Discussion Starter
·
#1
·
Hi guys
Long time no see. Been a hectic time with moving first to UK, then back to DK and buying house, new baby boy etc. None the less, Primera's has been there most of the time to keep me company. Now another wise buy has been made (not so wise if asking the wife). Bought it to be a summer car, so this one is a keeper.
No rust underneath to speak of, but needs 2 new front fenders as the current ones have rust. Other than that, just a few minor things to sort out. It will then get a polish, lowering springs that I already have and some wheels once I find the correct set. Nice and easy. Will update as progress is made.
Quick recap:
Previous car thread:
http://www.g20.net/forum/showthread...-pron-pics-of-tilted-Primera&highlight=jensen
Then moved to UK, bought a 28k miles 2000 P11-144 1.8 and brought it with me when moving to DK. Driving position not approved by wife, so had to let it go. Looked like this: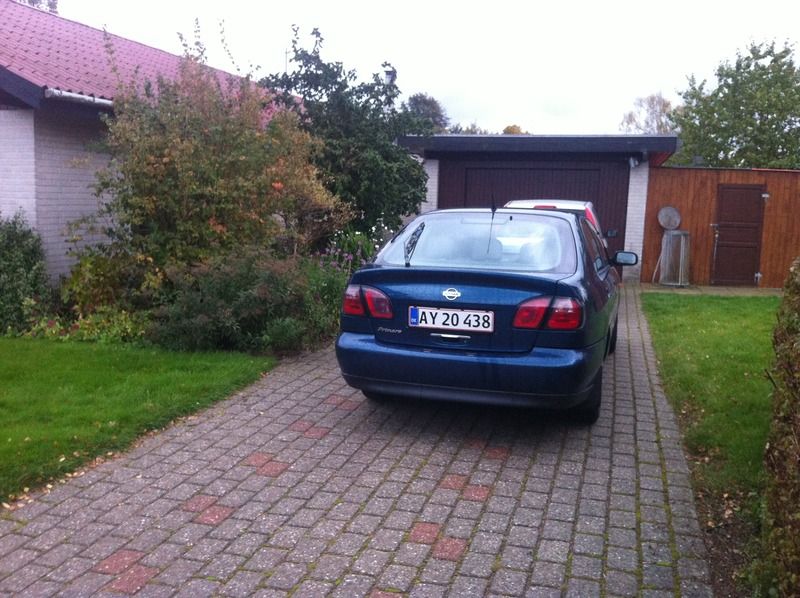 After that I bought a base model 1997 P11 1.6 just to get me to work. Turned out to be much too expensive to drive 100 miles/day in it, so was eventually replaced by a diesel.
This brings us to my latest buy, a 86k miles P10 SRI from 1996 with a GA16DE engine. Not the most powerful engine, but free revving and still fun to drive. Pardon the pictures, better ones will follow over time as I improve it.
Day of buying it: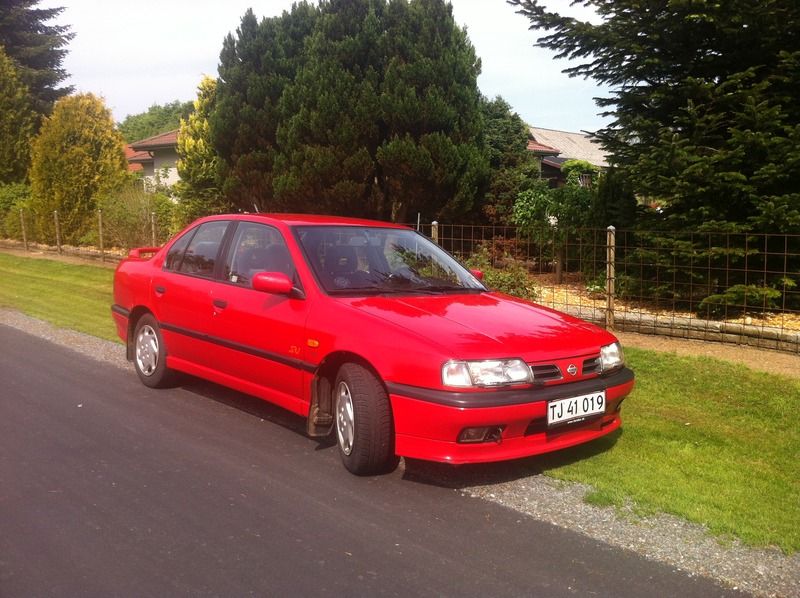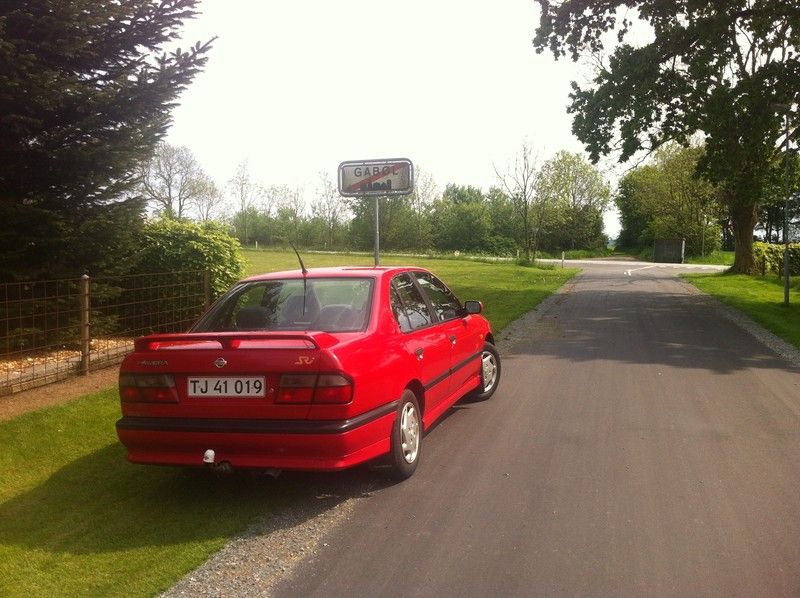 Back in the garage: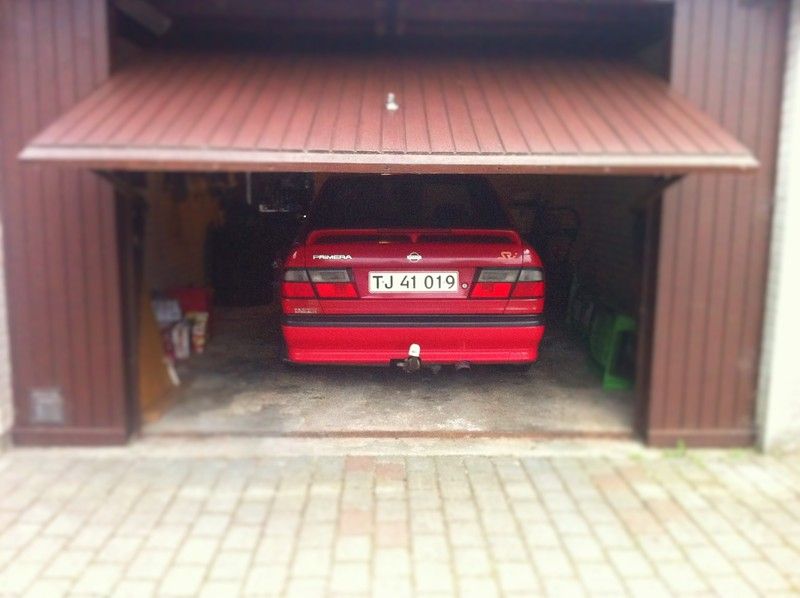 And a load of random ones because we all like pics.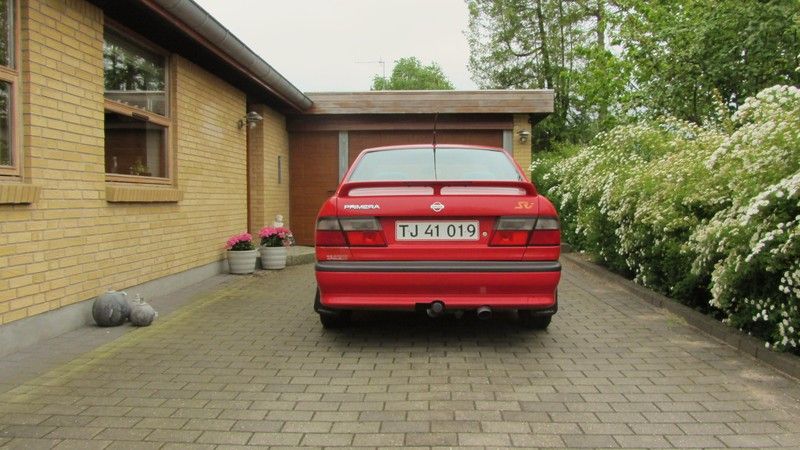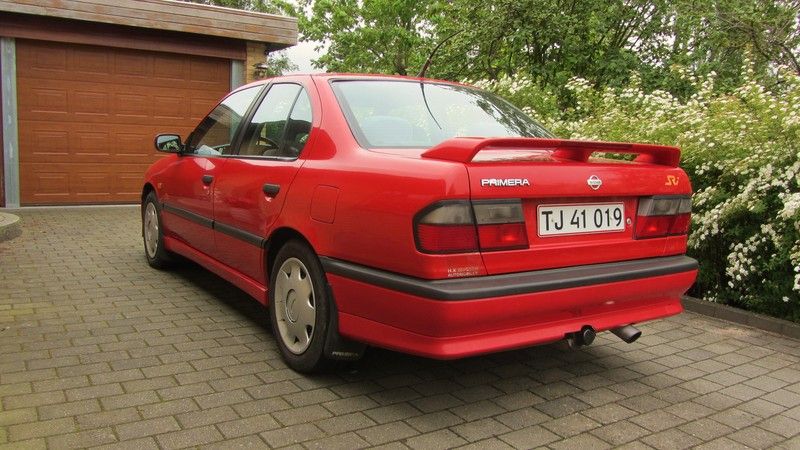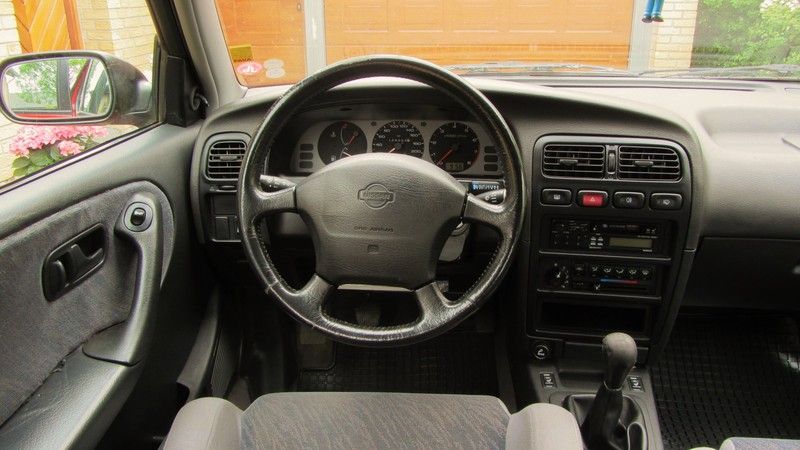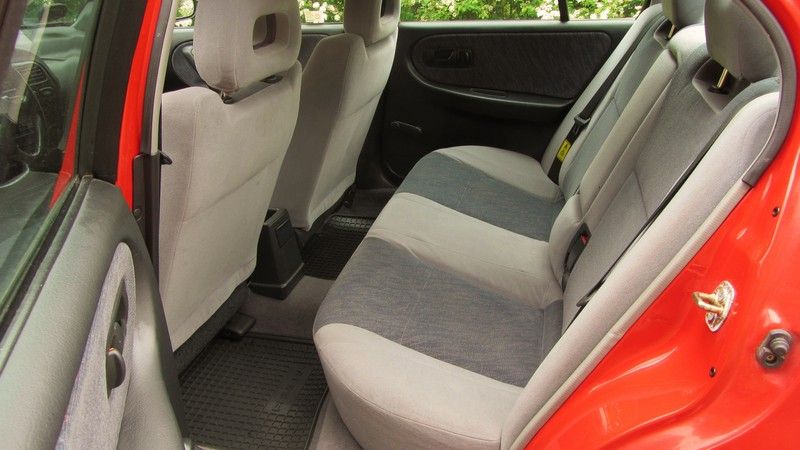 Hope you approve, cheers for now! :smoke: