Well the life of this vehicle has finally ended. I knew I should have sold it but now it is getting parted out.
Full Part-out. Willing to ship but buyer will pay for shipping. Paypal accepted.
Specs are
2002 Infiniti G20
KL0 Silver exterior/sport interior
Auto with LSD
Mileage is around 152k
Car has been in a collision however the majority of the vehicle is still in great condition.
Front bumper is gone as well as the rear beam suspension. No front seats either
Some aftermarket modifications include
H&R red springs
KYB AGX Shocks
OZ Chrono 17x7 wheels ( have 5 wheels )
Custom Porsche Big brake kit using 12.6" maxima rotors
Greedy SP2 catback exhaust
Custom downpipe using the factory exhaust manifold
The complete suspension has been rebuilt in the last year so the car does have fresh OEM parts including
OEM Wheel bearings and hubs in the front
OEM control arms
New rear Centric brake rotors in the rear with Akenobo pads
New front Centric brake rotors in the front with Akenobo pads
Car drove great and straight prior to the accident.
Vehicle is located in VA 22841
Images below.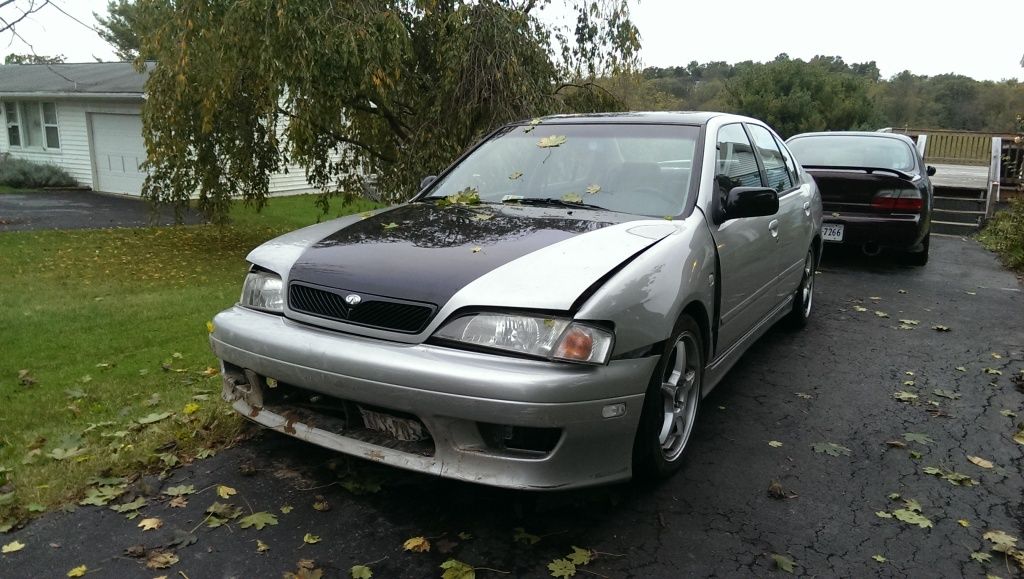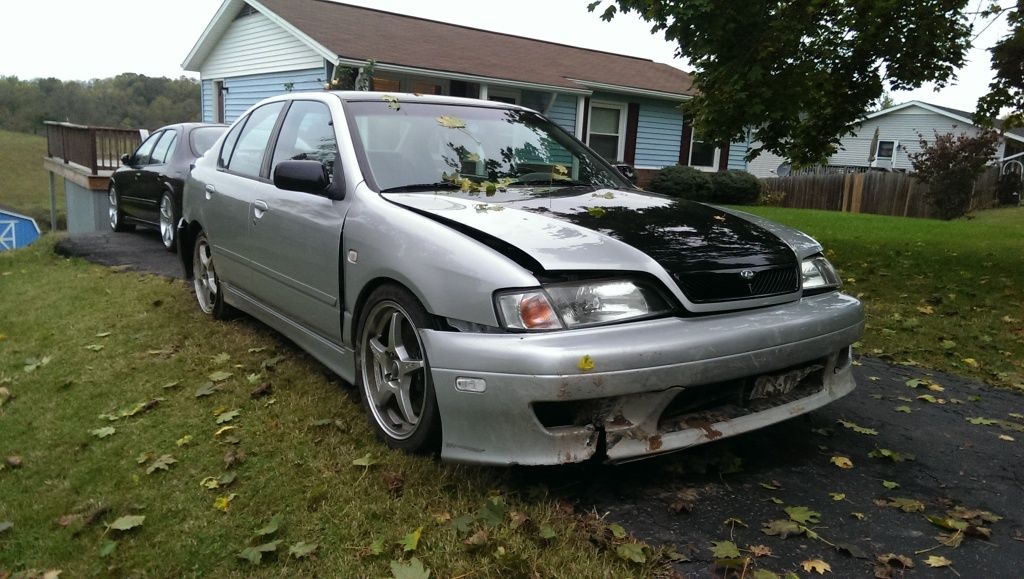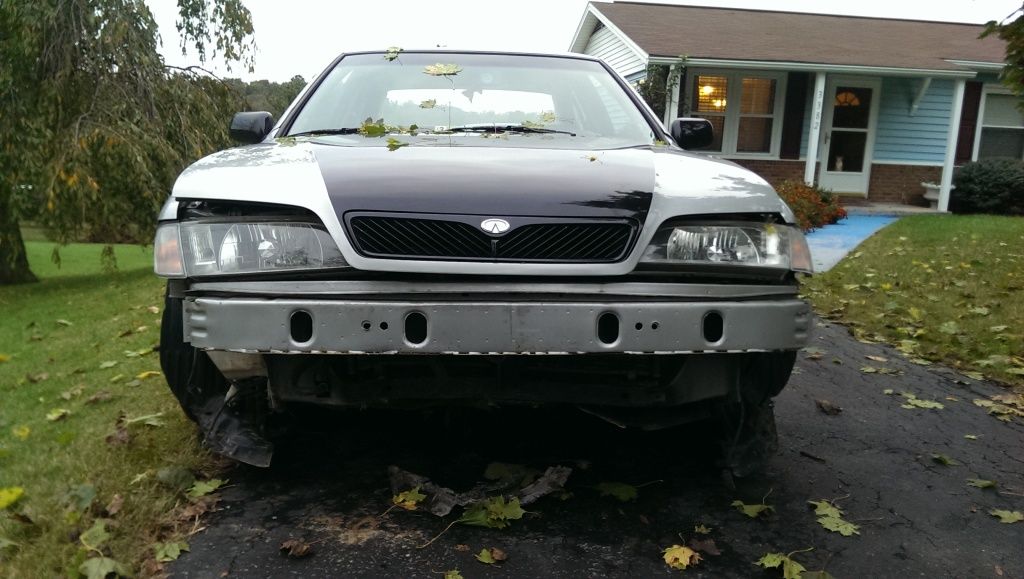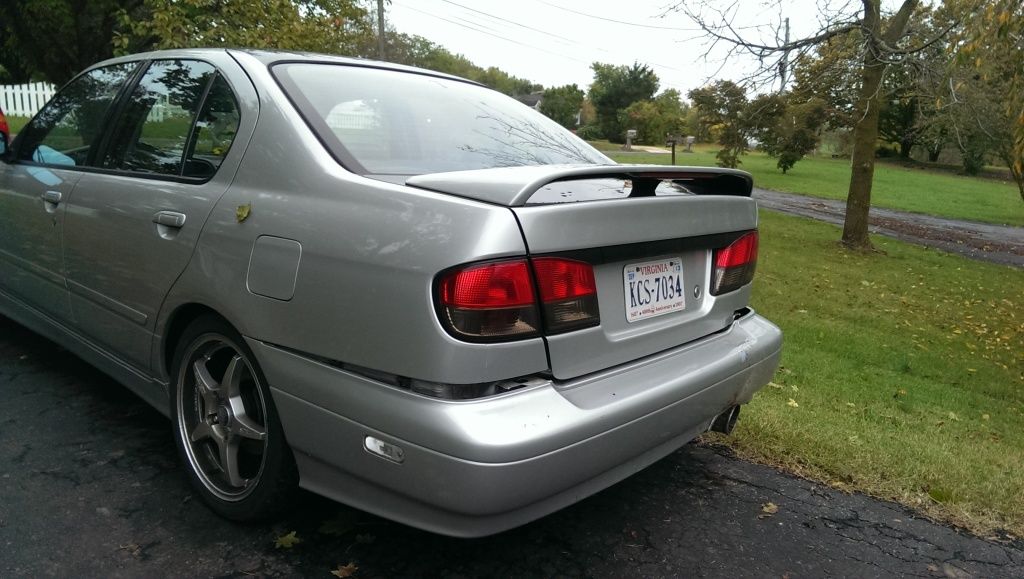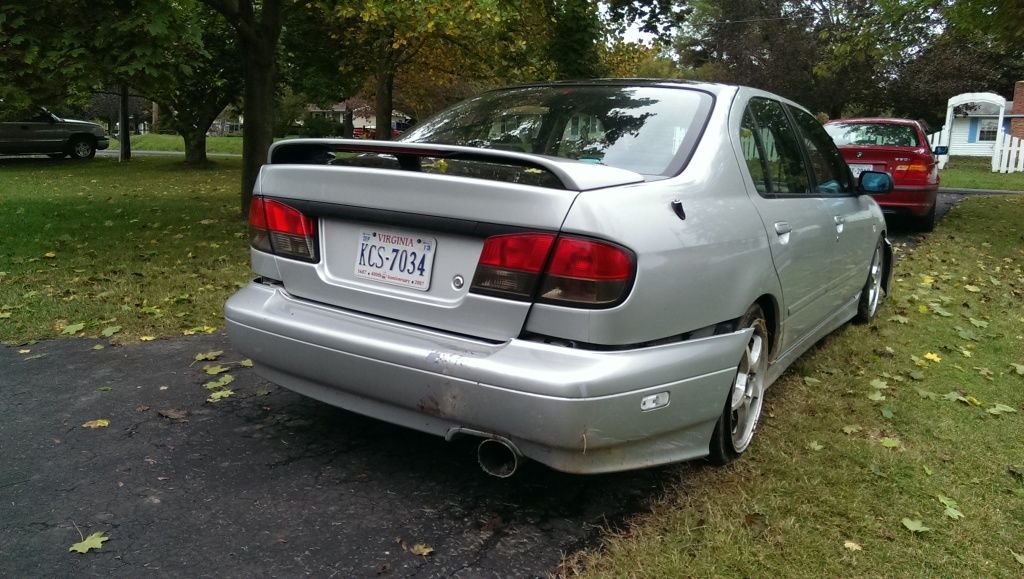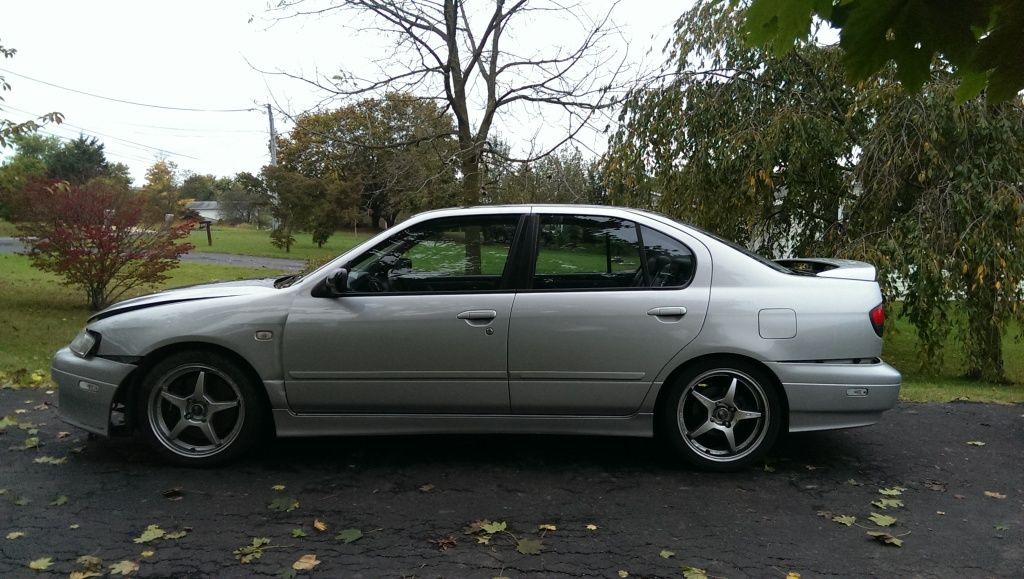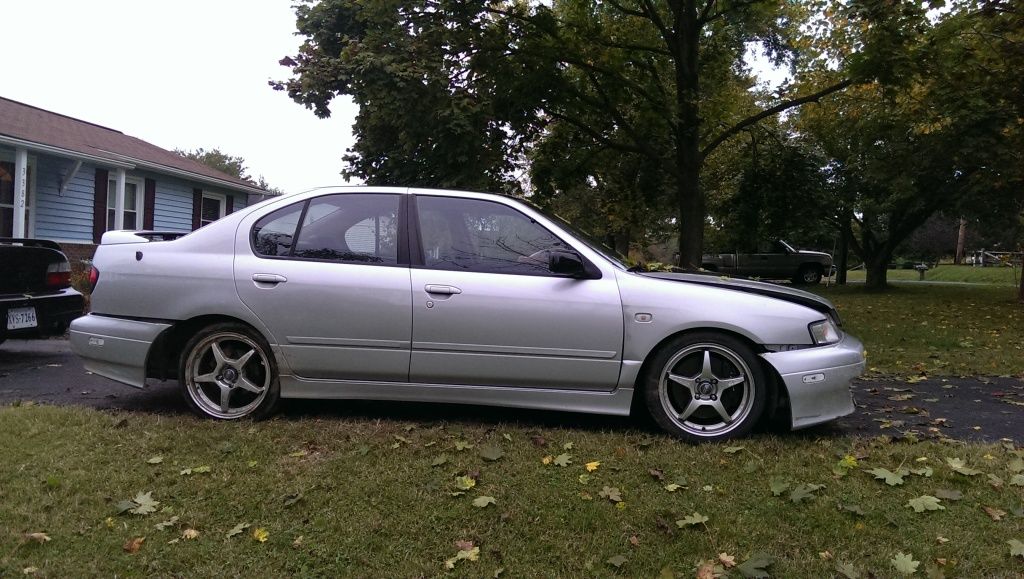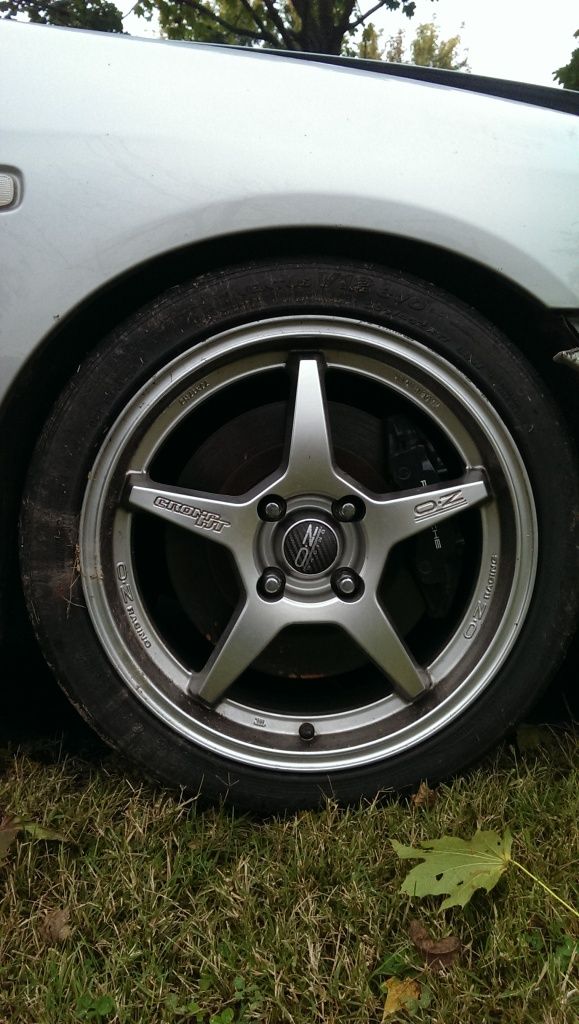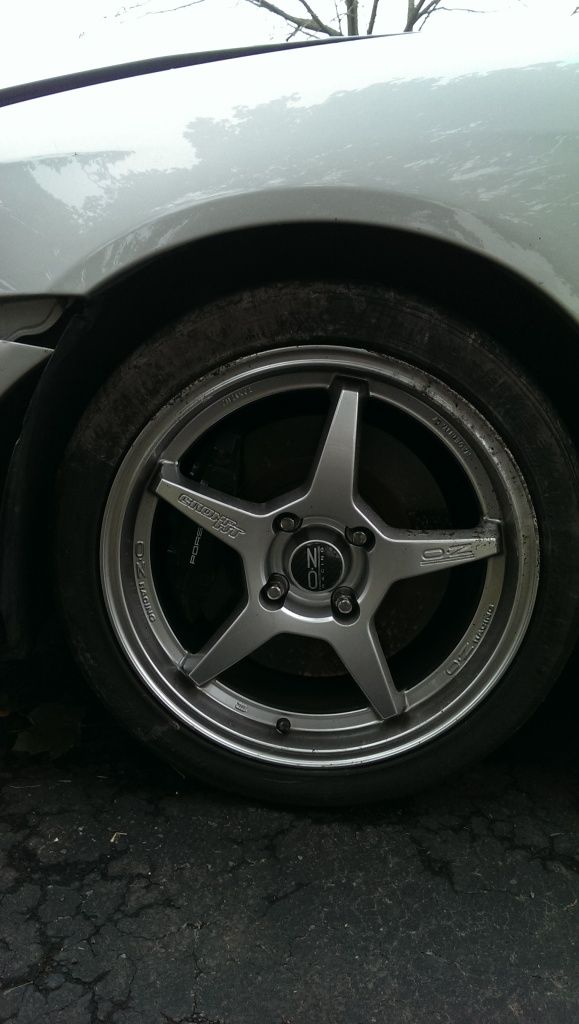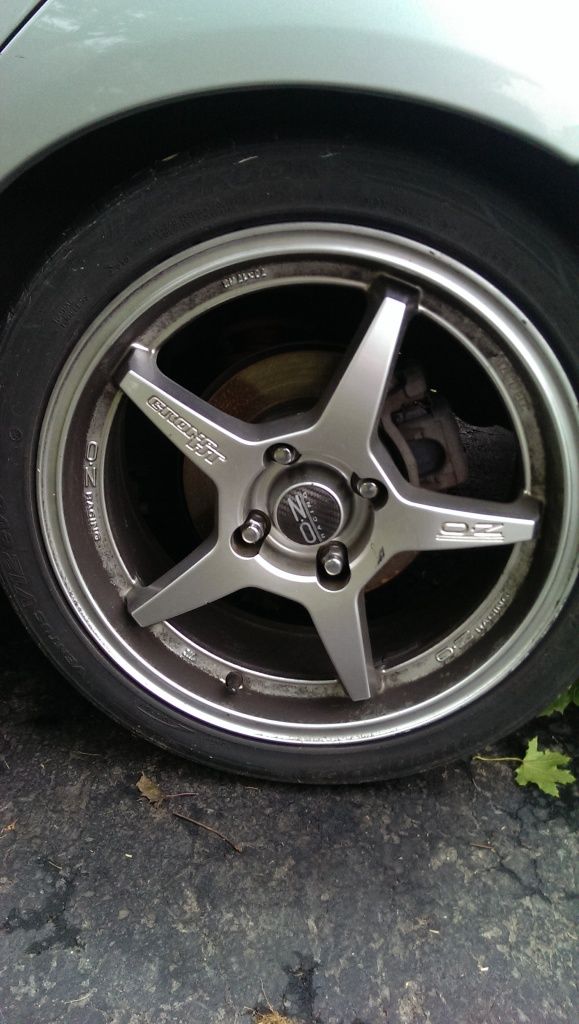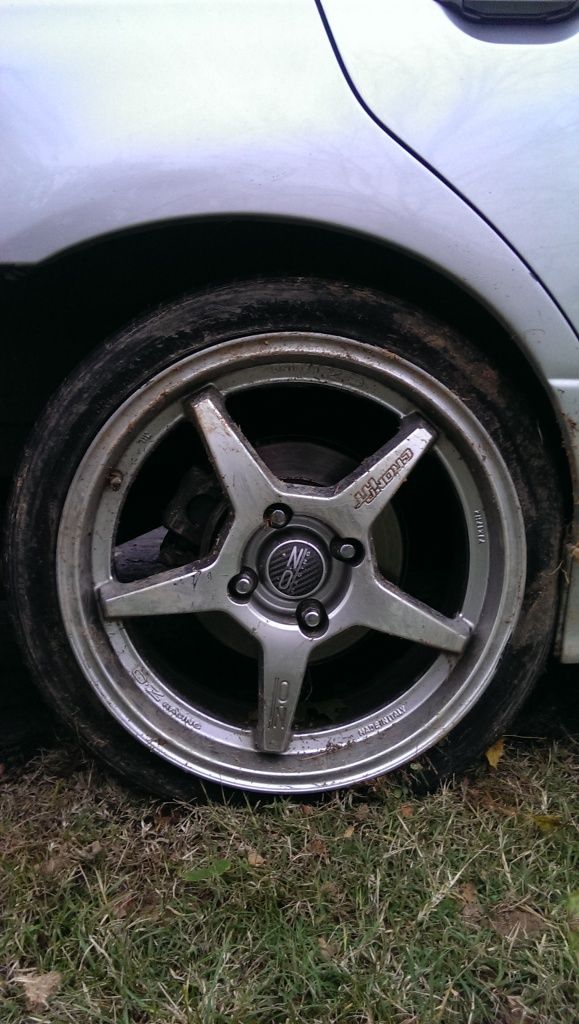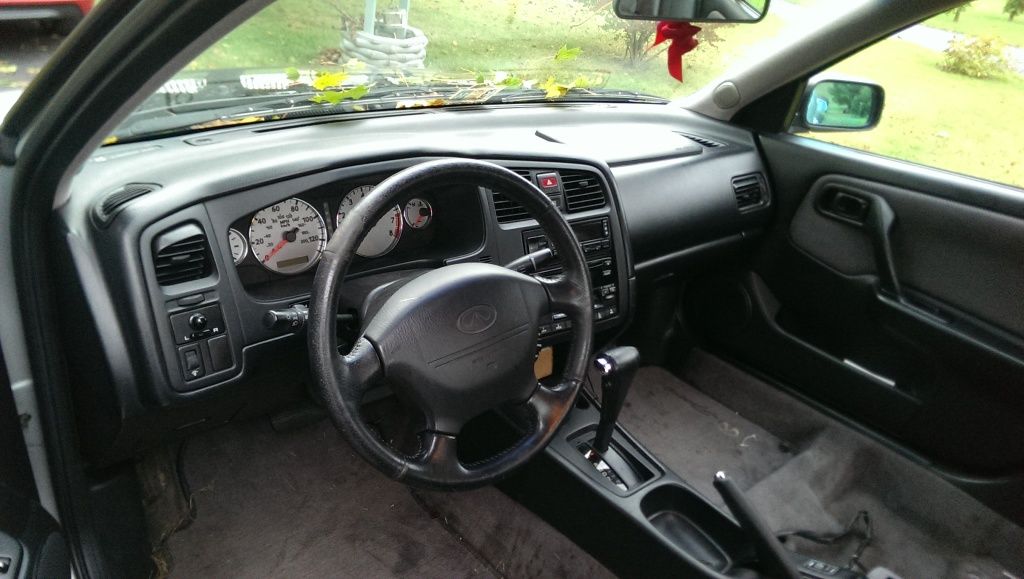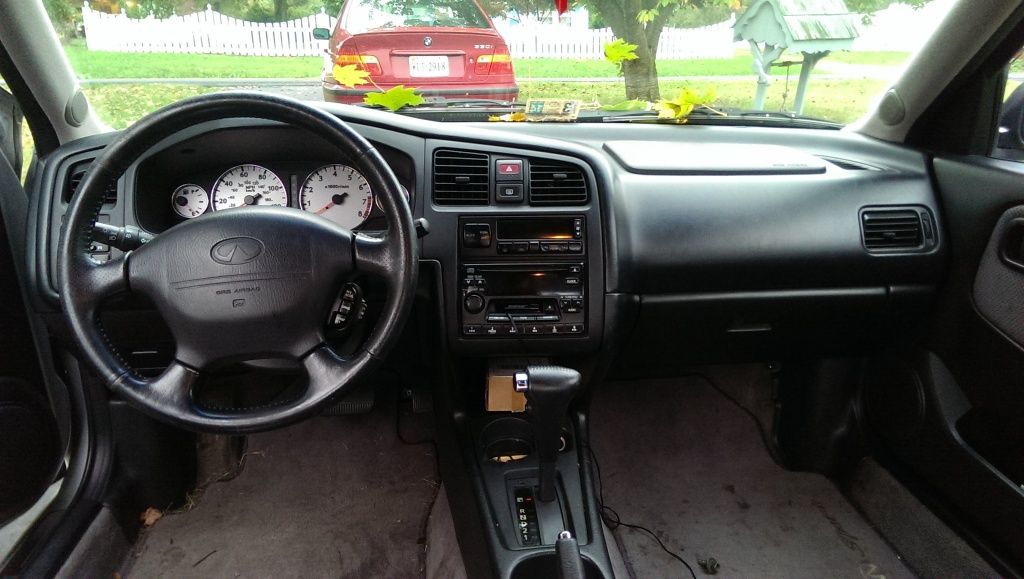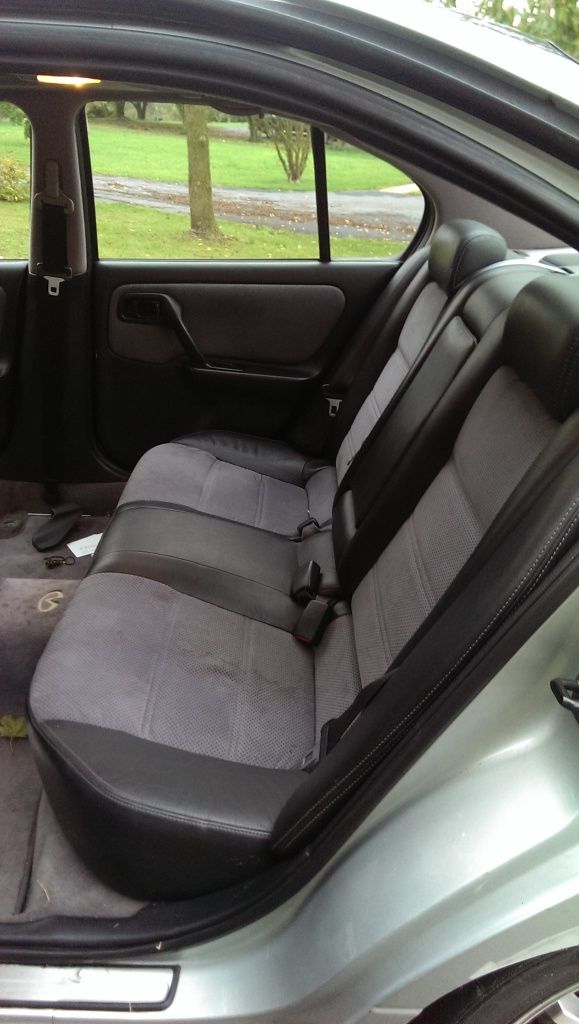 PARTS SOLD:
Drivers side floor mat
Front Brakes ( calipers, rotors and lines )
Rear Brakes ( calipers)
4 clear bumper lights
Shocks and springs.
Front Control Arms
Steering wheel and airbag
Rear Strut bar
Fender lights
Grill
Drivers side corner light
mirrors
sunroof handle