As you read from the title of the thread I am selling my selling my G20. I am located in Fredericksburg, VA incase you where wondering. The car has around 117,000 miles on the body. The u13 BB motor was installed around 109,000 miles so the engine has about 8,000 miles on it since the install. I purchased the motor from noyan engines in manassass, virginia last winter. I have all the records for the car since I have owned it. I am the third owner of the car though. Before I owned the car my friend owned it and before him some preacher owned the car. As far as I am awhere of the car has never been in an accident.
The mods for the car are as follows:
Bluebird U13 motor
Hotshot intercooler piping
Hotshots FMIC
Hotshots Blowoff valave
3" downpipe,
3" Catco Hi Flow Cat
3" Custom Catback Exhaust
Poly. Motor Mounts (front and rear mounts)
Greddy Turbo Timmer
Greddy Boost Gauge
Jwt ecu
550cc injectors
Ford Cobra maf,
Nismo FPR
Clutch Masters FX400 clutch
Clutch Masters Aluminum Flywheel
Walbro 255LHP fuel pump
Turbo Xs dual stage boost controller (11.5 or 15 psi)
Pictures of the car: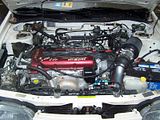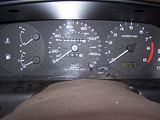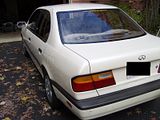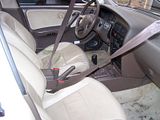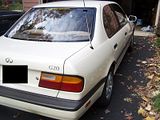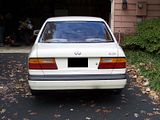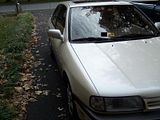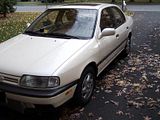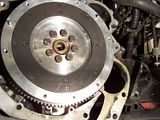 I am asking $5500 OBO for the car. There is well over this amount invested in the car.
Feel free to PM or post me any questions on here or email me at
[email protected]
or call (540) 898-4615. I will also be posting this on sr20forum.