I have a digital multimeter and I have checked that the AC Relay is not getting ground from the ECU when the AC is set to on (65 degrees set) and it has a very high resistance of 242.6 k ohms on the Blue/White wire. I also checked continuity from ecu and it is getting continuity on the Blue/White wire. Would like to know what is causing the AC Relay not to get ground from the ECU.
I was not able to find a full ECU diagram for Infiniti G20 2002, but I was able to find these articles: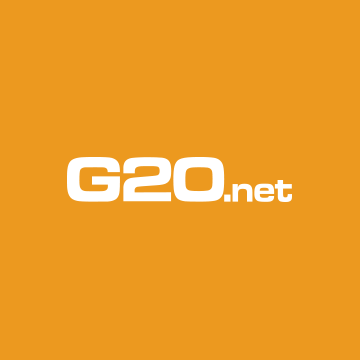 Getting an older ECU, OBD2 16 bit or OBD1, into 2000+ B15/P11's is not a walk in the park but it's not impossible. There is quite a bit of wiring involved, but as long as you don't go crazy reading the FSM you should be fine. OBD1 to OBD2 to OBD2 32bit ECU Pinouts There are two ways to go...
www.g20.net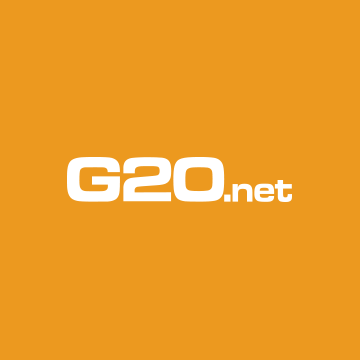 P10 (94-96) vs B14 (94 - 97) vs P11 (99) ECU Pinouts From the excel chart I made below you can deduce what pins you can eliminate and/rearrange from your engine harness if you have a 1999 P11 and use an earlier OBDII P10,B14 ECU for purpuses of tunning i.e. sending your ECU out to get nistuned...
www.g20.net
I at least came to a conclusion that the Blue/White wire is supposed to be the ground from the ecu. And that this car has a Thermo Amp Control. I also read an article of another car and said that either a thermister or a pressure switch can cause there to be no ground. I am not sure if this could be the problem in my case, but I will update to see if it works or not. I have not changed the pressure switch just yet, but would like to know if there is some feedback to this.