·
"says here on your chart"
Discussion Starter
•
#1
•
Look what i just picked up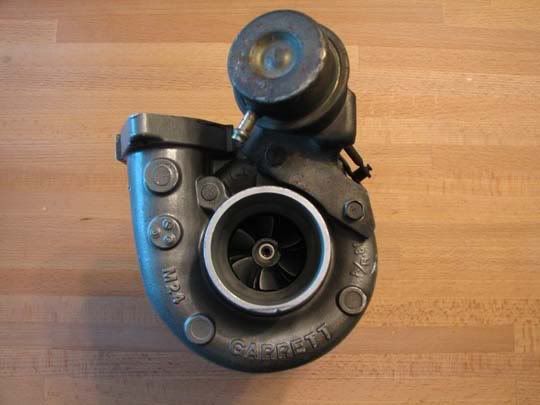 I am getting it bebuilt next week and will start the long and tedious journey to boosted P11 Bliss. I can't wait.
Im so proud of my 6 year old son Marty too,,,,,i brought the thing home and put it on the table for the photo, and he says
him--"Dad, what is that?"
me--"It's a Turbo Marty, for my car"
him--"Oh, are you going to race?"
me--"Why do you ask?"
him--"Because that turbo will make your car go really fast."
Amazing because i have never once mentioned turbocharging to him, he allready knew that, at 6....looks like i have a future tuner like me, im so proud.