just like the title says...:dead:
well the damage is not that bad, but we will se what happens.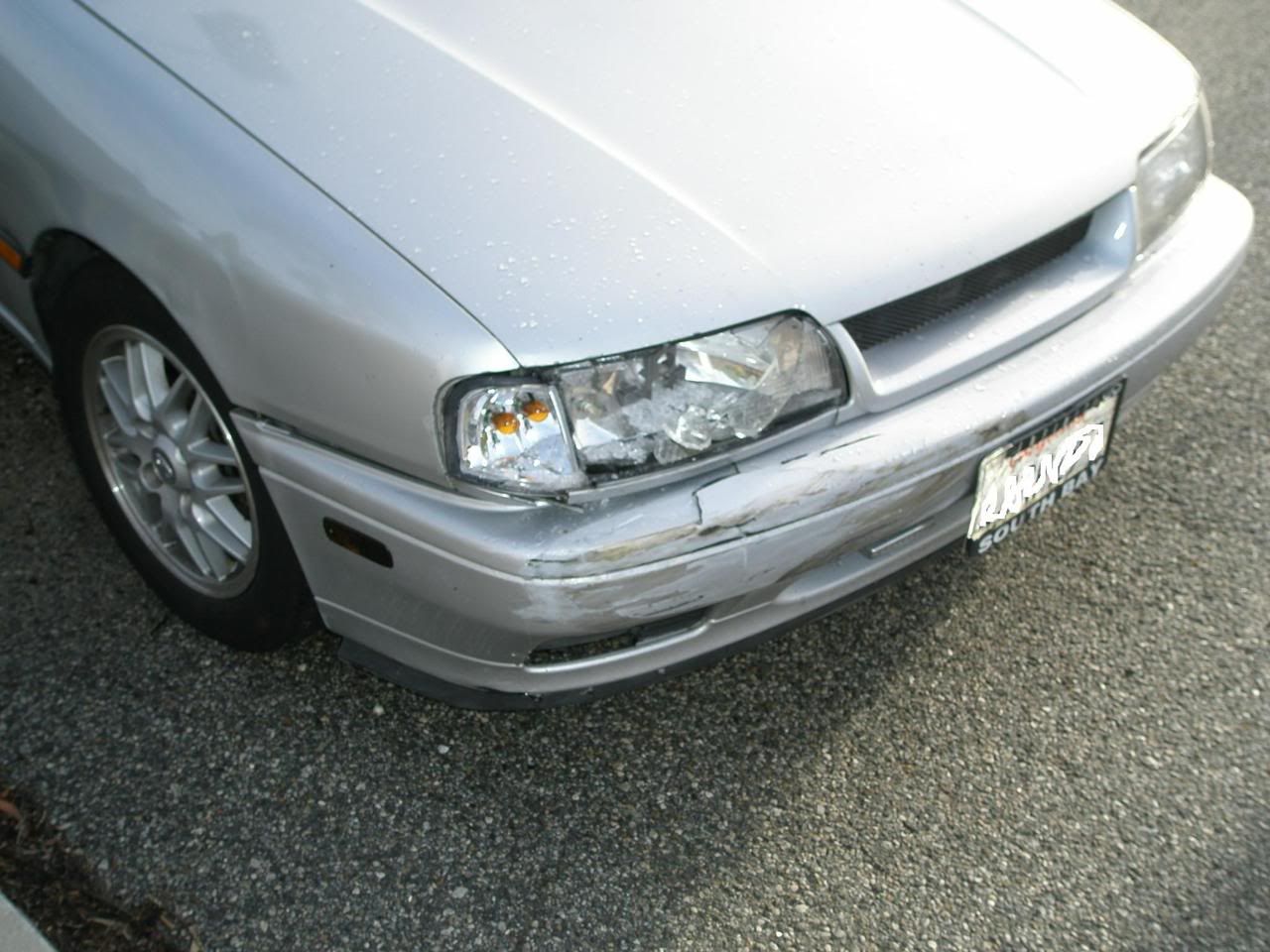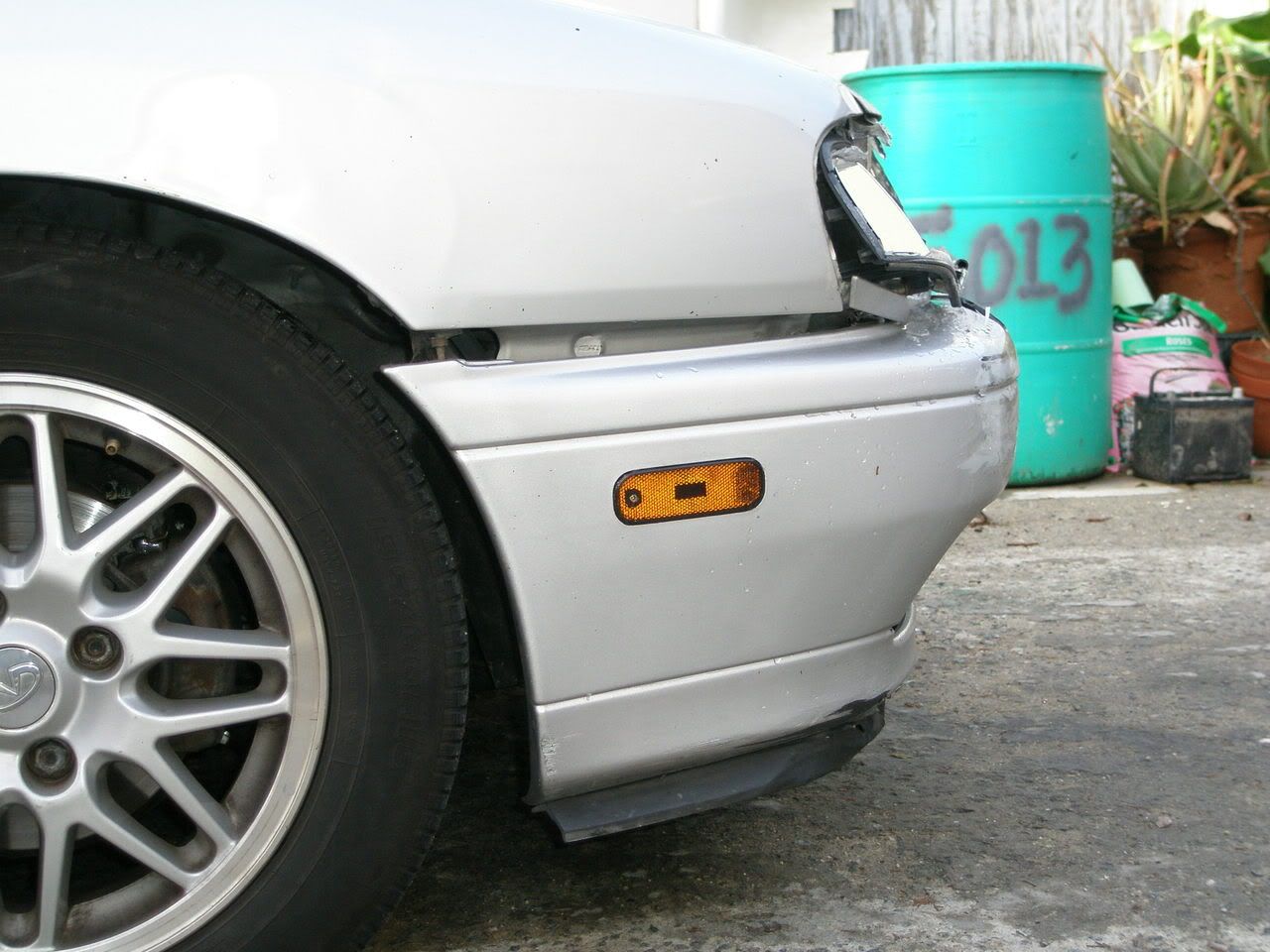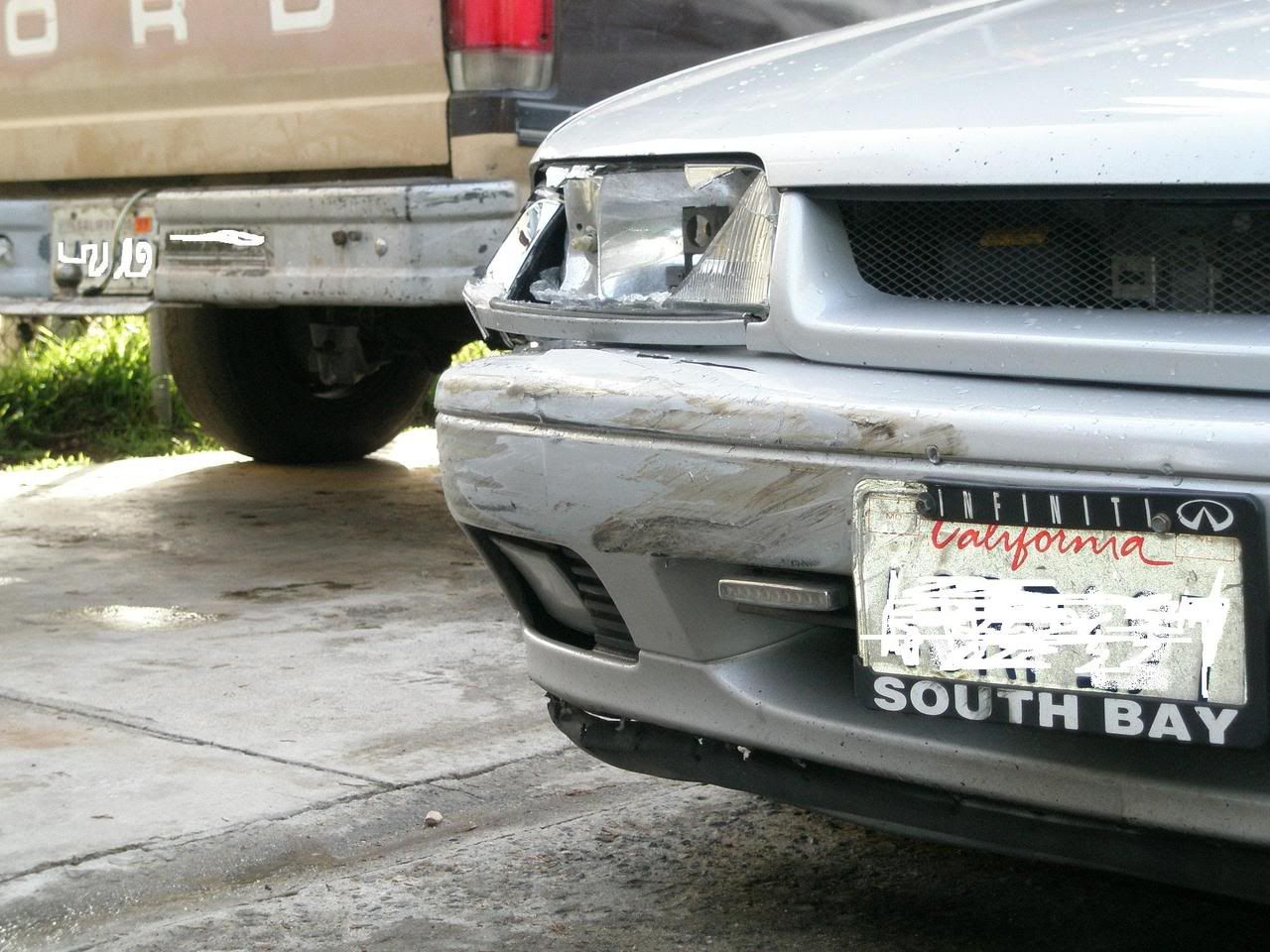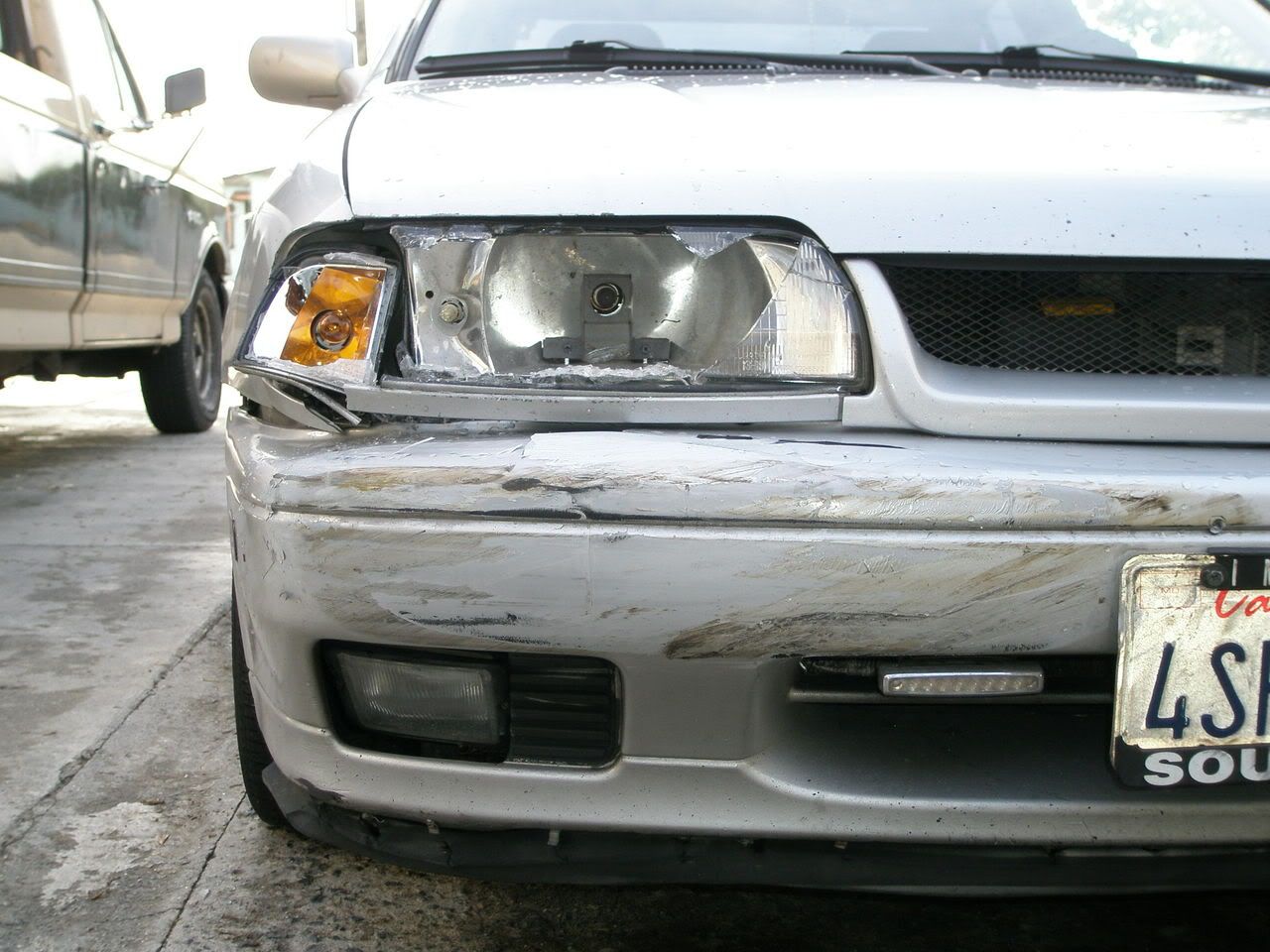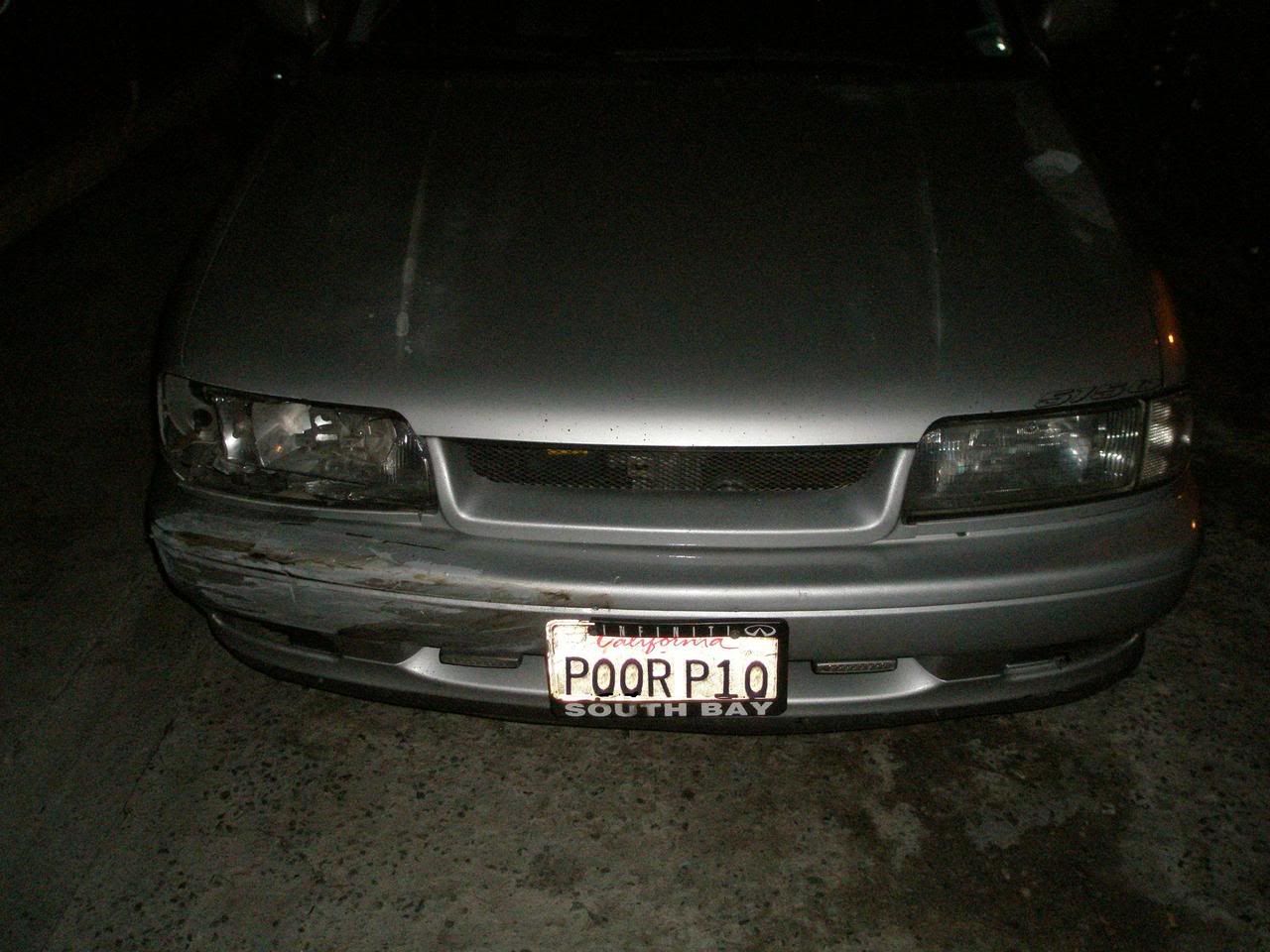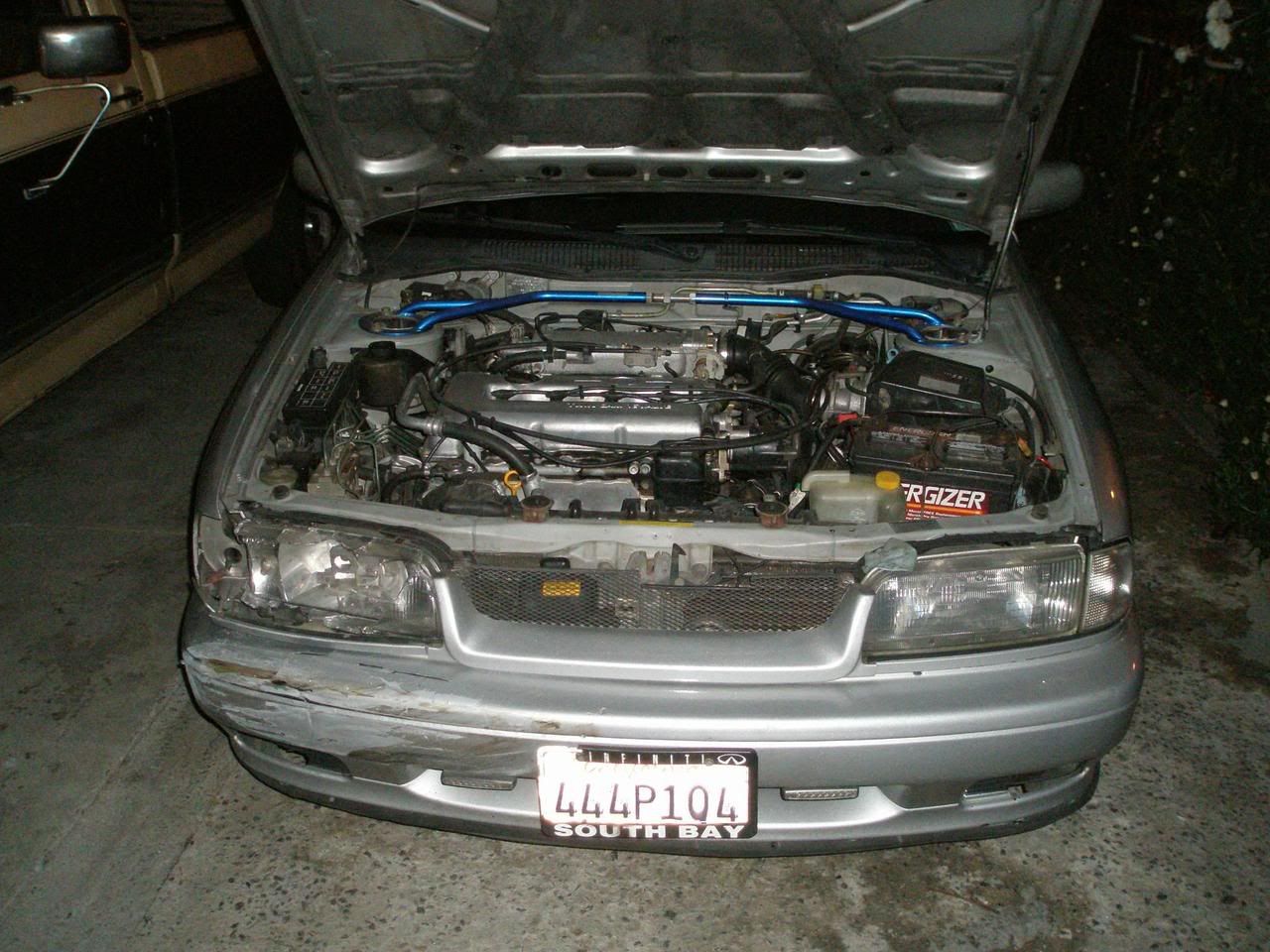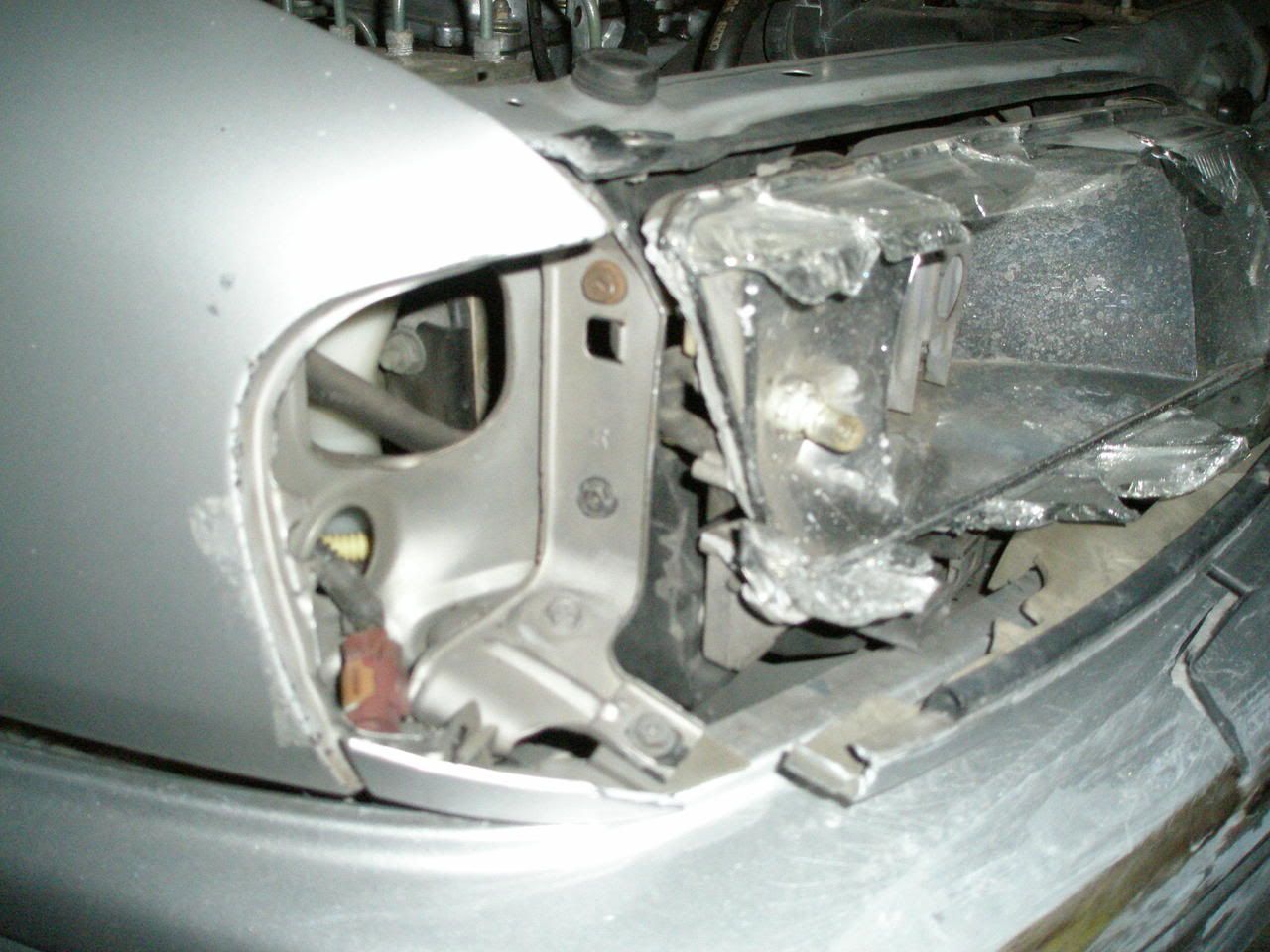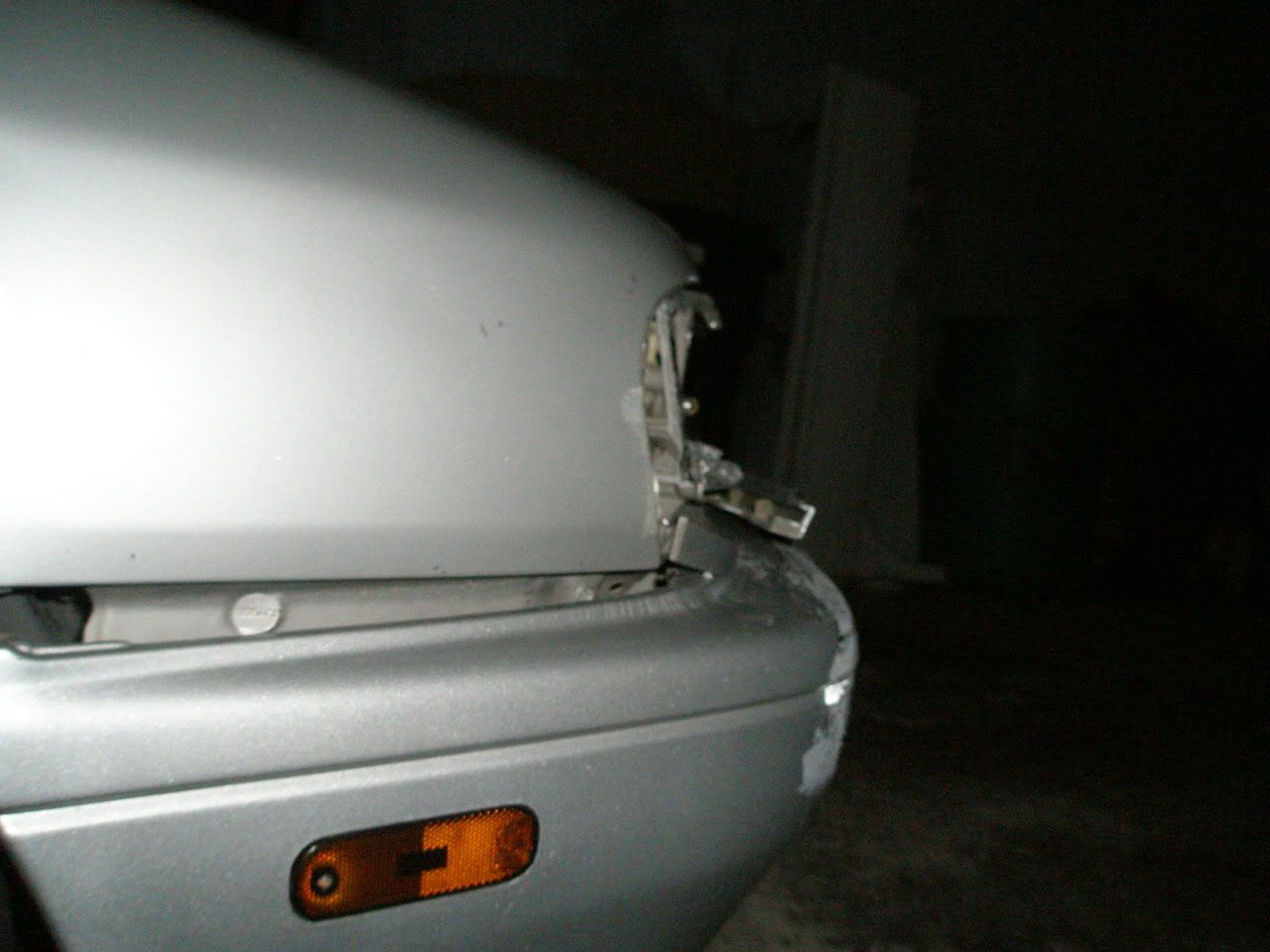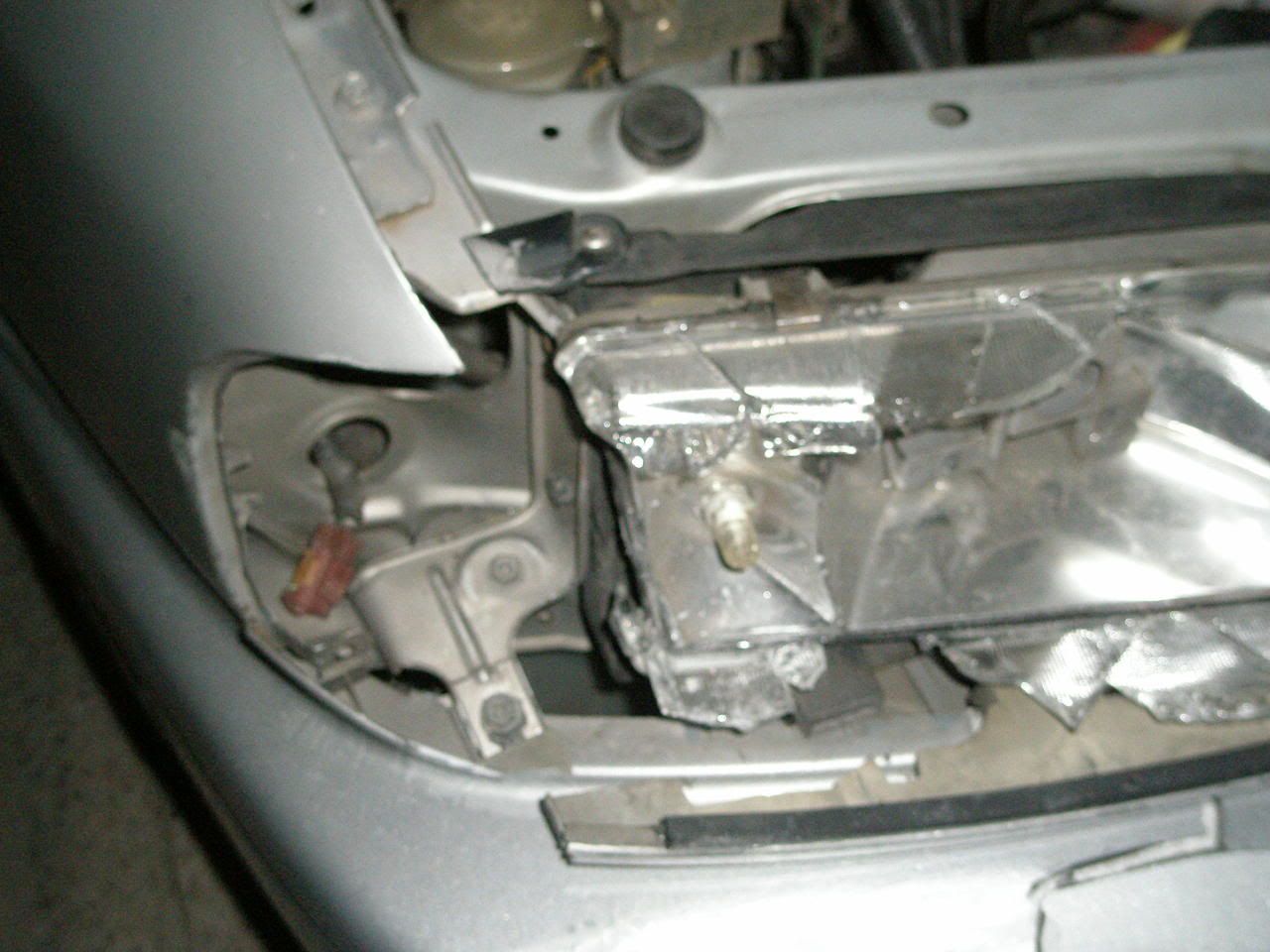 Some lady in a rental car ran the red light. Me & another car proceed to make a left turn, car next to me see's lady hauling ass & reacted in time, I unfortinatly couldnt react as fast so she got me.
Basicly her damage was the rear pass door, quarter panel & rear right wheel.
Now, time to head back to work...:dead: