Discussion Starter
•
#1
•
Ok,
Fisrt off i am trying to go to UTI, and they have a bimmer specific course.
So I had a rep come out and we talked and stuff and i have more work to do with him, but i just have to say knowing that i just might go into the bimmer world, i started lookin at them.
So while lookin i totally fel in love with the e23's....and was wonderin who all had bimmers and to post up pics. Now I know that scooterz has a bimmer, and its freakin amazing so ya lets see em!!
to start off.....this is one of my favorites,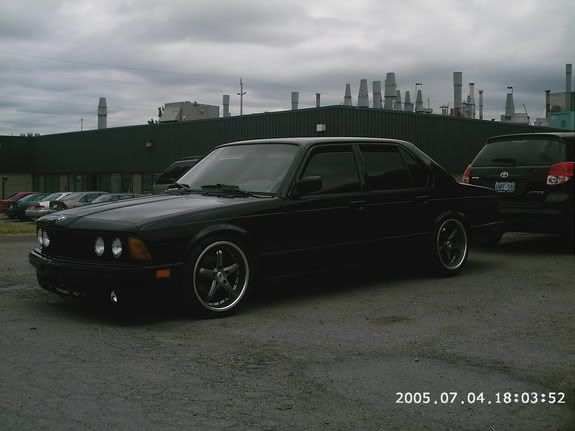 I know crapy pic but its still nice!! lol
Jake