Discussion Starter
·
#1
·
Looking to get into something different so Im posting my p11 for sale
This car is my daily driver and never gives me any trouble.
Tuned by Jamie Marsh in CT
Lots of time and money was put into this car
Here are the list of mods
sr20ve with neo vvl
Gtir manifold
garret t28
2000+ LSD 5 speed transmission
Tial waistgate
Turbo xs blow off valve
Turbo xs dual stage boost controller (10psi daily and flip the toggle switch to 15psi)
Auromotive 340lph fuel pump
Nismo FPR
z32 maf
Water methanol injection kit
525cc injectors
Slim radiator fans
aem wideband
boost gauge
water temp gauge
oil pressure gauge
fuel pressure gauge
New optima red top battery
Clutch masters stage 4 clutch 6 puck sprung
Custom full 3 inch exhaust. 2 18'' long vibrant resonator and 4'tip magnaflow muffler. total parts and pipes and bending and welding labor was $850
Sounds great. not too loud. very deep sounding.
Jdm headlights (retro fitted)
Jdm steering wheel
Jdm cvt cluster
Tein lowering springs
bbs rims 17 inch
big brembo brakes and rotors
ss brake lines
new axles
blox lug nuts
10mm spacer up front
20mm spacers in back
wings west lip
g20 kh3 sport grill
in dash tv cd player
burberry printed headliner
aftermarket woodgrain dash kit
raliart mudflaps and shift knob
racing seats
sparco belts
harness bar
Alarm system
Fresh new pearl white paint job.
I changed oil every 2000 miles
I have been looking for some rear black leather seats so if i find some soon i will probably have them installed before the sale
I always keep good care of the car and never beat on it
Pictures: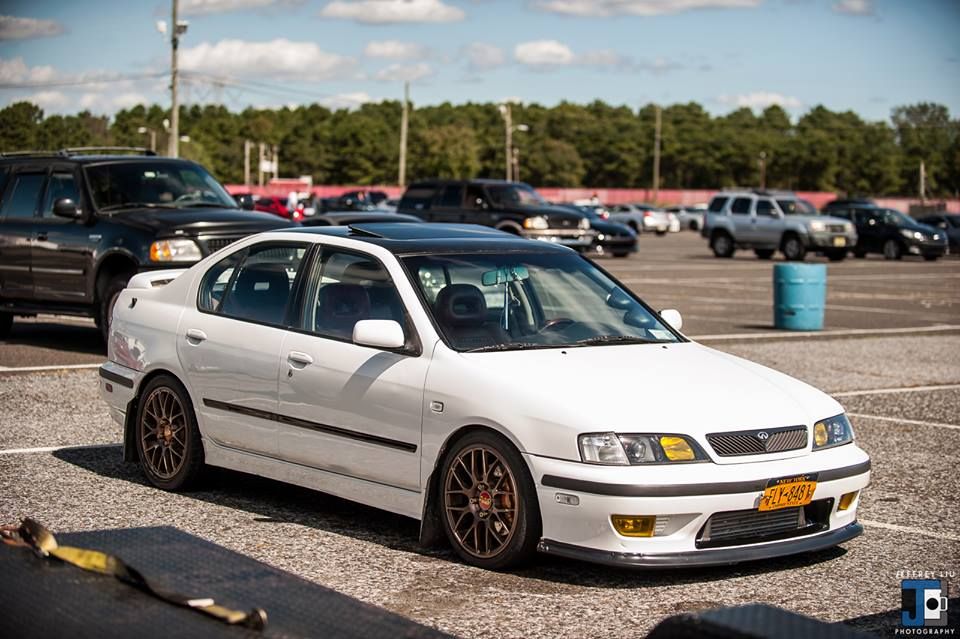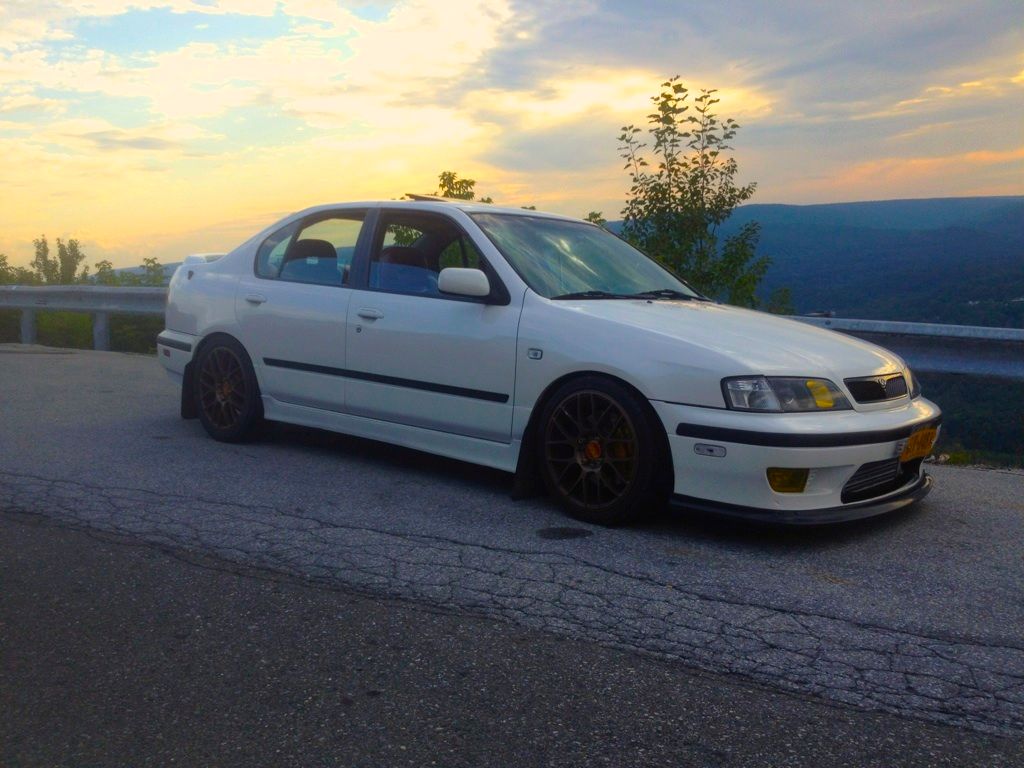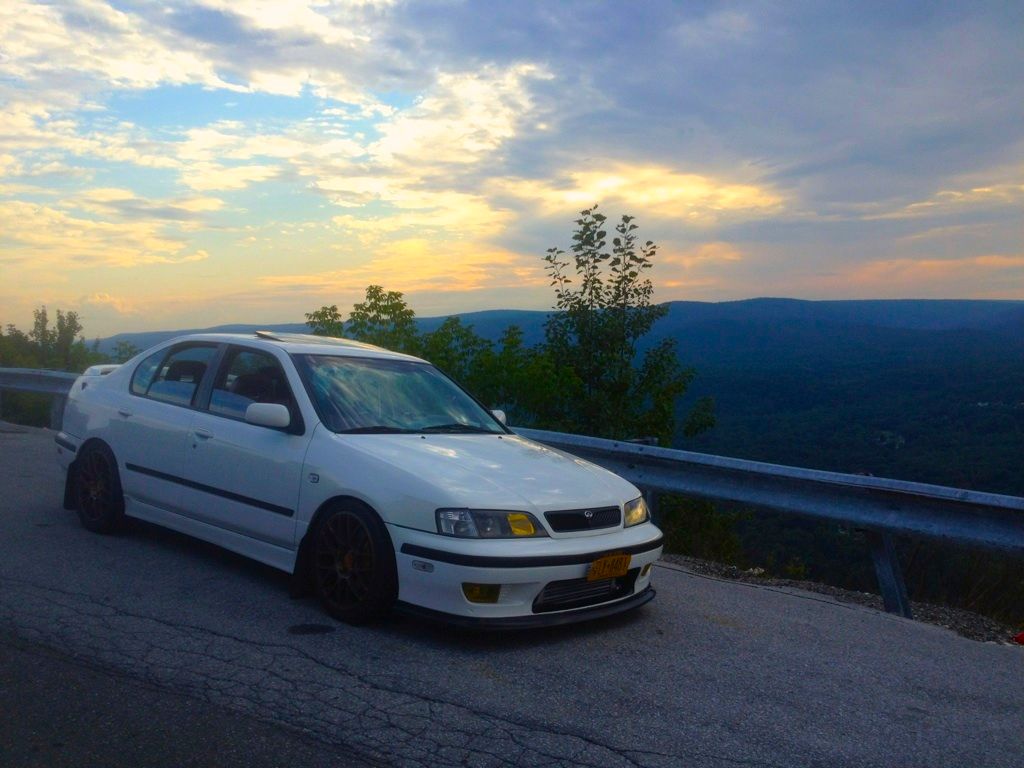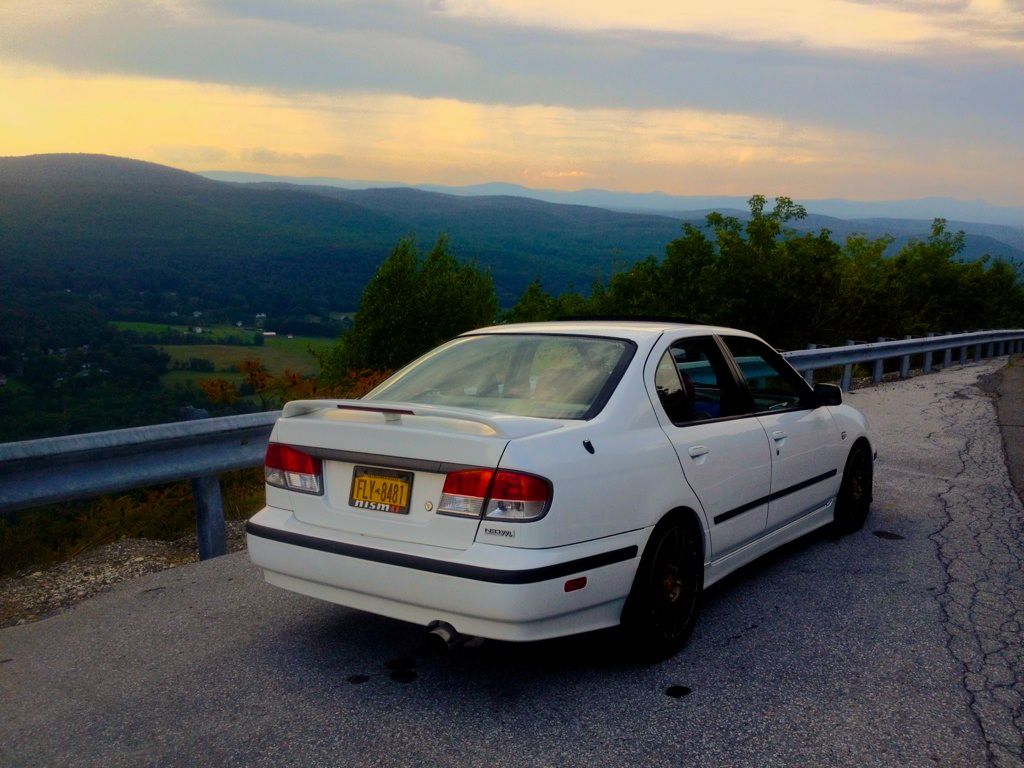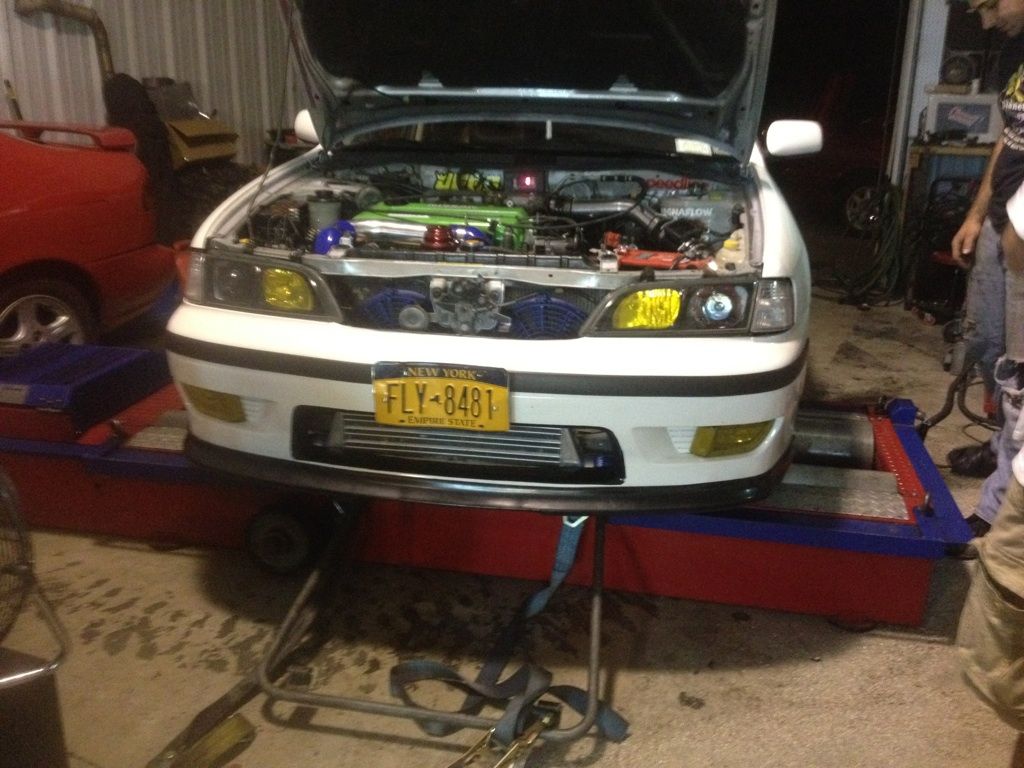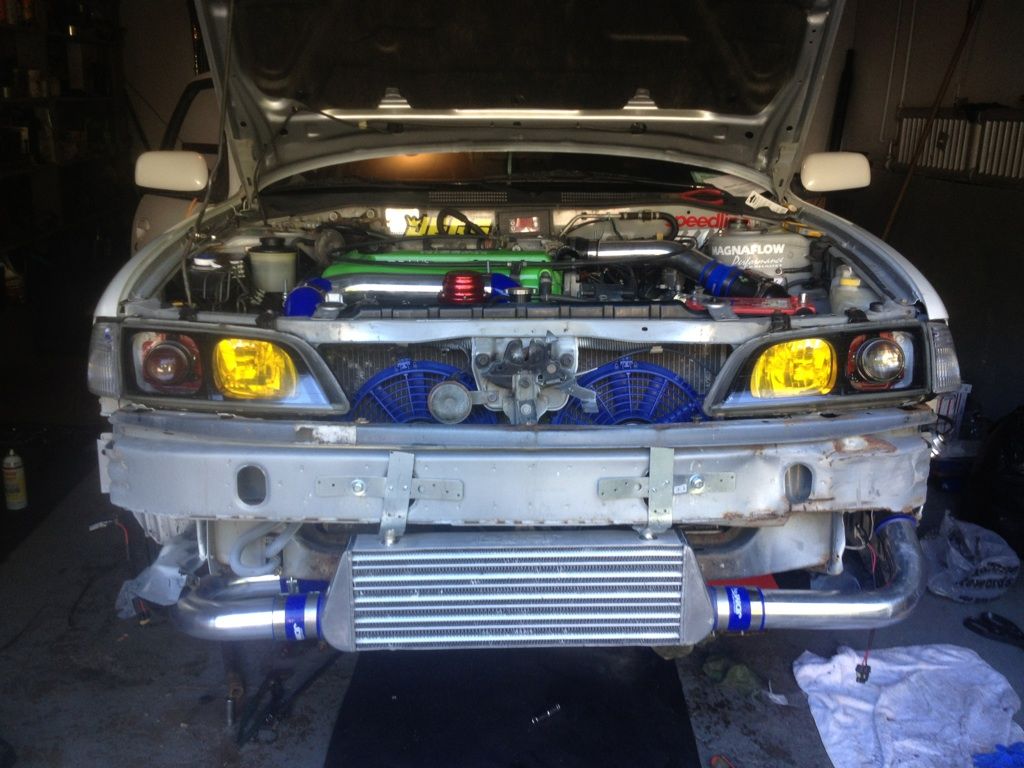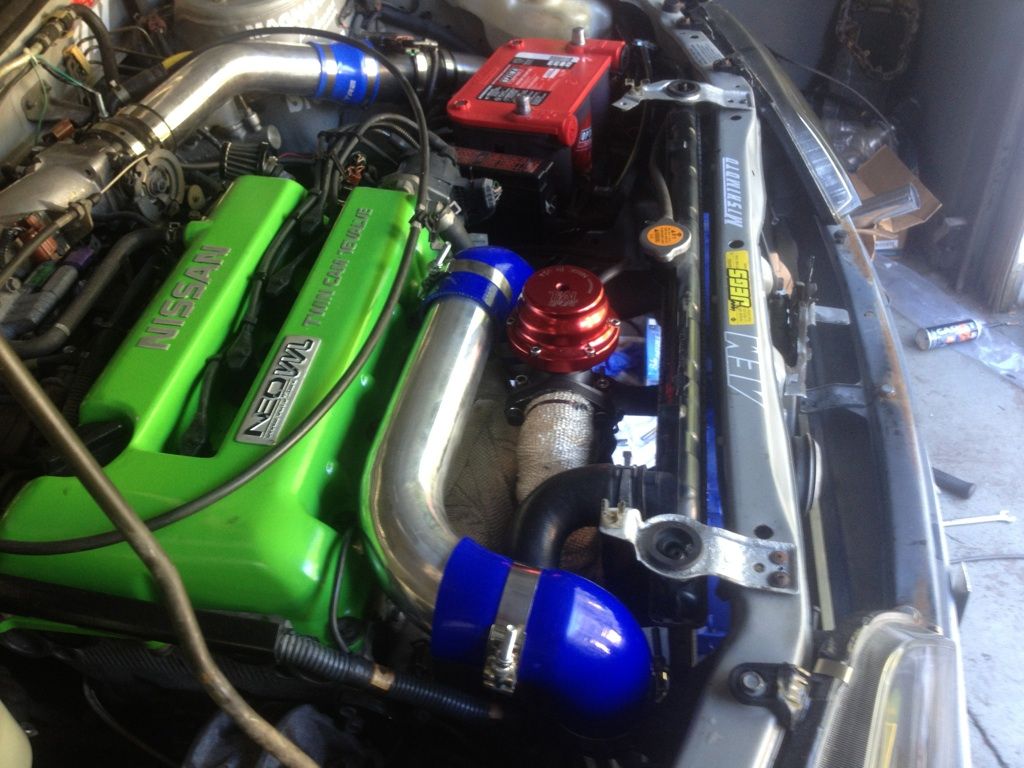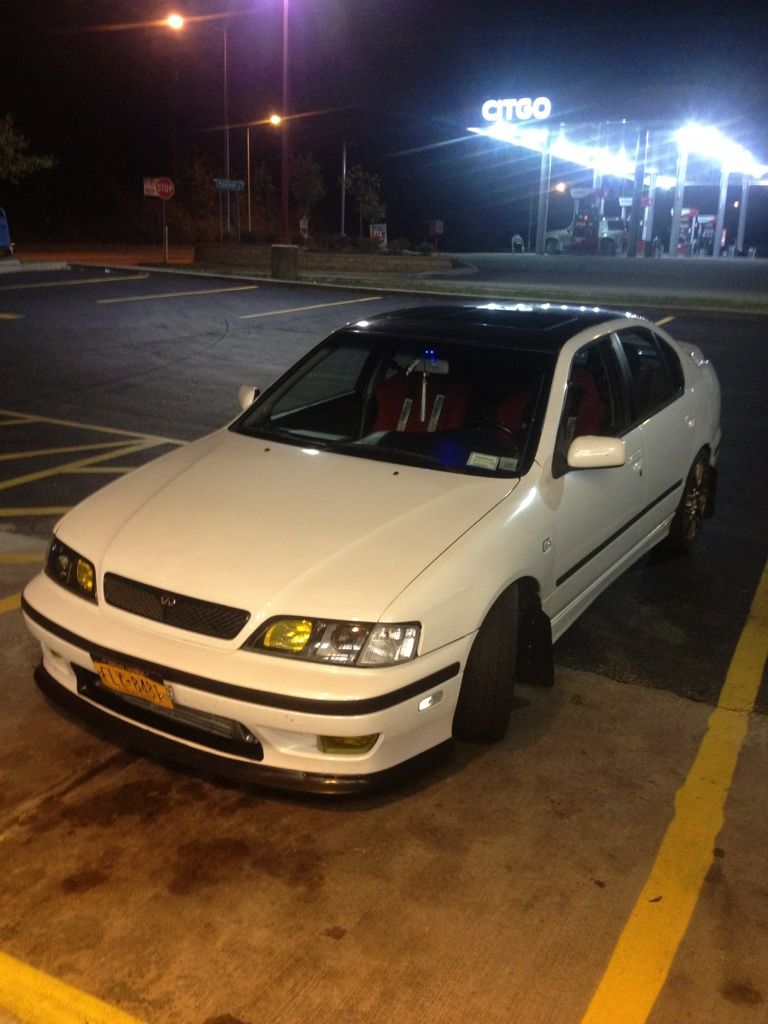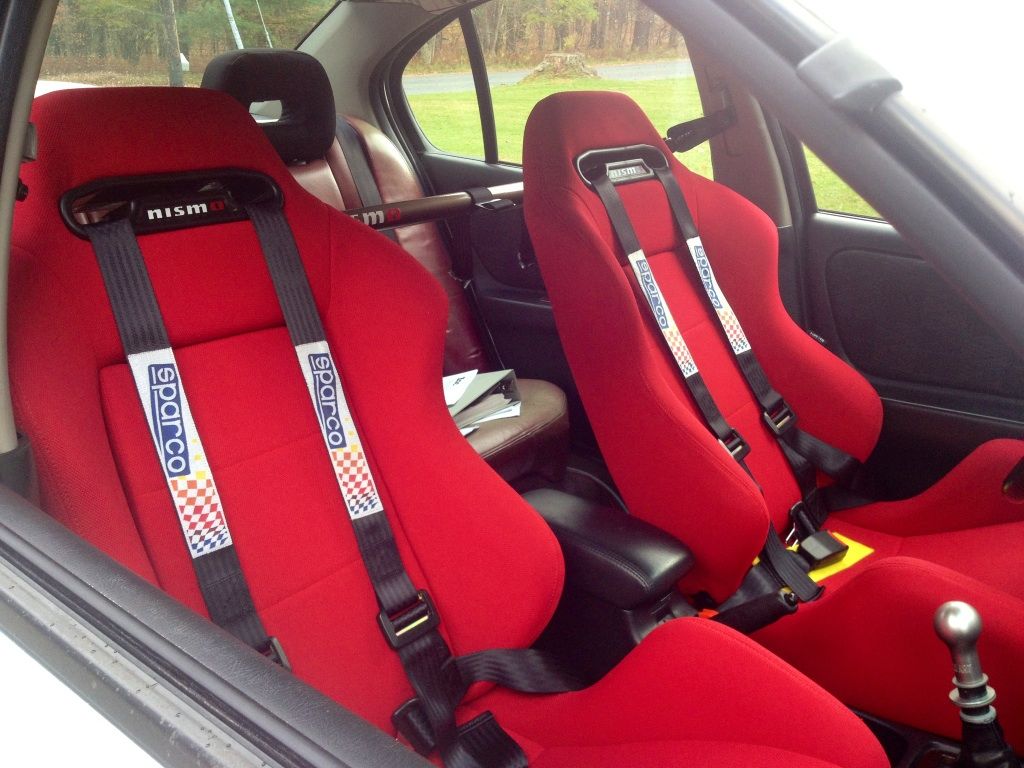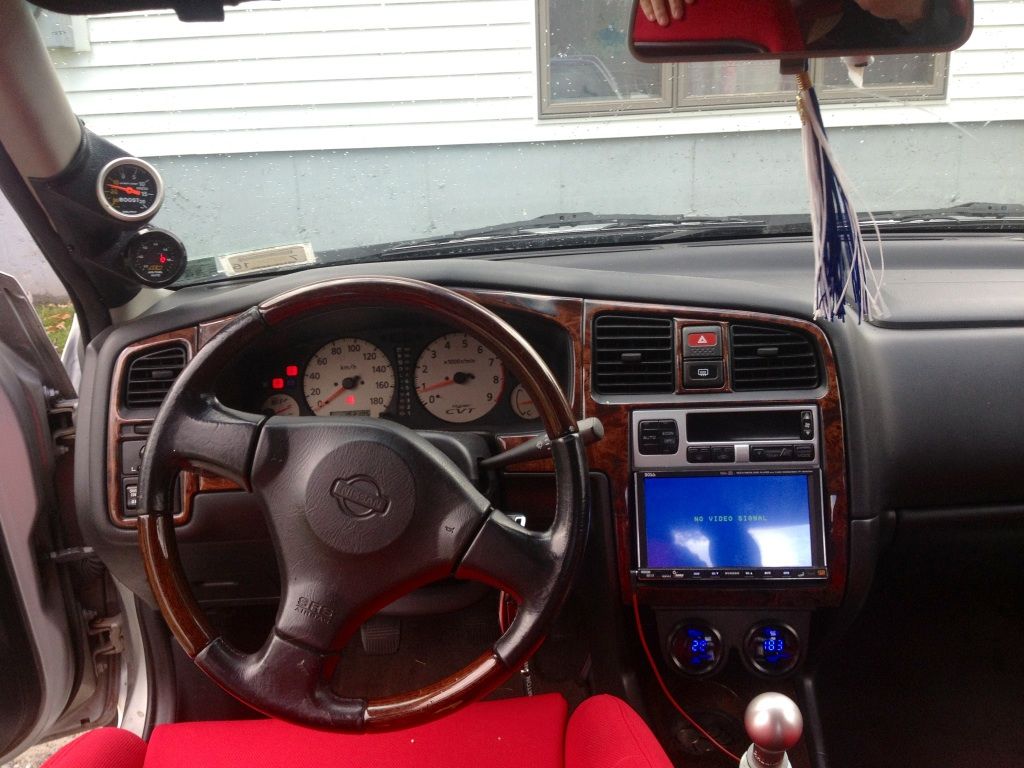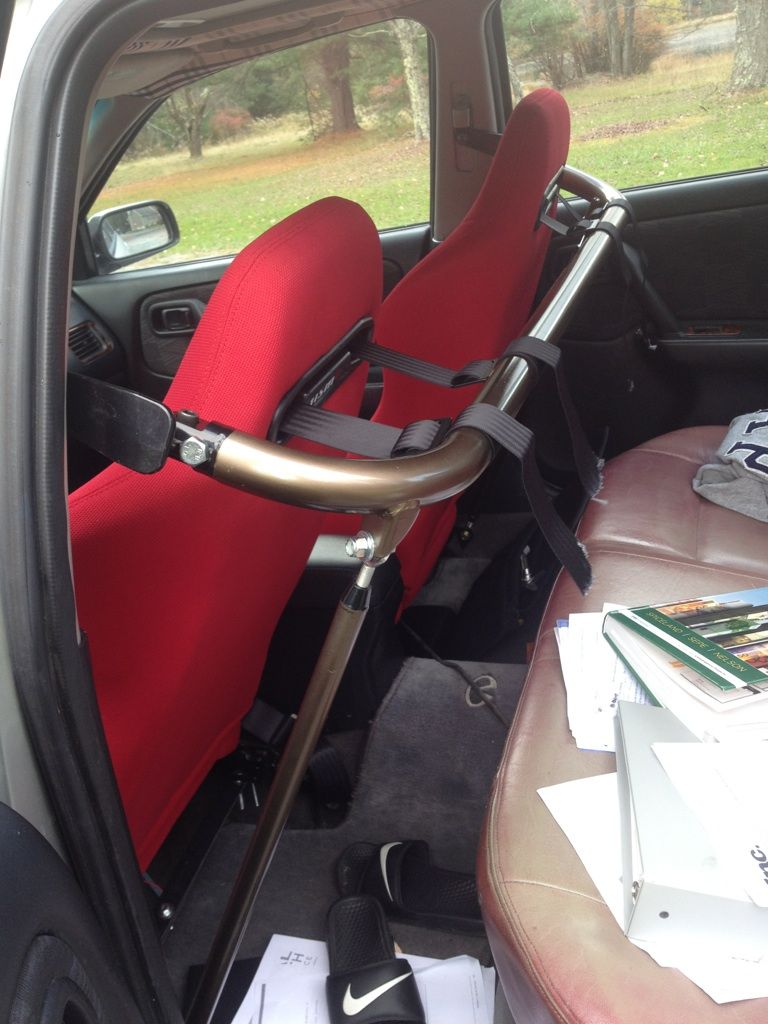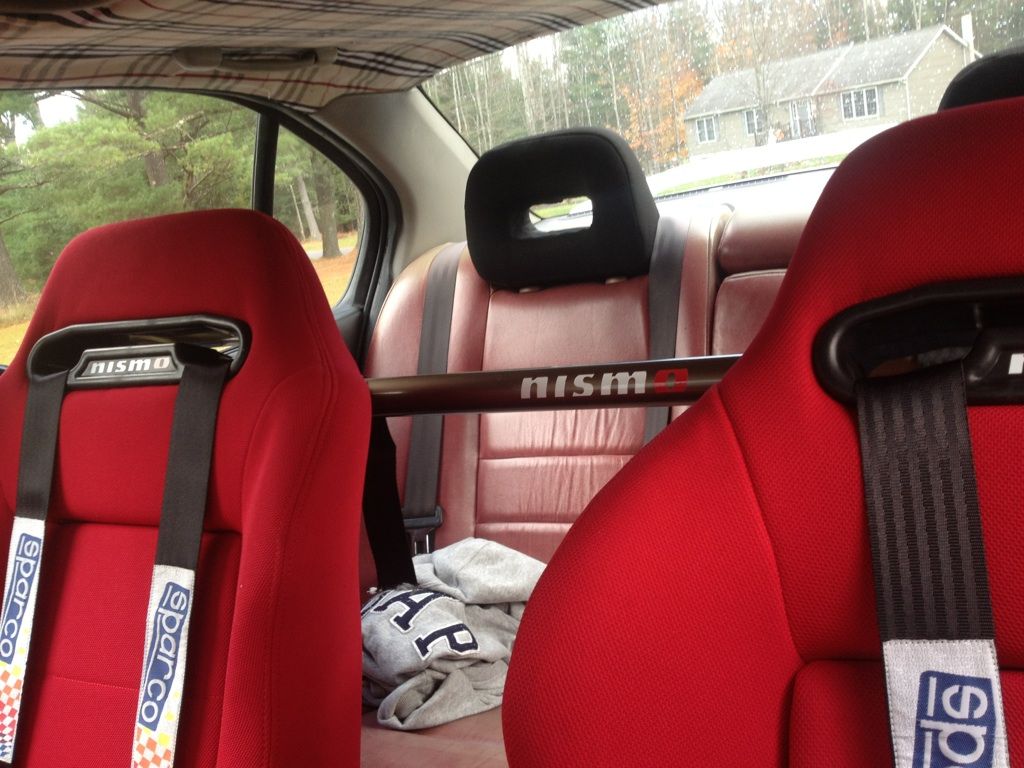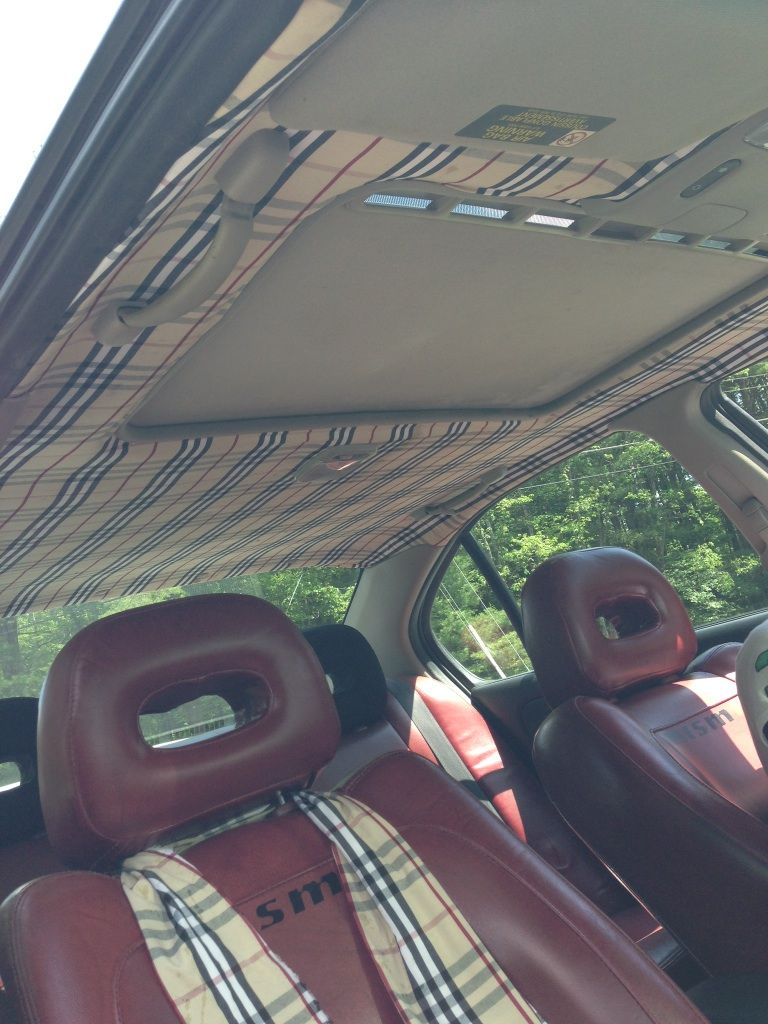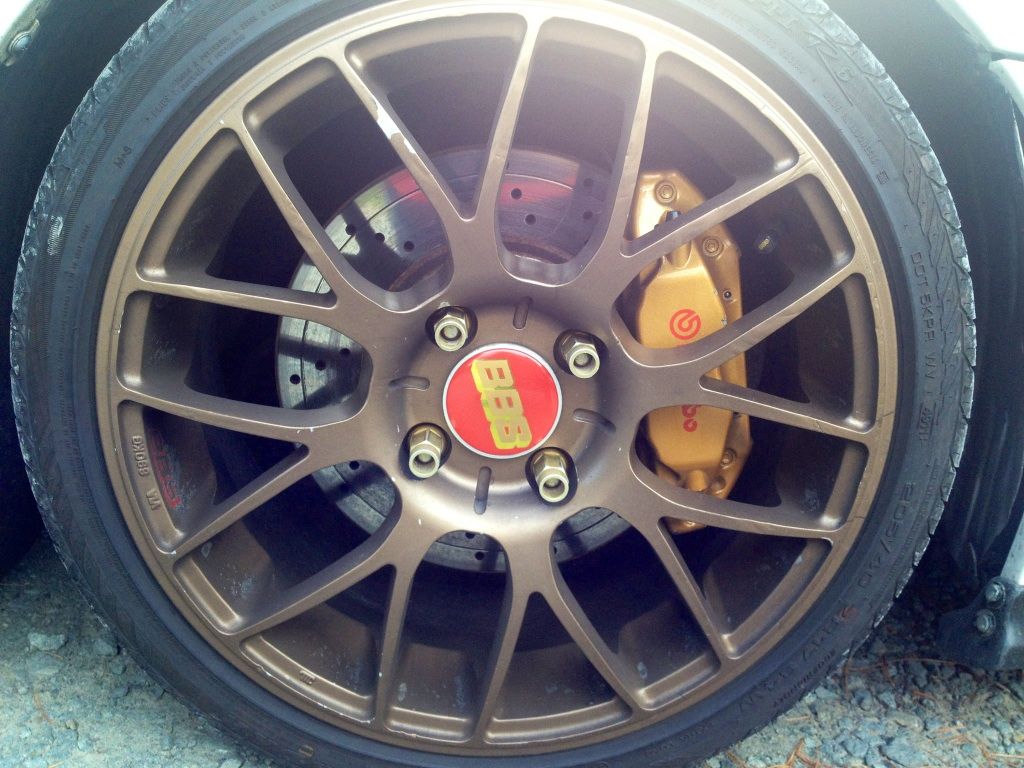 Not in a rush to sell. Going to be leaving for college in a couple of months so just posting this up now. Hoping to have it gone before i leave so its not just sitting at home.
Im asking $10,000 for the car. I added up everything i have into the car and its well over that.
If you are interested or want more info you can call or text my phone
(845) 807-1562
-Cori
Build thread is here:
http://www.g20.net/forum/showthread.php?115881-My-1999-G20t-quot-THE-G-RIDE-quot