I cut vinyl as a facet of my business (
http://www.elsewearink.com
). Mostly banners, signage and large qty. decals. I can cut decals for ppl or do custom 1 off shirts (I can screen print large #'s too). I can also cut wall vinyl that won't rip wall paper when you peel it off, maybe for garages or man caves... I don't really want to get overwhelmed with a whole bunch of decal orders and whatnot. But I am offering to cut simple decals for ppl.
Now, I don't have a lot of colors...I build stock as orders come in (big business ones, not single decals). At the moment here are the colors I have. I will update as things progress.
*When ordering or looking for prices please include size of decal and color. I need VECTOR artwork or a good quality image that can easily be traced (unless you want to get into design charges). I will not do Gnet decals unless given permission to. I may decline any images that may infringe on copyrights (PM me).
-white
-black
-red
-blue (Dodger blue)
-chrome
-carbon fiber
-Grey (Phantom Greyish)
-Silver (light grey metallic)
-Gold (bronzish metallic)
-Electric Powder Blue (UNC blue)
-Matte/flat Black
-Pink
-Yellow
-Reflective black (expensive and small qty)
-kelly green
As for thermal vinyl for shirts, I have the following:
-white
-black
-red
-yellow
PM with large order or screen print inquiries
Here are some samples of my work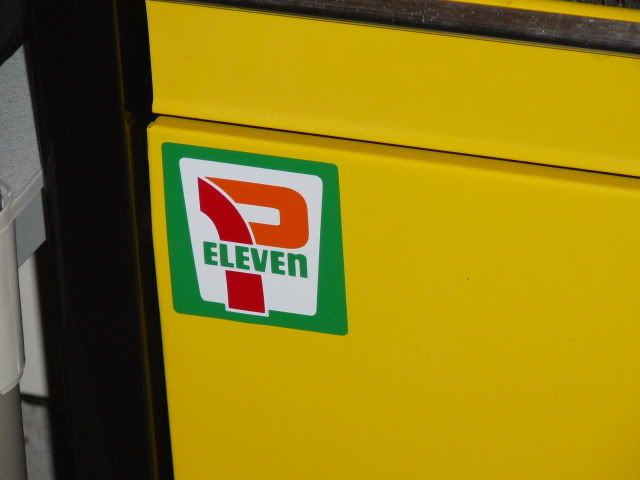 Got this shirt in XL (navy), want it gone....
It's NEW -$20 shipped OBO.
Don't know if I'll be making more anytime soon.
CF vinyl laptop wrap w/ fluorescent pink logo
Friends drum head
Heat press vinyl
Flock mokey