Desert Street Scene AZBash2014 Feb 1st!
We are going to have another huge car show with all the clubs we can find in AZ.
So far the roster has many vendors. I know TeamSR20 signed up, about 20 other clubs and counting.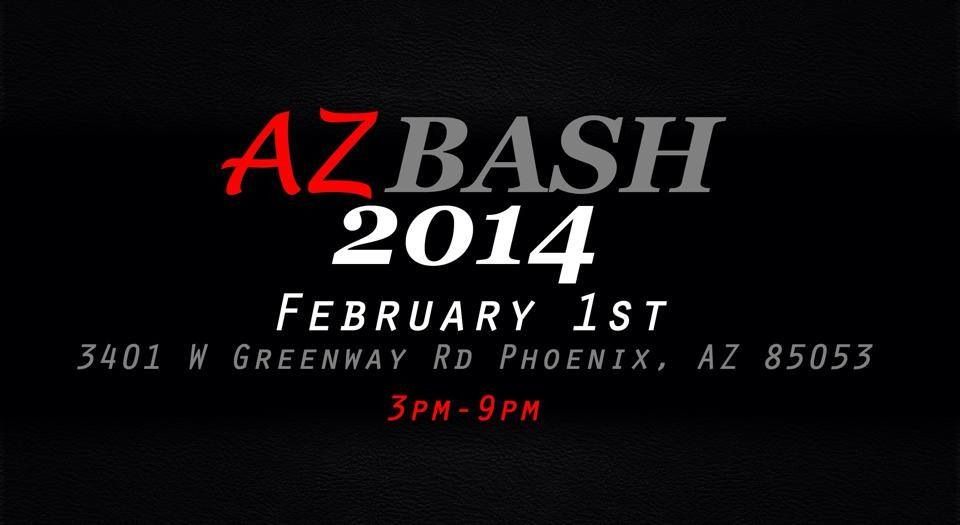 The show will be on feb 1st at 35th ave and greenway. We will have vendors and sponsors for this event so it should be awesome.
Ill keep you posted as there is more to come and details are still being ironed out.