FOR THOSE WHO WANT TO FASTFORWARD TO THE INSTALL PIX
:
PAGE 1: JDM Engine & SSAC 2.5" Headers
PAGE 4: Exhaust
PAGE 6: PUCKED UP Mounts
PAGE 7: Addco Rear Sway Bar & LSD Tranny
PAGE 9: Stealth/Sport Headlights
PAGE 10: Intake & ES Shifter Stabilizer bushing
PAGE 11: Tinted Tails & Energy Suspension Bushings PART DEUX!
PAGE 20: Q45 Front Calipers
Some of you may not know this, but SONLONG (Mountain Dragon) is what I call my baby. Its been a good month since a stupid ass mechanic who was supposed to switch out an alternator for me but didn't take his time to tighten the bottom radiator hose which caused my baby to overheat like a mug! So the dragon's been dead for a month now, but as of last week, i got her the JDM and is running sssaaaaaaaaahhhhhweeeeeeeeeeeeet!!!!
And now, for your viewing pleasure.........
ENTER THE DRAGON.........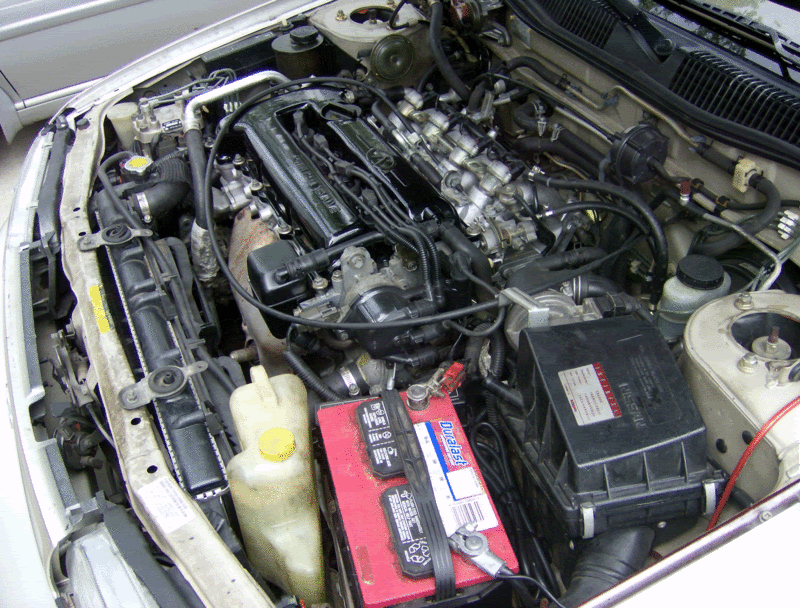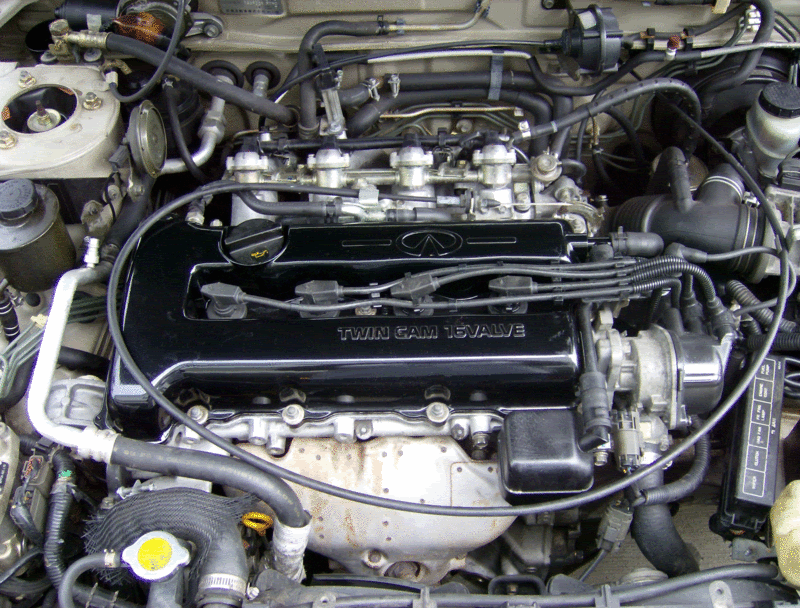 As you can see, she needs some more gear:naughty: