So Figured I'll start my very own progress thread.
I bought the car in august from James aka 95Touring...
looking like this, got it for a steal. Replaced the diverside window motor, and the antenna motor.
Soon after i got some JDM Amber corners, JDM Side Markers and PFM's.
Havent installed the sidemarkers.
Also have the EUDM Tails, not installed yet.
I got a couple of primera grills that i thought about but im planning on some thing from eric...
8000K HID's
Got these wheels of Kevin aka Brammes the man...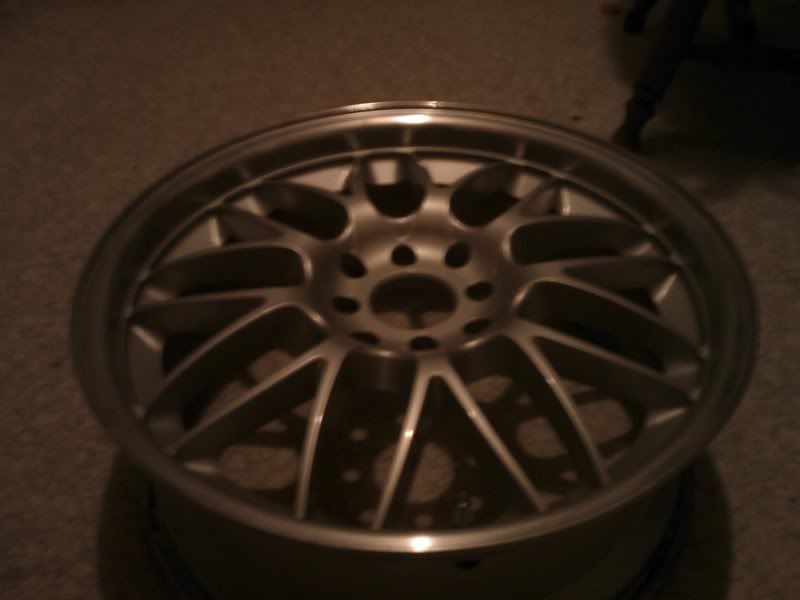 they're going to the powder coaters... :naughty:
and the CAI from Mo aka Rmyc.
Installing the Cold Air Pipe soon.
Still waiting on CF Trunk. From Jorge aka SixNineG
and Valve Cover from Bryan aka BHowle...
other mods to come...