Discussion Starter
·
#1
·
Hey guys its been a long while since ive been active on the forum but im still on here lurking from time to time. Figured I would start a build thread to try and document the remaining portions of the build as well as parts that have already been completed. Progress has been slow to say the least but I hope to get it started up by the end of 2013 so im going to be making a huge push in the coming month. Without further ado…. My P10 build thread:
Its been about a year and a half since the chassis was stripped down and resprayed, unfortunately I didn't have time to take any pictures during this phase. I then picked up code's old te16s and installed ksport coilovers. Some time later I purchased new springs for the ksports, new bushings for everything under the car and modified the third links to eliminate shock body contact and to allow further adjustment of ride height without affecting preload. All of this pretty much yielded what you see here: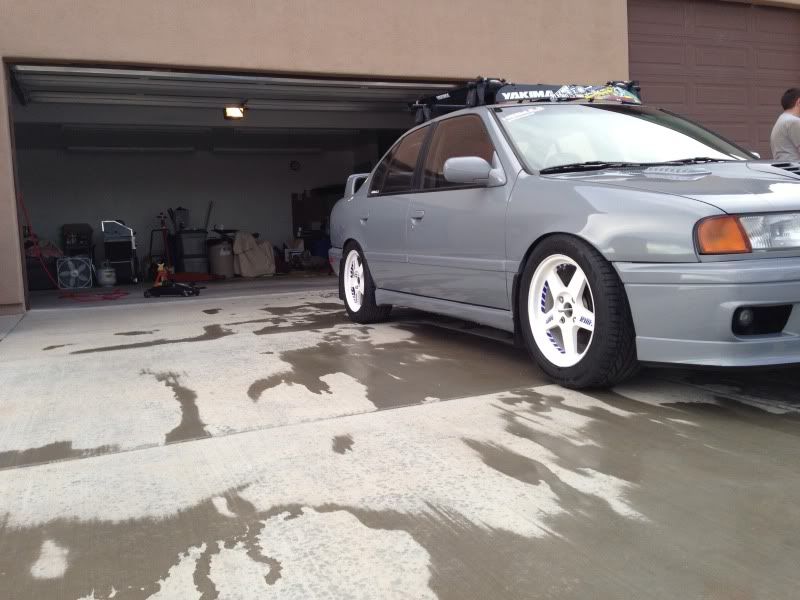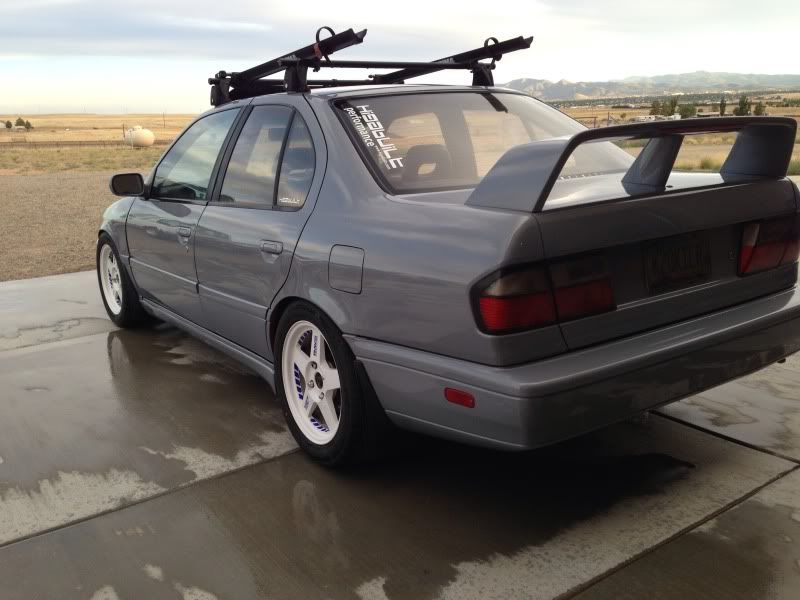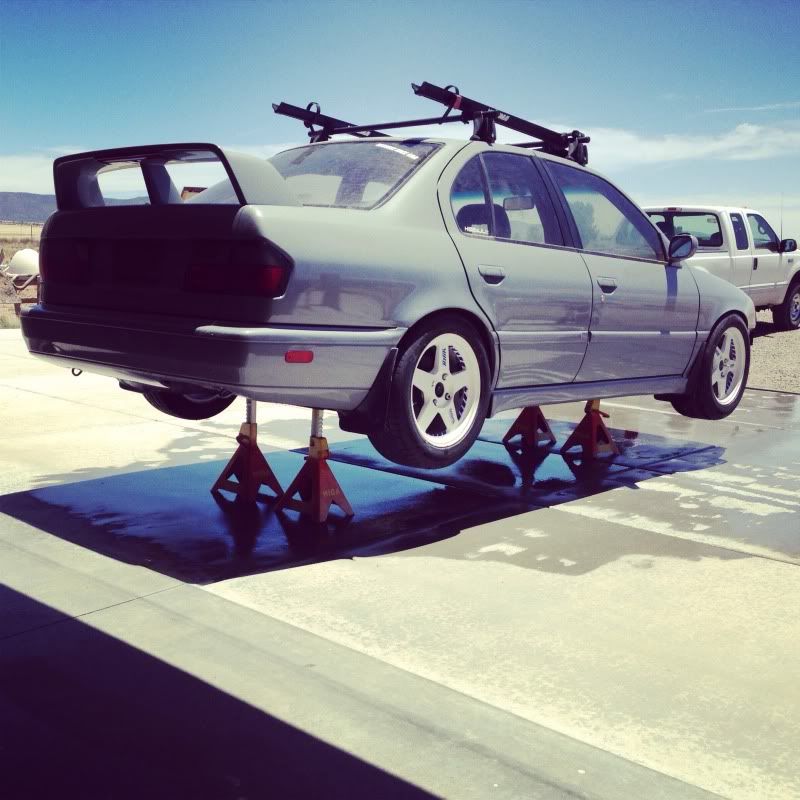 At this point the interior had pretty much been squared away with the completion of the touring swap. I am currently looking for a blown pair of evo 10 seats for the front but probably wont do much with any of that until late 2014 when I plan to reupholster almost the entire interior.
After the exterior and interior had been taken care of I made a few orders and got most everything I needed to complete the remainder of the car: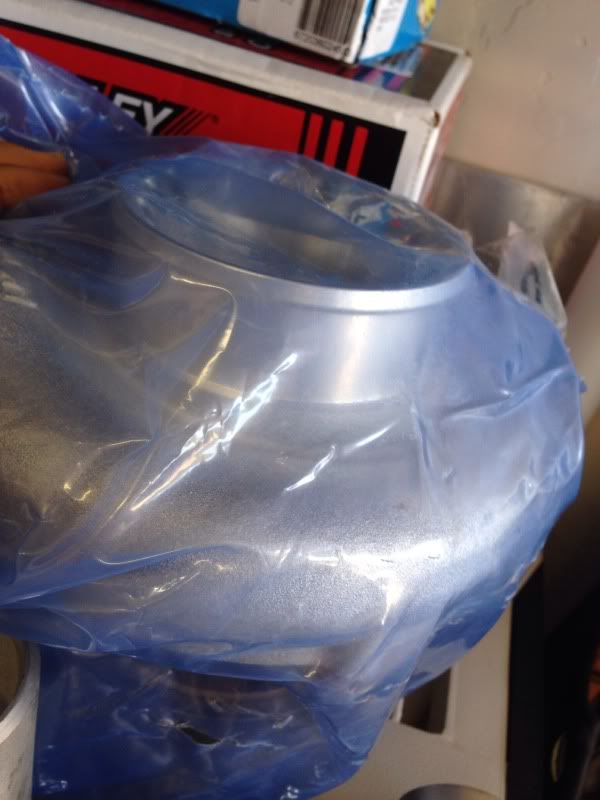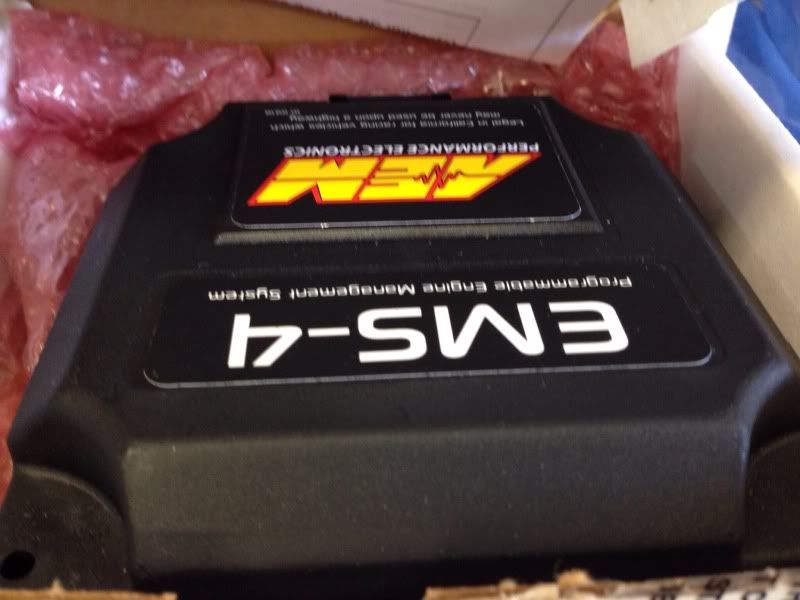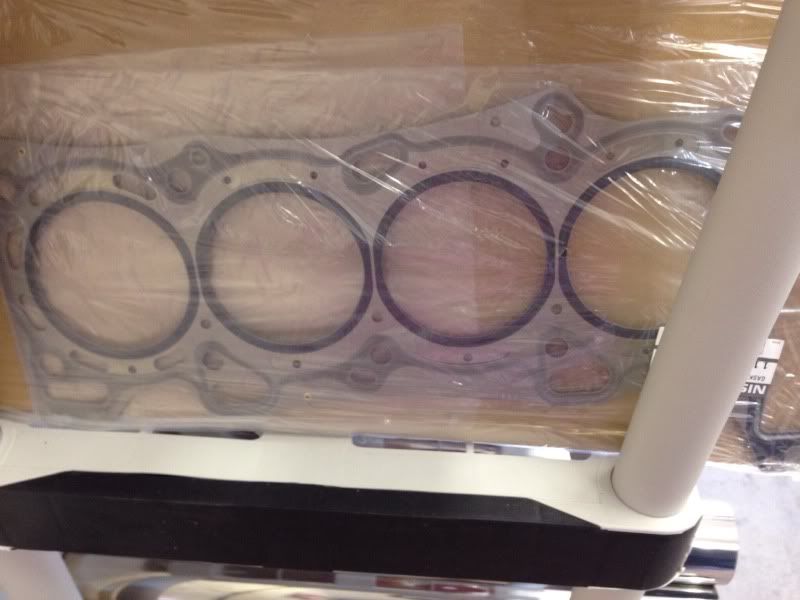 And of course the fabrication materials: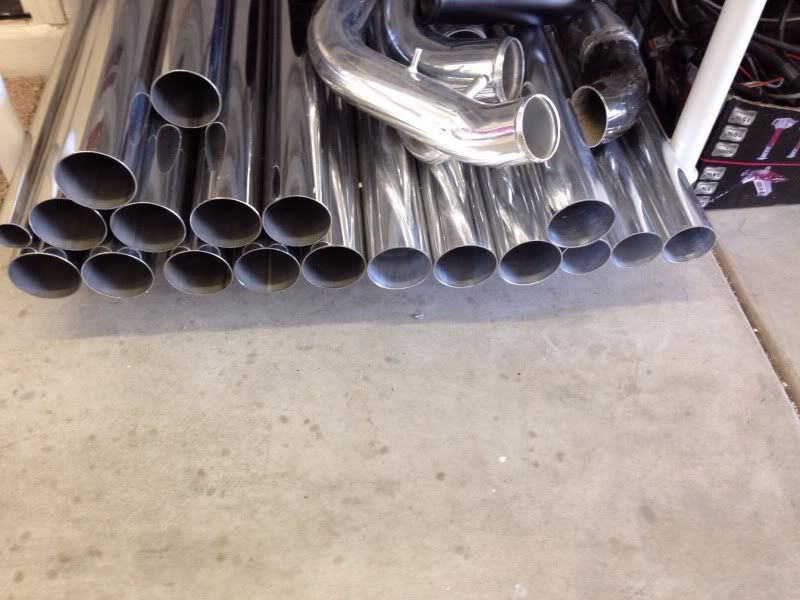 Time to get the engine assembled and installed: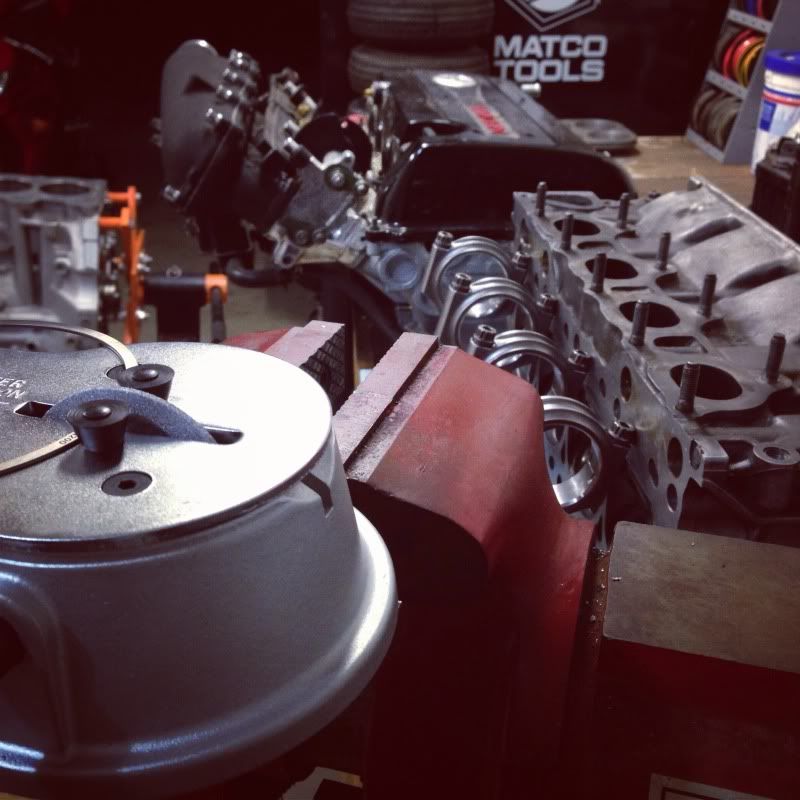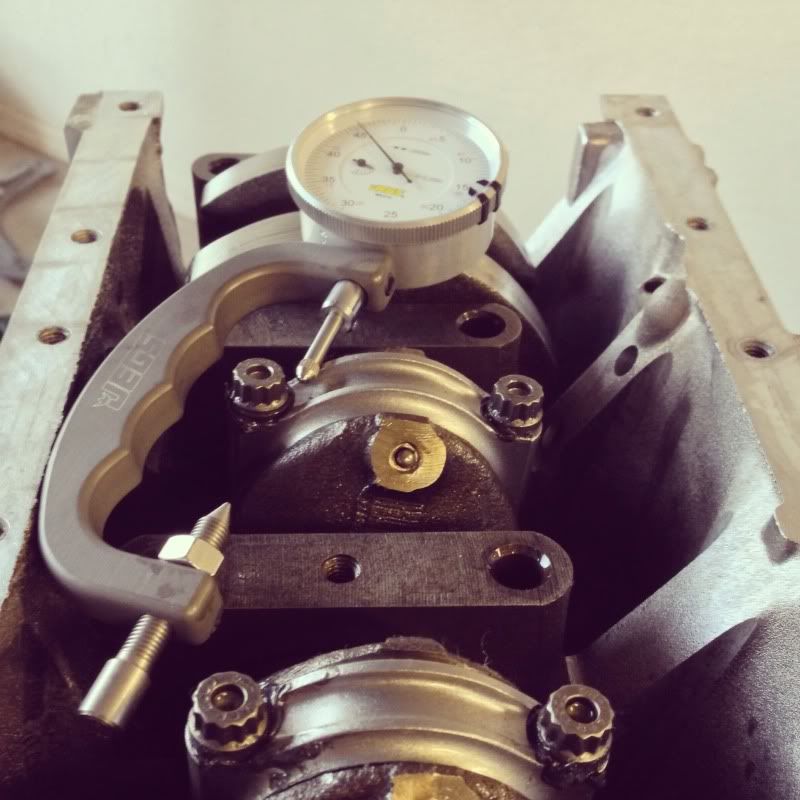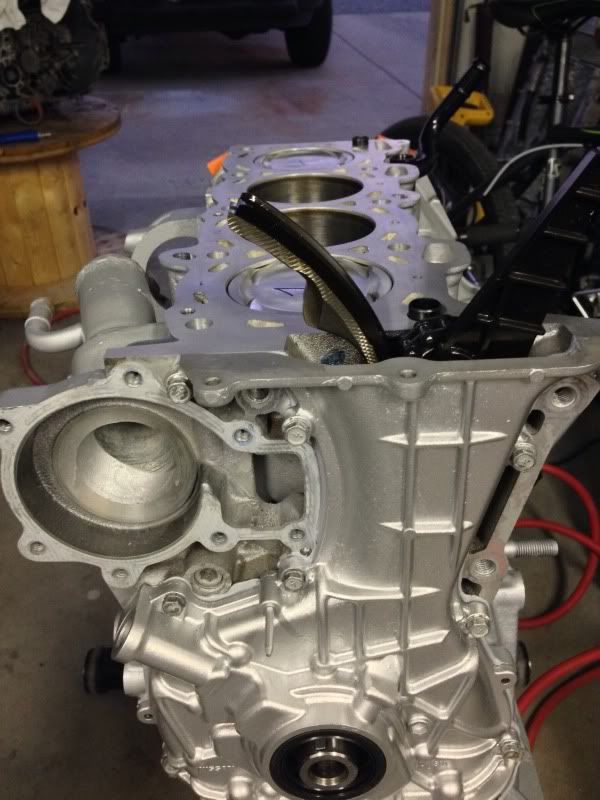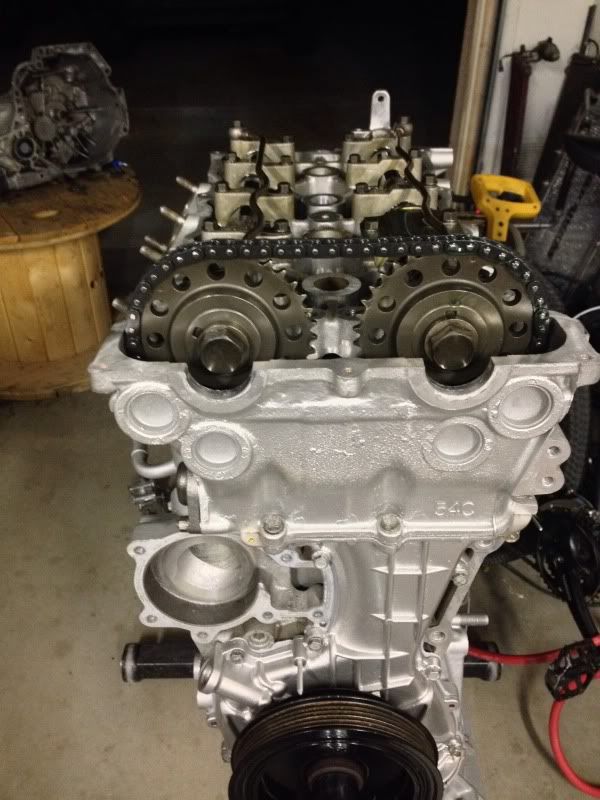 Some help from friends: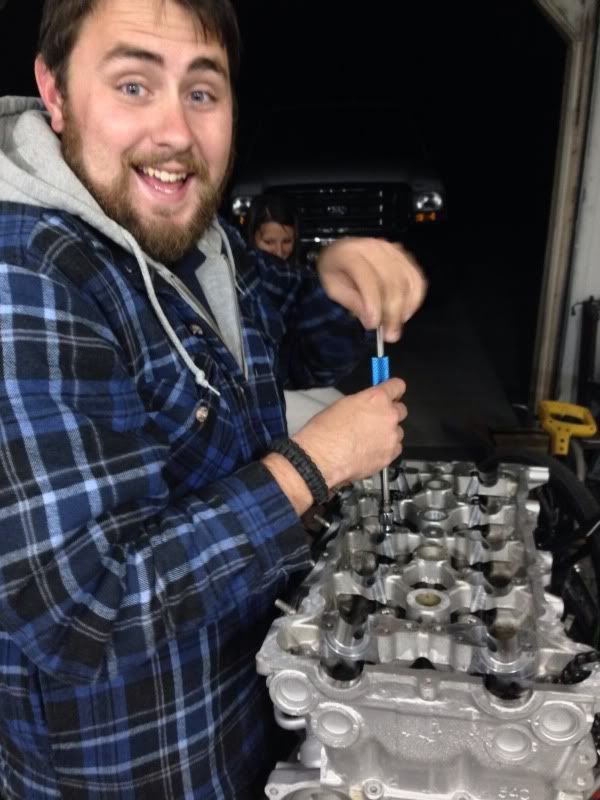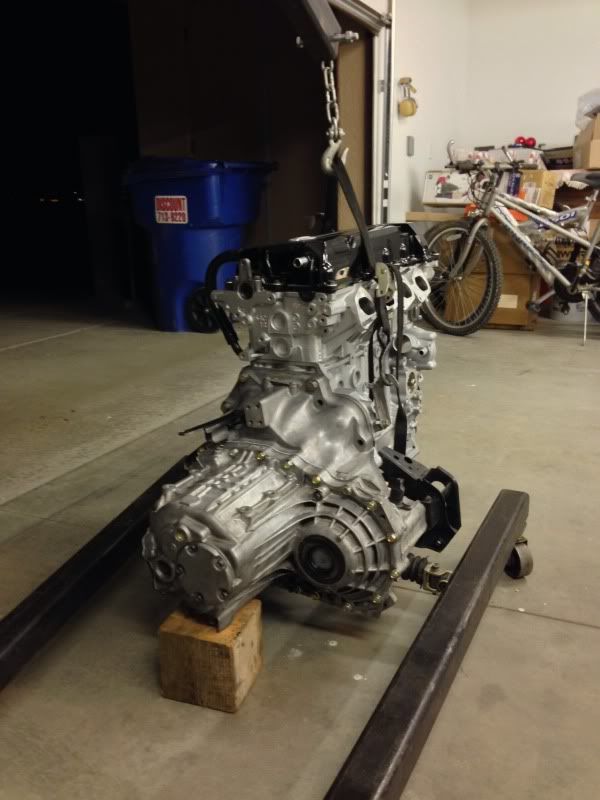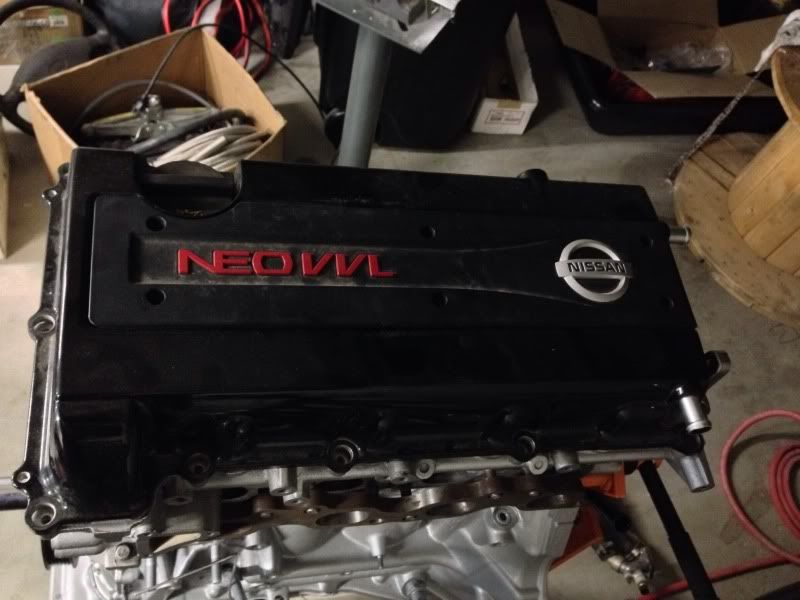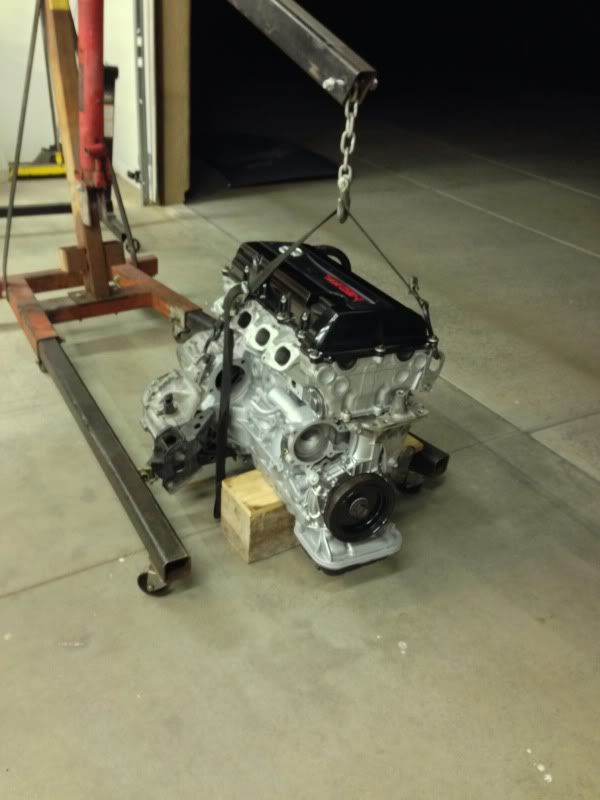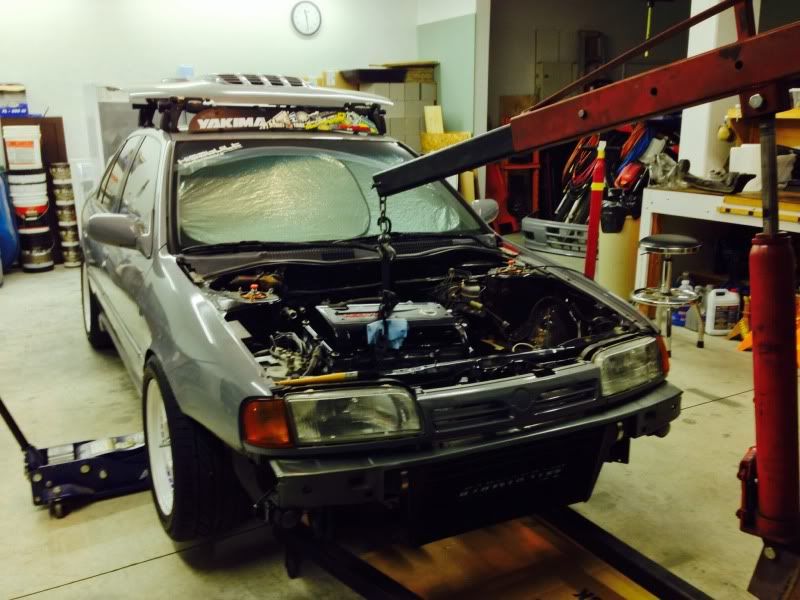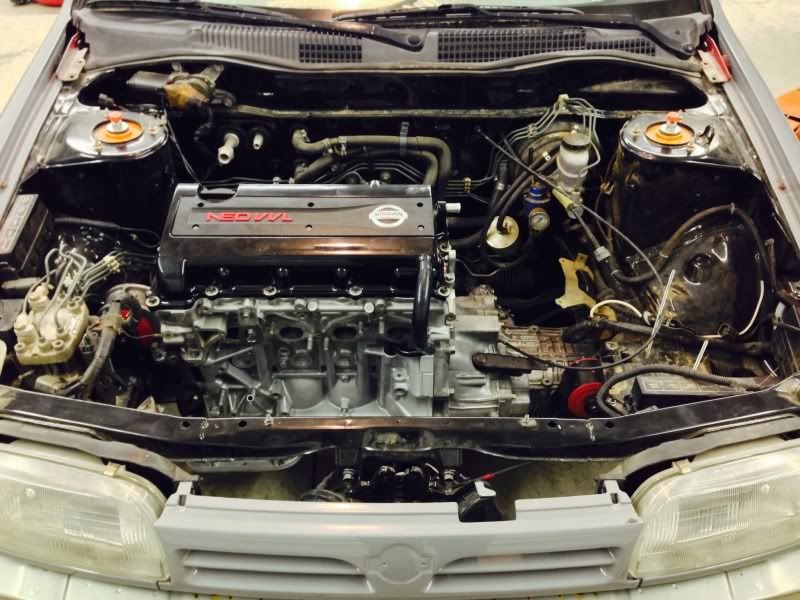 With the engine finally dropped in I wanted to fab up the shift stabilizer box ive wanted to make for quite sometime, here was the end result: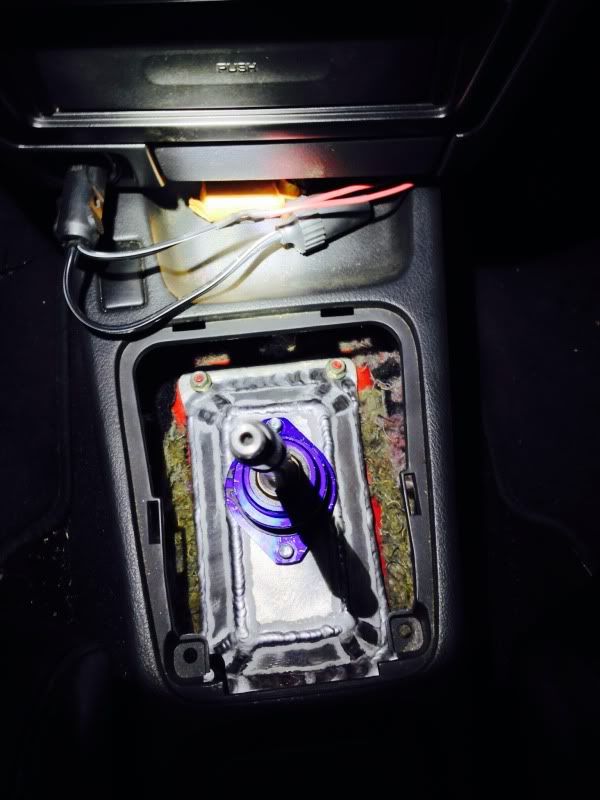 And finally how the P10 sits tonight: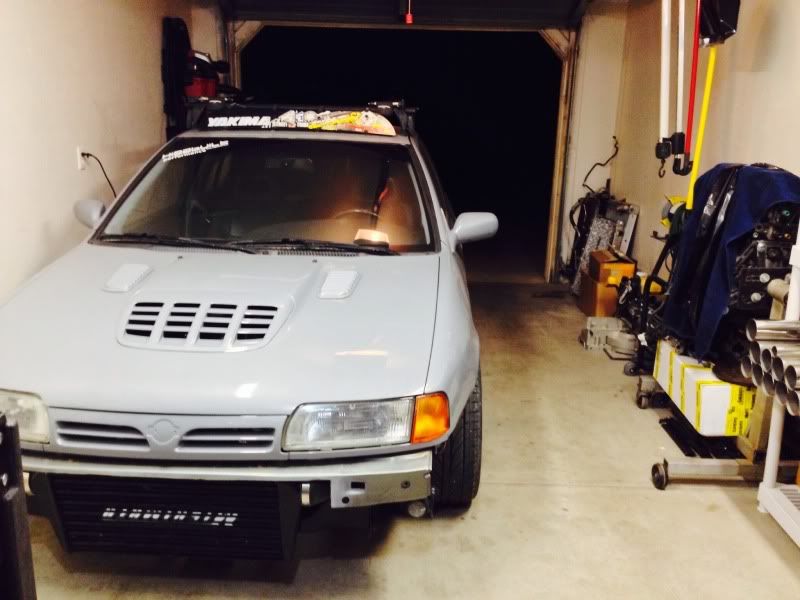 Hope everyone enjoys and I will continue to update this thread as progress is made.
-TJ