Discussion Starter
•
#1
•
I finally scrounged up enough cash to get my windows tinted. When I got the car, only the side windows were tinted, and the tint was old, purple, and bubbling off. Driving at night was terrible due to the lack of tint in the back window and everyone having extremely bright headlights...and getting into the car after it's been sitting in the sun sucked too. It's all fixed now though! I got 20% all around and love it. Now I just need some mesh wheels and a CAI, and the car will be pretty much done.
And now, on to the pics.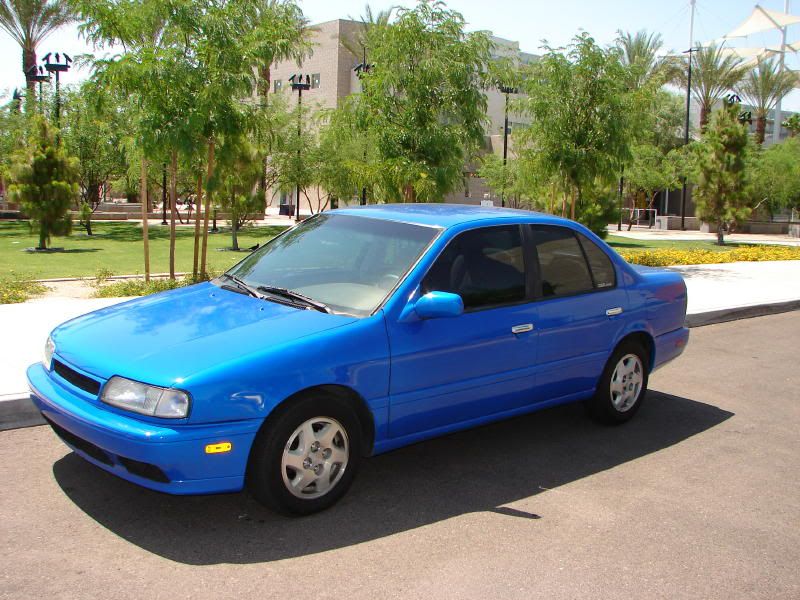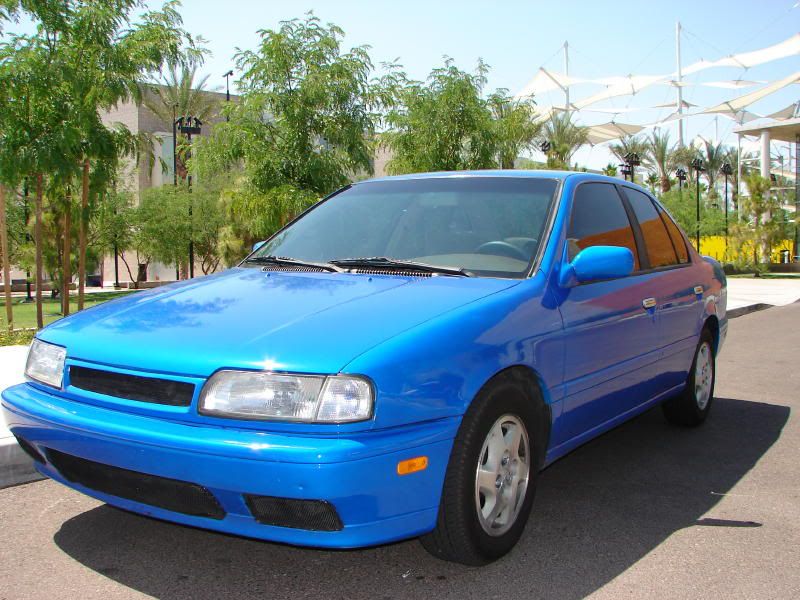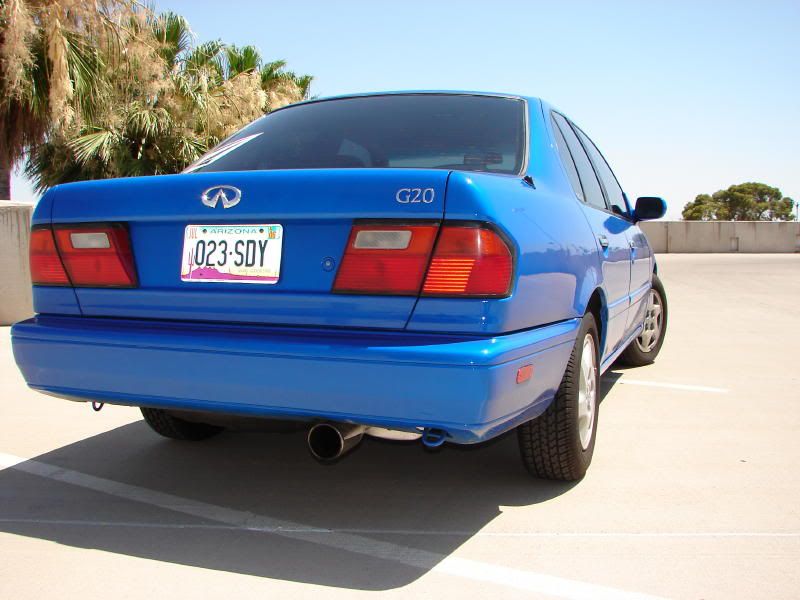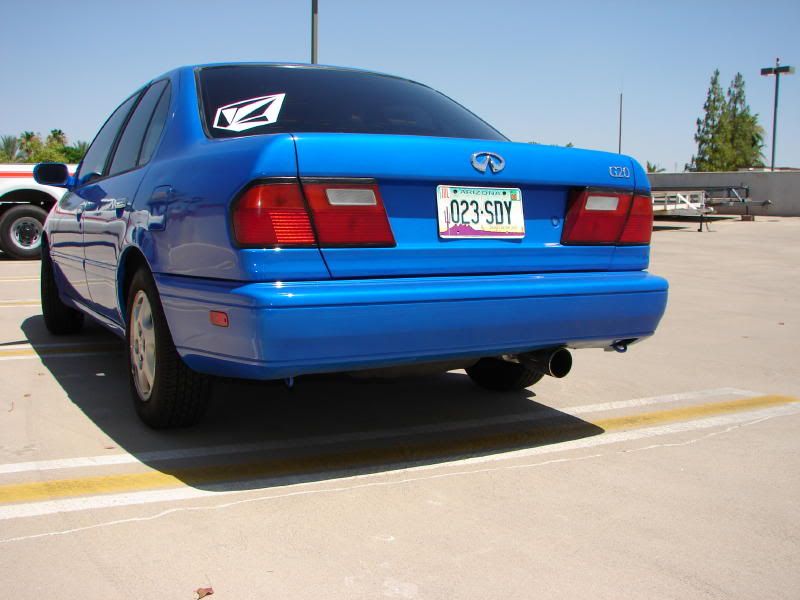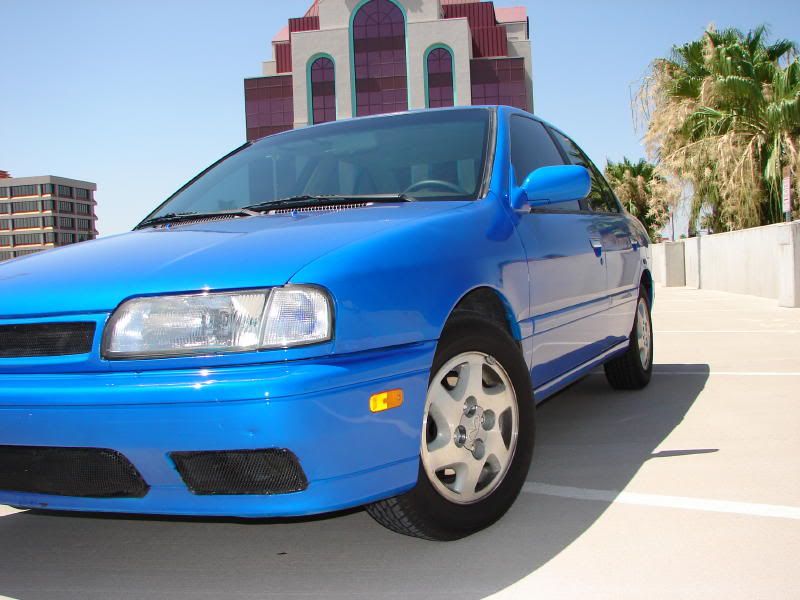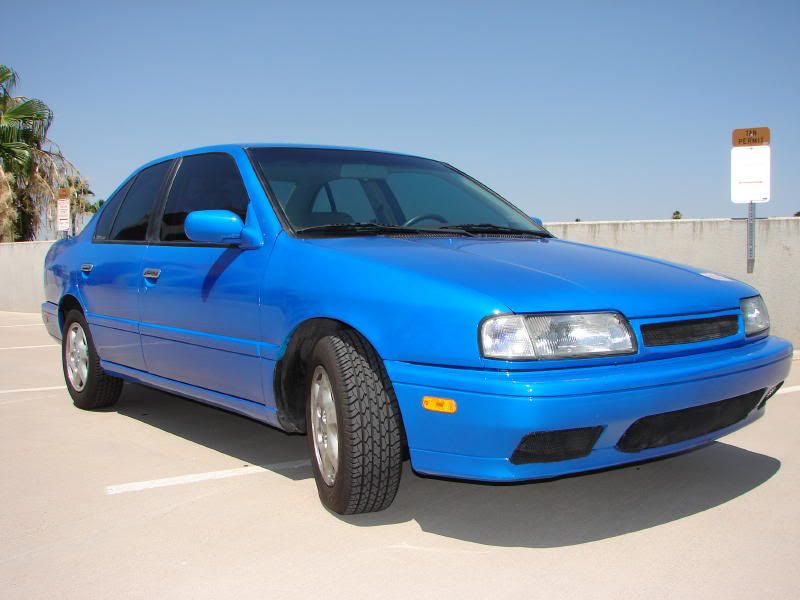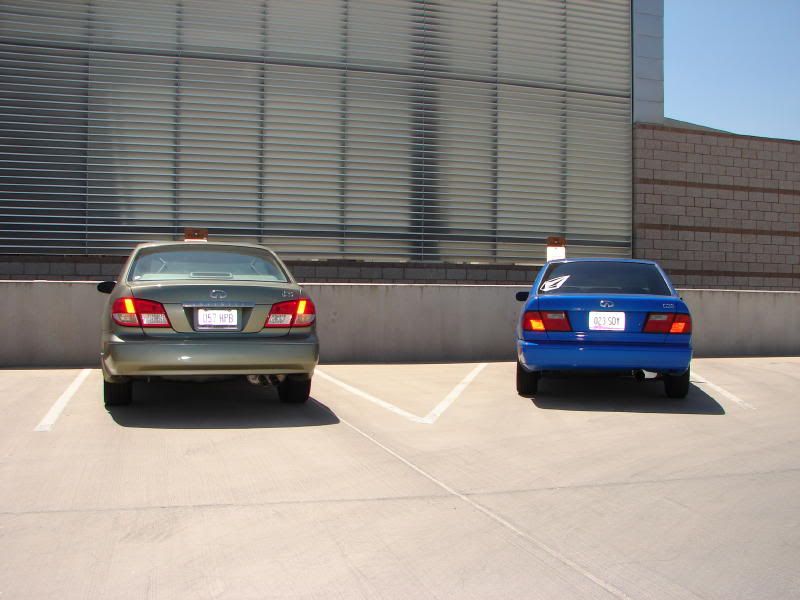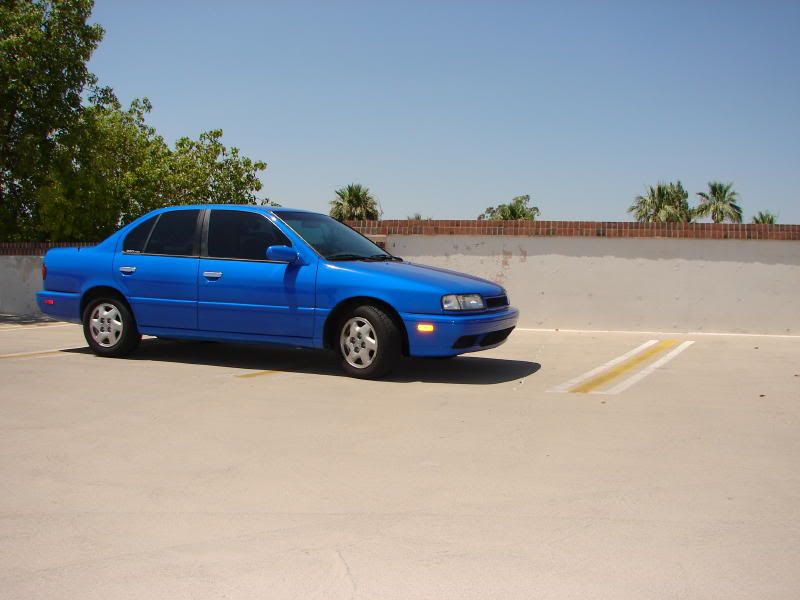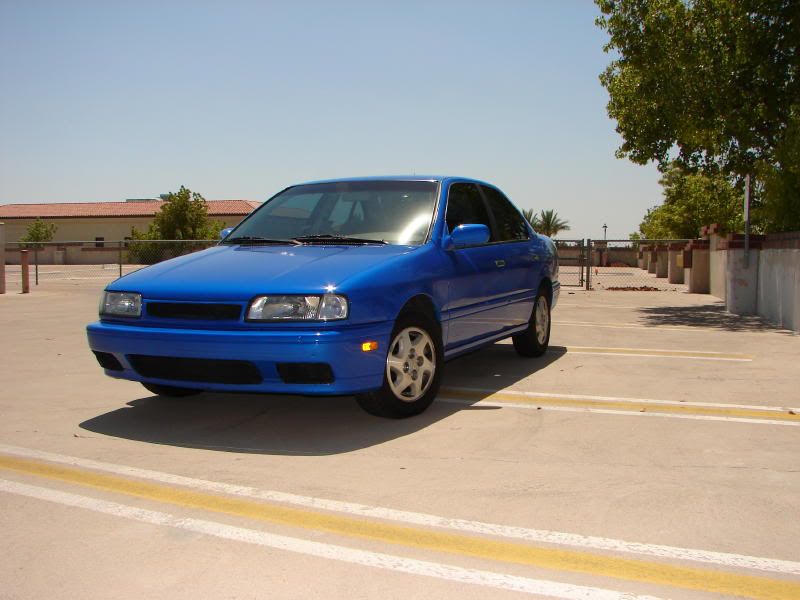 My new shift knob: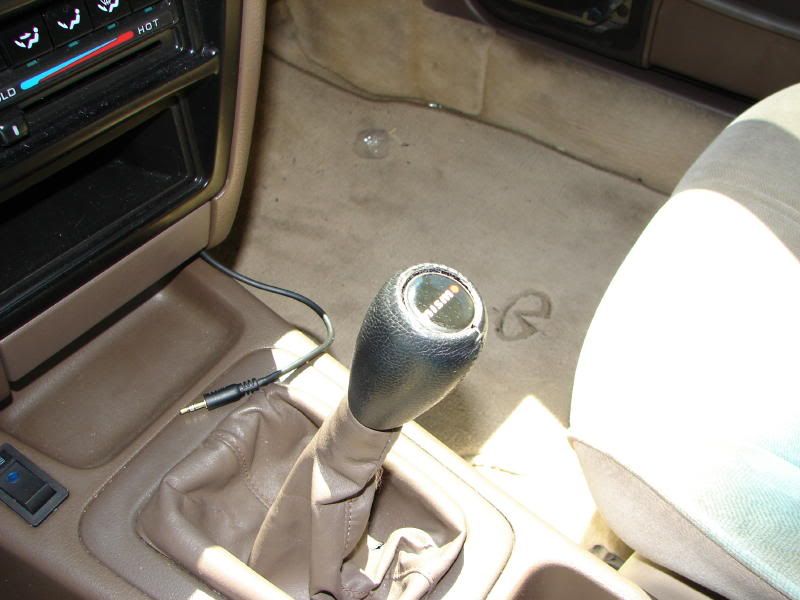 A sticker my friend gave me:
Let me know what you think.