If its on here, I have it, if it's not on here, I probably don't, so please don't ask. I don't have the car anymore. I need to make room for car parts in my garage.
For all parts, I'm just asking for the cost of shipping. When asking for the item or items, provide me a zip code and I will box it up and weigh it.
ALL PARTS ARE 1994 P10!!!
Clickable images!!!!!
AC parts from under dash (I do not have the high pressure line)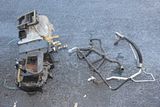 This interior stuff:
This interior stuff:
Airbag computer (never blown)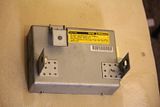 Airbags:
Wing mirrors: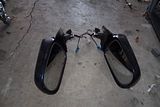 Gray Trunk trim: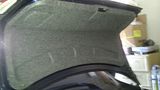 Washer Reservoir:
Bumper Lights: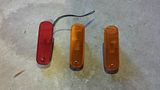 Ebrake handle: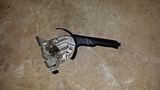 Trunk Tail lights: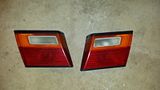 Passenger side window motor and rear window motors: