Discussion Starter
·
#1
·
NOTE ONLY 1 set of 15"s that come on the car are included!
This is a just completed build for PTF or PTE and has just been issued a logbook and completed its 1st 2 NASA races in PTF trim (can easily be upgraded to PTE trim with Hoosier R6 tires with points left over for other mods if desired).
Title:
Legal valid clear normal IL title in my name (is currently insured and was driven to/from the track this past weekend Sept 14/15 2013)
Body:
1994 Sentra fully converted to SE-R trim, clean shell (not rusted) that was Automotive white enamel rattle can painted white in our garage (easily passes the 50/50 rule and has actually gotten compliments for how nice it has turned out) All lights and directional signals work for legal street driving. Was painted without a windshield and brand new windshield installed after paint.
.
NASA Logbook:
Fresh new NASA Logbook issued on Sept 12 2013 and reinspected at Autobahn country club Sept 14, 2013 along with 2013 Tech Sticker.
Cage:
Custom 6 point cage (with foot well protection) and NASCAR driver door bars. Cage is 1.75 and .095 DOM. Cage was properly primered and then painted semi-gloss white.
Weight:
2225 with no driver and 1/2 a tank of gas. (no coolsuit or extra ballast at this weight) -- Ran competition PTF weight with driver and coolsuit cooler filled of 2425 Sept 14/15 and showed 2450 with full tank of gas (went on scales twice to check after practice sessions on both Sat and Sun.)
Engine bay:
96K mile engine from local donor 1997 200sx SE-R that rusted away with all new rubber hoses, belts and new water pump. New radiator. Mechanical water temp and oil temp gauges. Poly mount inserts for all motor and trans mounts. Good strong reliable engine with no oil pressure issues or cooling issues even on a recent 96 degree test 'n tune day that had a heat index of 101. There is a power steering cooler with royal purple power steering fluid (no issues at all with power steering overheating). Unused Firewall holes welded shut (cleanly done so it looks factory). SSAC exhaust header (copycat of no longer made Hotshot)

Transmission:
Stock 1994 SE-R transmission that has been rebuild with all new syncros and 5th gear pop out kit (so there will be no issues with 5th gear) New Fidenza lightweight flywheel with Centerforce pressure plate and ACT 6 puck unsprung clutch (very nice to rev match with this setup)
Brakes:
NX2000 AD22VF front brake upgrade with Hawk Blue race pads and rear Infiniti g20 brake upgrade using Hawk HPS pads and goodridge SS brake lines all 4 corners.
Suspension:
Progress coilovers with ground control camber plates (also currently not installed ADDCO rear sway bar to be included) Progress Poly bushings
Interior:
Left hand push button start. Roadrace ultrashield 16" seat with cage integrated seat back brace with NOS black and red seat cover (the older better full cover version) and G-force 6 point belts. New window net and required right side net installed. (right side net has easy seat belt style quick release for street driving with unobstructed view if desired) Seat is set up for shared drivers that are 5'9" and 6'2". Wired for coolsuit and traqmate (actual coolsuit and traqmate NOT included) Quick release steering wheel. Dash mounted pad for go-pro and traqmate (gopro camera and traqmate not included) New Optima Red-Top battery relocated to right rear of the car with proper terminal covers and safety fuse. New fire extinguisher custom mounted on tunnel for easy reach of the driver. Custom removable bracket on driver side so stock window can be installed for street driving or parking at the track in the rain. (passenger side has functional manual crank widow to be rolled up and down)
Wheels:
1 set of 15" wheels and tires on the car which are 205 50 15 Toyo R888s with plenty of life left for street driving ability
Price:
$8200 (delivery can be discussed for additional fee)
In-car video from it's w2w race Sunday Sept 15, 2013 here:
http://youtu.be/UYf20Agaqms
Photos of how it looked before any graphics and Annual tech test 'n tune at the track Sept 7-9 2013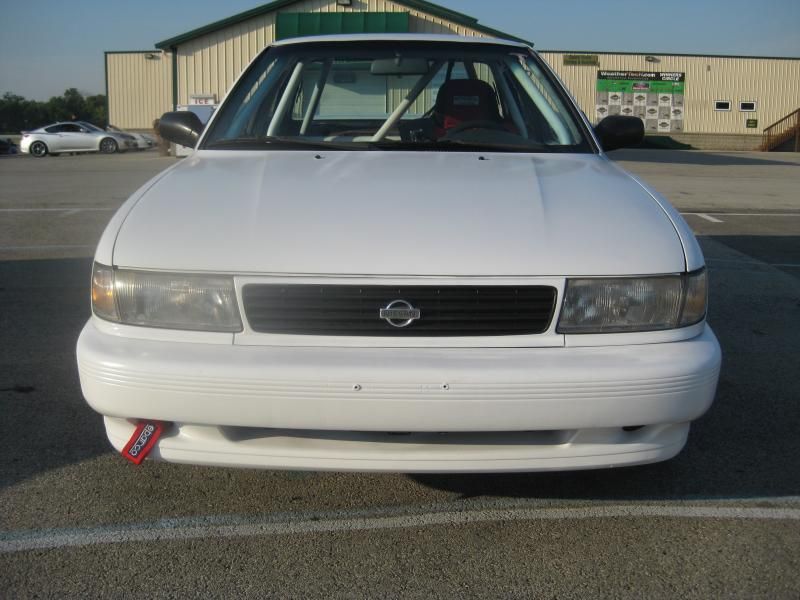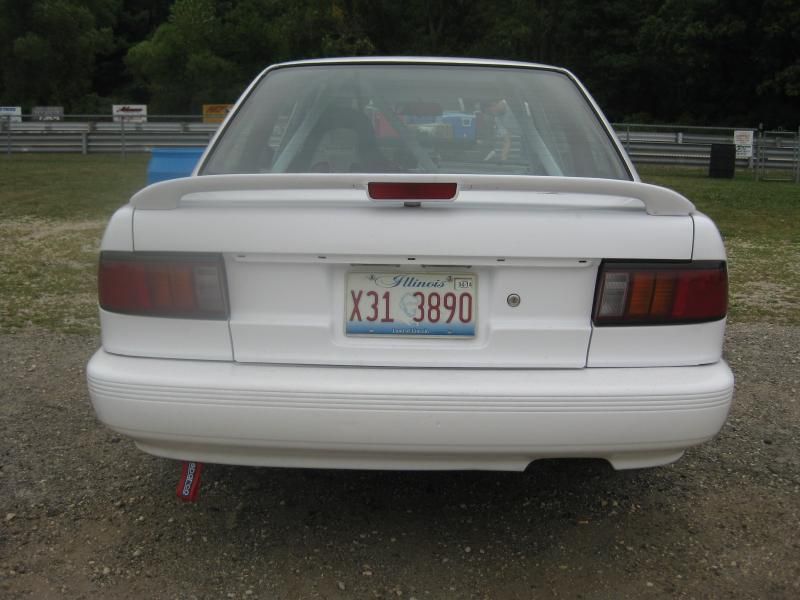 After graphics (logbook photos actually)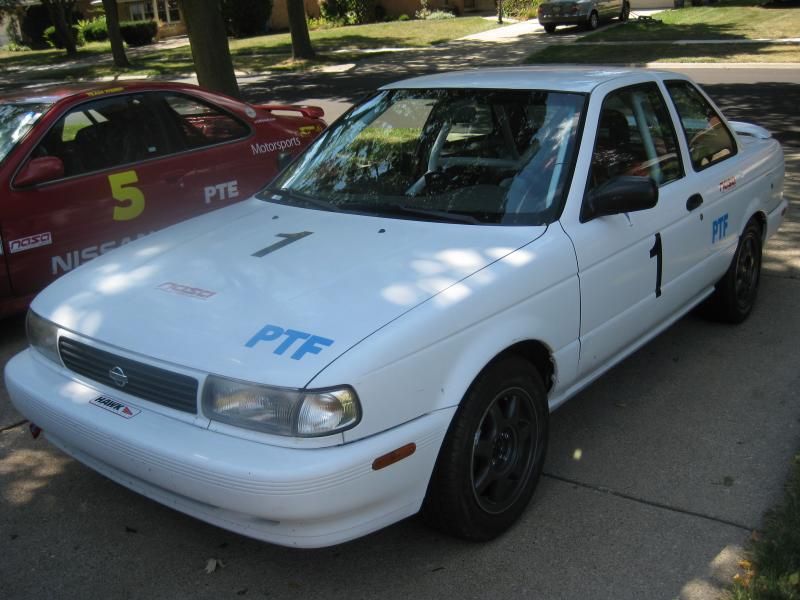 Interior photos: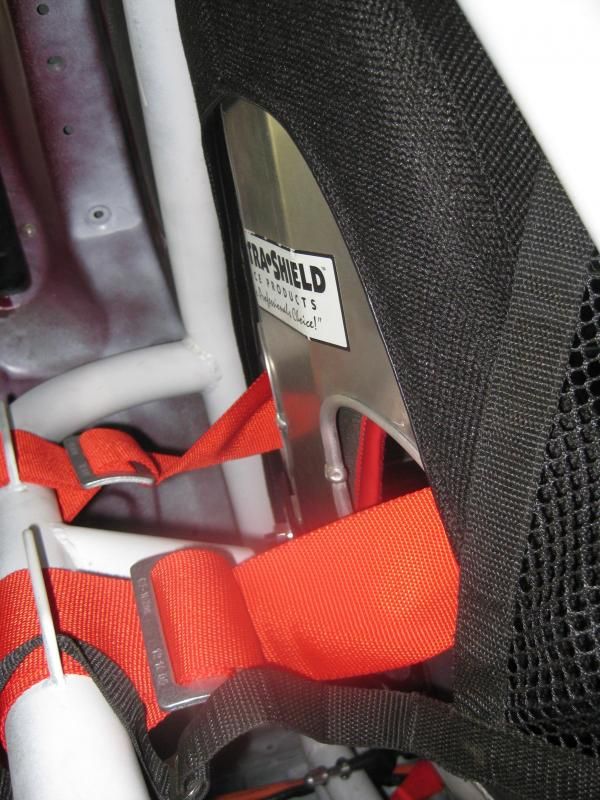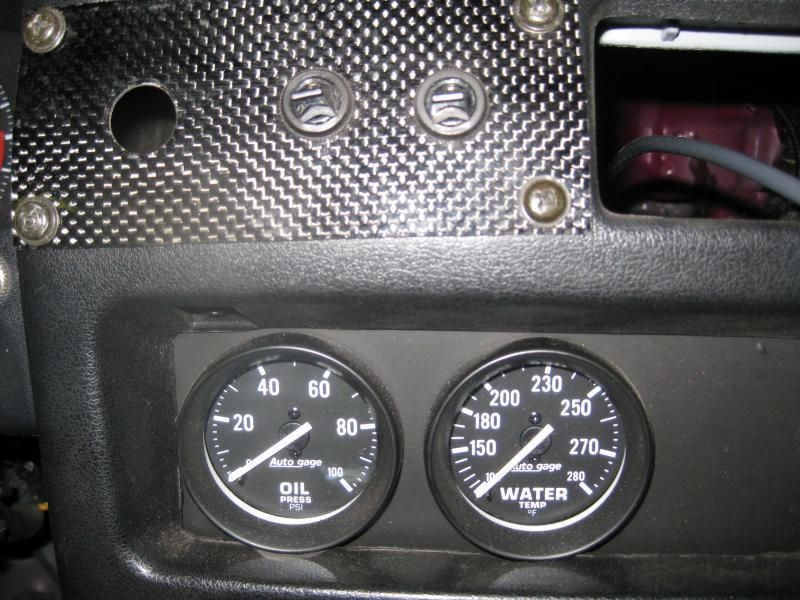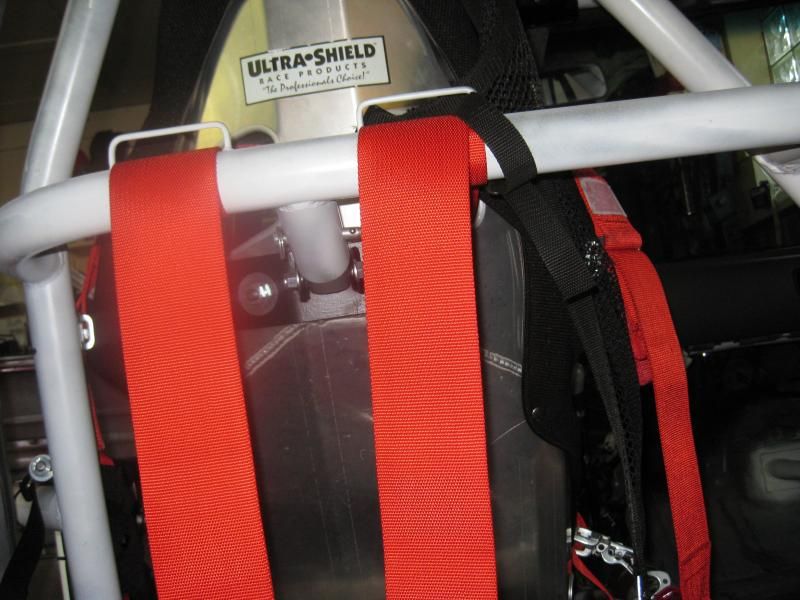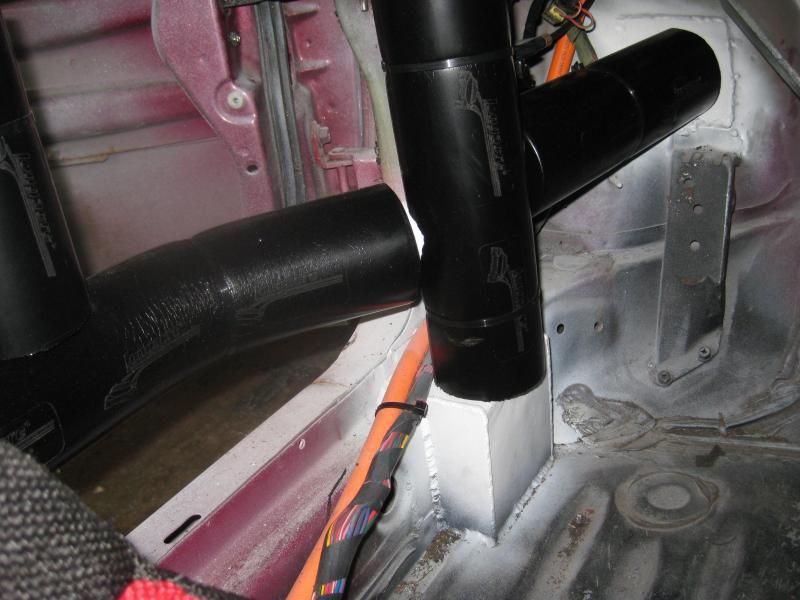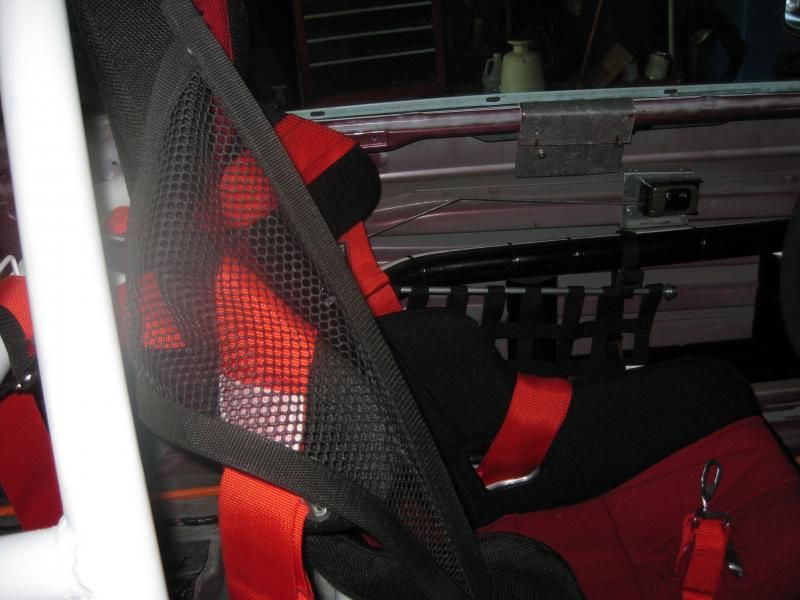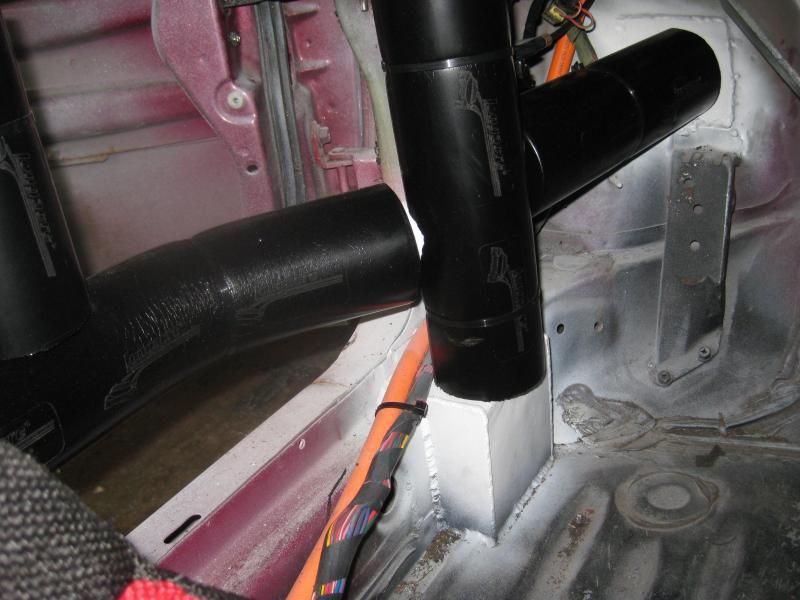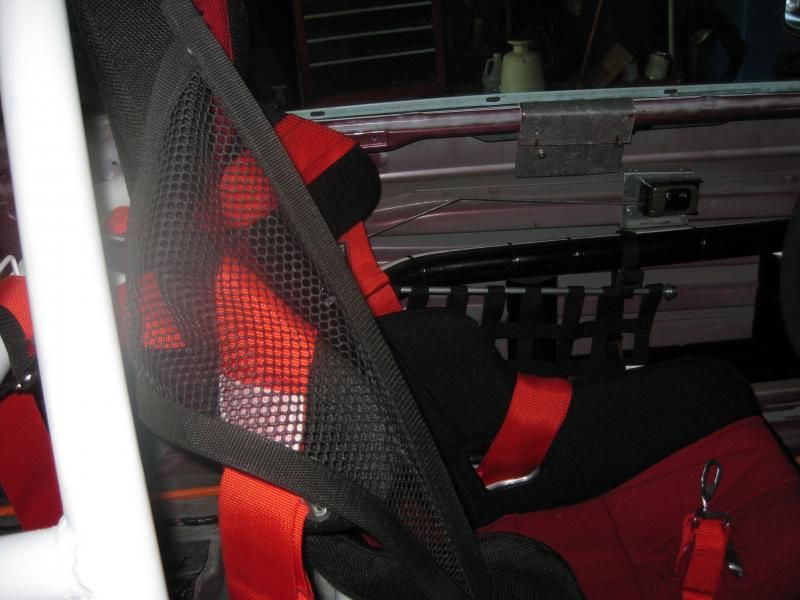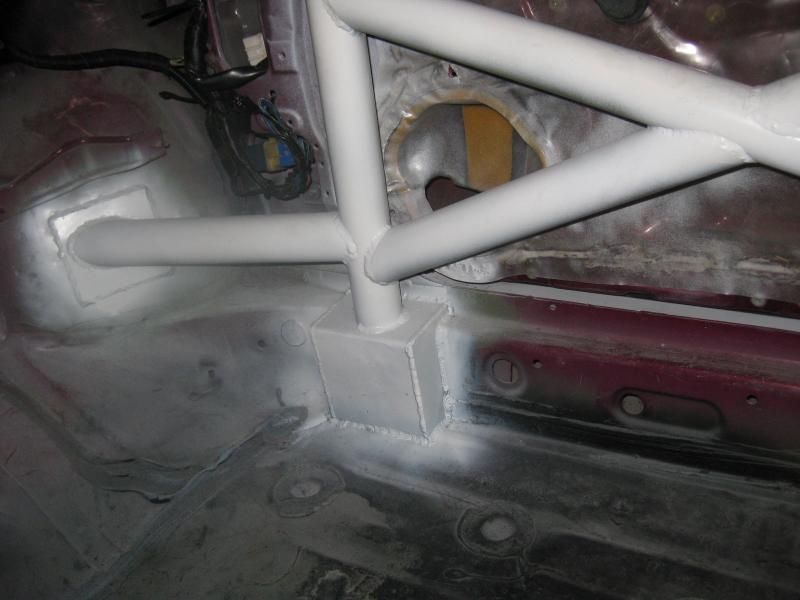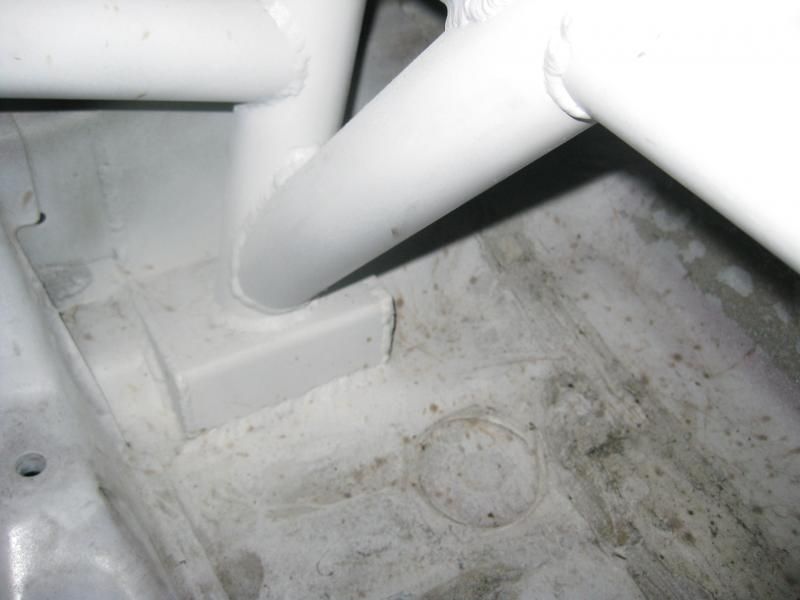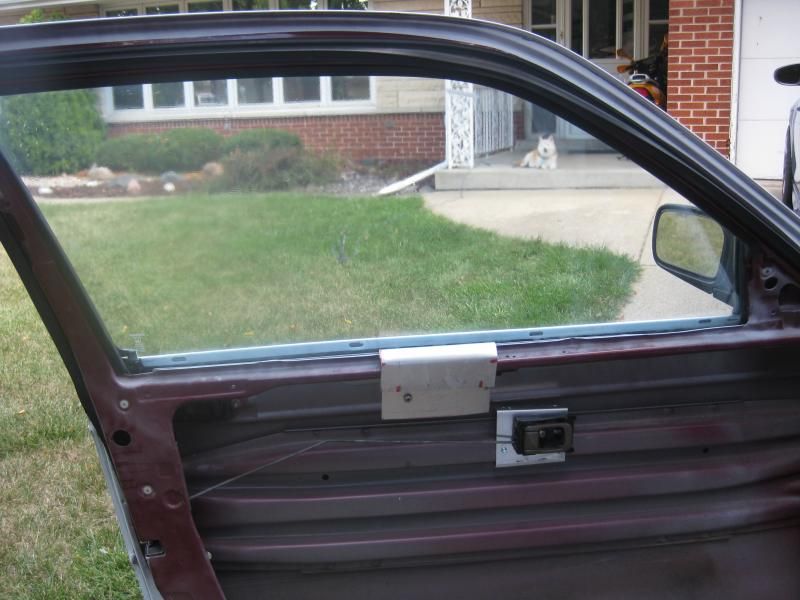 Engine bay:
Welded shut holes in firewall here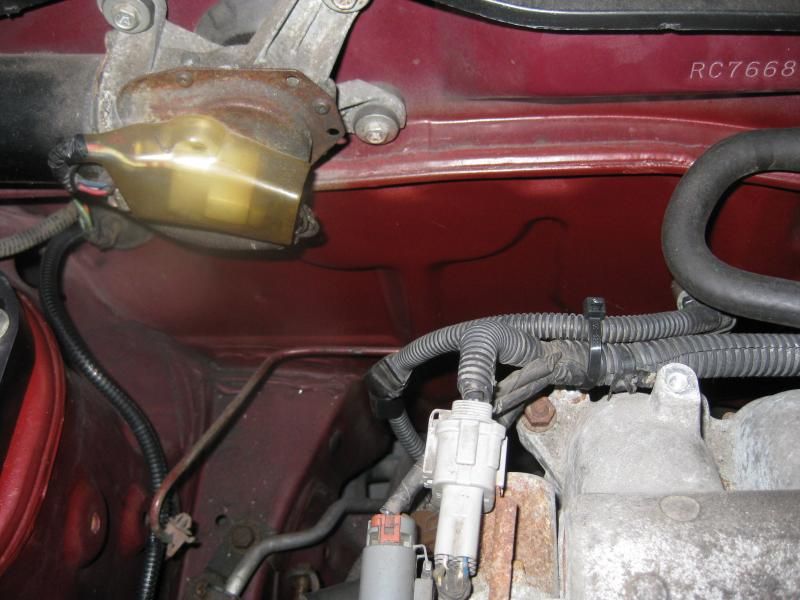 Additional photos available (just let me know what you want to see)