Discussion Starter
·
#1
·
Up for sale is my old 99 P11 LSD transmission from own G20 since I upgraded to a 2001+ LSD unit. I opened it up to inspect it before I waste my time and others money on it and then decided to get the case reinforced at the passenger side axle seal area. Has new input shaft seal, new shift rod seal, and new axle seals installed. I don't have the speedo for it since my other trans needed it, but it does come with the reverse switch. LSD worked perfectly nice and tight could barley turn the other wheel when one was on the ground and both spun in same direction. My VIN plaque is still on there so check the VIN if you think it's not a G20t. Not in a rush to sell, but won't refuse reasonable offers. Will meet halfway, just have to pay a little for gas. My phone is 281-508-86 Nine T O O. Shoot me a txt if serious or just PM me on here. I have no issues shipping to Hawaii, just be aware the transmission and packaging weighs well over 90 lbs, and USPS will not ship items over 70 lbs on via FedEx unless you can provide a UPS account number for me to use. Usual continental rate is about $80-110 to ship via fedex and that's all I ship through since I've never had anything lost or damaged through them.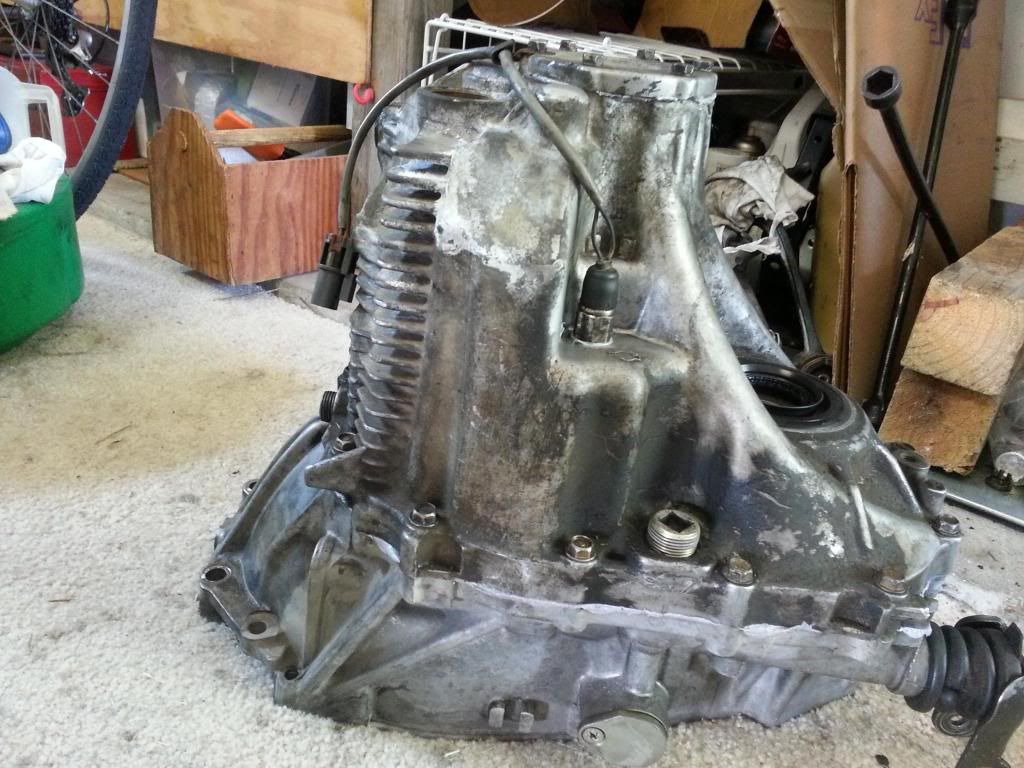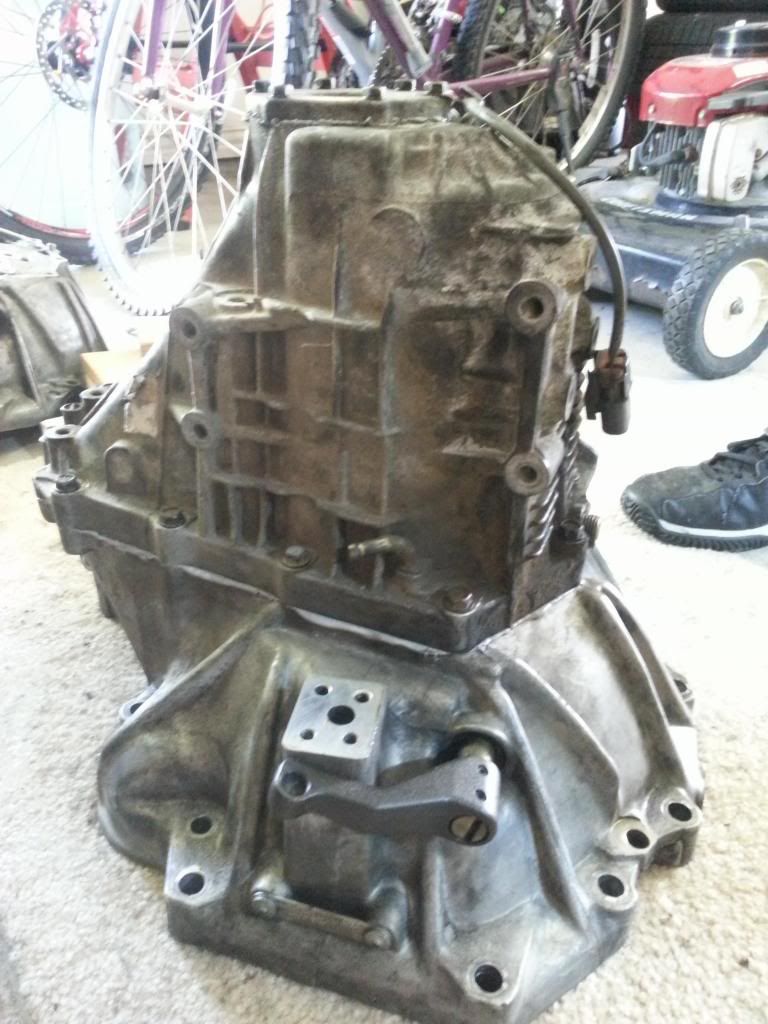 Looking to get $400+ shipping. Paypal is
[email protected]
, shoot me a TXT or PM before sending money to make sure it has not been sold yet. Also allow at least 3 days for payment to process. I provide pics of shipping receipts and anything else you want pics of.