The following items are for sale:
(buyer pays shipping+pay-pal fees)

Custom Smoked Bumper Lenses (18 Total Lenses Available):
Pair of 2: $25
Pair of 4: $45
These are totally custom and made by myself. they use the stock
housing, clear light diffuser, and UV resistent smoked plexi-glass.
Great if your lookin to match your sport headlights, add to the color
theme of your ride, etc...
"Type B" Custom P10 Grille: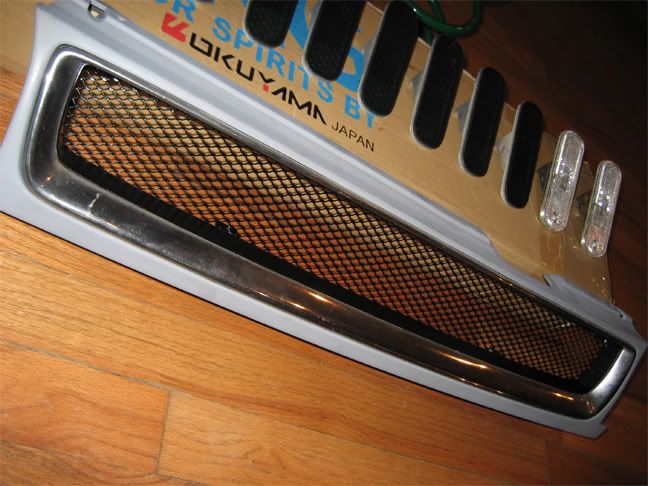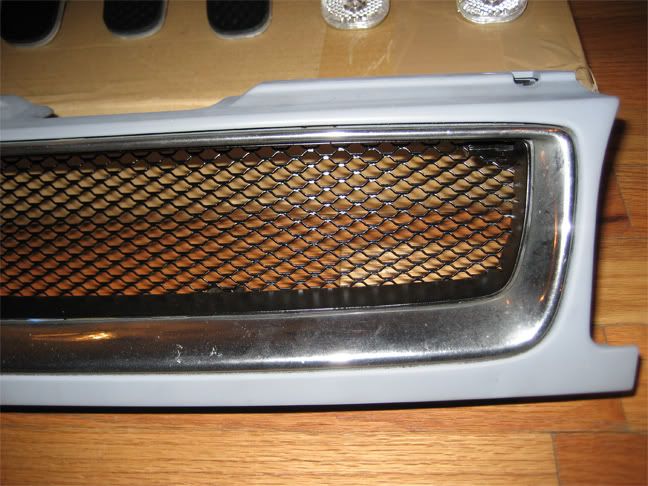 Price: $90 Shipped
The inside is painted black along with the mesh, while the outer
portion is primed and ready for paint. I can paint this grille black
for an xtra $10 if anyone is interested.