I'll post pics of everything tonight. kinda busy.
Is there any interest in some stock '02 wheels, the stars or whatever they are called? All have relatively new tires as well if desired. Just curious.
I have a stock set of usdm headlights with corners, all tabs intact, but i cut the plug off for my duals. Also corners do not have plastic clips in them because they were harvested for duals. These would be good for a retro fit project or something.
I guess $60 obo+shipping? I have no idea what they are worth.
I have a stock regular grill in good condition.
$40 obo+shipping
Rear mud flaps only, also in decent condition, but need a paint job. Looks like someone tried to rubber cement them or something in the inside, but theres no visible crack on the outside.
$40 obo + shipping? Idk worth.
Also totally random, But i have the Barnes and Noble NOOK HD the big 7 inch screen, I got it from work at a steal. I dont really have a use since I'm not a big reader so its hardly used, only had a couple weeks. No scratches on it what so ever.
$100 obo + shipping. I think they are $160 new.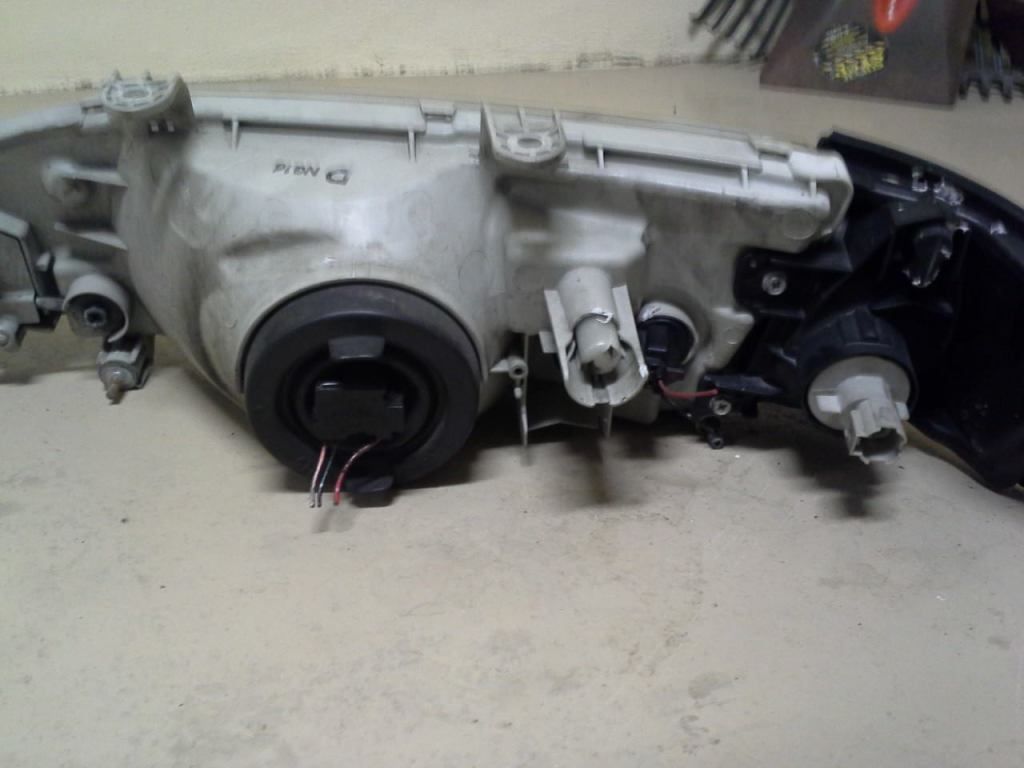 Missing clips in the corners.