·
"says here on your chart"
FS or FT-Stock P11 Spoiler-KR4 Paint code
Okay yall,
OPTION 1
For sale is the stock spoiler off my 02 sport P11. It's paint code is
KR4
and it has no blemishes at all. i will include all hardware that will come off my car. it has the Led stop lamp built into it, AND THE BEST PART, YOUR CAR ALLREADY HAS THE PLUG FOR IT FROM THE FACTORY. It is still on my car and will be removed as soon as it sells
PRICE
$125 Shipped in the Continental United States
OPTION 2
Trade me strait up for your entire trunk lid. that way you won't pay anything for the wing. This will most likely need to be a local thing so that we don't have to worry about shipping.
Paypal preferred.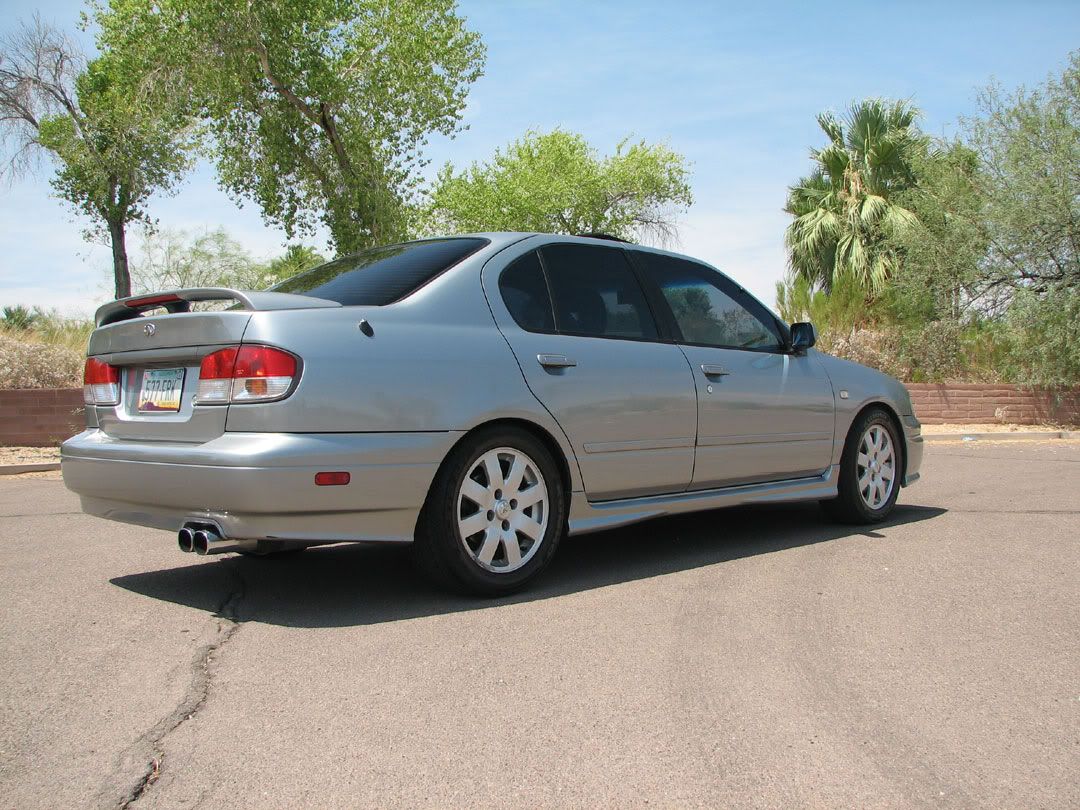 Thanks,
MArty