FS: Parts (56K =dead!)
Hey I have ALOT! And i do mean a shat load, of spare and unneeded parts.
-Highport FuelRail with stock injectors* -$40 shipped
-MAF OBD2 -$25 shipped
-a Full set of G20 p10 door windows $150 shipped for the full set or $30 ea.
-Razo Shift Knob -$25 shipped
- Set Of P10 headligths in very good condition -$50 shipped in the US add $7 for canada buyers
- White-ish grill from a 93 -$30 shipped
-highport intake manifolds if you need a part ask im shure i have it
PM any request and ill see if i have it if its not up here Im going to add more of what i can find that good to use. I also have a parts car that I am parting out.
I have good feedback here and on sr20forums; ID there is SR_lucifer and my Ebay ID is Gotmoney321 100% + feedback there.
Thanks
-Steven
Okay I have lots of pictures here I will list the new stuff you see.
Pics!!!!
10 ODB-1 ABS controler -$20 shipped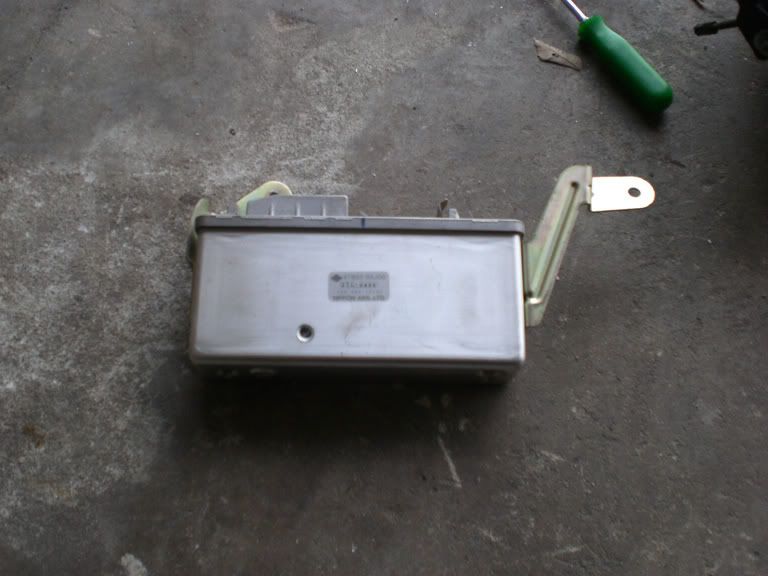 P10 Sun visors Set. Out of the brown/ cream tan color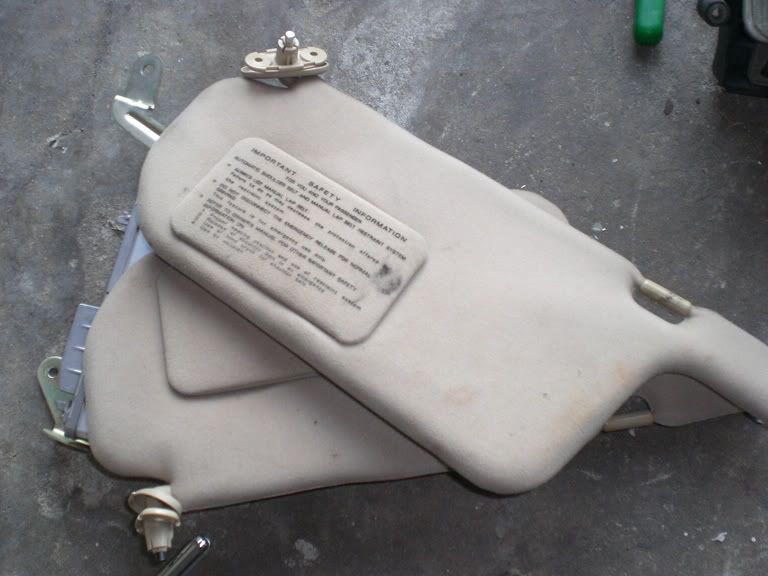 Headrest from p10 same color style - I have a set +1 extra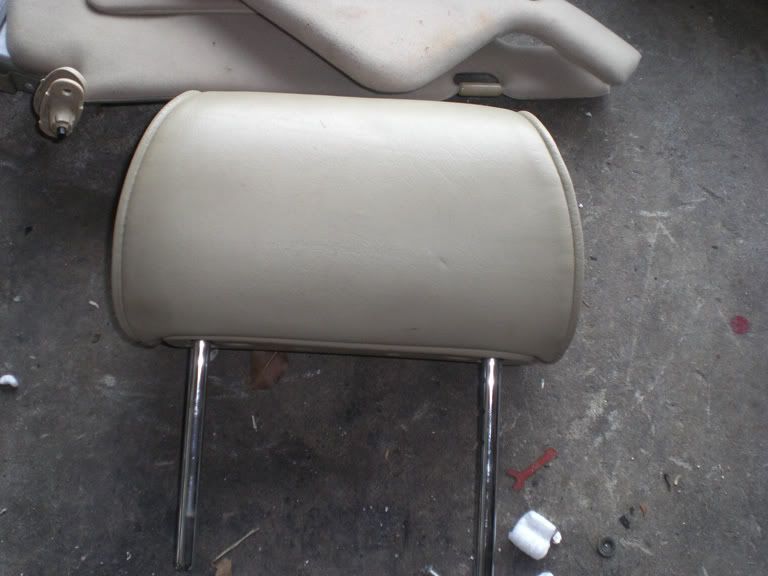 Random parts- Rear door window switchs -$5 ea. Center Window switchs set -$10 sold |Front Side markers -$5 |for the two Trunk switchs -$10 |Air vent with cruse and dimmer -$10 |Cruse switches for steering wheel -$5 sold| Mirror switchs $4 ea. Fuel Rail -$40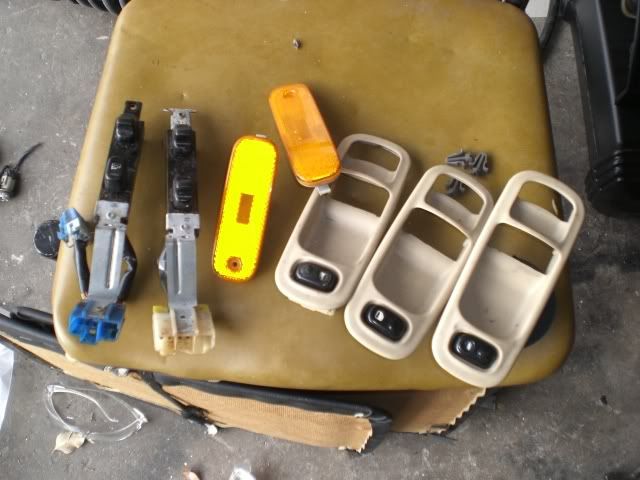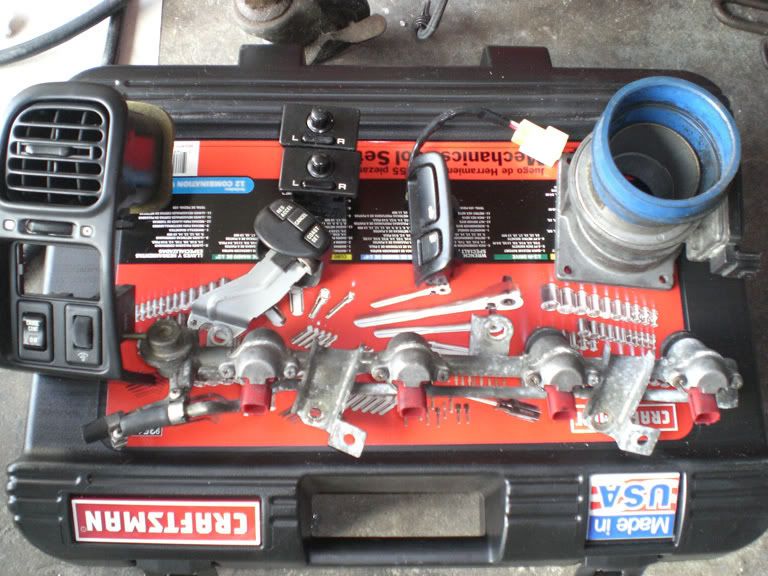 Better MAF OBD2 Pic -$25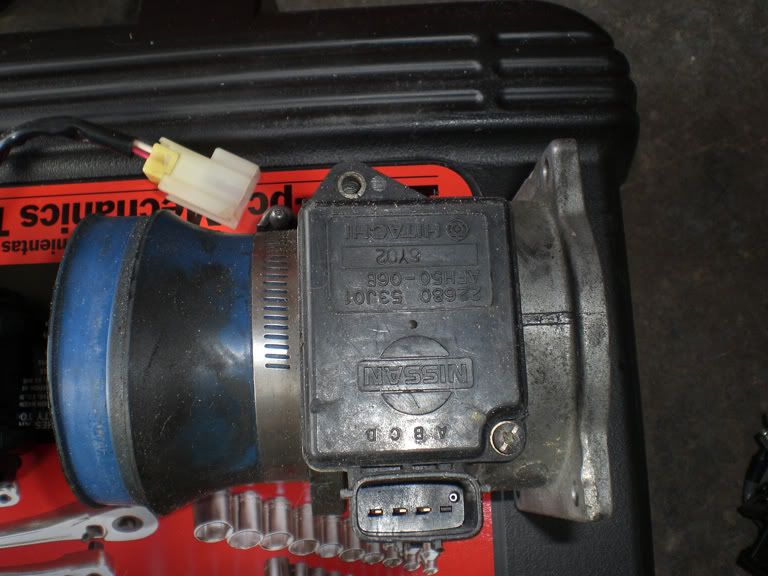 Brown DS front seat seatbelts(auto Belts) -$10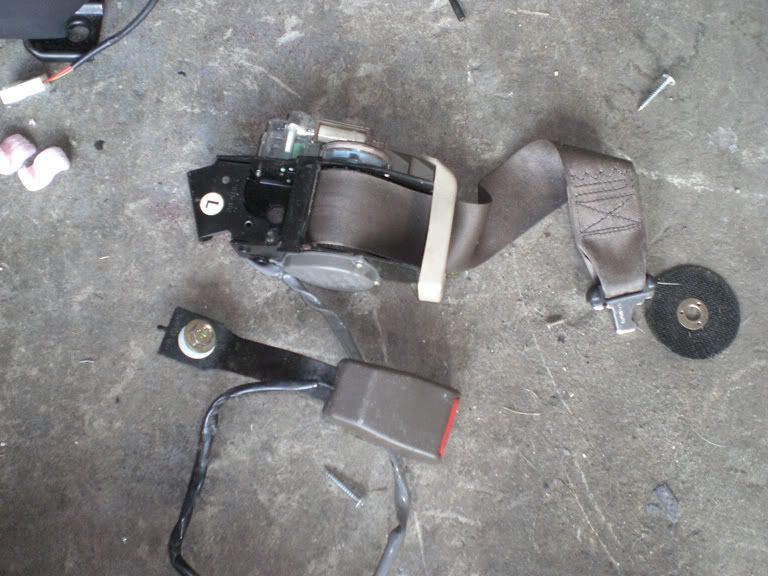 USDM side markers, I have some but not shure what side and condition. pm me if you need one $10.ea shipped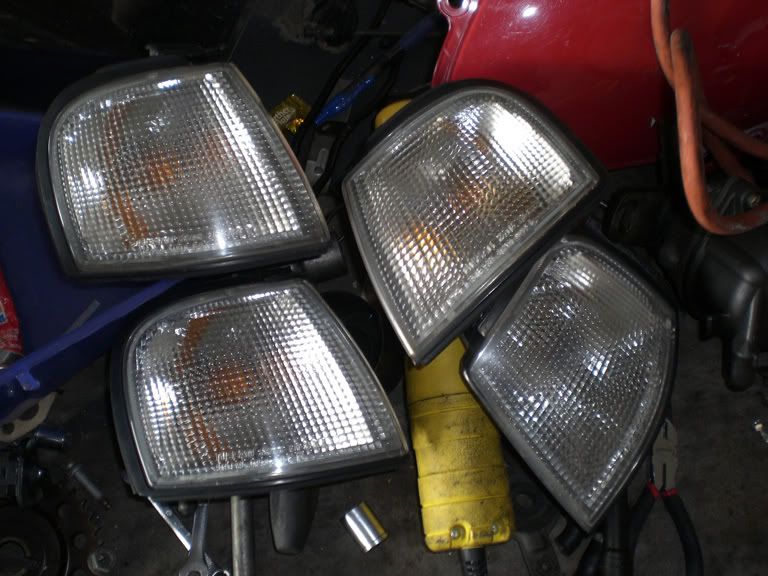 Center Dash Switchs $7 ea. Blue one sold.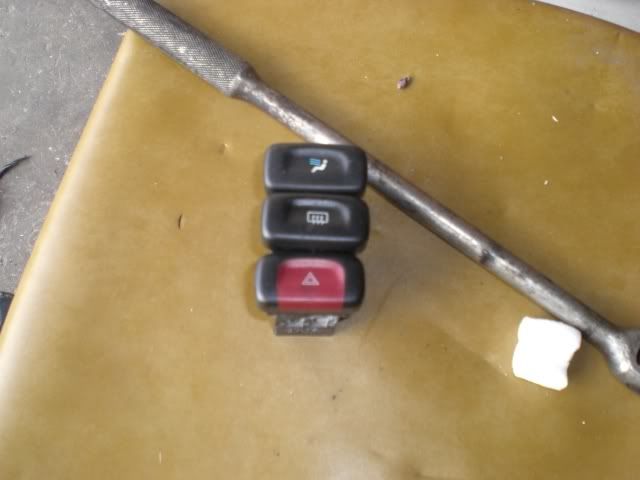 Stock P10 Springs -$30 shipped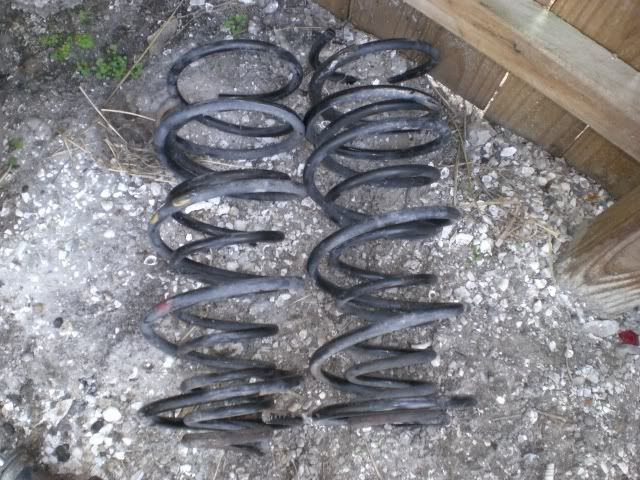 UPDATE Sold items removed.
I HAVE LOTS AND LOTS OF PARTS
Brent has a set of UKDM dual headlgiths for the p10 but they only have one bulb place, and need to be moded to fit good. PM siberianbackstabber for more info hes asking $100 shipped for them.