FS: Pre-cut tail light tint kits
I am selling precut tinted vinyl to fit G20 tail lights...
At the moment I have USDM P10/P11 templates
Price:
$25 shipped (Cont-US) for the full tail
$20 shipped (Cont-US) for the half kit (top or bottom)
$25 shipped (Cont-US) for P11 headlight tint
$11 shipped (Cont-US) for headlight corner smoke tint (P11 only)
$11 shipped (Cont-US) for dual corner full tint
$6 shipped for top or bottom half dual corner tint
Combo
$31 shipped (Cont-US) for half kit, corners, side markers, and blinkers
$36 shipped (Cont-US) for full kit, corners, sidemarkers and blinkers
$48 shipped P11 murder kit...Headlights, rears, corners, sides and blinkers
All brake kits will include an application squeegee!
*PLEASE SPECIFY IF YOU WANT THE REVERSE LIGHT CUT OUT!*
Also available are side marker kits...
FREE WITH KIT PURCHASE FOR SPONSORS, JUST ASK!
$6 w/o kit purchase
add $2 for side blinkers ($2 total)
PM me for Paypal info.

ORANGE VINYL NOW AVAILABLE!
P11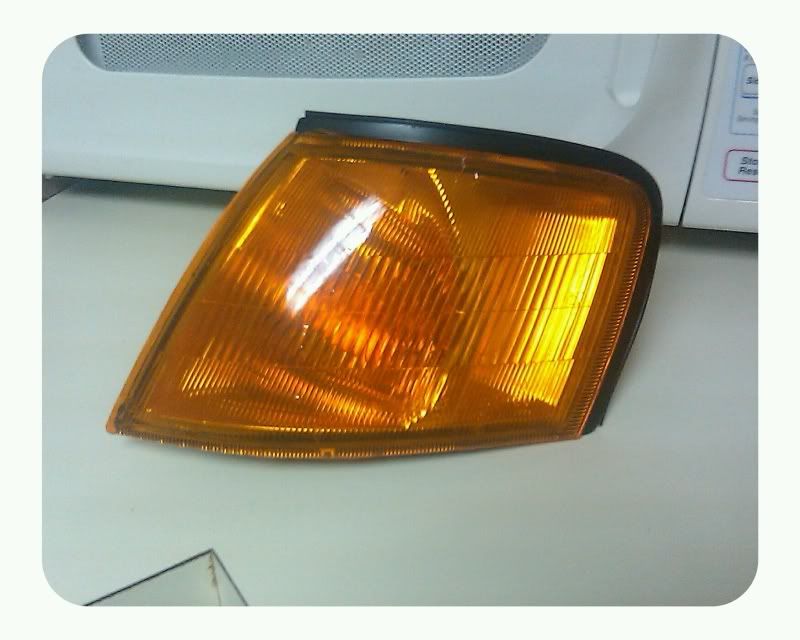 P10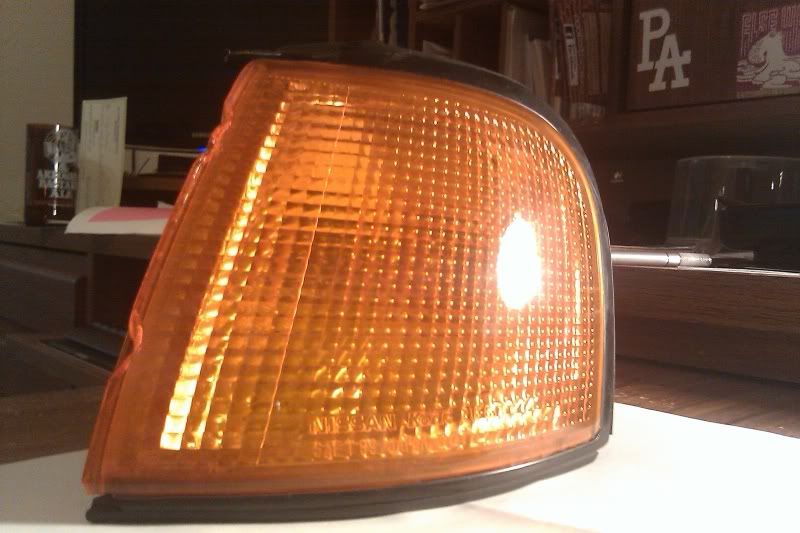 *Please note that the corner I got has chips along the edge. That is what you see there.
Full Kit example
Side Markers
Headlight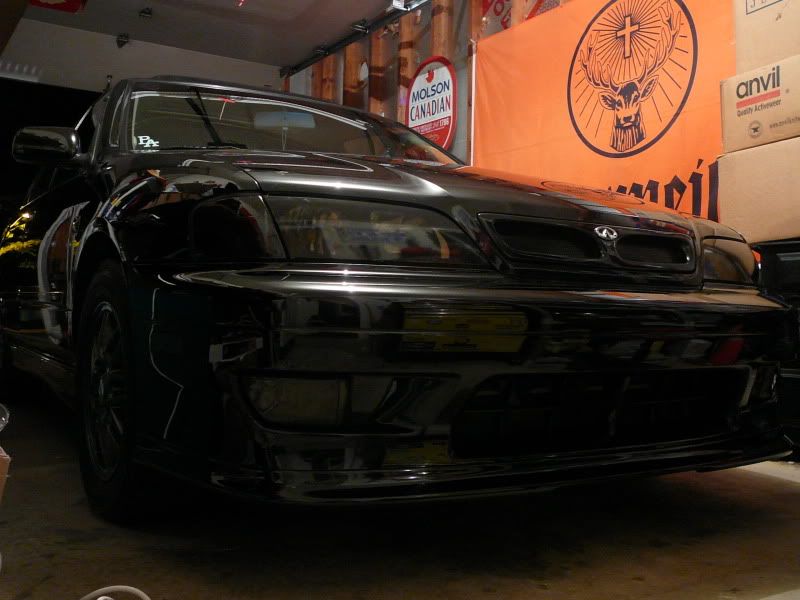 Light output comparisons can be found here (5K HID bulbs)
http://www.g20.net/forum/showpost.php?p=1378387&postcount=254
More pics.
Full and Reverse cut out examples
Sorry, I forgot to snap a pic of the brake light lit throught the tint.
But it will be just fine! I did get a pic of the indicators.
Driver side is 1 layer of tint, passenger is 2 layers of tint
P10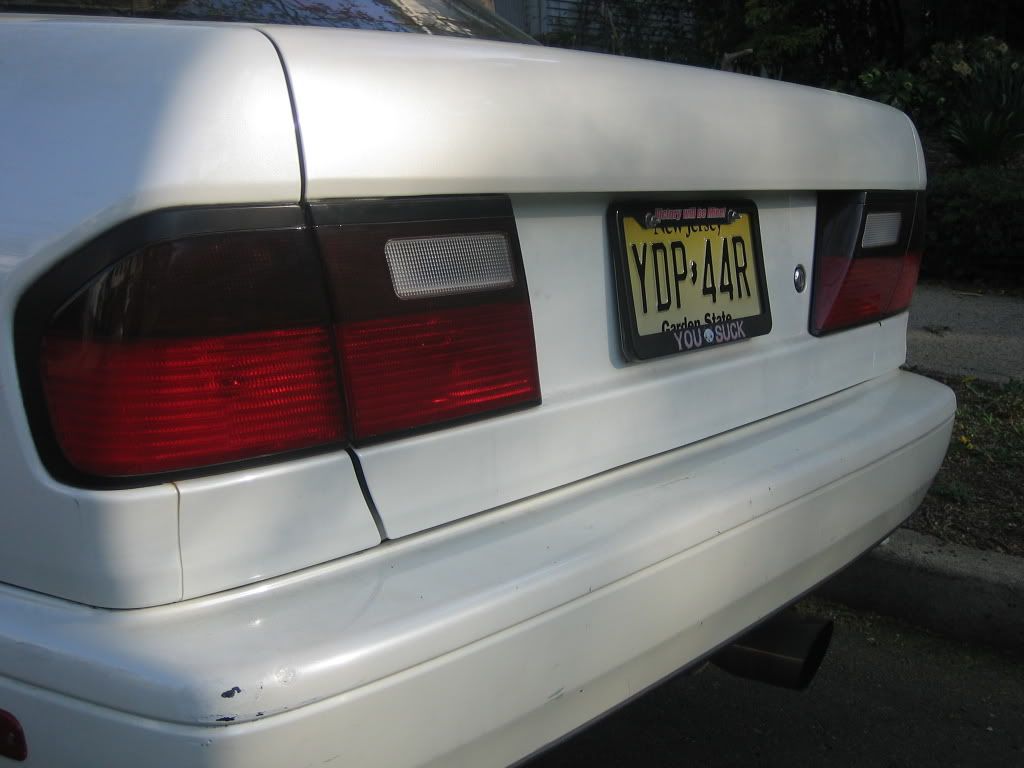 Before:
After:
Heres pics of the passenger side, corner headlight tinted...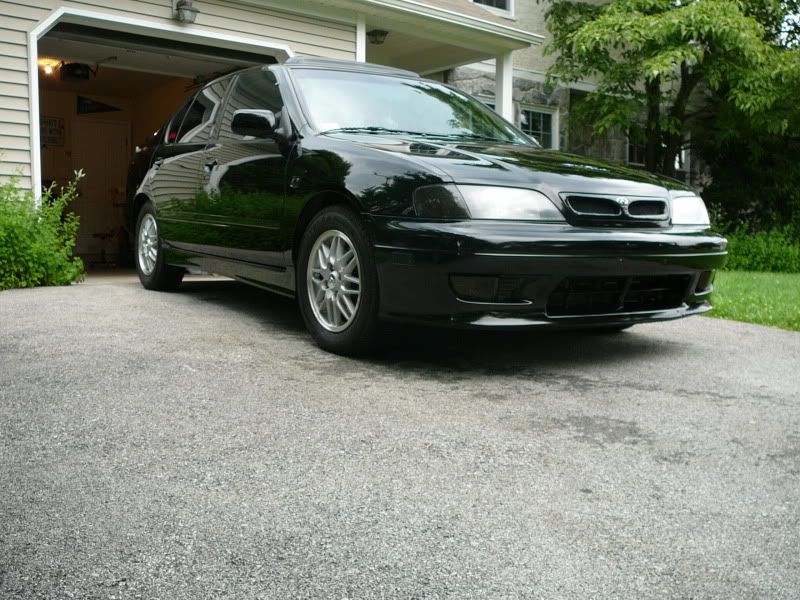 Here's pics of the dual headlight corner tint.
Passenger side=no tint Driver side=tinted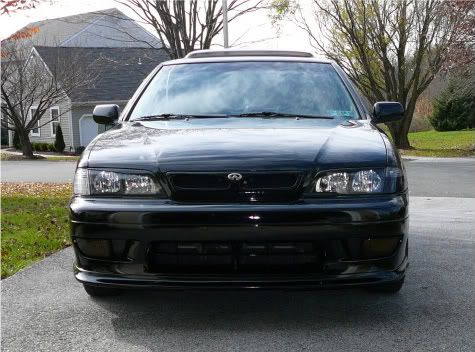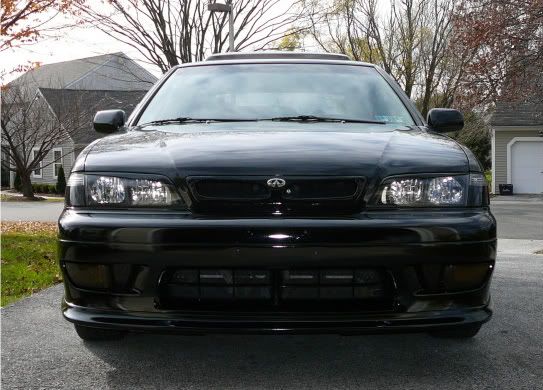 JDM tail lights
Before
After
*Since I will be cutting these custom to order, I will probably be cutting every three days for efficiency.
Unless a lot of orders come through at once, then I will cut them together...