I'm selling my barely used Remus. Less then 5K on it.
Remus Muffler, universal fit, stainless steel, perforated inner shell for smooth exhaust flow and distinctive sound.
Dimensions:
Overall length - 26.5"
Diameter - 6"
Inlet size - 3"
Body length - 15"
Tip length - 8"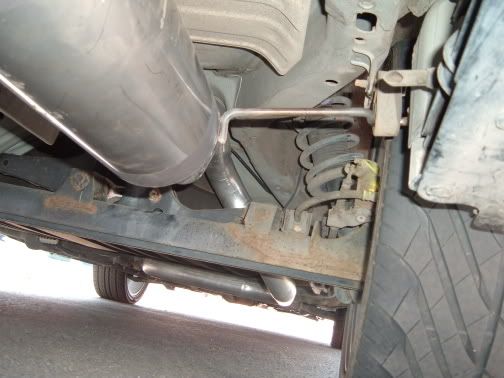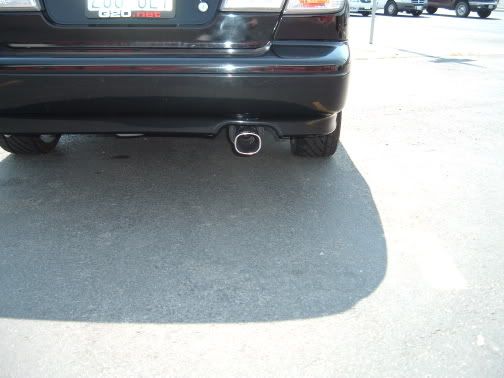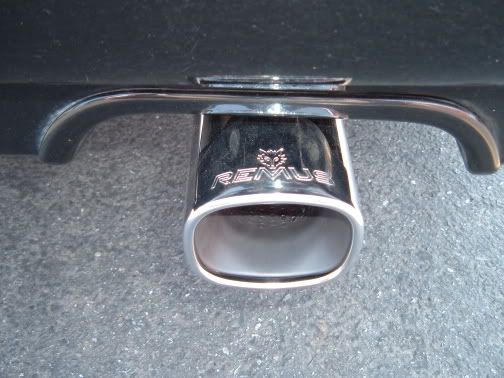 Why would I sell such a fabulous muffler you ask? Well you only sell a single tip Remus if you're getting a dual tip one. As soon as my new one comes in it's getting welded on so this one can go out the next day. Looking for a quick sale so I will entertain an OBO but dont be ridiculous. These things go for good money and I want it to go here as opposed to listing it on Ebay. $225 shipped + 3% for paypal. Thanks for shopping, D :thumbsup:
SOLD!!!