All together people, package deal.
Sport headlights, the corners and the ultra rare, highly coveted CF Domiken seneb brows for sale.
Why you ask, because Duals are going on thats why!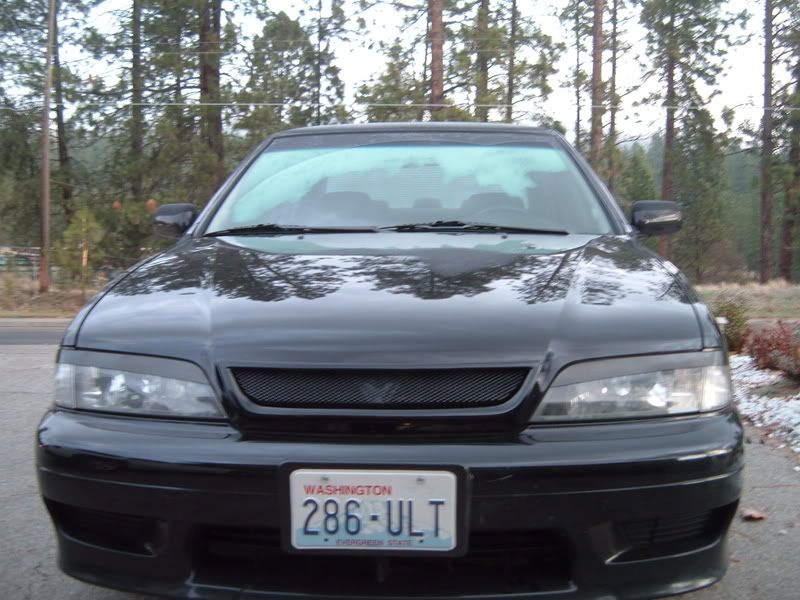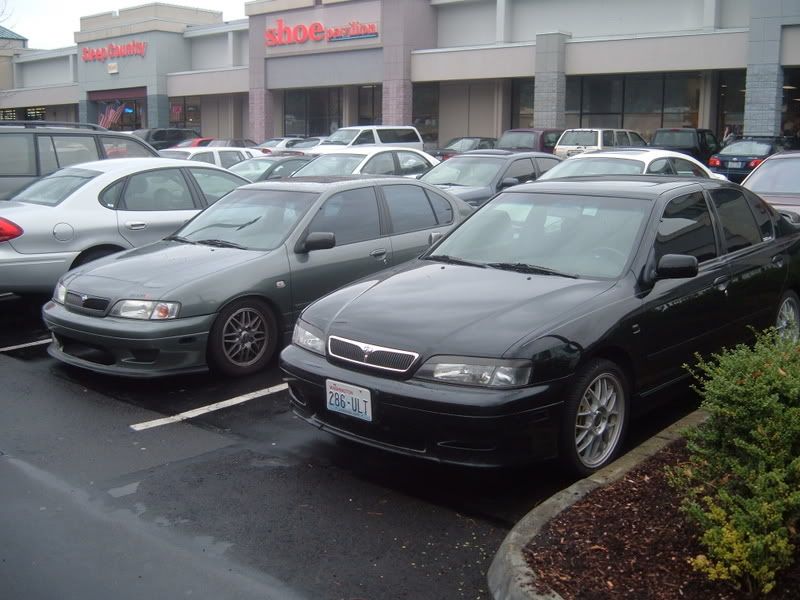 Heres a good pic of the brows before I did the lights and the corners.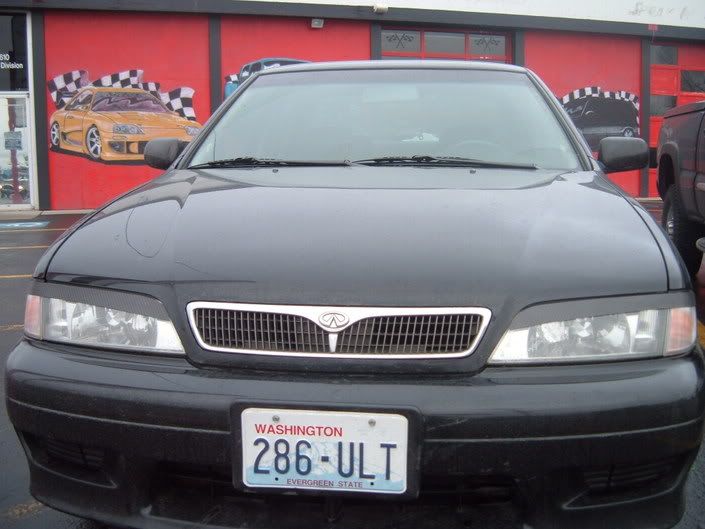 The corners are cleared, stealthed and the housings are in perfect shape, meaning there not all F'd up from clearing or anything like that. The lenses are in great shape as well.
Heres the kicker, I will send the buyer these when the Duals come in and are installed. I work fast so theres not gonna be a lot of lag time or anything like that but I cant roll with no lights installed. I'm looking for $300 shipped in conus + paypal fees.
I can understand if someone is hesitant about paying and waiting due to the duals coming and installation but Look at my feedback here as well as on ebay under supertechmobowlrules and you will see flawless across the board. I would say I'm on here about 12 hrs a day on and off and I'm not going away. Thank you drive thru!
Edit: Brows gone. $230 shipped + 3% for the lights and corners. $265 shipped + 3% and I will include the Piaa bulbs I just got from LaYzEe.
OBO!