Discussion Starter
·
#1
·
$10 shipped.
Prevents the pesky and notorious EGR leaks when installing the otherwise sweet SSAC header. Gives the EGR something solid to seat against vs the open ended EGR tube bung...
Fills this gap: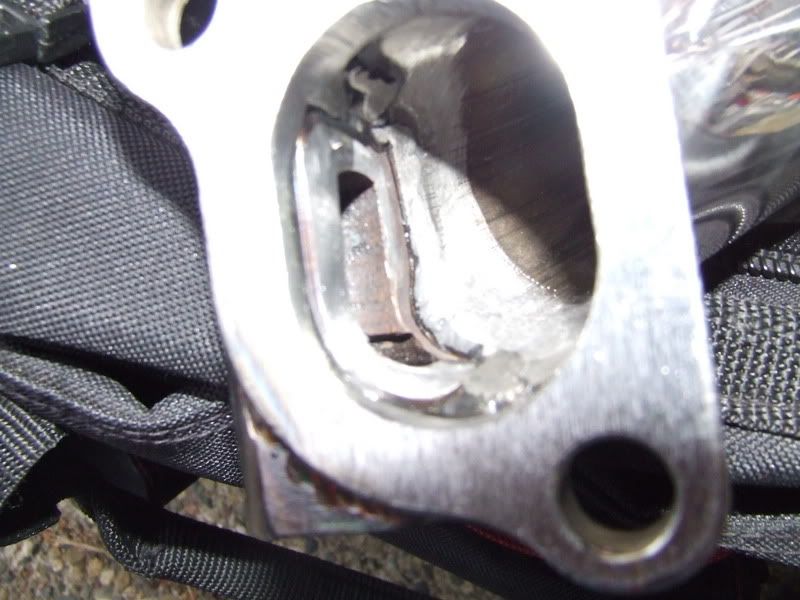 with this threaded insert: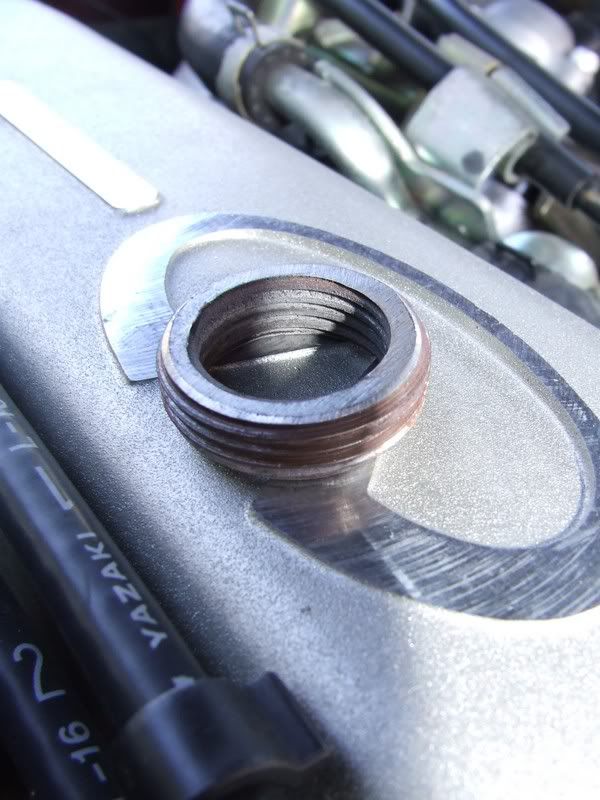 Just thread one of these guys down into the bottom of the hole, seal with RTV if you REALLY don't want any leakage (not necessary tho - I didn't and I have no leaks...), and install the EGR pipe as usual.
Cheap insurance towards not having to fix the problem after installing it once already!
Easy fix if you're already living with this nuisance!
_SHig