FS: Stage I BABK and Short Shifter...56k warning
Brand New
BM Style Short Shifter
from the Group Buy - SOLD!
Link to Group Buy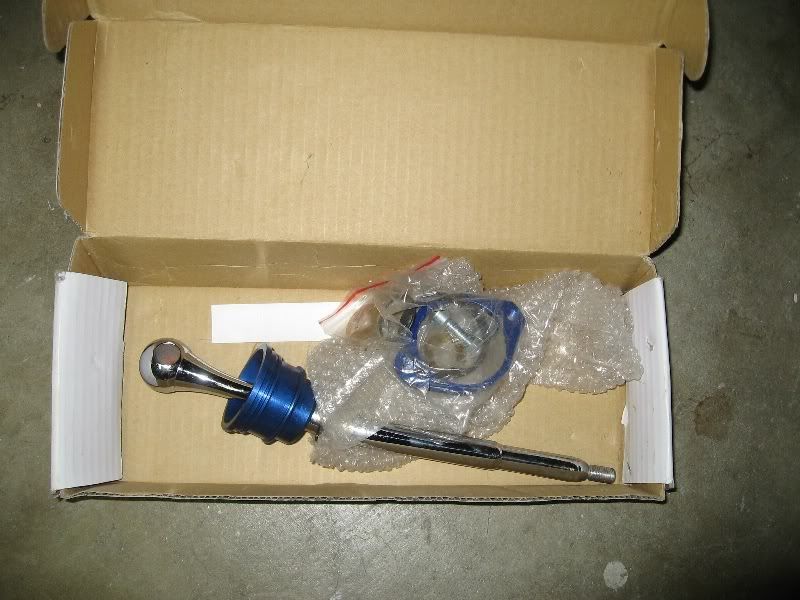 Brand New Yahnozha (Pat's)
Stage I
BABK
- SOLD!
- Aluminium Hat
- Aluminium Dogbone
- SS lines
Missing mounting hardware
You will need to buy the following from a place like Precision Brakes.
- Wilwood Forged Billet Dynalite Calipers to fit 0.81" rotors.
- Wilwood Rotors Drilled Rotors, Scalloped Rotors, or Plain Rotors. All Rotors must be 12.19" dia, 0.81" thick, 8x7.00" Bolt Hole with 0.325 hole type and lug ID of 6.38".
- Pad compound of your choice.
Link to Last BABK Buy
All Items are new and never installed.
I take Paypal + 3% via
[email protected]
or if you are local, cash preferred.
Thanks for looking!