·
"says here on your chart"
Discussion Starter
•
#1
•
Allrighty yall, i had the recent misfortune of picking up a used T25 that has a bad center section making it unrealistic for a rebuild due to cost ($500 for a rebuild). Of course the seller told me it was rebuildable, but that's what i get for trusting the guy. Anyway, this would make a great candidate for someone looking to do a T25/T28 Hybrid setup. if you don't know what that is then search and yee shal find. Im asking $100 shipped for this. The exhaust side is actually in pretty good shape and the internal wastegate moves pretty good.
$100 shipped OBO to the lower 48 states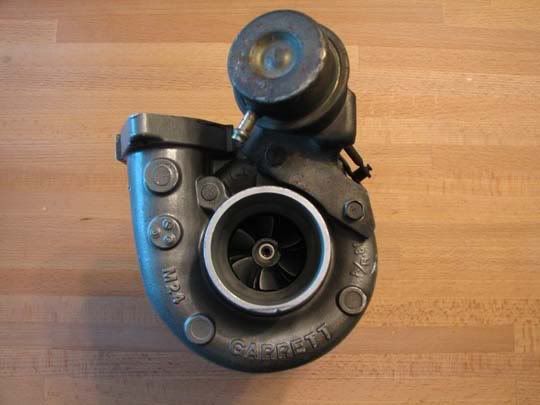 i prefer paypal.
thanks,
Marty