Discussion Starter
·
#1
·
Did you try and modify your bumper only to ruin it? Did your car not COME WITH A BUMPER!?!?! Well then this is the thread for you. I have, in my posession a Pearl White bumper/grill that wants on your ride! The bumper has some spider webbing on it from when my brother backed his lifted jeep into the front of the car, no noticeable paint blemishes from the incident, but the clear coat has some webbing in it. There are some blemishes on the paint, and I will get more detailed pictures once the trucks stop dumping salt.
I can do a package deal, $110+shipping for both. Or, if you so desire I can part these two beauties, making them cry like children seperated from their parents. In that case the cost would be $100+shipping for the bumper, and $30 shipped for the front grill. Are my prices set in stone? No, but I'd like to keep them pretty close to what they are now. If you need pictures, I have them tooooooo
*note* the lip is NOT included!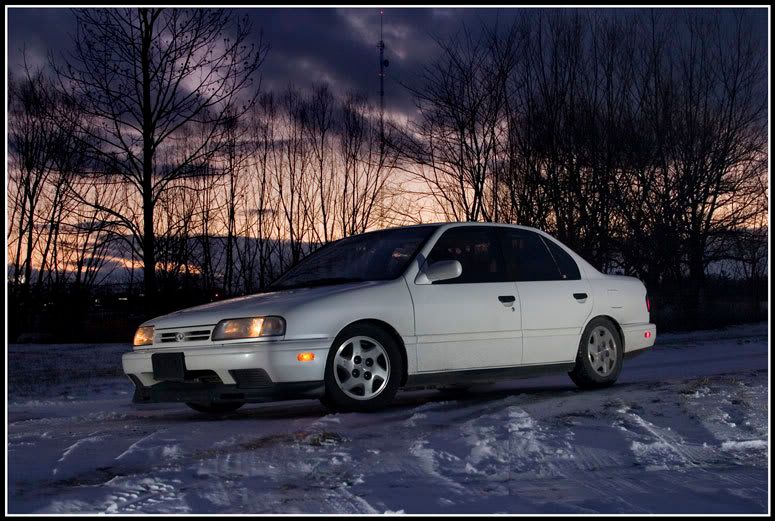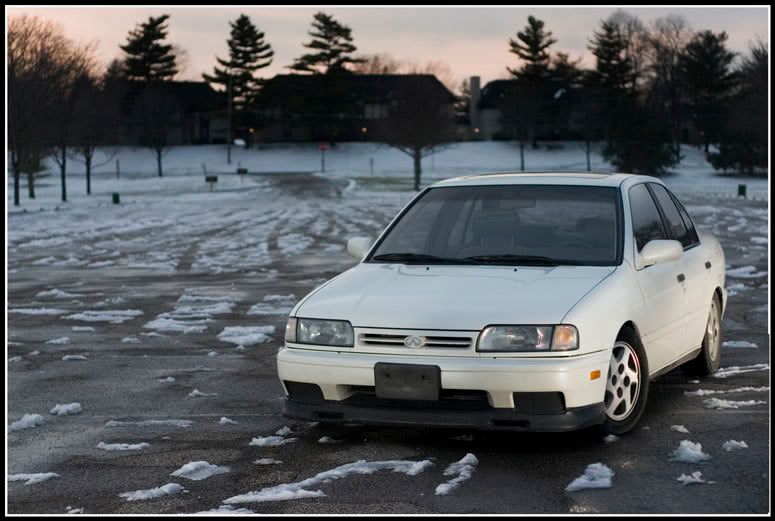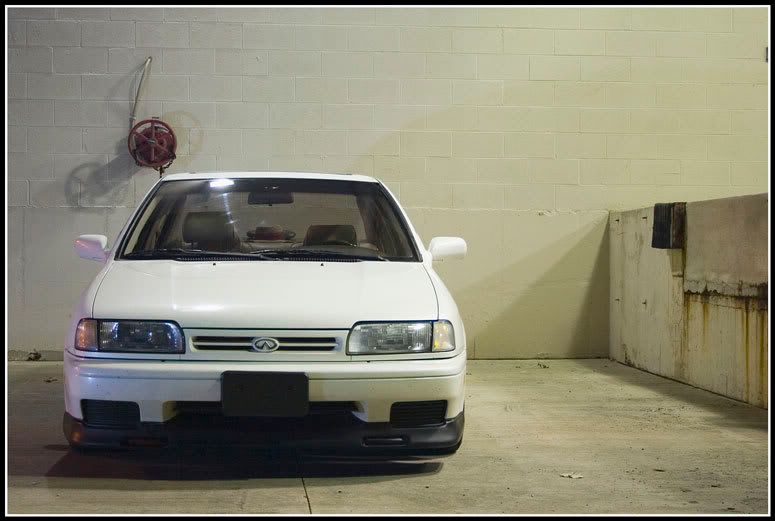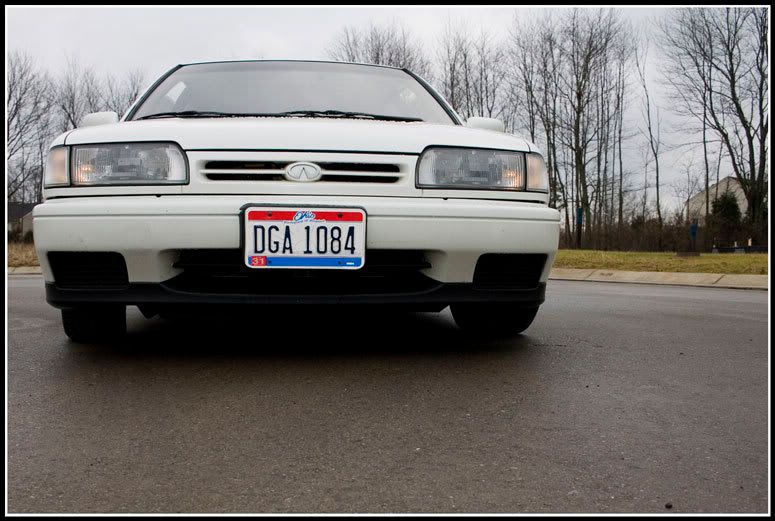 So lets review
$100+shipping for bumper
+$30 shipped for the grill
Total price seperate, $130+shipping for the bumper
Total price together $110+shipping!!!!!!! WOW WHAT A DEAL!