FS: Wings West Lip $265
Lip is painted AX5 with scuff marks on the passenger side. The marks are superficial and will be taken out when you remove the existing paint.
The lip will need new 3M tape but I'm also including the 5 bolts/washers/nuts used to secure. I recommend using the hardware and not only the tape to fasten.
$265 Shipped (within the US mainland) is FIRM.
Money talks, dibs walk.
Contact
and Paypal addy is 5percent(@)gmail(.)com
Photograph for reference.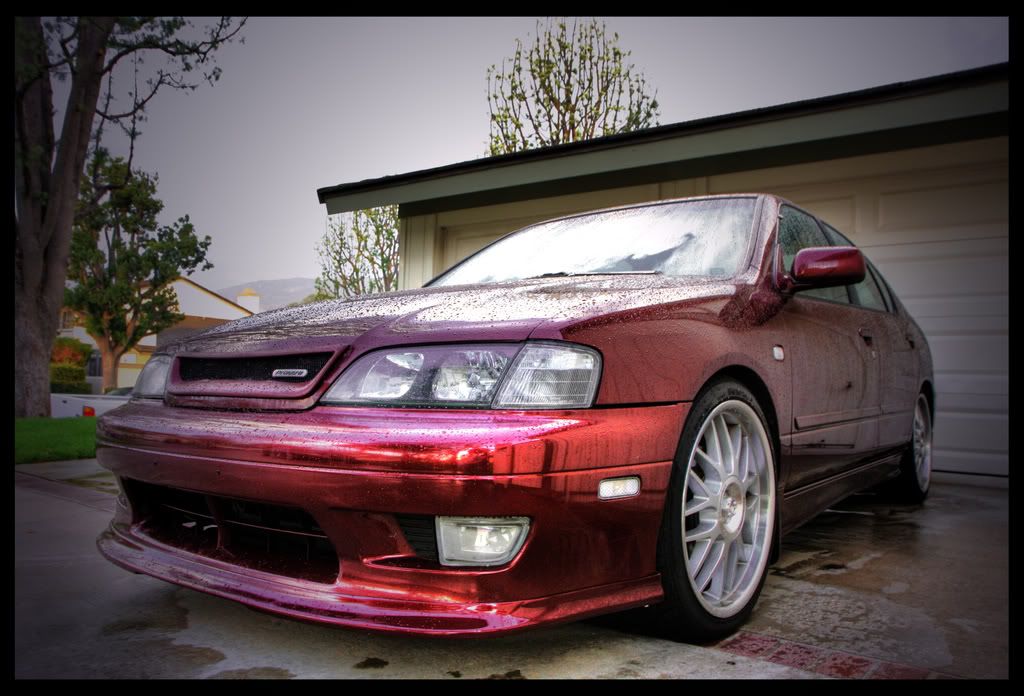 BTW, this thread will be placed in the general sales section in one week at a higher price.