I am thinking of selling the rare set of p11 custom LED tail lights that I have. These were made by the original owner of the car so these are a clean set, no cracks or scratches, pattern is amazing, they are bright (like LED's should be) and are only 1 of 2 or 3 sets out there. 2 of them are in Orlando for sure! The tails are tinted also.
The trim around the lights and the trunk bar were custom painted, it is a slightly darker shade of grey than what is on the stock lights, so I am going to include the trunk bar with the lights in the sale. These are sort of plug and play, there is a switch/control board and some wiring.
I'm only selling these because I have to pay for some VE swap stuff.
Pics of these on when Trey owned the car, and after my change, the camera does not do these things justice: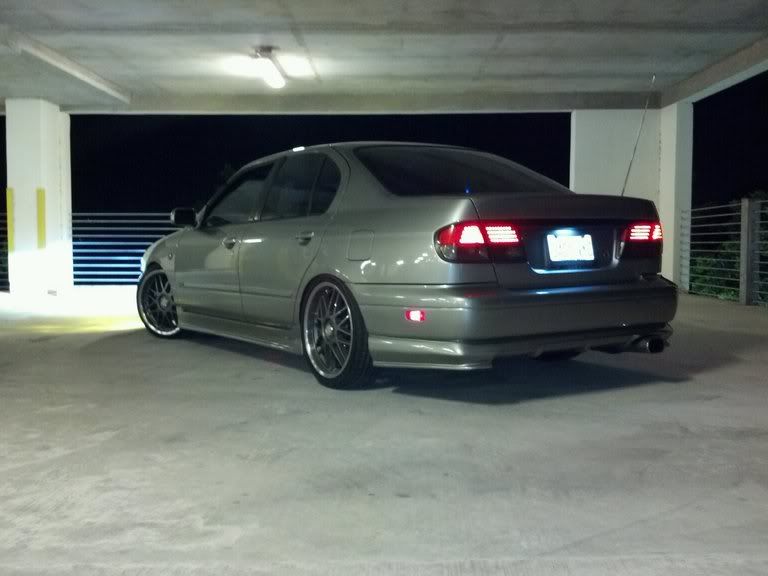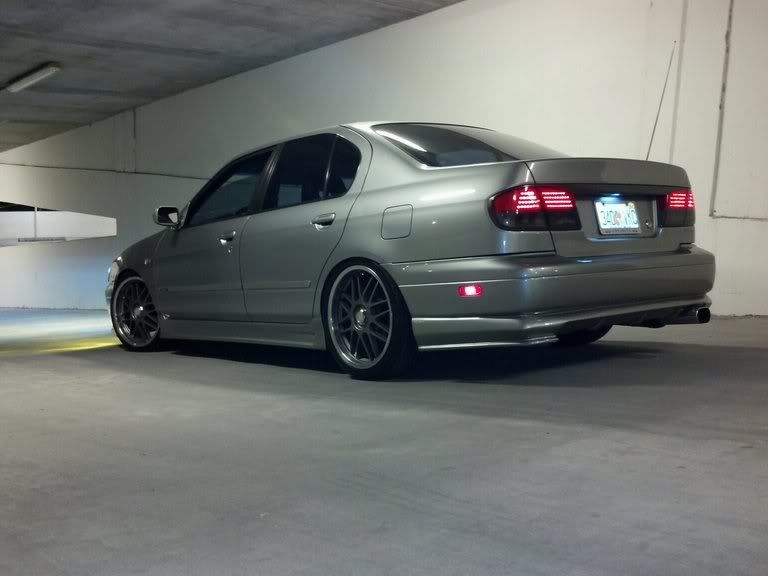 These were originally $400. I am asking
$360 shipped