Discussion Starter
·
#1
·
well it actually began, when i realized how much uncle sam was gonna be givin me way back in january.
so i schemedand, planned, and thought about what i could do with all that cash, and then i bought this(the Blue one) with a small chunk of it: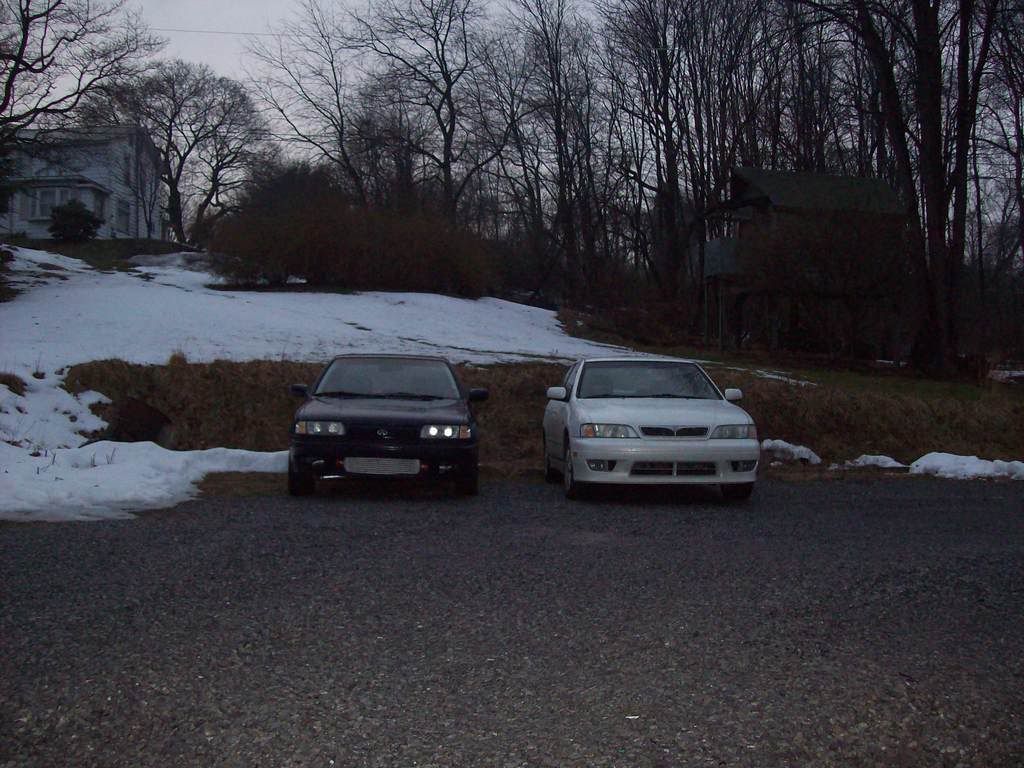 moved her to the garage, great day to wrench:
Finally started rippin into it last weekend: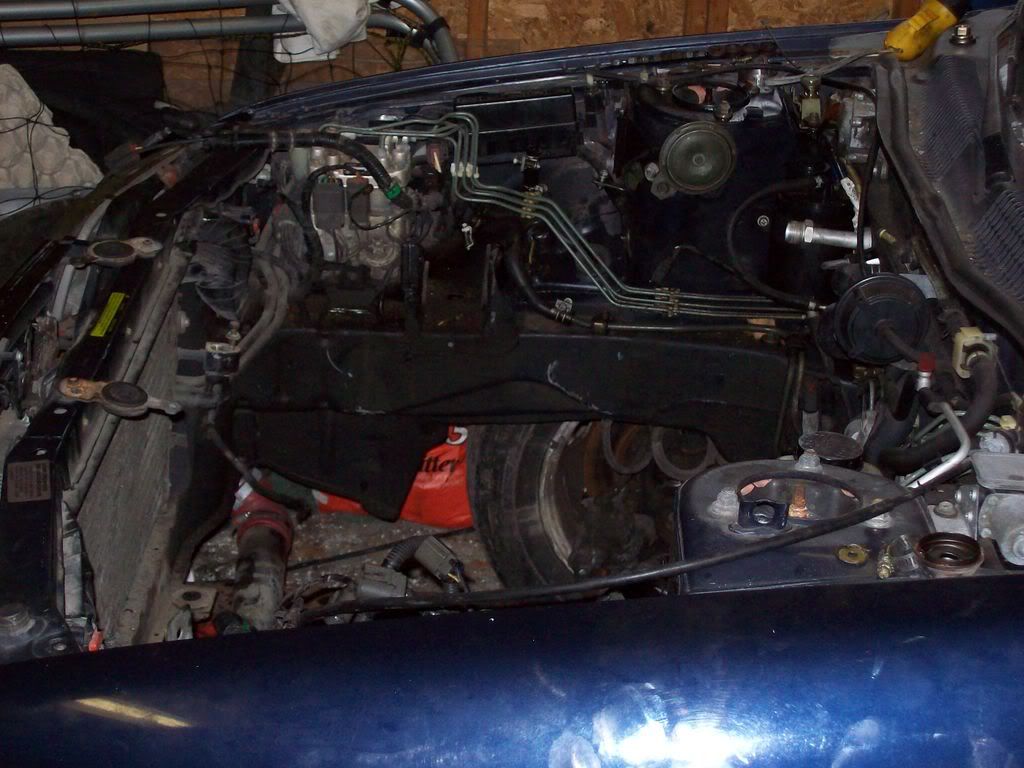 Got serious today:
found out the knock was in #4 when we opened the oil pan. pulled the cap of the rod and NO BEARING it was all right here: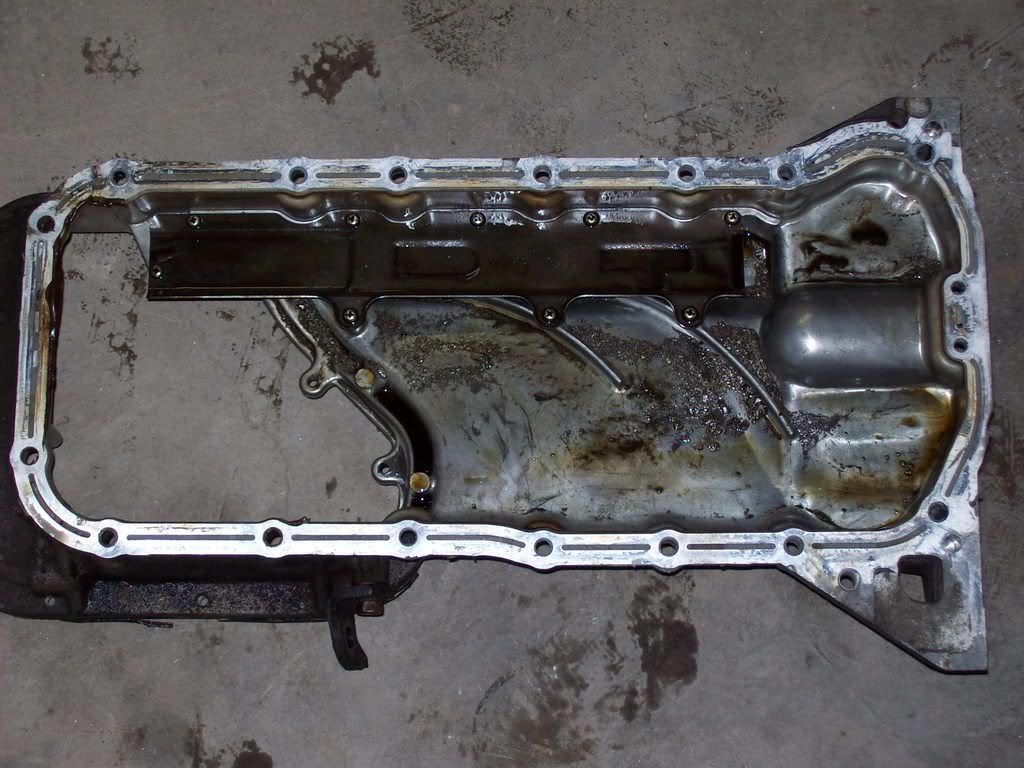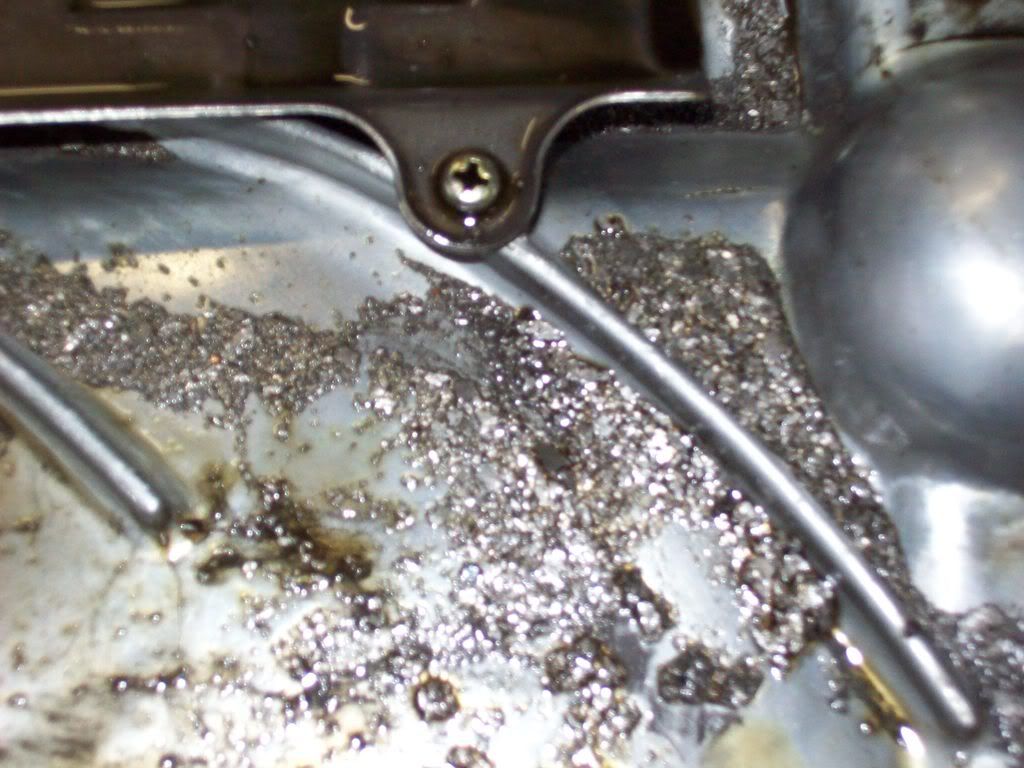 couple questions:
what car does an engine with the stamp 78e come out of?
which t25 is this? so i can id the engine and get more info if/when i have the bottom rebuilt
is this normal for the cuts on the x-member and is its strength compromised? kinda hard to see but there are 3 cuts 2 in the middle for engine ribs and one near the end for the fmic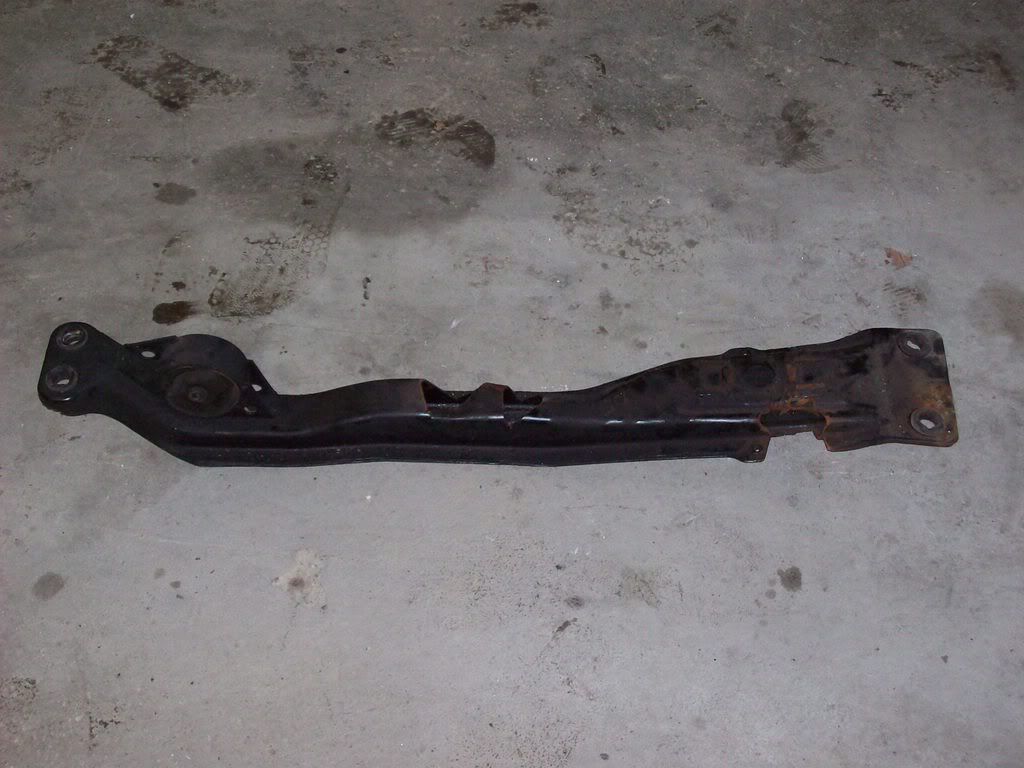 what size belt so i can eliminate this 25lb pos a/c compressor? i have read either 805mm or 845mm both on this forum:
my original plan was to swap in the motor from my old 92 and make this a daily while i worked on my 2000 and then sell this, but thats not happening. my white p11 is gonna stay stock for now since this car is proving to be a slightly bigger project than i had originally schemed
Well i have 3 options at this point:
1) grab another jdm det swap, tune, and sell, unlikely but my third choice
2) grab a new det bottom or find a bored, assembled det short block and plug and play most likely atm since its the middle ground cost wise and will mostlikely yield the most reliable car
3) bore this bottom end and do the complete rebuild myself $$$
if i do 2 or 3 i will most likely keep this car and sell my p11 if i do 1 i keep the p11 and drop a grand or 2 into it
i am doin this project to learn, i have no ego as far as my mechanical skills go so if you see something i missed in this thread please ask or suggest. i am looking for a reliable yet fun car and some knowledge to boot.
thanks for looking