Discussion Starter
•
#1
•
i think most of you have seen my rear skirts. ive found that i dont have many pictures that really capture the essence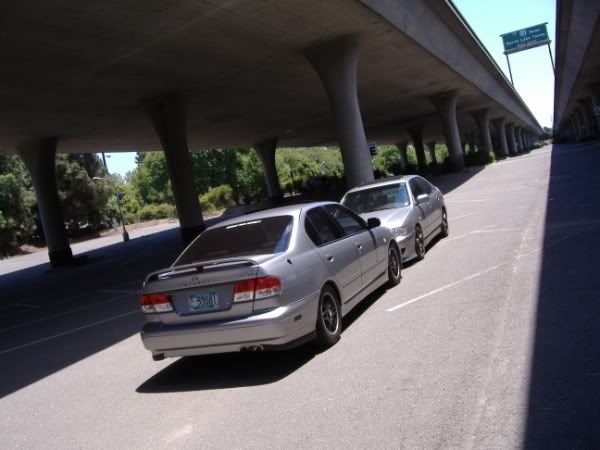 but they came off of a 94 accord, took some modding to fit, and now im going to make some fiberglass copies, so that they can be painted to match.
some people have made comments that they point upward from behind, and im going to fix that before i make the copies.
skirts will not be very expensive, as fiberglassing isnt all that expensive, but we will offer free shipping to the first X number of buyers
were going to be making the mold in the next few days, hopefully the first set or 2 this weekend.
anyways, who would be intersted?
these skirts fix the problem of p11s:
the rear bumper is much higher in a side view than the front bumper and sideskirts:
(picture stolen from rbarila from the gallery)
it basically makes the rear bumper line up with the side skirt
this pics kinda dark, but if you look you can see one with skirts, one with out: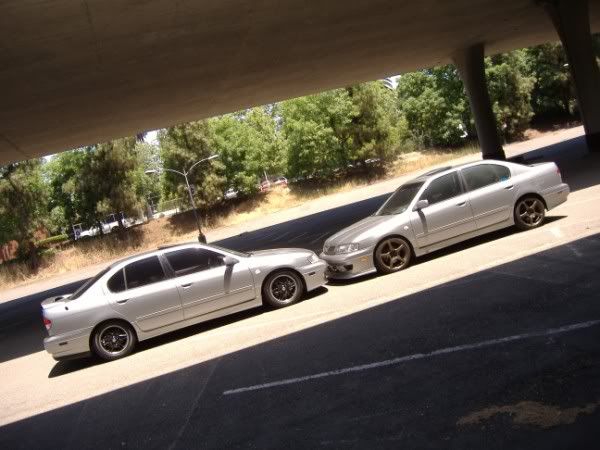 so whos interested?