Stuff you didn't even know you needed!!
***SOLD*** JDM P11 front bumper brackets. The secret sauce for properly mounting that sexy TE-V or Altia bumper.
***SOLD*** NIB OEM SR20 water pump, WITH thermostat!!
***SOLD*** JDM shifter surround with boot; finish is a textured metallicish brownish color; JDM ashtray, has a brushed aluminum finish (fits in the surround, but doesn't look the same, obviously)
***SOLD*** P11 adjustable QT link. Never installed; puts your lowered rear back in line. (there's a thread on here somewhere, Vendors maybe...?)
Nissan OEM starter button. I'm sure one of you wizard clowns can figure out how to replace your P10/P11 ignition key with this sexiness. $50 shipped.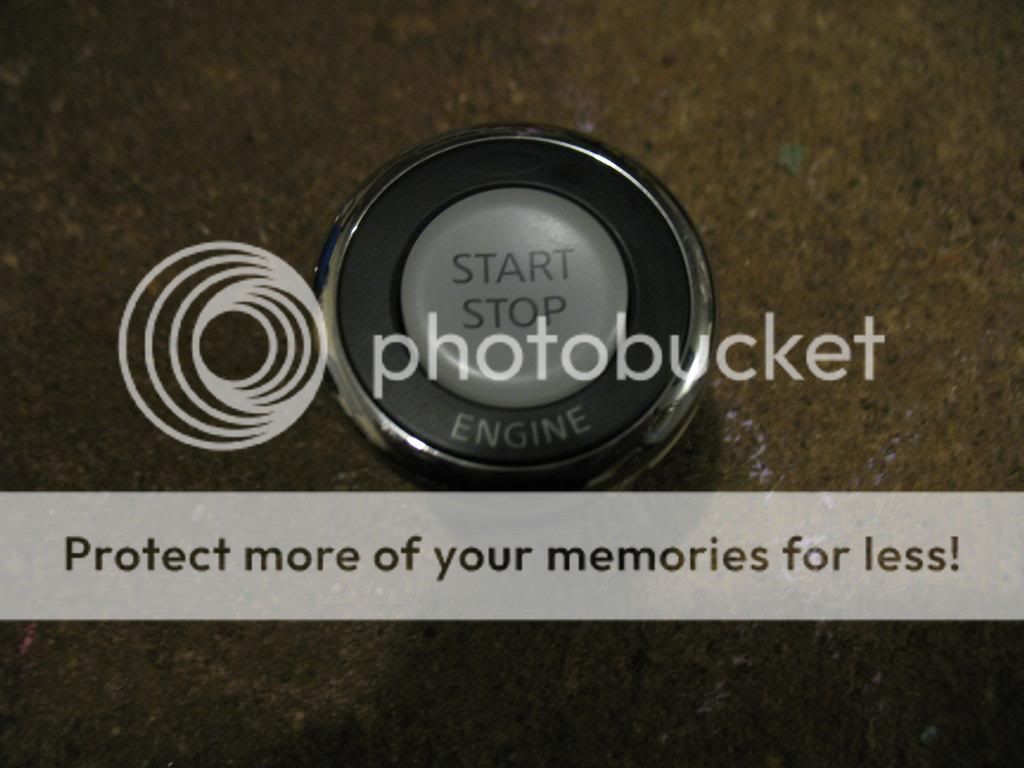 Random JDM Nissan/Infiniti bling. P11"
Primera
" is SOLD:
Hello Kitty is SOLD: