Discussion Starter
•
#1
•
Well I've been pretty darn busy with life lately. Between work, work and work, I haven't had much time to hop on the webs and share some of my latest shots. I just made a post on another board so I figured why not copy and paste it to show everyone what I've been playing around with lately. So without further adieu, here they are!
Well I figured since I haven't been posting much stuff lately I would just bombard everyone with one thread that collaborates my latest pictures.
Honda-Tech Meet
Here are some of the pictures I took at the Honda-Tech meet at Slowmotion Motorsports. I must say, I had a good time and enjoyed looking at some very unique and clean cars. It almost made me want to do up another Hatch. Sorry if I missed your car!
1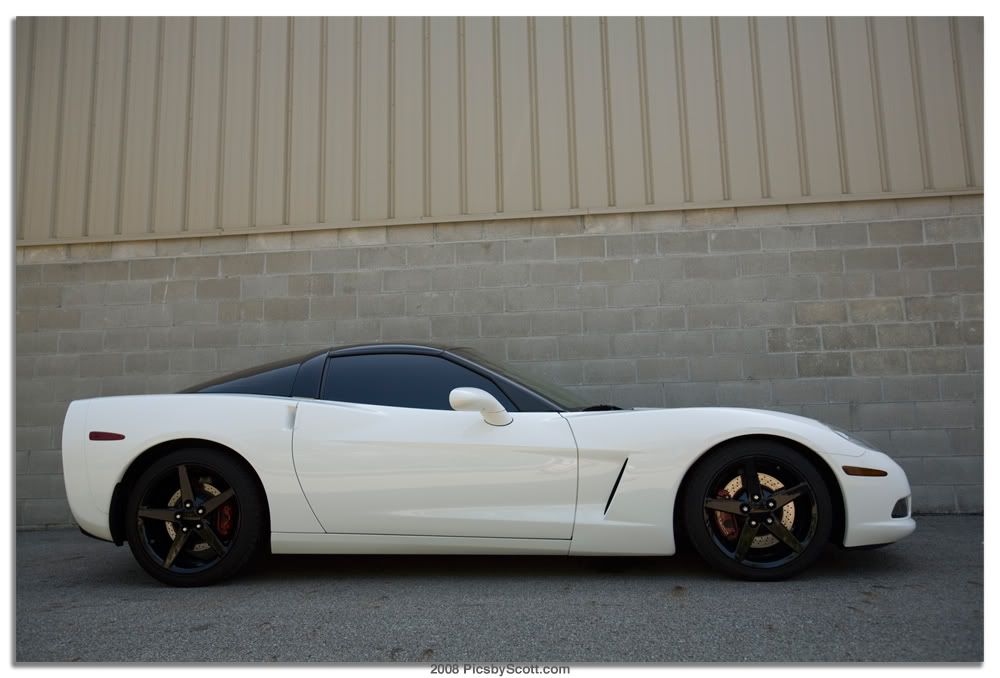 2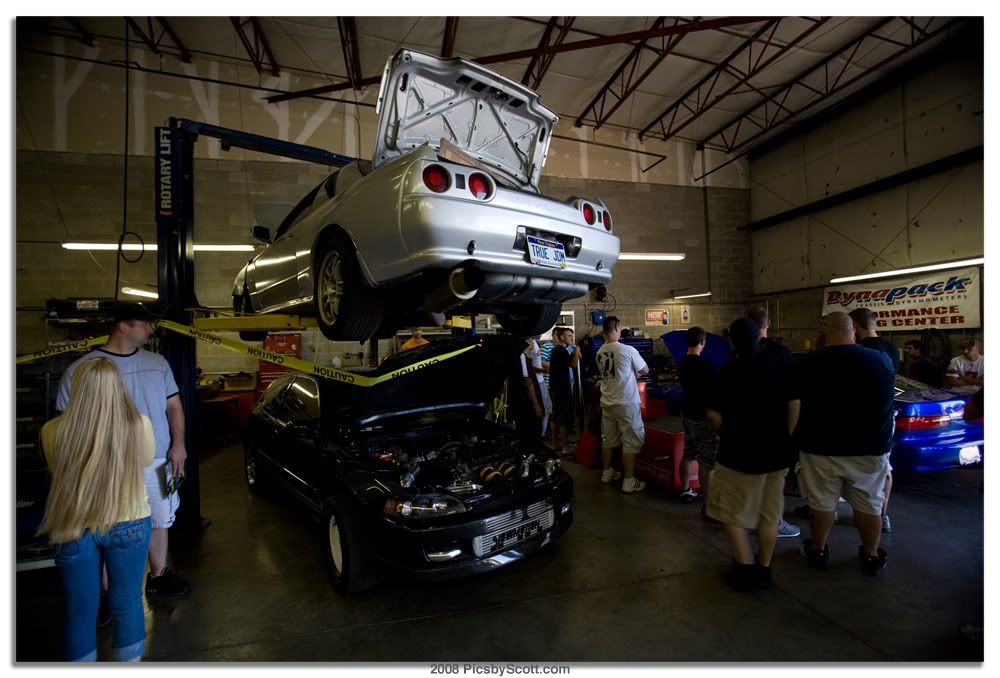 3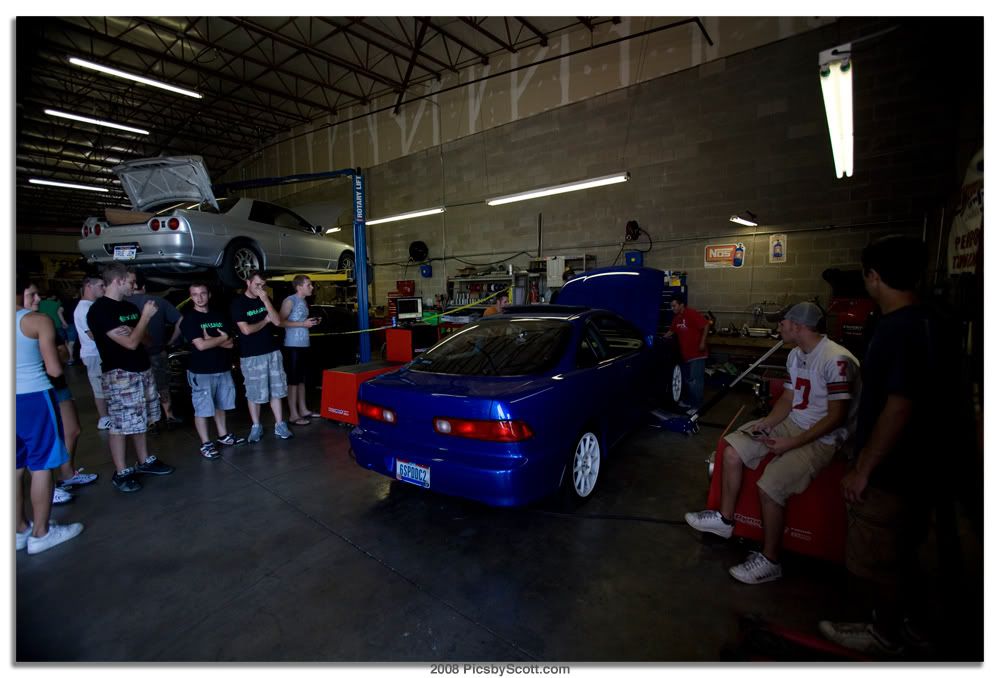 4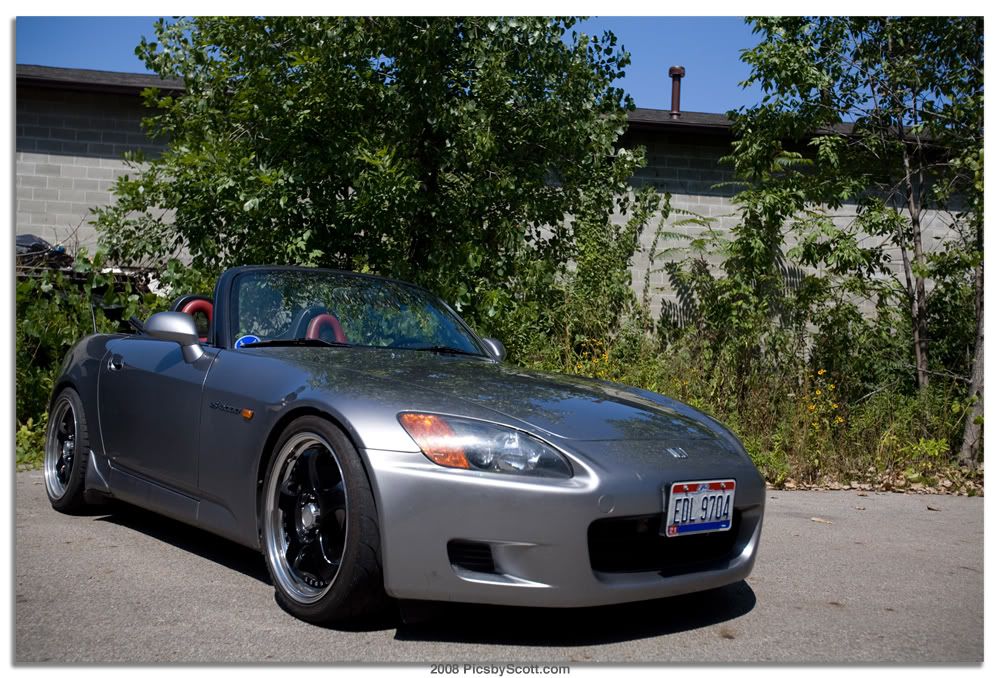 5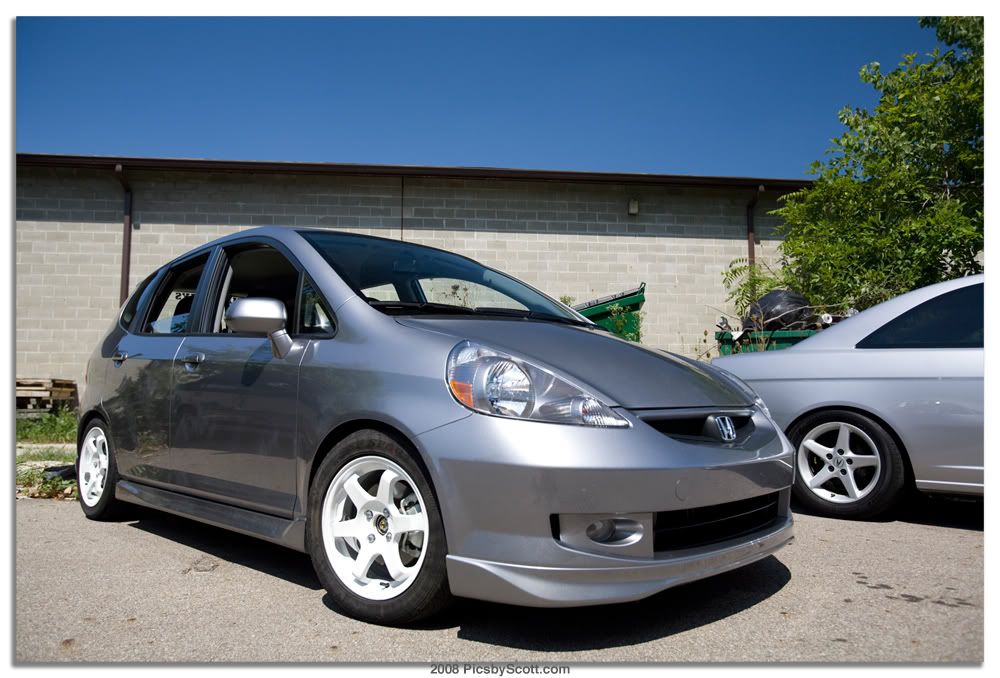 6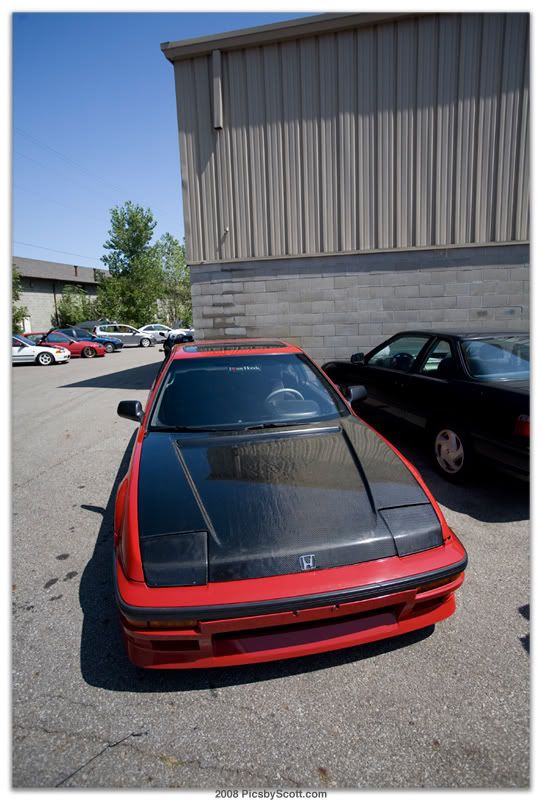 7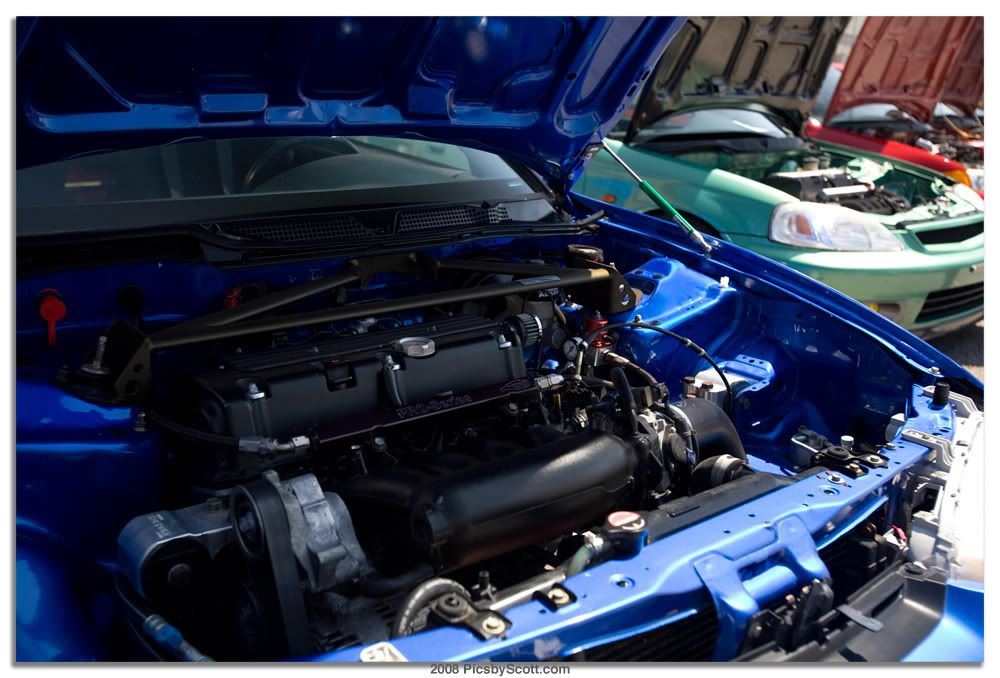 8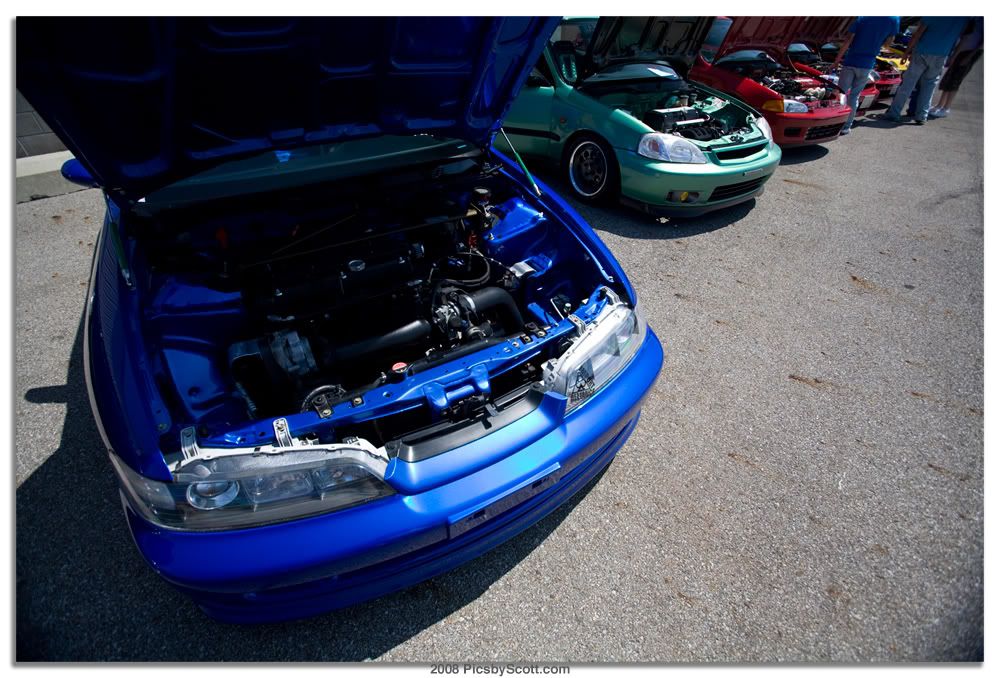 9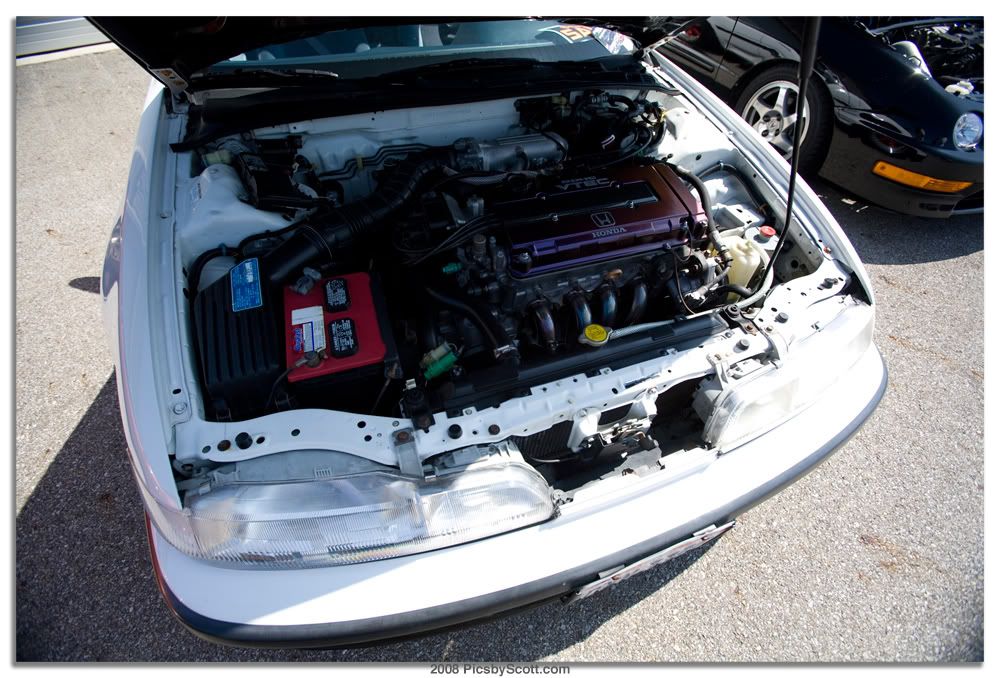 10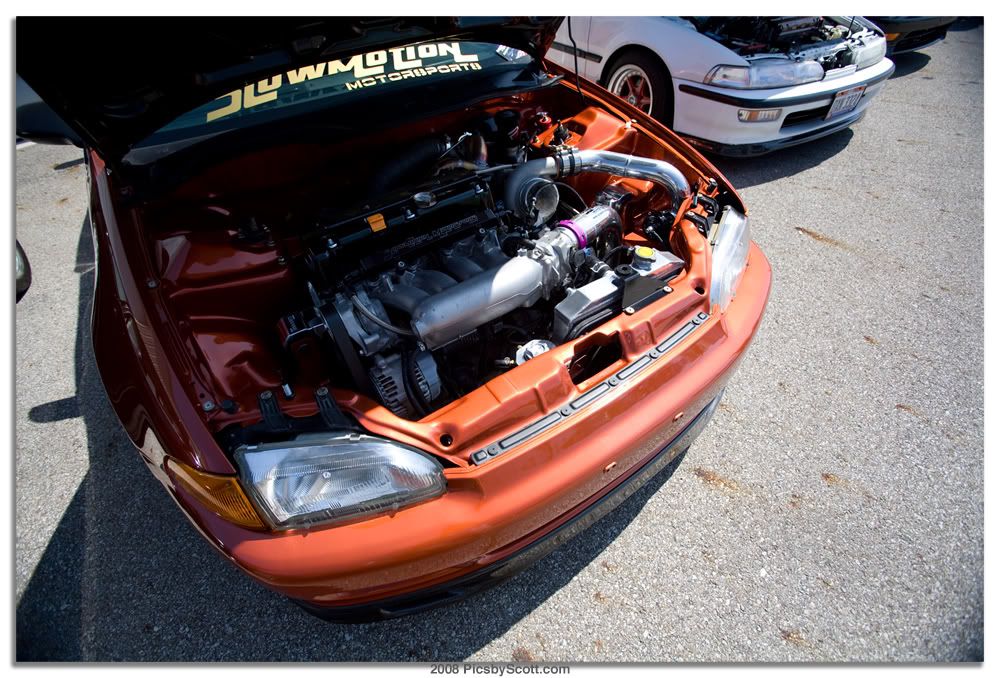 11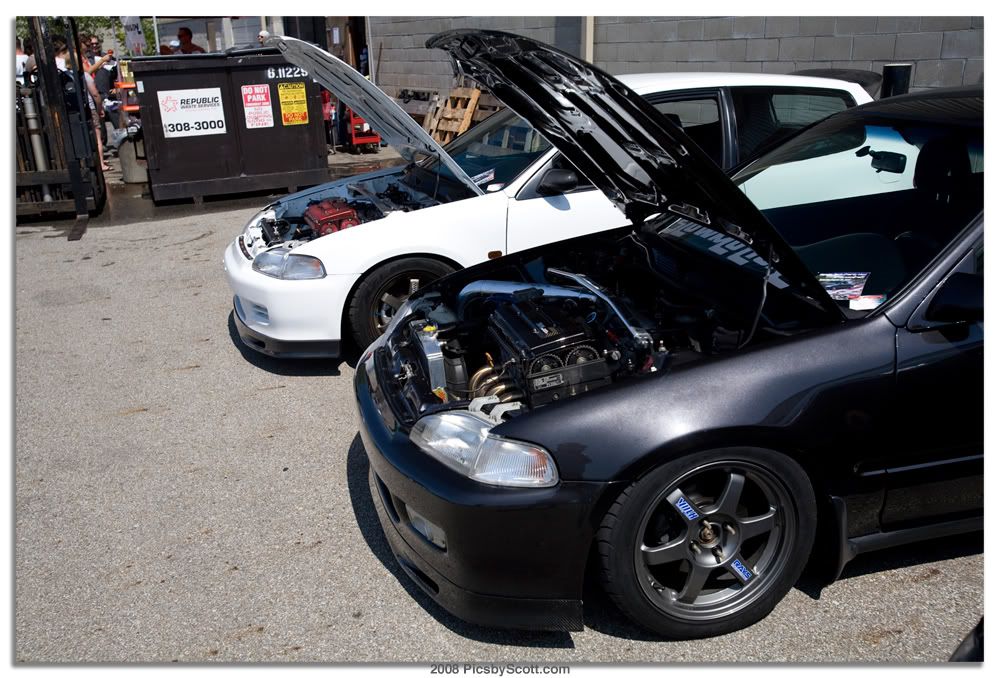 12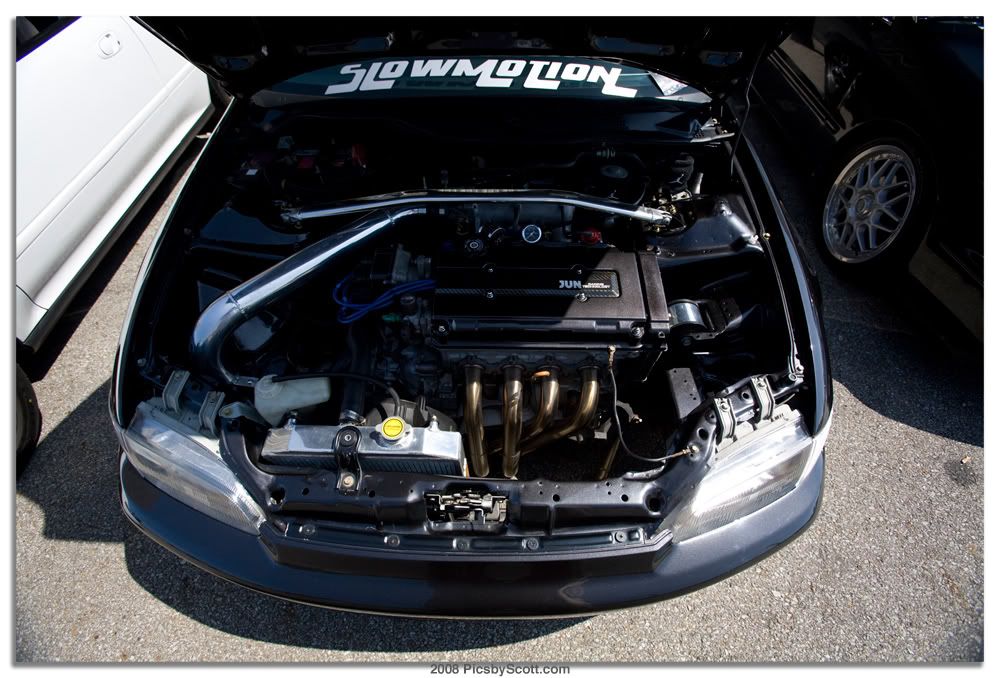 13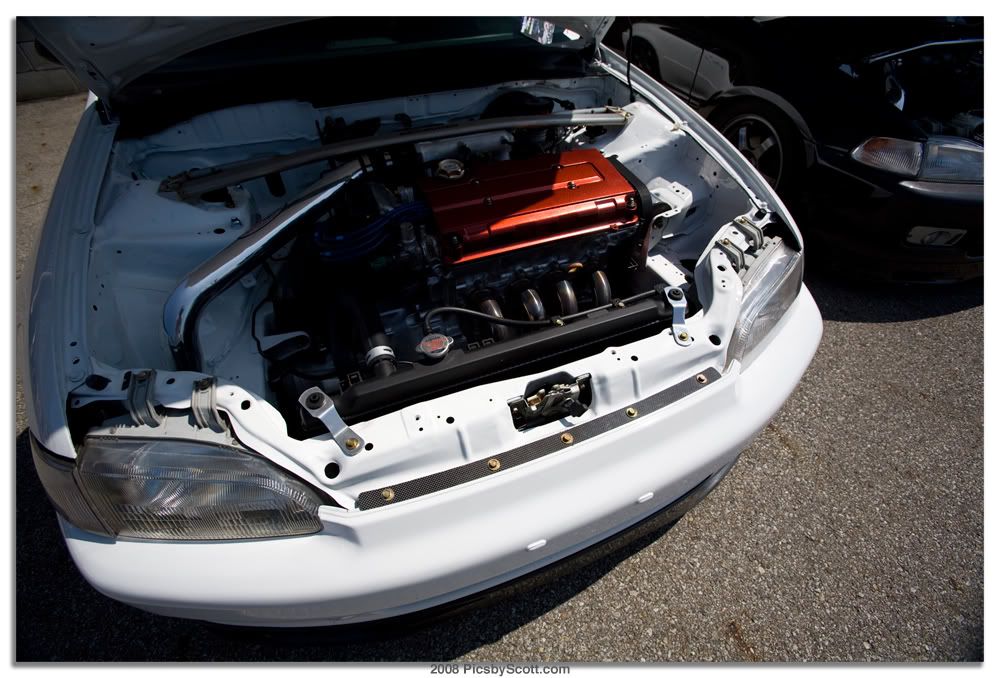 14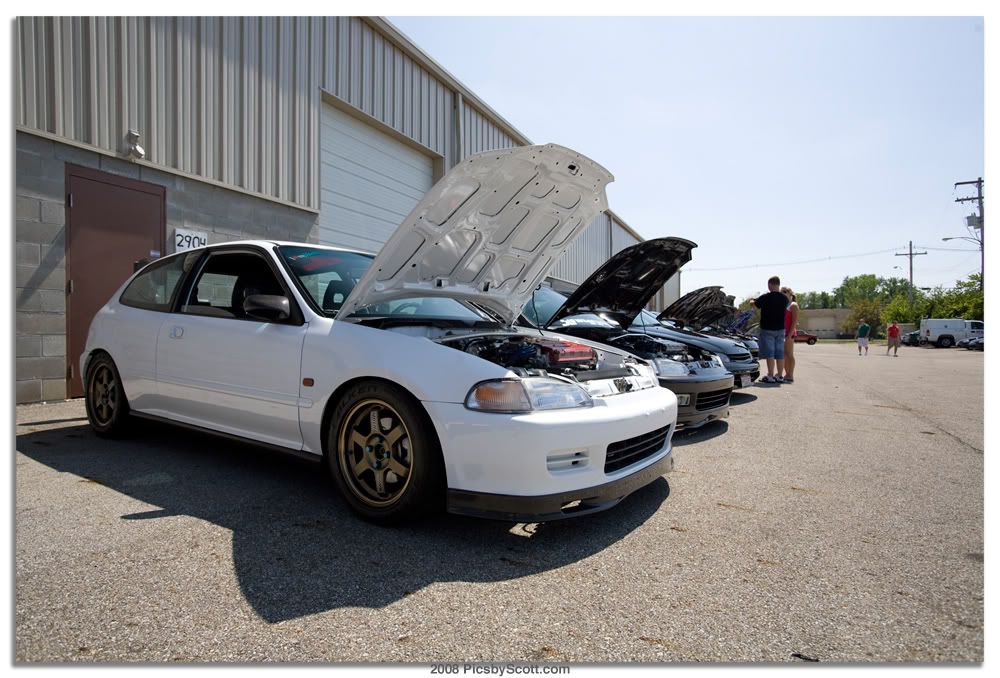 15