G20.net ones for my car? I can make hella fancy crazy ones. I work at a sign shop. Just wanted to know. Id buy some of yours but id be kinda redundant. I promise though once I get some money together Im donating for sponsor. :teeth:
If you want I may be able to make a trade for some customs with the officials of the site in order to make mine. But in any case I just wanted to rep g20.net a little more custom then what you guys offer. No offense...:cheeky: but hey, its what i do. :smile:
http://i80.photobucket.com/albums/j195/xmantisx/G20net.jpg
something like this. I wouldnt be charging anything and shipping is practically free with the company. Or id just pay for it myself. IM NOT SELLING ANYTHING. So dont ask. Thanks. Nor am I giving it away. Its totally up to the site officials. Which are whom? btw...
Ill have to see what vinyl we have around the shop. But a lot of neat things like:
Marble
Glass etching look alike
Reflective
Metallic
All neon and pastel colors
Black Leather look alike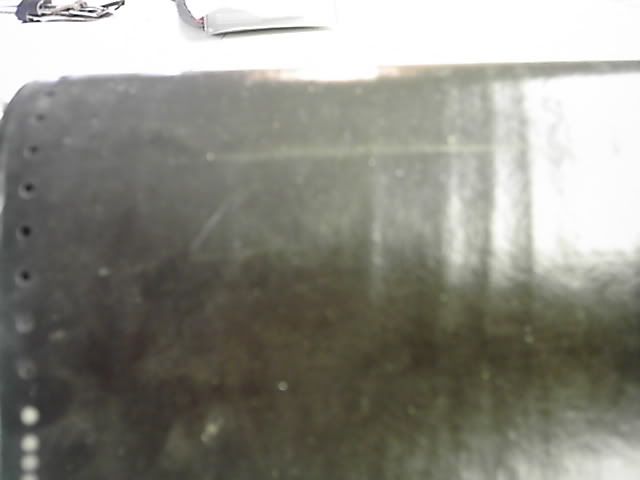 Gold Flaking
Chrome
Gold w/patterns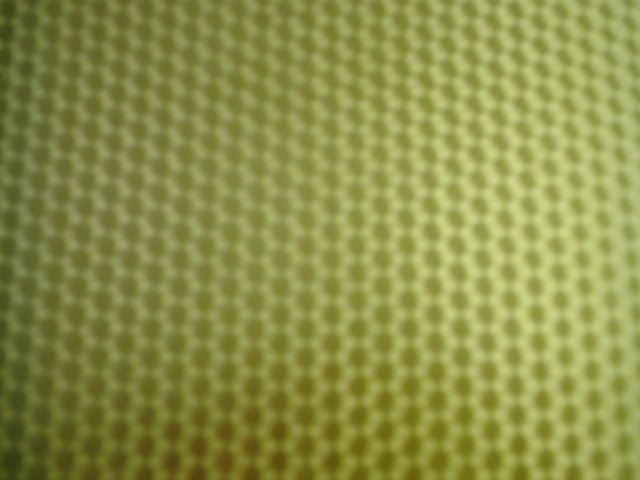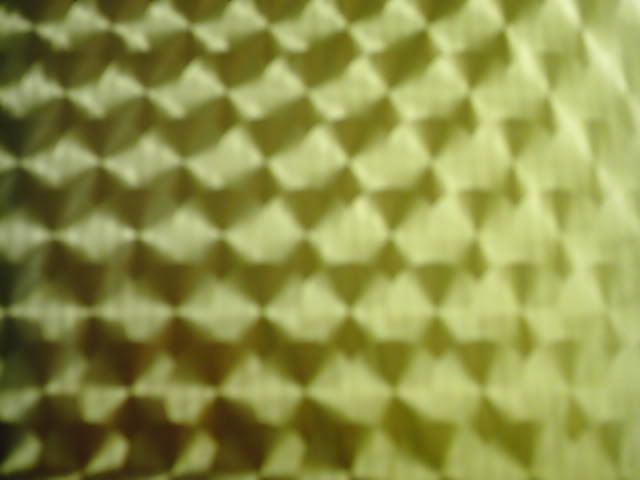 transparent in most all colors (great on lights)
Also magnets...
Im sure there is more...