Discussion Starter
·
#1
·
Hey all, selling my turbo kit because i need money for personally financial issues. I do not want to part this kit out but will if i have to. This kit has made me 373whp on 16 psi boost on STOCK SR20DE engine and race gas. Here is link to Dyno Sheet :
http://www.sr20forum.com/showthread.php?t=183860
The kit is currently installed on my car and latest power was 380 at 16.5 psi, Can go more but MAF maxed out.
Garratt .57trim Turbo (.48 Exhaust, .60 Intake) = no shaft play excelent condition
Tail 38mm WG with 9 psi spring
LancerSR20 Log Style Manifold
Large Front Mount Intercooler
Black Intercooler Piping with Silicone Couplers + Good Clamps + Turbo XS BOV
550CC Deautchwerks Injectors
Downpipe + Dump tube (CANNOT USE AC on this downpipe but you can make downpipe + dump tube to fit ac.)
Turbo XS manual boost controller
Price: $1,800 + Shipping
Also have healthy SR20DE Engine for sale. This is the engine that is currently in my car now that made 380 whp and still strong. This engine has absolutely NO BLOW BY and compression is dead even cross all 4s. Includes Head with Stage 2 Brian Crower Cams, Stock Buttom end with Lightweight pulley kit. This engine does not bring Flywheel.
Price for engine: $650 Includes everything you read.
If you buy the entire kit with engine, ill let it go for $2200 - 380whp Setup and can go more with bigger MAF and Turbo ECU.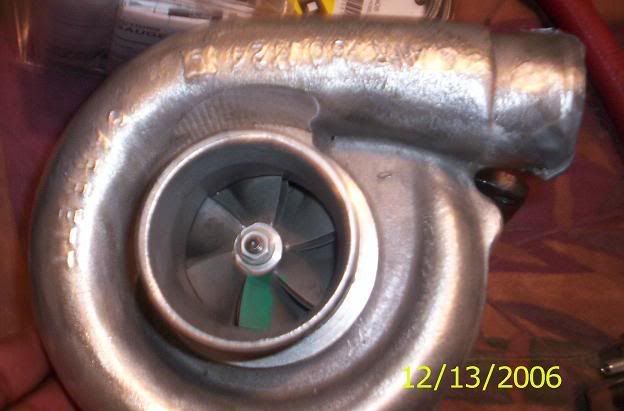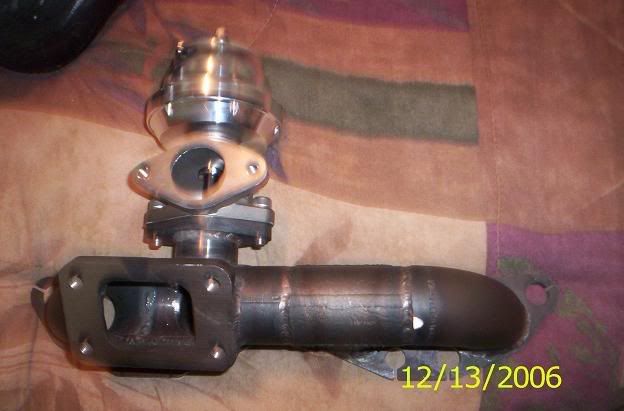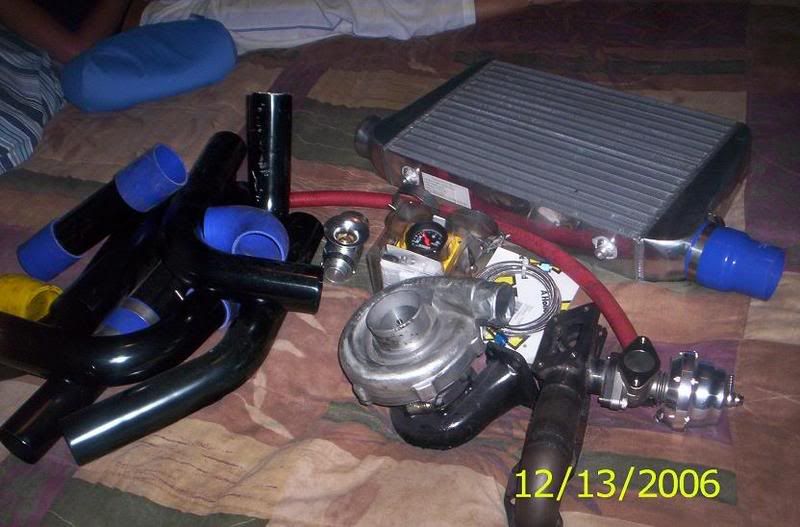 Once i find a buyer, i start removing everything. If its local, then you can come and test drive the car before buying the kit.