Discussion Starter
·
#1
·
well its here! but sadly its wayyyyy to freakin cold outside for me to rip off the stock T spoiler, and plus the Impul spoiler is silver.. which wont flow well on my jade car...
the ONLY way i would even think about it is if it was painted green, or black(neutral) although if it was black i think it would look real funny.. but better then silver.. lol..
and forgive me on the pics, its hard to line it up with the T spoiler in the way..
weighs in at 7lbs and roughly 9 inches from base to top of spoiler =)
also.. i belive this to be the 1st in the states? ive yet to see another pic of a G20 with it, ive only seen primeras overseas, and even then its rare.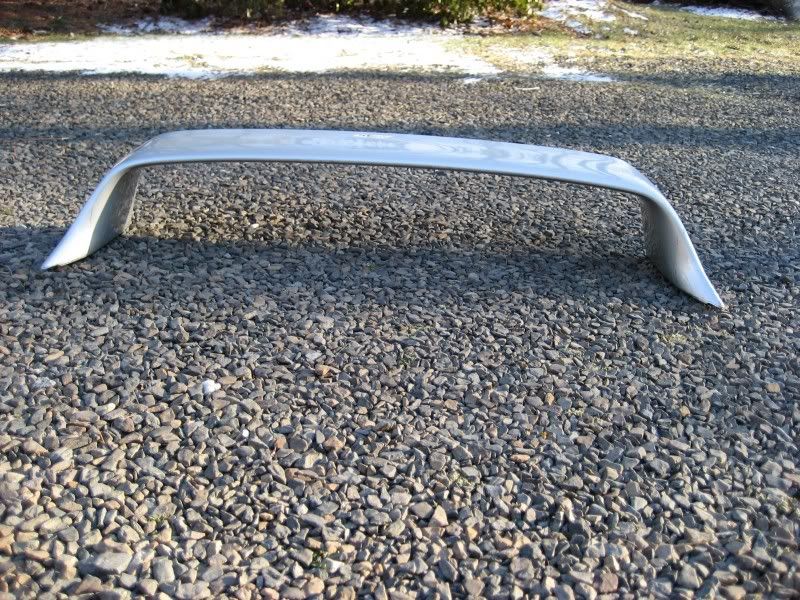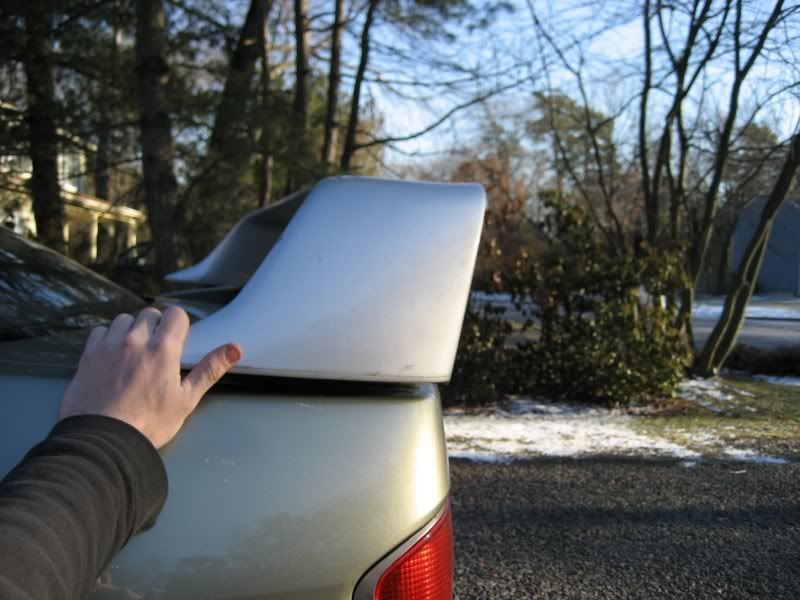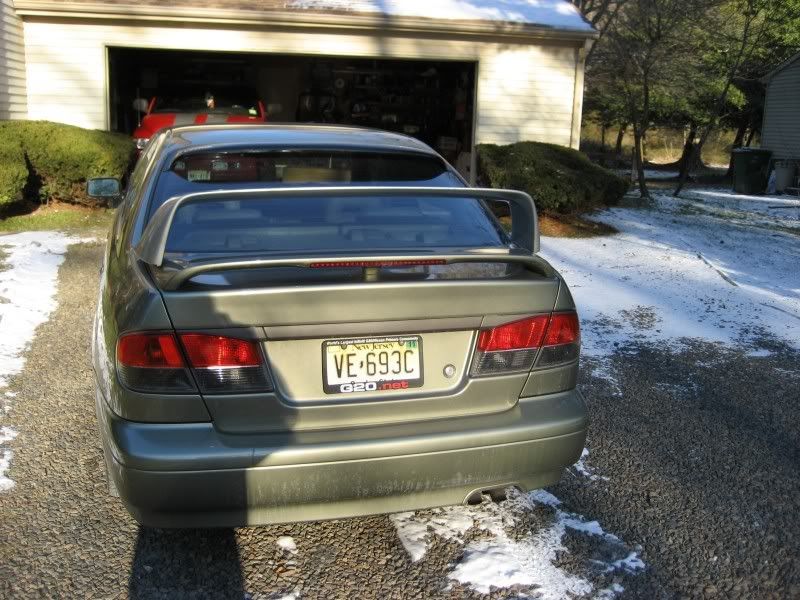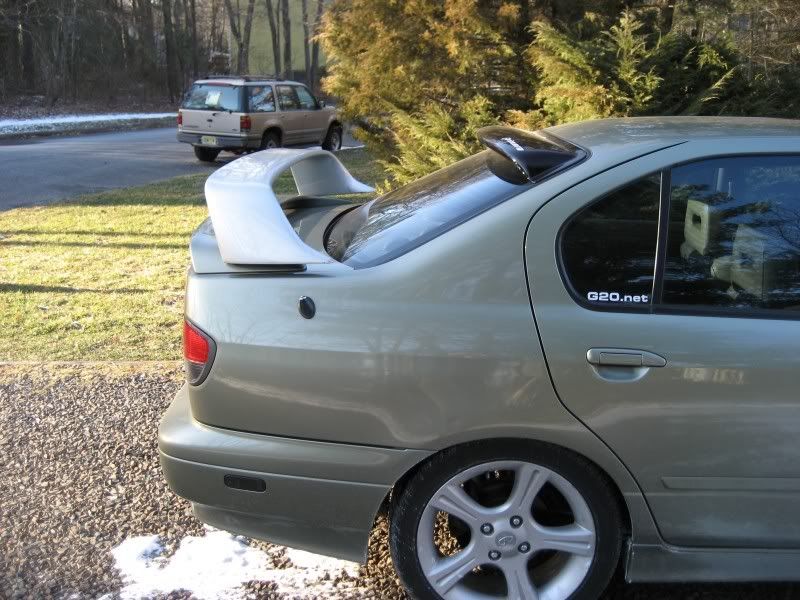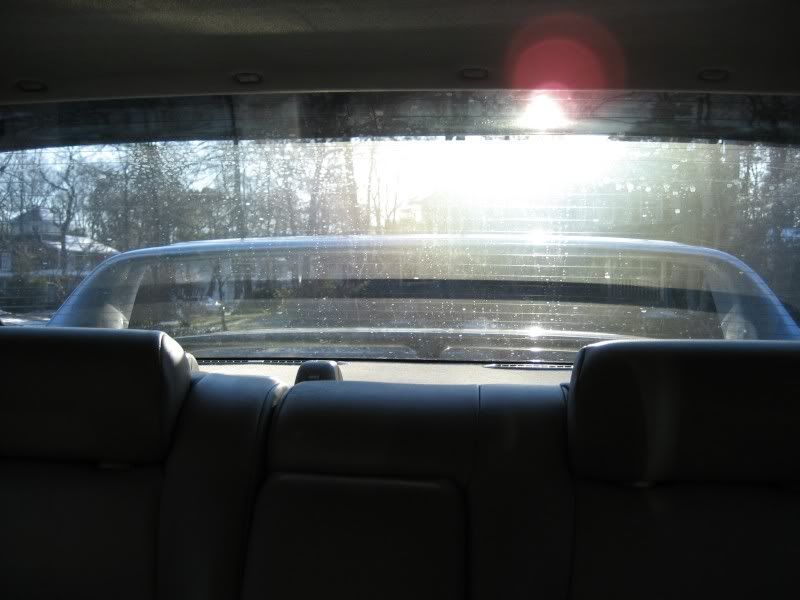 what the?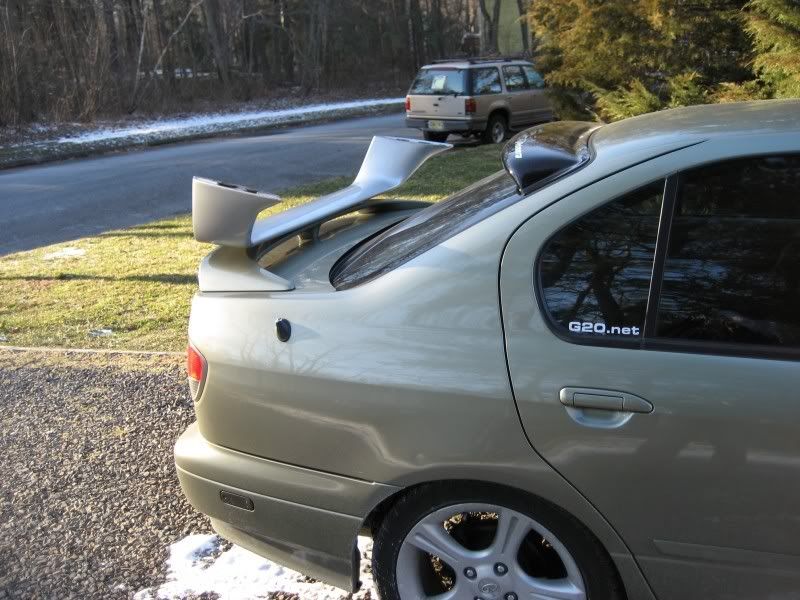 JDM BED!!!!