Hey guys,
Starting a progress thread here. My goal is to become turbo charged so I've already gotten started....sorta. Well just added a few mods, nothing too great so far. Working on getting a few more things added to make her run a lot faster. Just some tease pics.
DACA wheels. They're pretty light weight.
So it begins....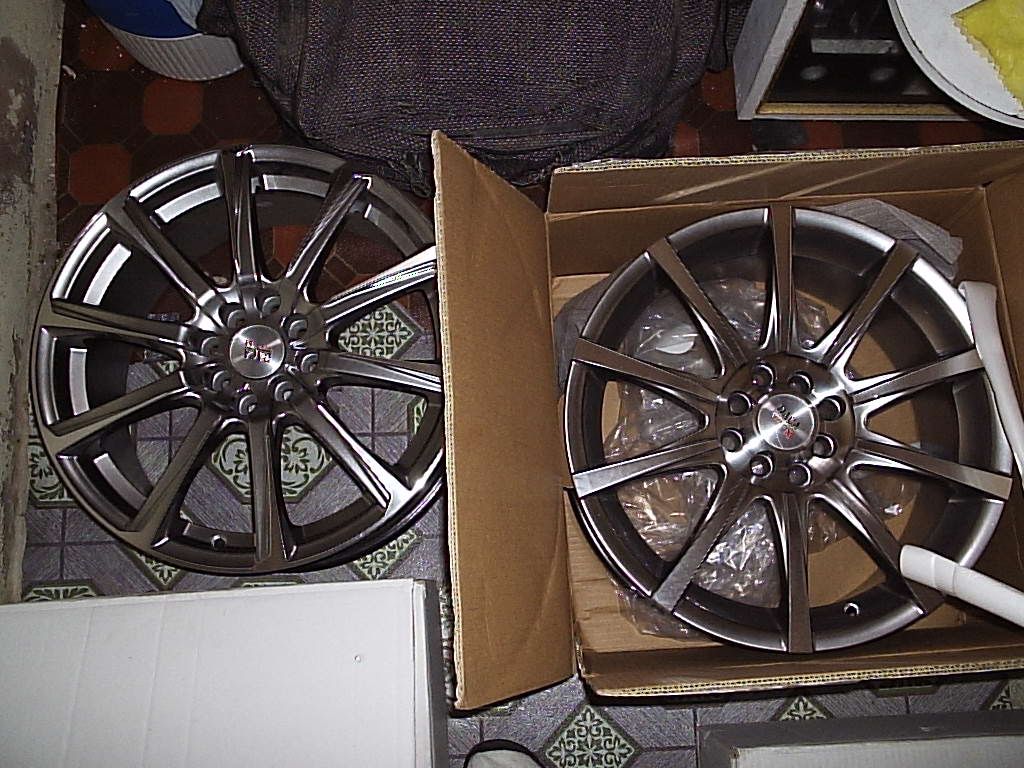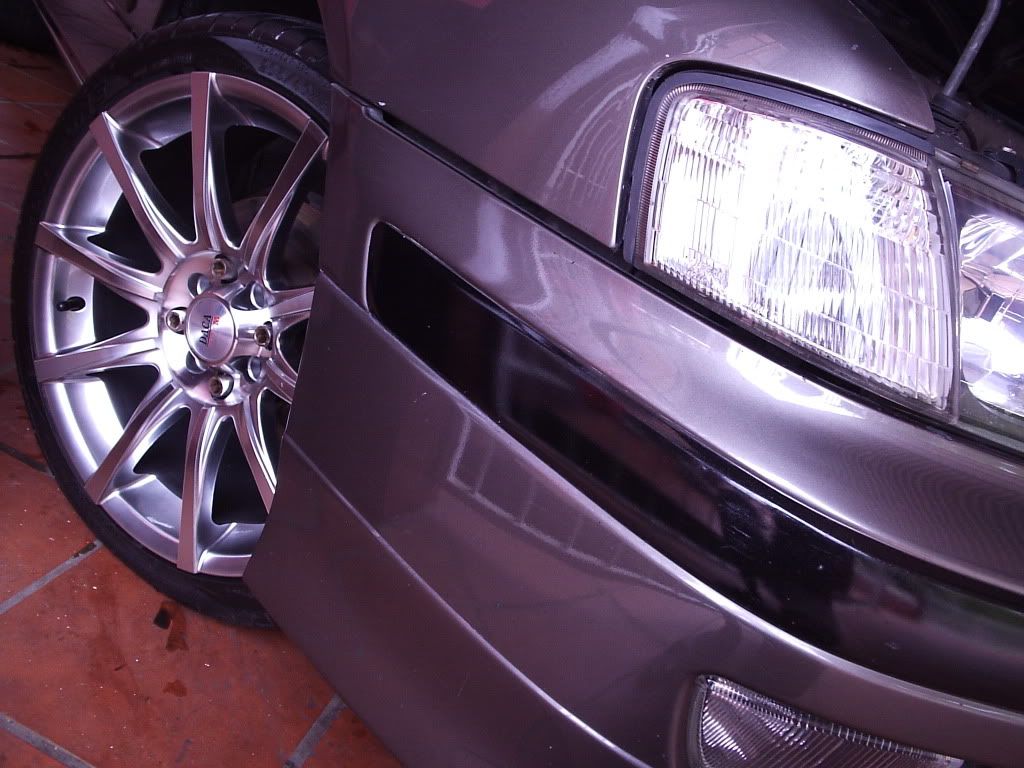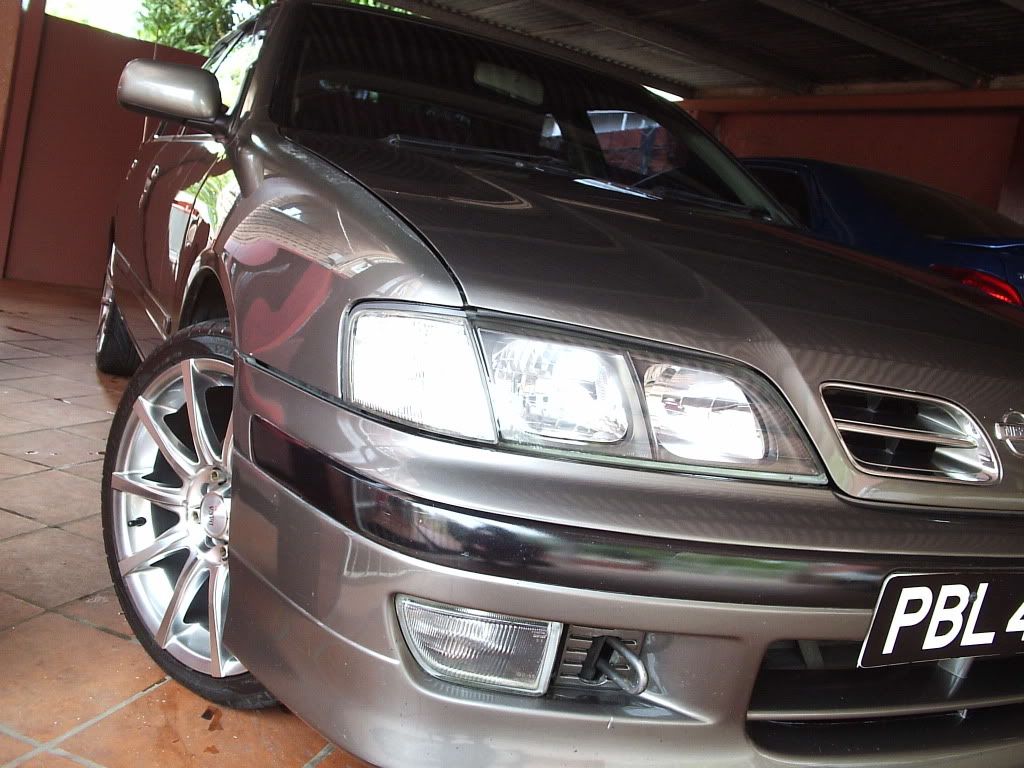 I'll add more as we go along. Next mod for the end of this month is a Nissan big brake upgrade using the 300ZX brake calipers and some 11 inch rotors.
They're a direct bolt on and have double pistons so it should be fun change.