Discussion Starter
·
#1
·
Hey guys, my name is Dave. Some of you know me from SR20FORUM, some of you don't know me at all. Well, i joined G20.NET because, well, i bought a P10! A 1994 P10 to be exact. I paid $700 for this gem. The previous owners thought the transmission was dying, when all it really needs is a clutch.
A little run down on the car. It's a 94 with 141k. It was a VA car all its life, so it has zero rust. It has some typical scratches and dings for a 13 year old car. It has power everything, leather, power sunroof and keyless entry. Only bad part is it has a non-LSD transmission (which is alright, i have a tranny and axles from a 200sx SE-R that i could use if i wanted to make some real power with this thing.).
I haven't decided which way to go with this car (keep it stock and p1mp, or do a simple GTI-R T28 setup). Either way, i love the car so far: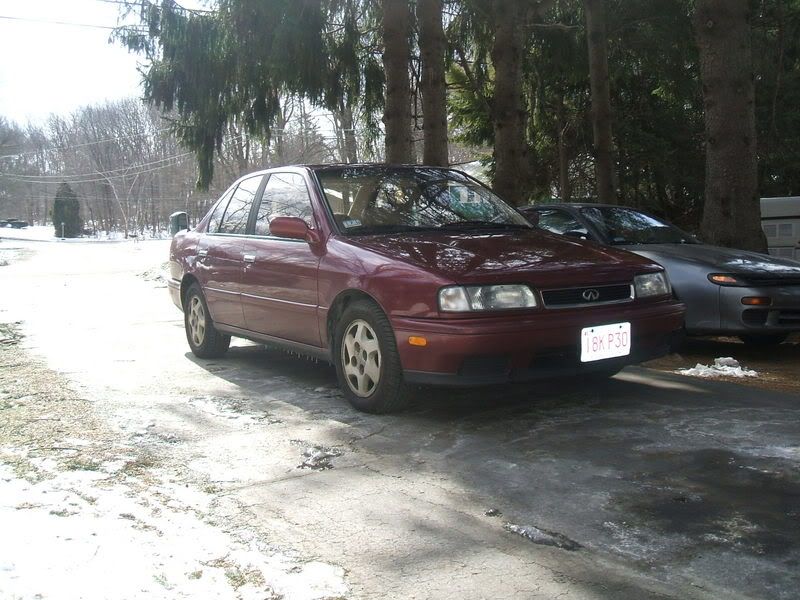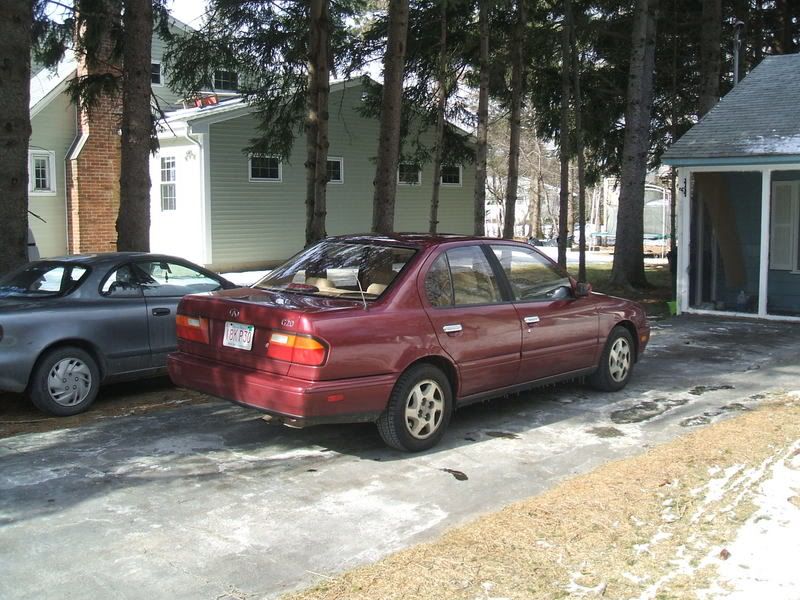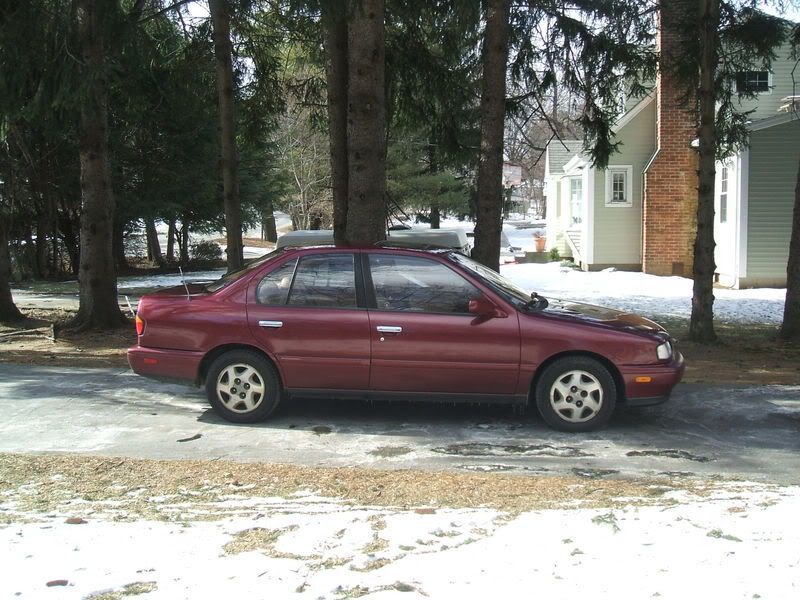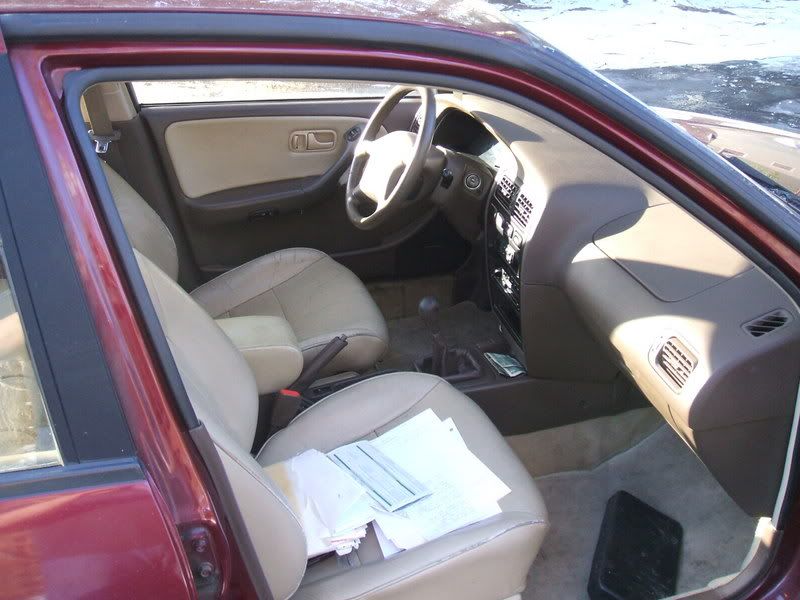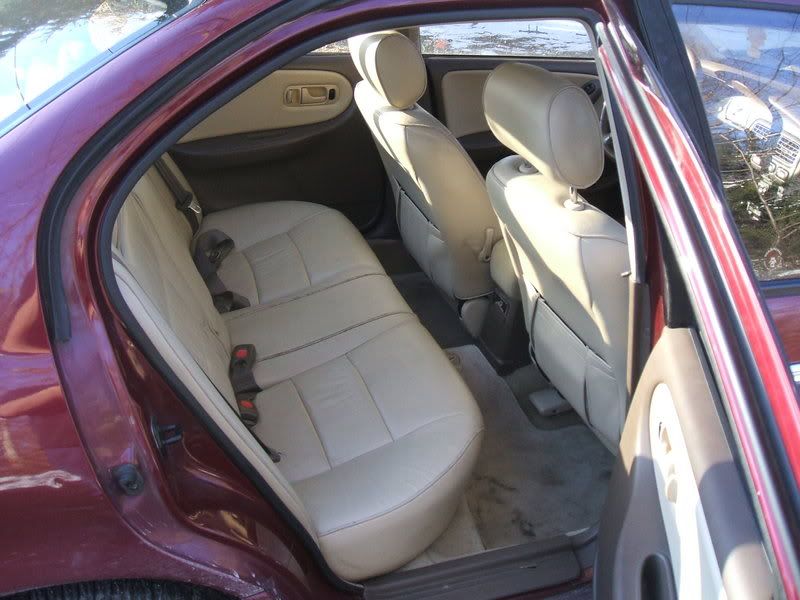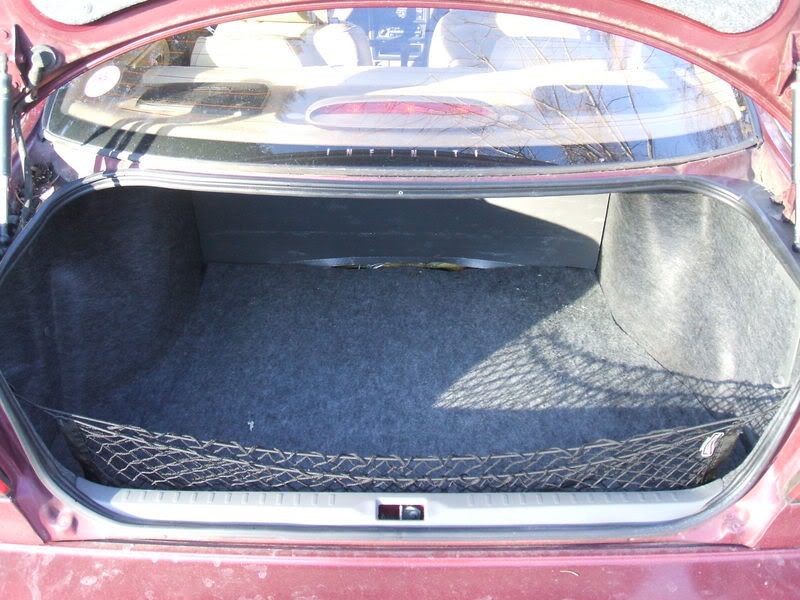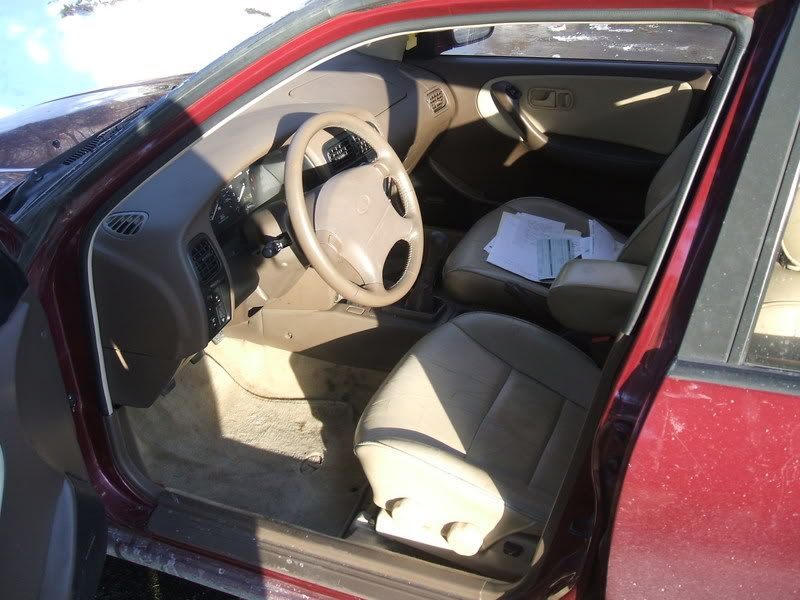 Let me know what you think. The car drives so smooth compared to the other SR20 cars i've driven/owned.