******PRICES SET LOWER TO GET RID OF ALL PARTS, WILL BE POSTING MORE PARTS SOON******
Prices on all items are without shipping let me know a zip and I can try and get you a quote of course pick up would be best so who ever is in the area has advantage on all the bigger items. All parts are still on the car so will try my best to get pics of everything.
- P11 5spd Wood Grain shift surround with cupholder
$25
- JDM Tail Lights
$65
Picture of them installed on my old G20.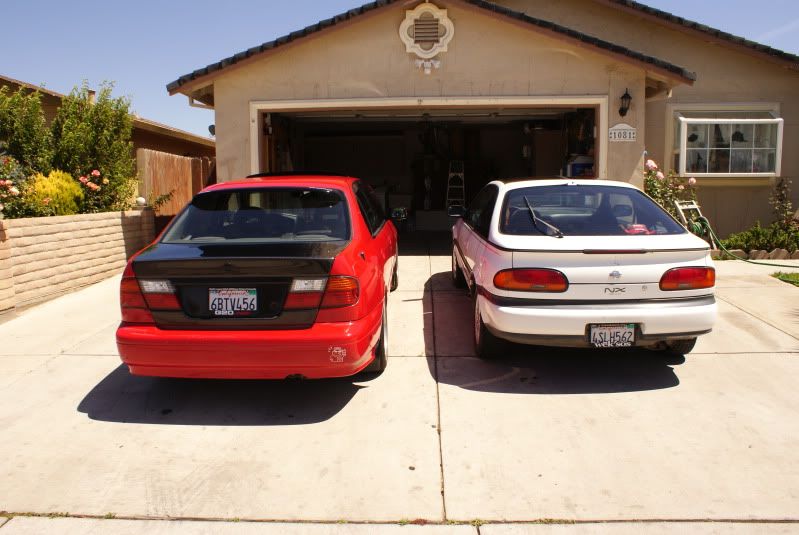 - Automatic JDM ashtray shifter surround
$35