Discussion Starter
·
#1
·
So after waiting almost two months and losing one motor in the mail (incredible) i finally got my JDM SR20DE today. The old lowport is already pulled and I'd been waiting for this thing forever. I highly reccomend purchasing through Makoto engines, they're a great company and really did an awesome job with communicating with me and very fast shipping (
www.makotoengines.com
)
Do not use Central Transport to ship anything ever. Their customer service people lied to me on 5 separate occasions about the old motor and it ended up that they lost it. I had purchased through r390 sports before that and they seem like a good company and it wasn't their fault what happened with the shipping so I can't really give them a positive or negative feedback.
Anyways, all that aside, i'll be doing my best to get a writeup for this job since I've been having a really hard time piecing all the information together from here and sr20forum. Hopefully we can get a comprehensive look at what it takes to do this (i.e. what sensors/accessories are needed from each motor, etc). If anyone has any tips before i dive into this tomorrow feel free to post.
I can already say that it's pretty easy to get the old motor out, we took it out from the bottom. We didn't use an engine hoist because i thought i needed to get it out quickly and i couldn't source one soon enough. I'd reccomend using one (use it to hoist the car up, put it on jack stands then use it to support the motor and lower it down) if you can get your hands on it, it makes it a lot safer and easier.
here's a few pics from today:
this is as far as the delivery guy could get it because his pallet jack wouldn't go through the 6 inches of snow we just got.
the trail i made when i had to drag the stupid thing by myself into the garage (i need to start working out). That's my roomate's 328is i borrowed to get to the garage i'm working in, it's fun in the snow.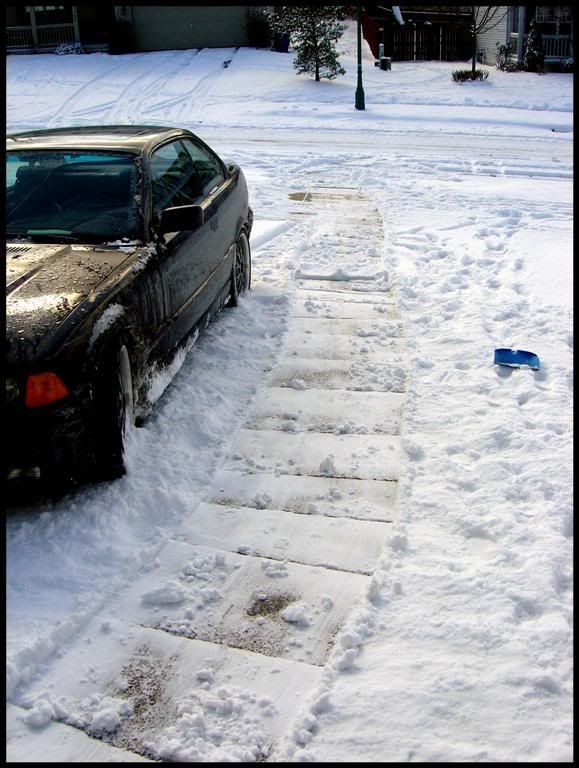 mmm jdm oil filter haha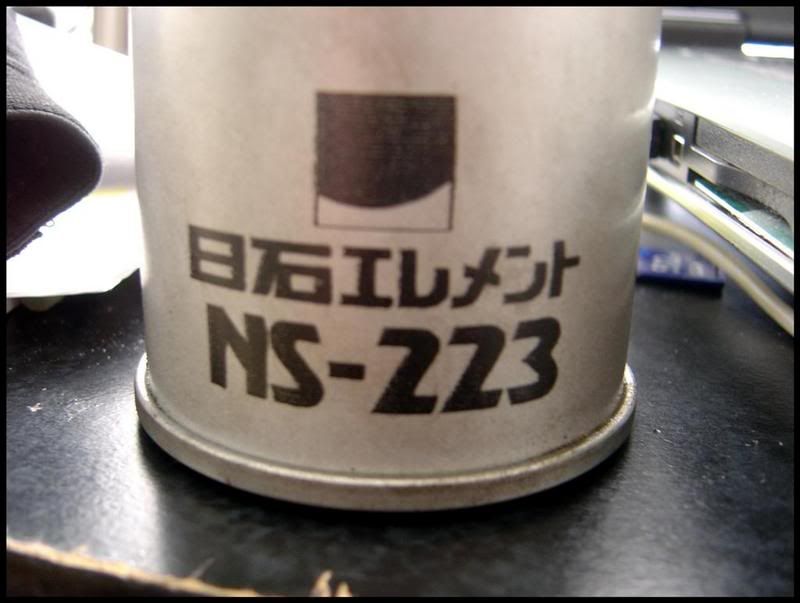 and one of the motor unwrapped for now.