Got some stuff for sale people! I'll take trade offers just let me know what you got. Locals get 1st dibbs on everything! I got car parts piling up, so I need to get rid of some of it. Might have some other stuff up later too. Also, i'm a busy man with school, and work so give me some time to ship this stuff out.
Epsentra top mounts-. SOLD A must if your looking to drop your car without coilovers. They give you more shock travel up front, and work with p10's and the chubby p11's.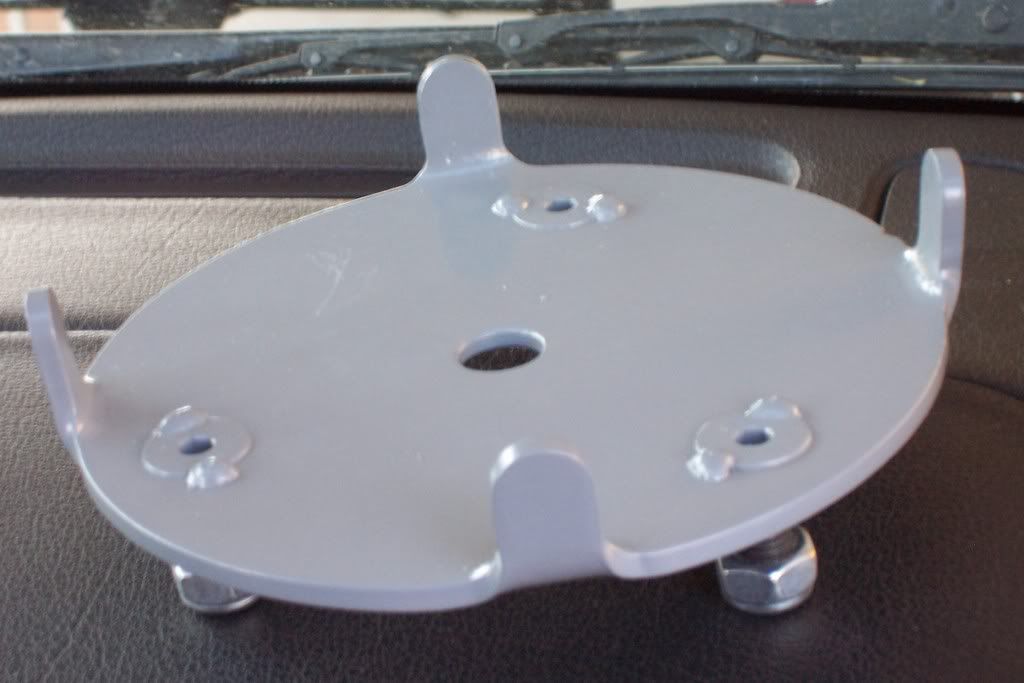 Infiniti sr20de valve cover-$45 shipped (Non roller rocker)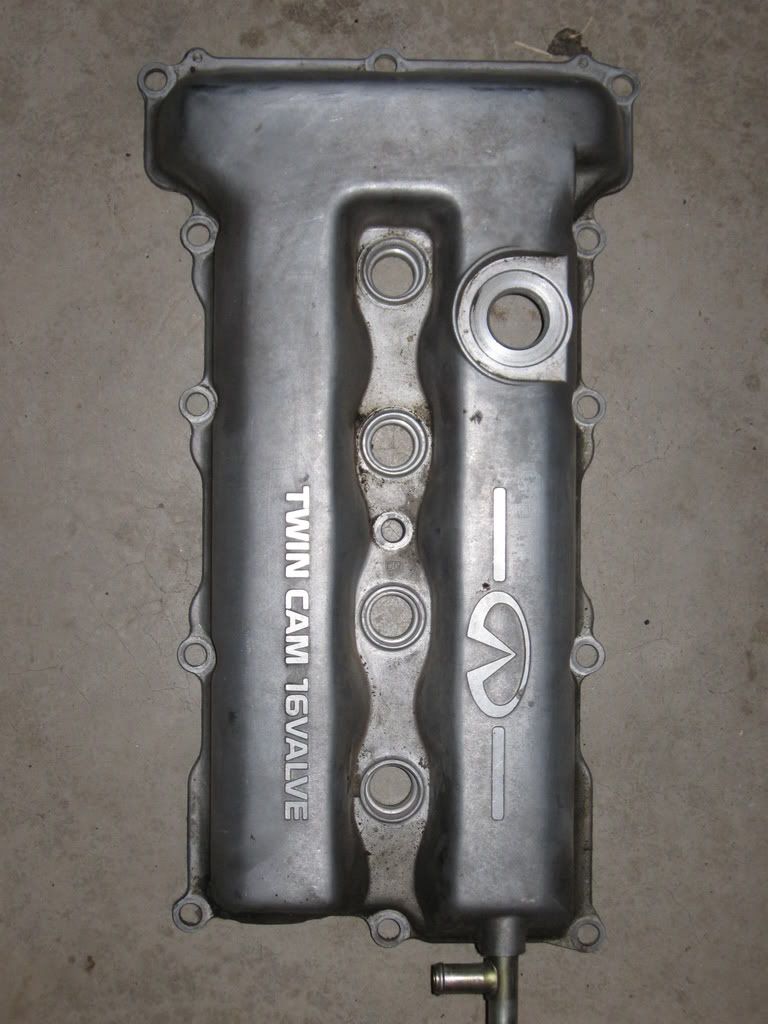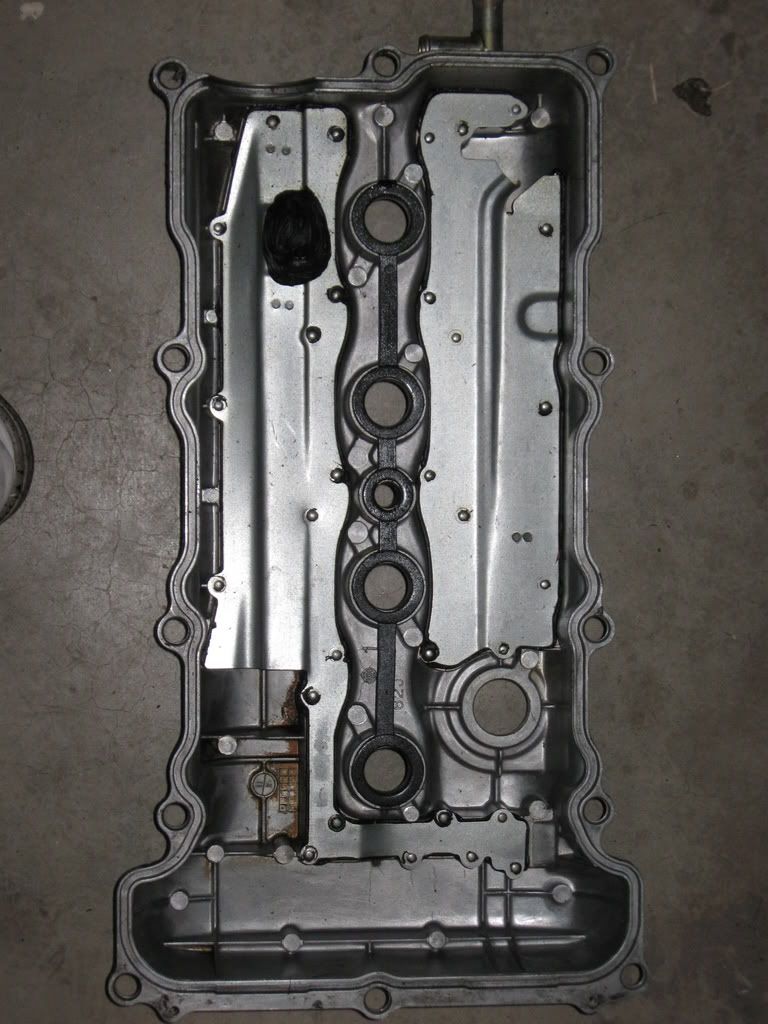 P10 Infiniti phase II grill-$45 shipped Rock it how it is, or mod it how you want.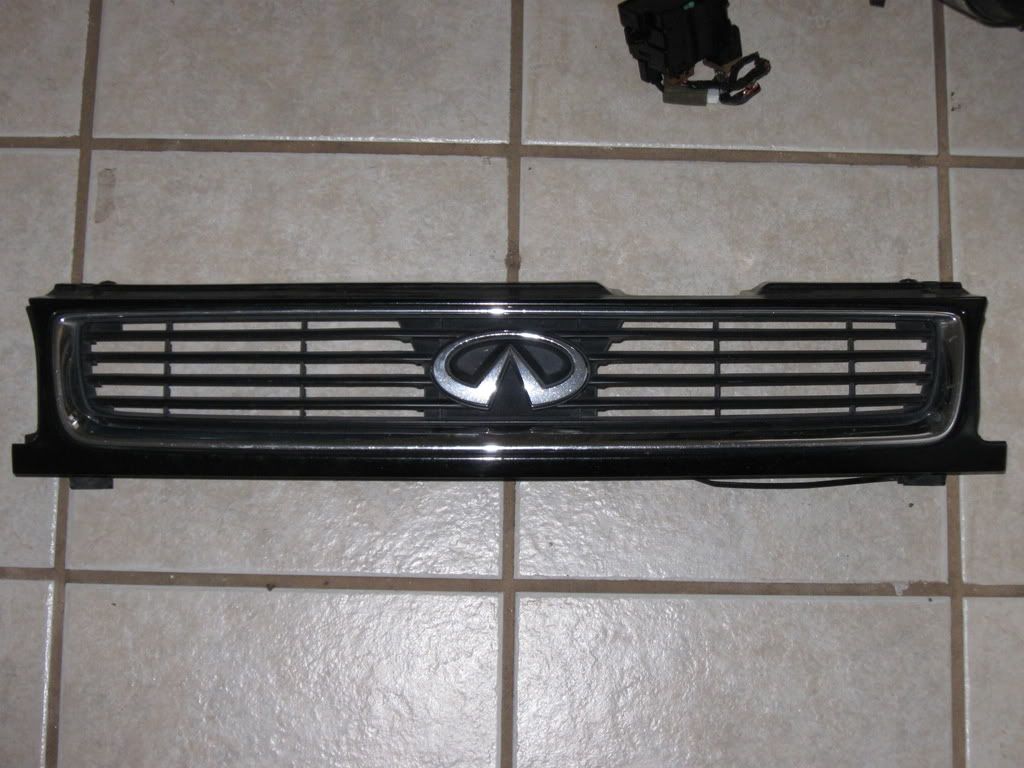 Hotshot Cold Air Intake Piping-
SOLD
Piping only! Just need some paint, couplers, maf adaptor, and filter to work. It's the 3" piping the VVL guys have been looking for.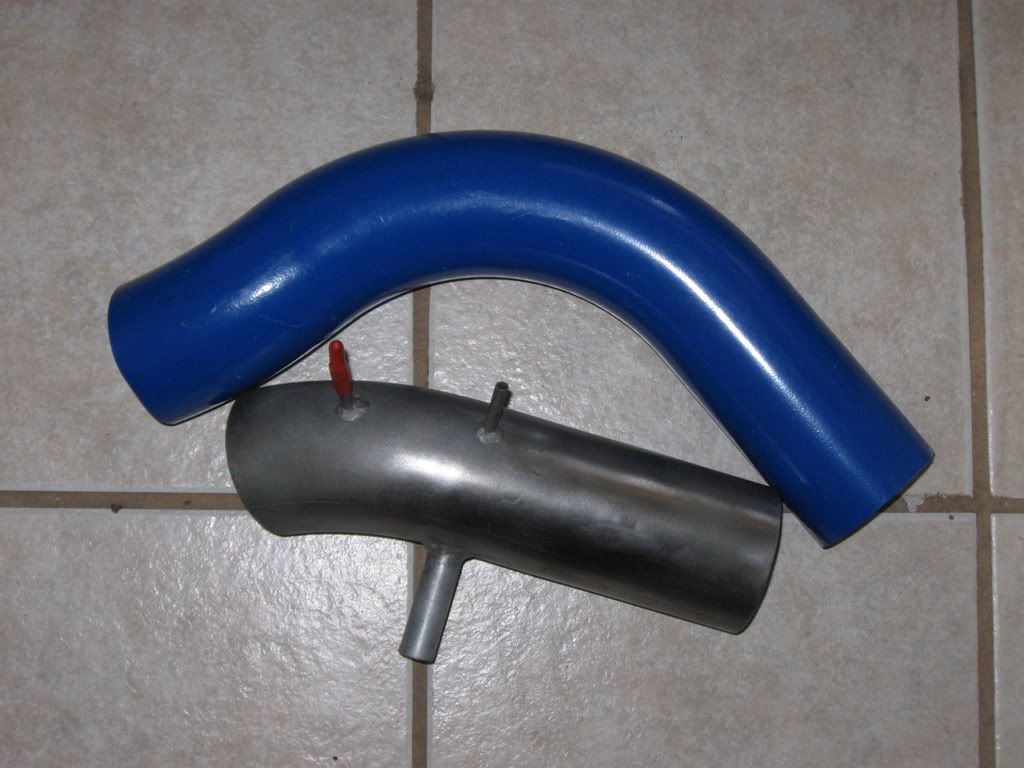 P11 stalk-SOLD Needed in order to run oem foglights on a p11. Don't really know why I have it.:surprised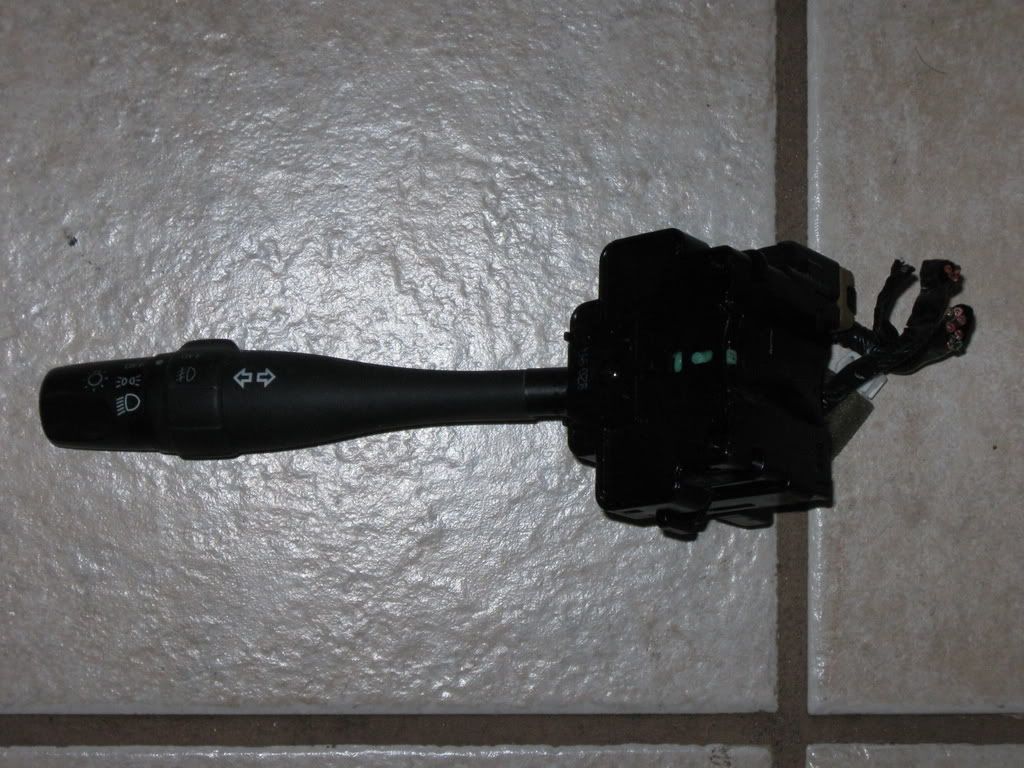 P10 Rear Touring badges and oem intake piping-
INTAKE SOLD
- throw me an offer.