Blue 02 Sport : A second DD in life
Hello every one,
My old Stuff was Primera P11 1997.He was gone.
my friend took over him already.
Anyway,I would like to show my background
A Little JDM Conversation. Basically it was AUDM. sell number was not more tyan 800 units in 2 years sell.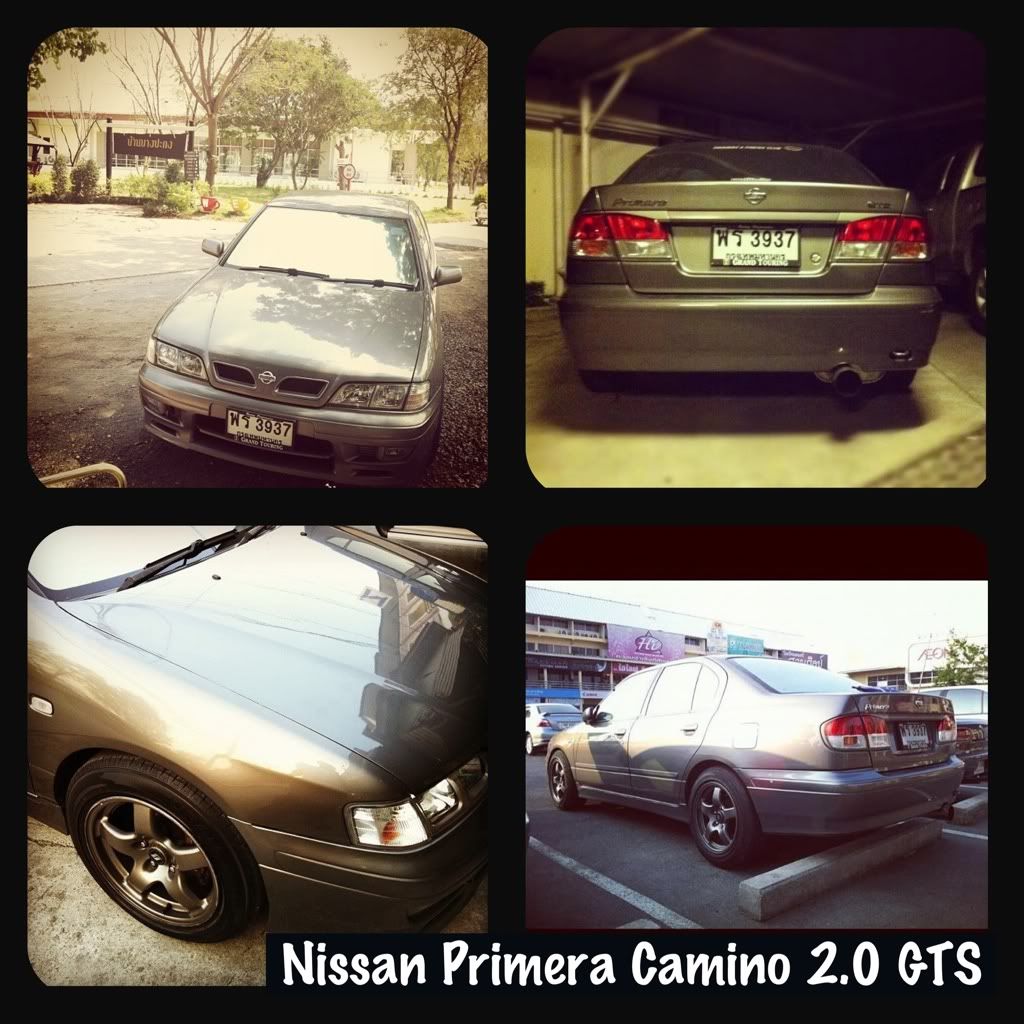 So then,Rightnow!!
I found G20 beyond D.M.V. and got it to be my ridemate.
let see my sexiest USDM in below,
Here is mr.Blue I have had since May,13
my BW9 AT for daily driven
Tein spring & Excel G is passed
Stocked spring & SenSen (current set up)
ES suspension ( x member,sway bar +end,rack&pionion,tie rod)
new cv axle both side
new motor mounts + tranny mount (ebay)
new new radiator & thermostat (rock auto)
but old bent wheels
Dirt Picture,not my car LOL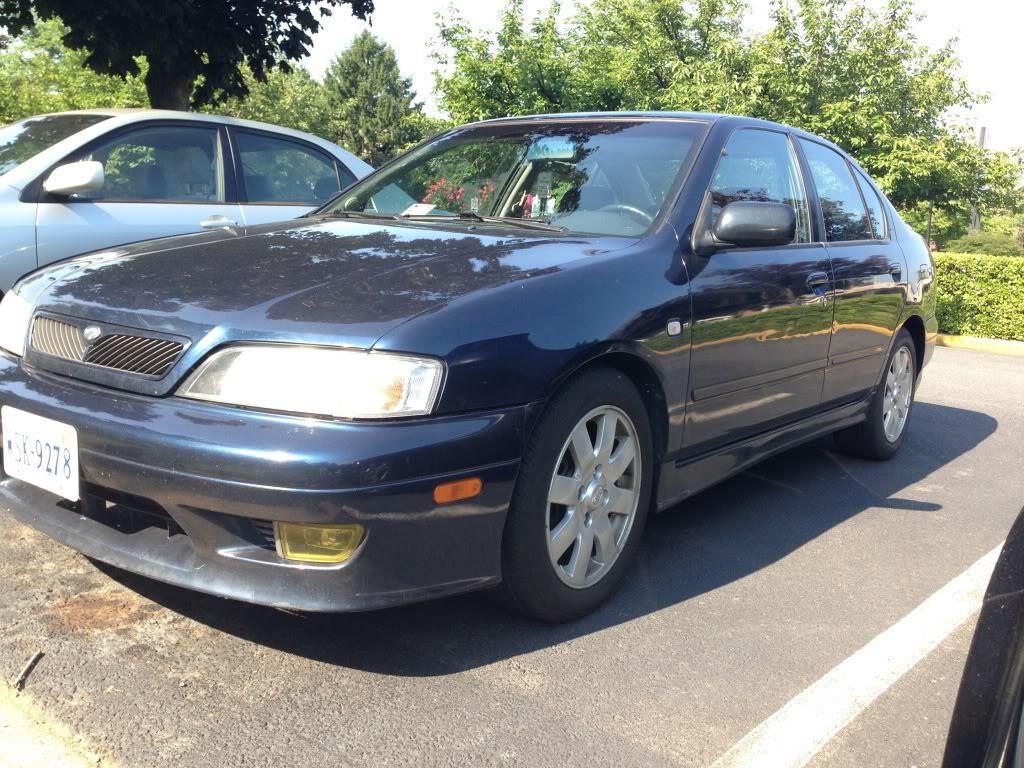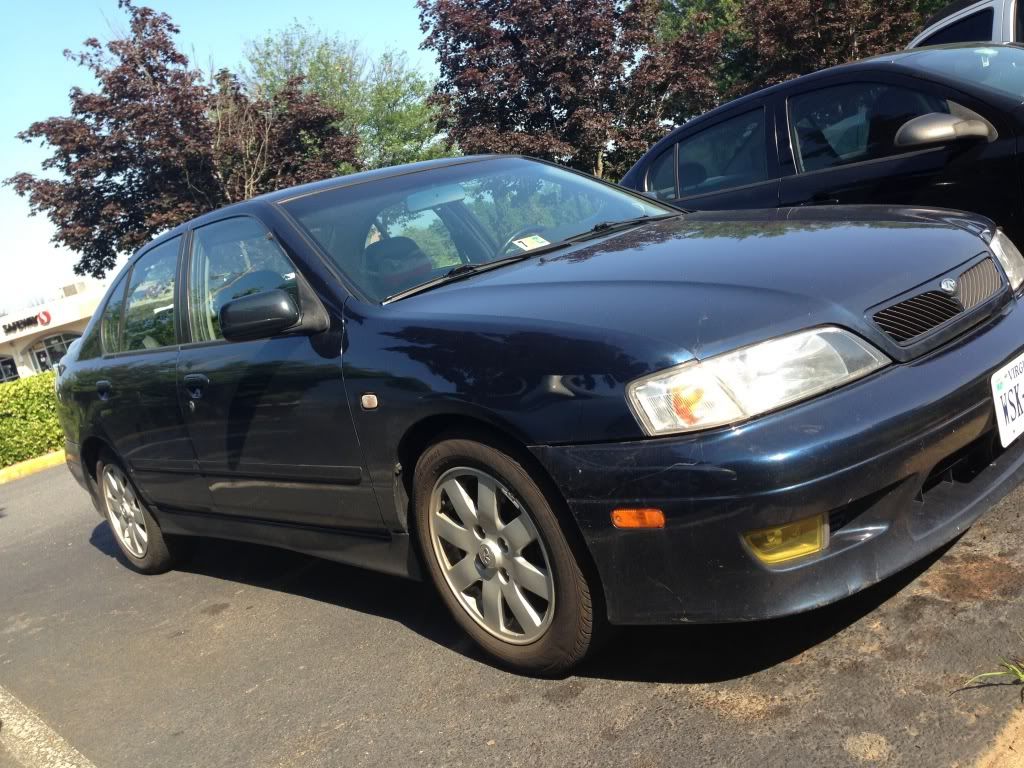 and new painting vavle cover in light blue with polished letter but got snapped 1 bolt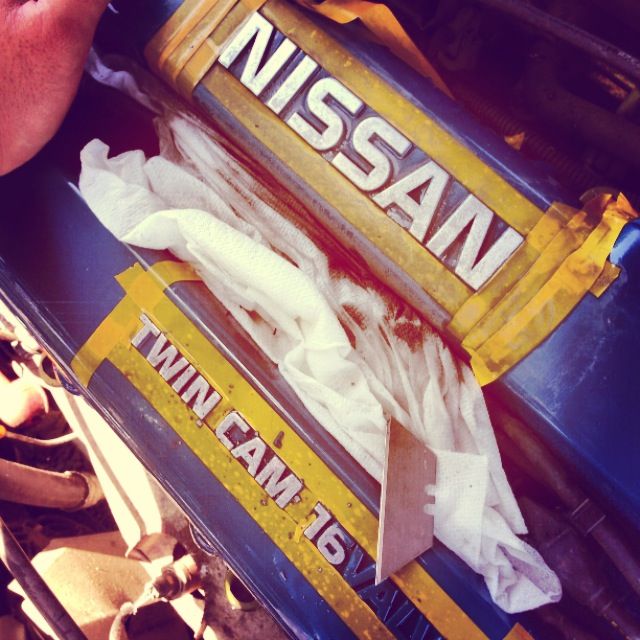 Jul,29 2013
keep in dark today
17x7.5 ET45 , Need Rear Adapter 1" to extend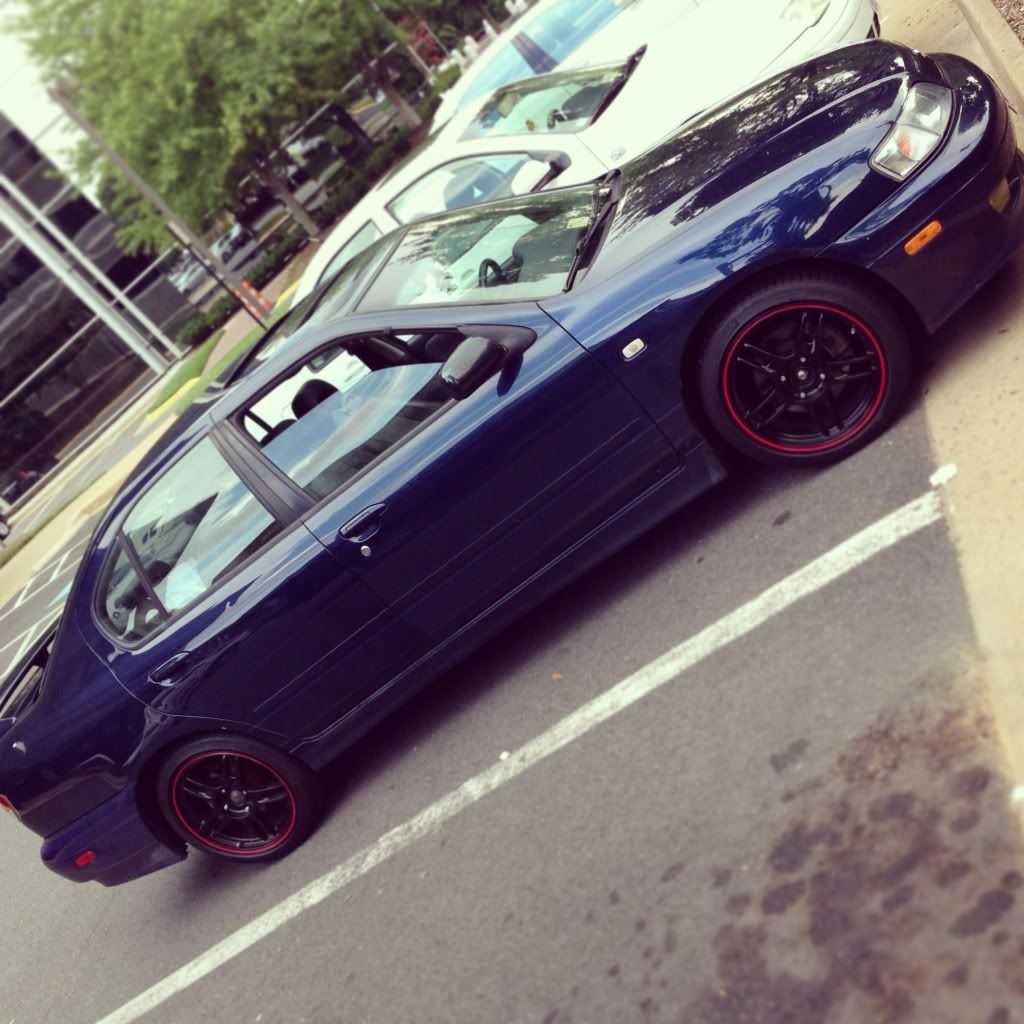 Aug,03 2013
some pics posting here
1" adapter +25 offset now
fit perfectly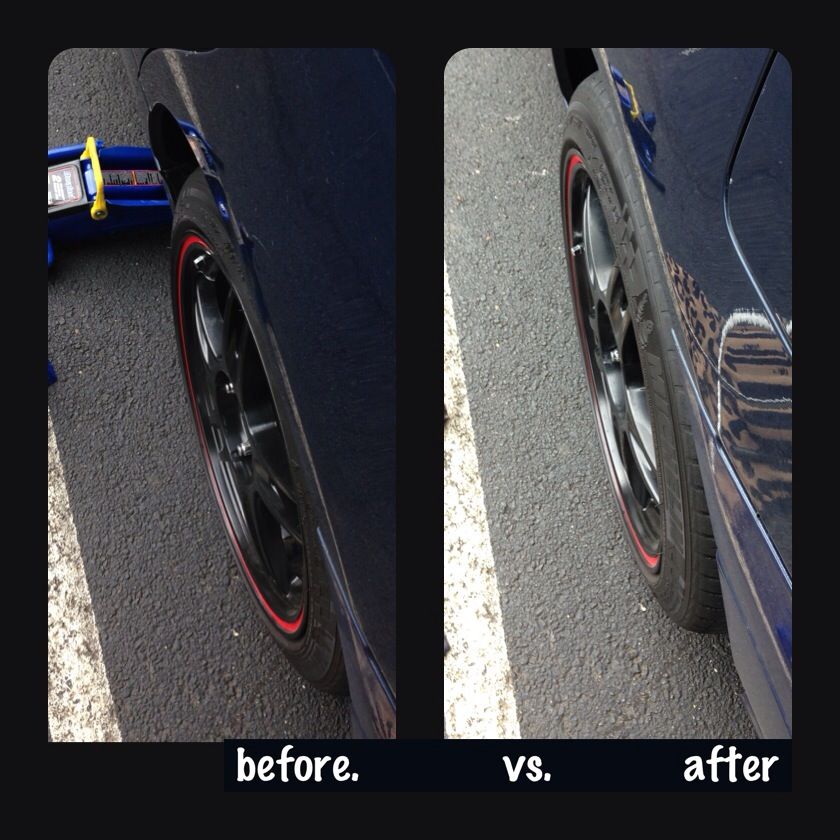 gim'me a shot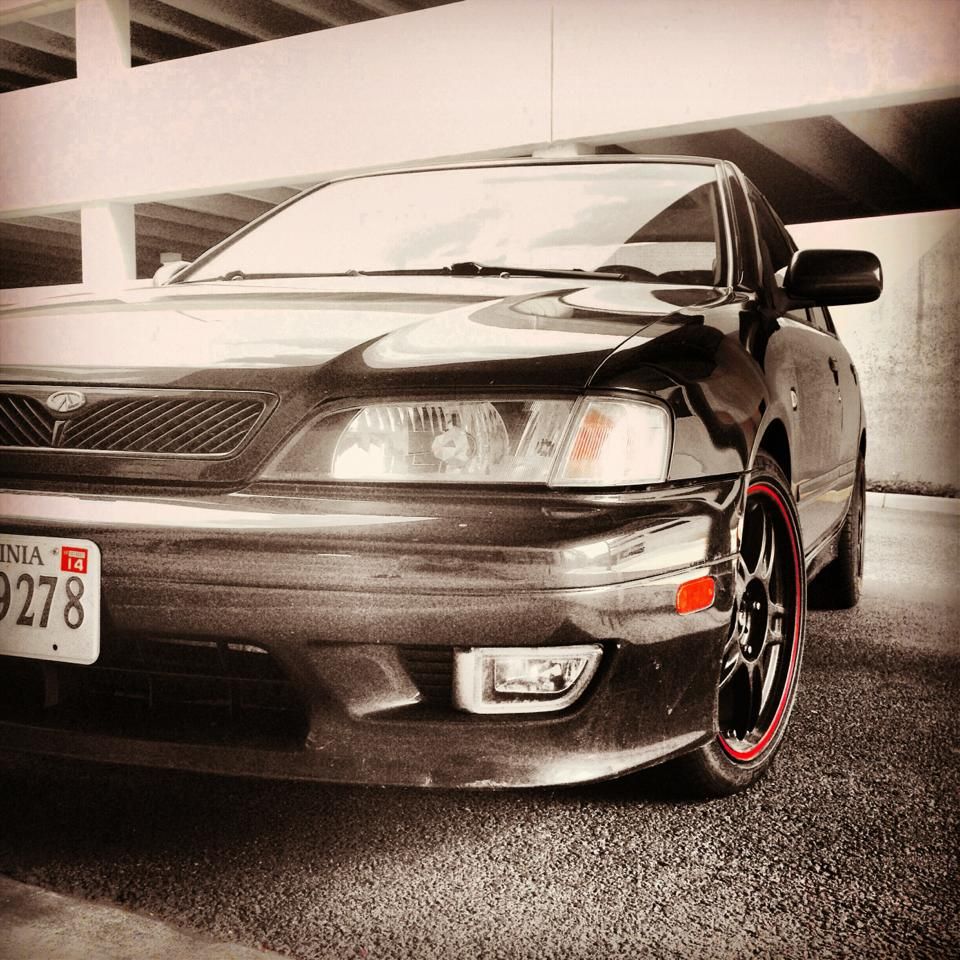 :teeth:
Aug,14 2013
It came out from Photoshop Garage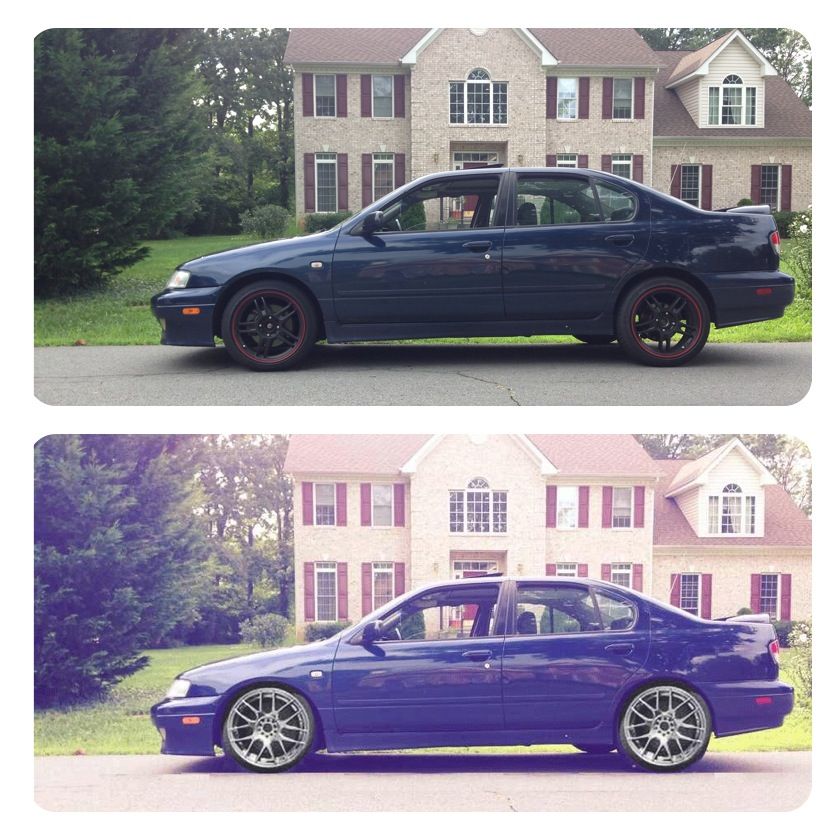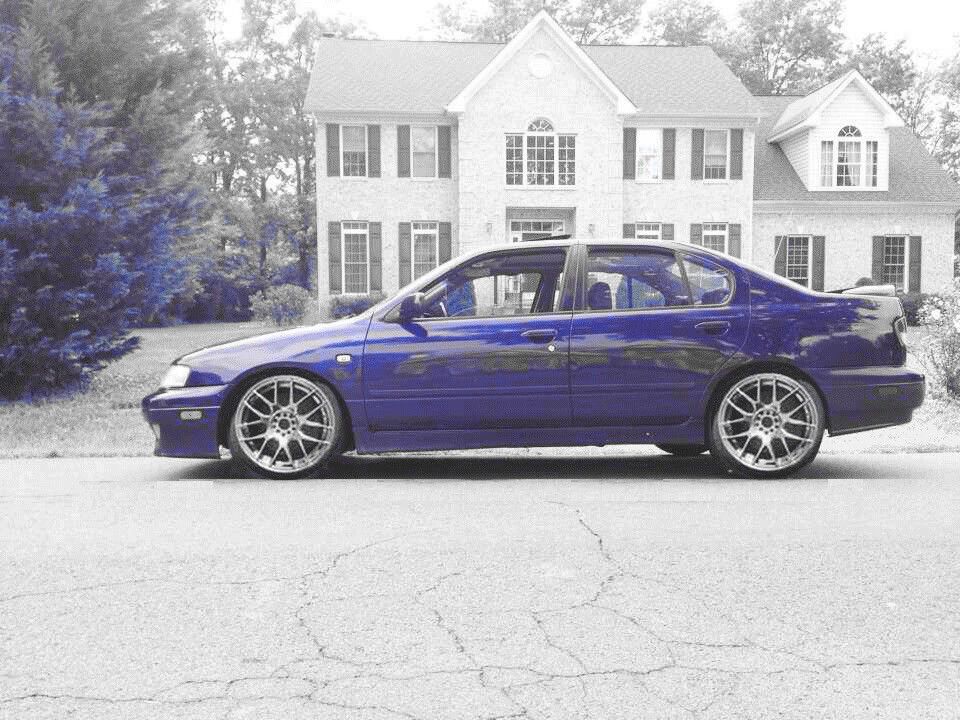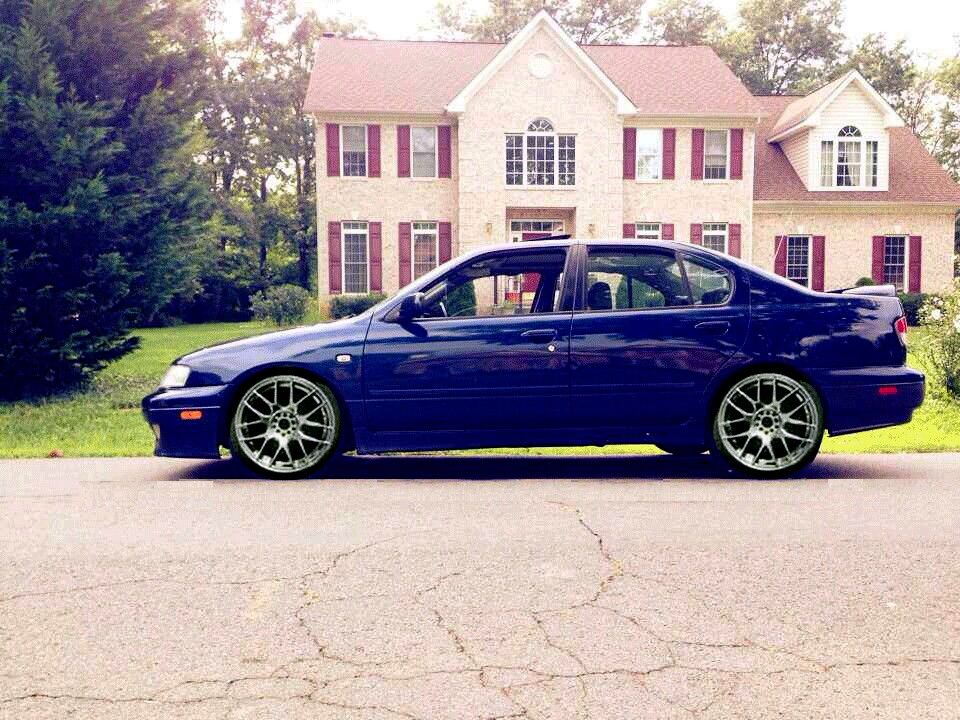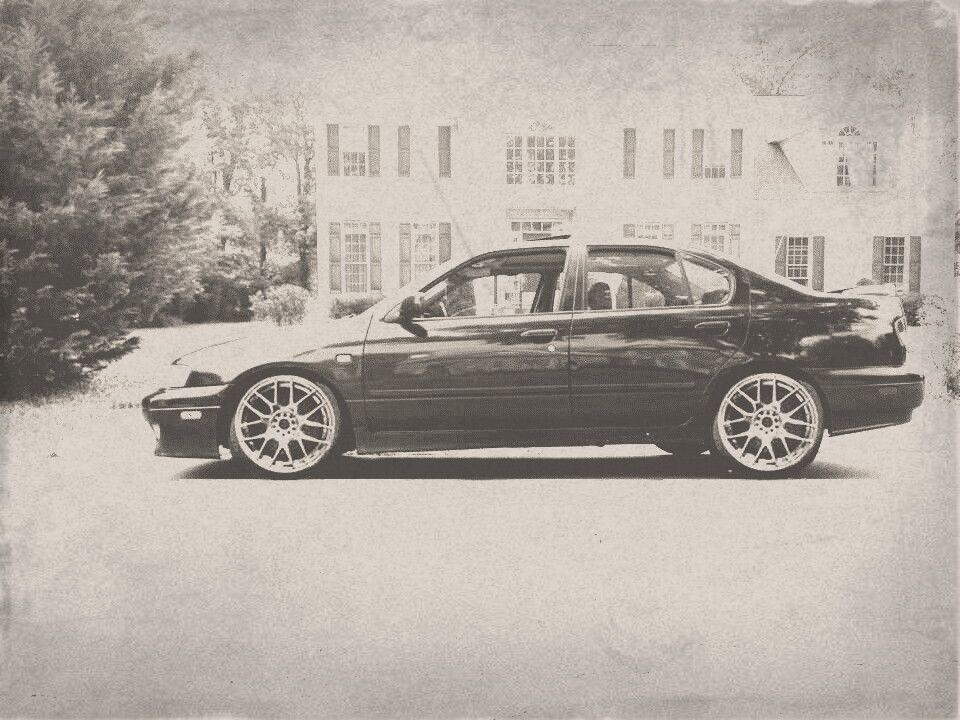 Looking for these stuff
XXR 530 Hyper Silver or Chromuim black (for sure)
BC coilover ( used or new)
Have Suggestion, feel free to let me know
Sorry in My English, keep talking with me.
thank you guys