Discussion Starter
•
#1
•
Well, i FINALLY got around to it.
First of all, these nuts are on there tight. its hard to get a breaker bar on there because of the wheels too. so as was mentioned in another thread you have to use the weight of the car:
get the wrench on there, a board, SLOWLY lower the car until you hear the nut pop loose.
when tightening,get it as tight as you can by hand, and tighten it as much as you can with ONE lowering of the car the same as pictured above. you should have probably about one thread of the bolt sticking past the nut.
when you take the nut off, leave the triangular washer in place and put the bar on directly before the nut.
THATS IT!!!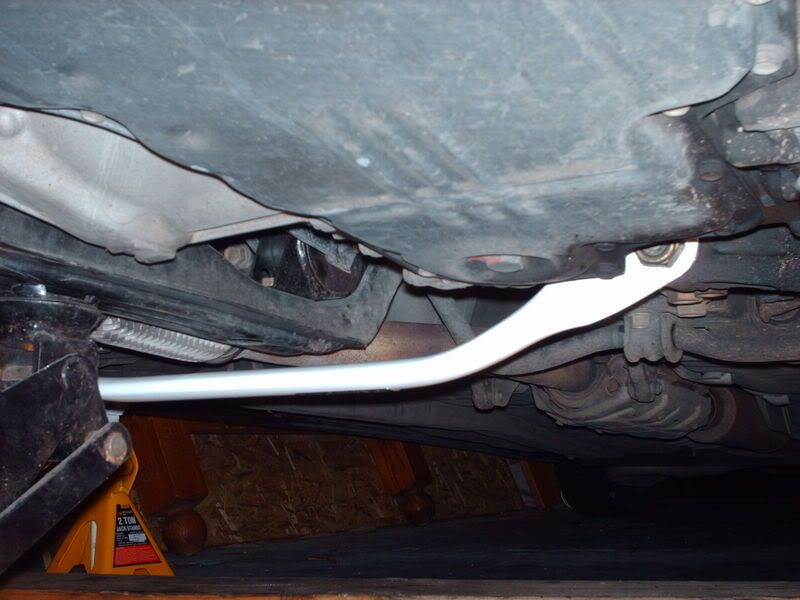 heres how low my bumper is: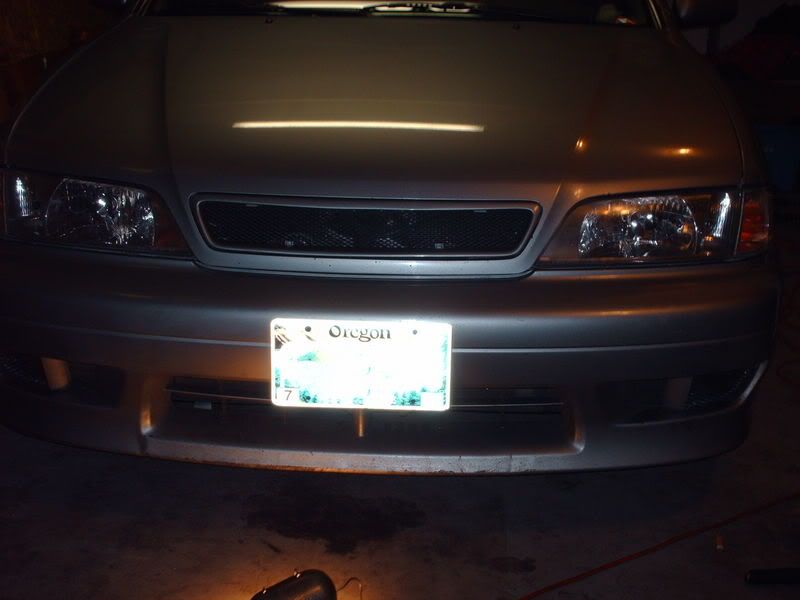 heres how far below the bumper the bar hangs:
lowly mclow ftw =)