Discussion Starter
·
#1
·
Well I have gotten around for a while and introducing you guys to my P10. I still have my P11 that I bought in 08 but my wife has been driving it for the past 3 years. Here's a link to my first thread when i got it.
http://www.g20.net/forum/showthread.php?84752-My-02-sport
I just sold the old DD I had which was a 07 mercedes c230 sport, but I get out of the army in a few months and didn't want a payment anymore. So picked up a pretty clean P10 from Florida, not quite what i wanted but I can change that. Here's some pics and a teaser shot.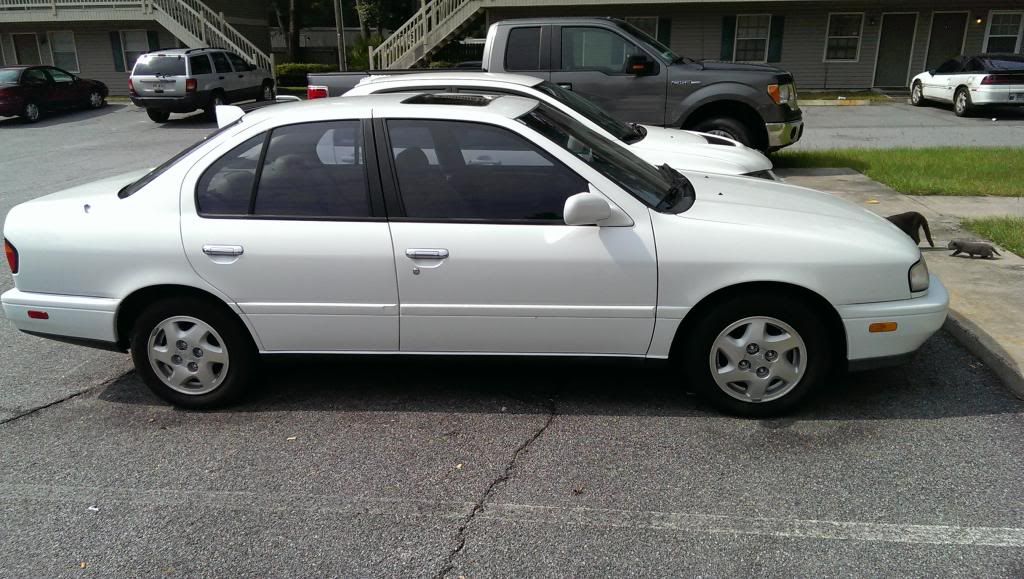 And here's my teaser shot: