Discussion Starter
•
#1
•
Hey guys,
I bought a multimeter a few weeks ago and I do not understand the settings on the meter and I do not understand how to connect it to my TPS. I have some pics and hope you can help me figure this out.
Here is my meter: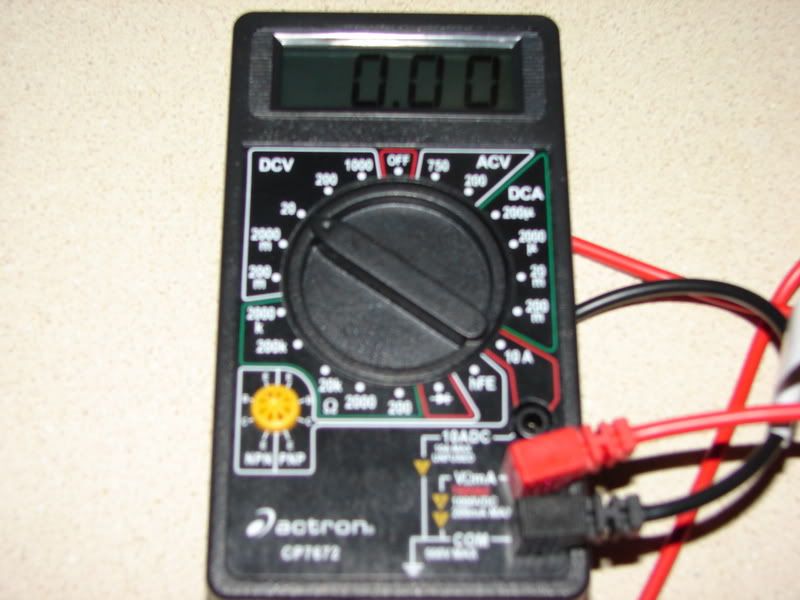 I have it set to DCV (20) and I dont know if thats right.
I have a 95 so my TPS sensor is a little different then most and I have an automatic. I am connecting the meter to the 3 wire harness that I unplug when setting my timing. It has three wires (red, black, and white). It looks like this: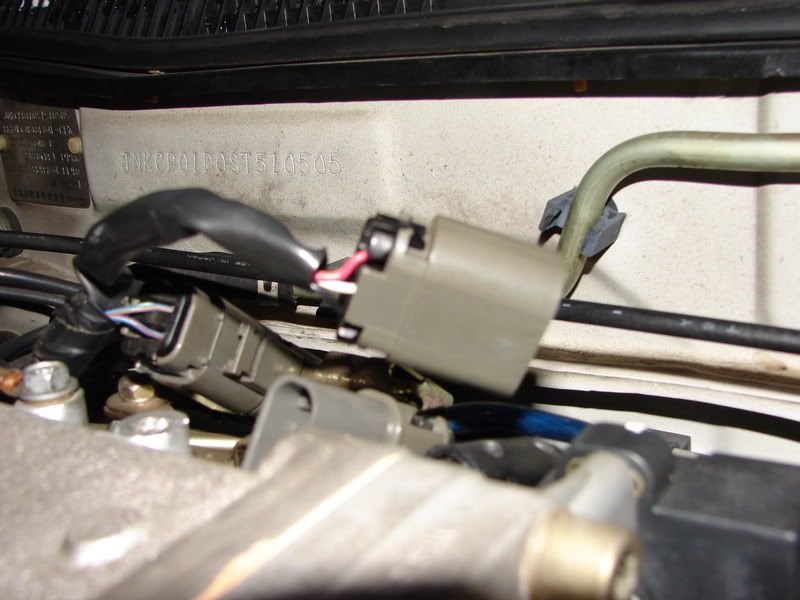 [/IMG]
So, I hooked up the black lead on the multimeter to the black wire on the harness, and the red wire from the multimeter to the red wire on the harness. With the KIOP, I got a reading of 5.1
That cant be right. What am I doing wrong here? Am I using the wrong wires, or is my TPS screwed up? I appreciate any help.