·
Dude, your bed is a car..
Discussion Starter
·
#1
·
first of i have a 1999 G20t in gold. I'm going to buy rims this week. i already found the ones that i want for my car.
Konig Next
17" Size:17in xyz7Silver 4:114.3,, Offset:40mm Universal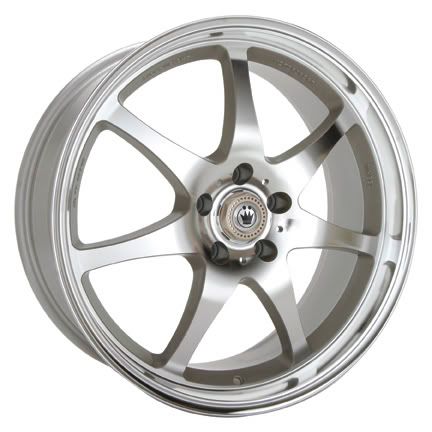 now this is my problem. I was thinking on getting the 18" ones but since i know nothing about my P11. i don't know if 18" would fit with no problems.
you guys know if 18" are going to give me a problem as far as rubbing or hitting while i turn. what tires should i go for if i get the 18"?
or what should i do to make them fit??
Thanks for all your help guys. really need help here...