So here is the story from the beginning. As everyone knows i got into an accident. It happened on April 26 2008. here are some pictures of the aftermath.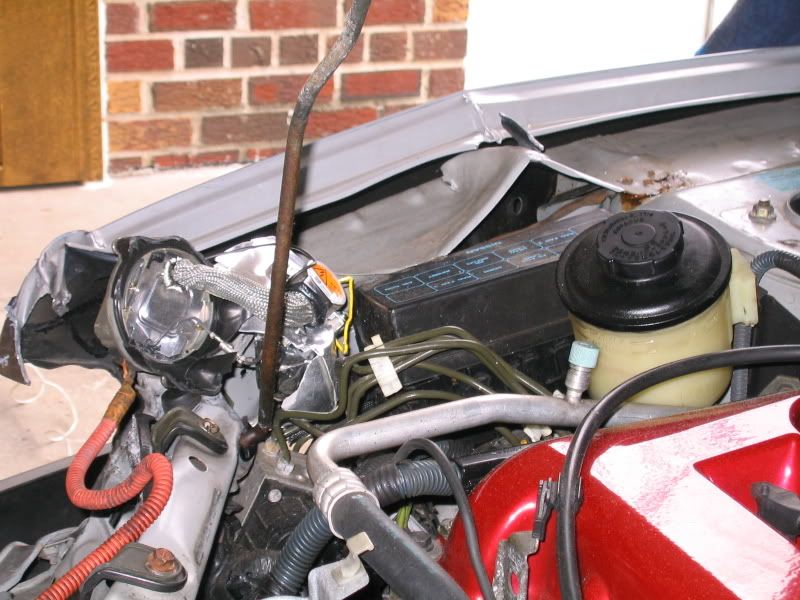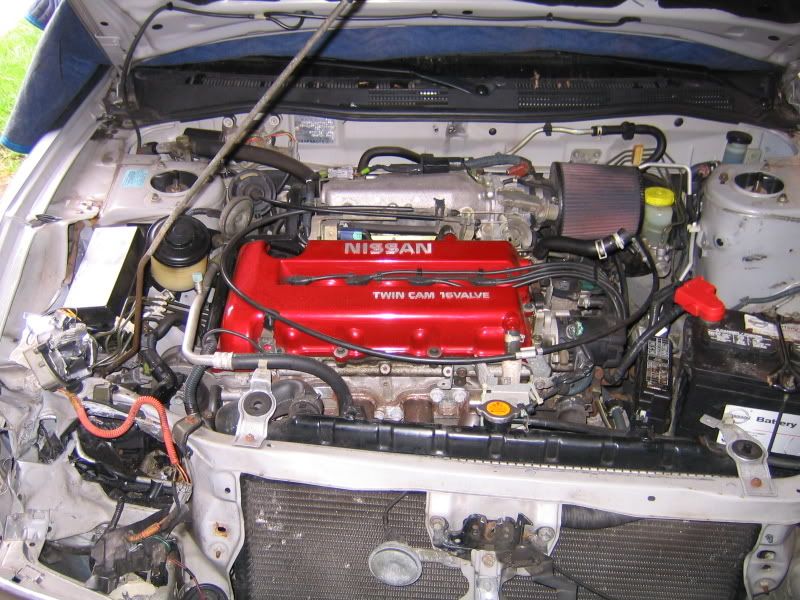 So i was in search of a car. I saw another G20 sport white for 5500, i was too late to act. So i missed out. I was giving up. I was in search for other cars like G35, TCs, RSX, and of course a celica that i always wanted. Nothing. I am a picky buyer. I remembered Curtis (Curtdragon aka TealturboSER) was selling his P11. Called him up ask him wassup with the car. At that time he was still trying to sell. i was very interested. I went to his place to test drive his car and it was nice. VE was still pulled with 4 people in the car. Curt was suppose to get another car, but he never got a chance.
So my search was still on for another G20. I knew what i was looking for after driving his car. I saw Cmybootoo's (Ron) car. I was the first to post about his car. I got more interested (mostly because of the dyno sheet and the video he had) and sent pm flying back and forth with Ron. This was my first time buying a car from another state. I couldn't get to test drive it so i had Preston (Knowledge) test drive the car. Preston said the car was good to go. Bought the car within a few days. I set up the freight and got the car within 2 weeks. Here are pictures when it was with Ron.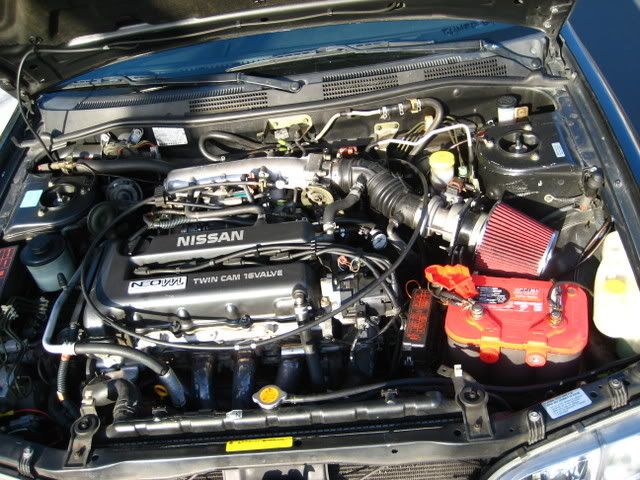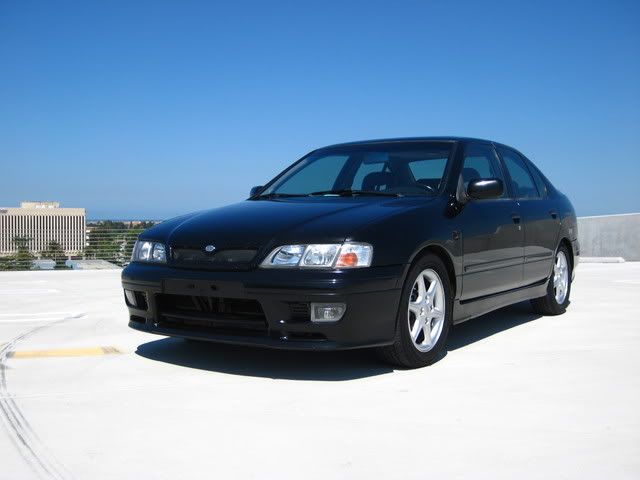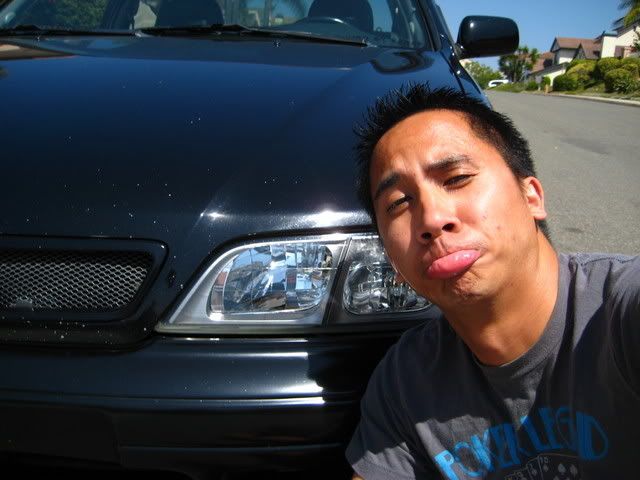 AAWW POOR RON!
MUAHHAHHAH!!!!! its all mine!!!!
My recent photos of the car
JDM GUAGE!
my goodies.
Kissing Pigs - Its a good luck charm from my girlfriend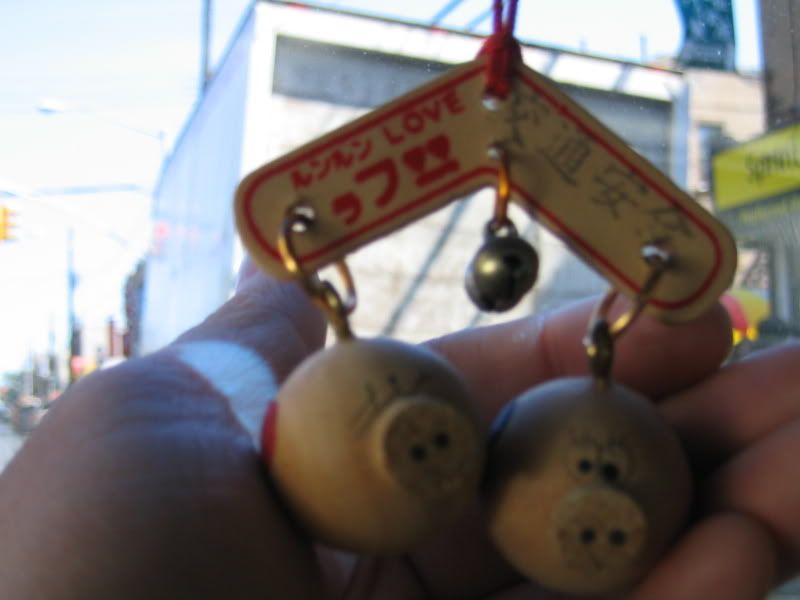 HS CAI with CF K&N Filter
Powdercoated VE VC
TEV bumper with WW Lip
There is more to come. BIG BRAKES are on its ways here front and rear!