A few members here on the forums knew I had a friend who owned a business/shop local to my home that made and sold HID kits locally so here they are...
O-NEX
High Intensity Discharge HID conversion kits are a simple, affordable way to upgrade your vehicle from standard halogens to cutting-edge xenon technology.
The conversion kit includes everything required for the conversion, and includes all necessary hardware, along with easy to read instructions & diagrams so you'll be up and running with your new kit in no time.
Colors are as follows:
3000k yellow
,
4000k yellow/white
,
5000k pure
white
,
6000k ice/blue
,
8000k super blue
,
10000k purple
ALL bulb sizes too
Warranty is 1yr. on all parts , thats ballast and bulbs and everything needed to get it going ..this is a plug and play kit
The web site sells these at
$239.99
a kit (with out shield) and thats with a discount but Ill offer you guys a better deal...
$225 shipped
with a
cut off shield
like posted in the pictures of the kit I took at home..Thats right with a shield .... :teeth:
I need atleast 5 people to start this off and once it hits 10 peoples , the kits drop down to
$220.shipped
..plus paypal fees Paypal is
[B]

[email protected]

[/B]
Here's the website ...
http://www.automotivelightingusa.co...d=1345&zenid=b8857a83f2247782071ff67a983b8db0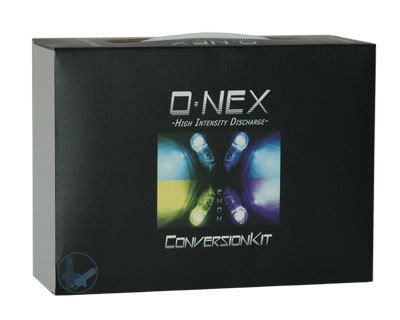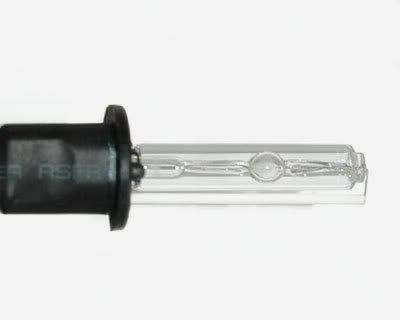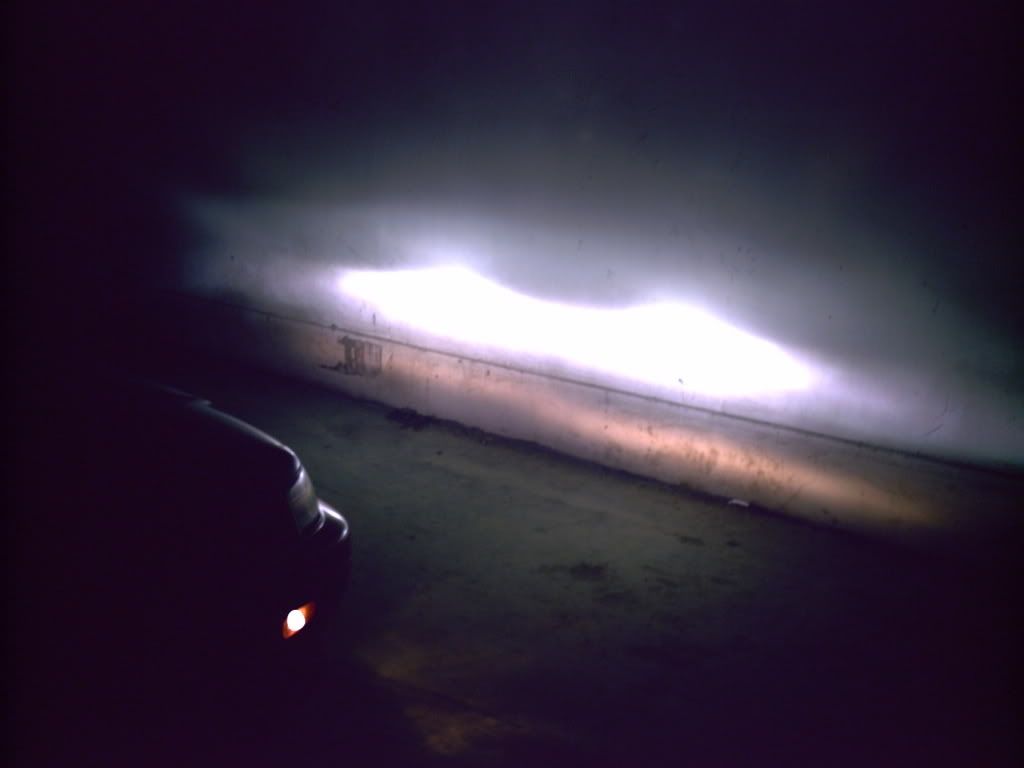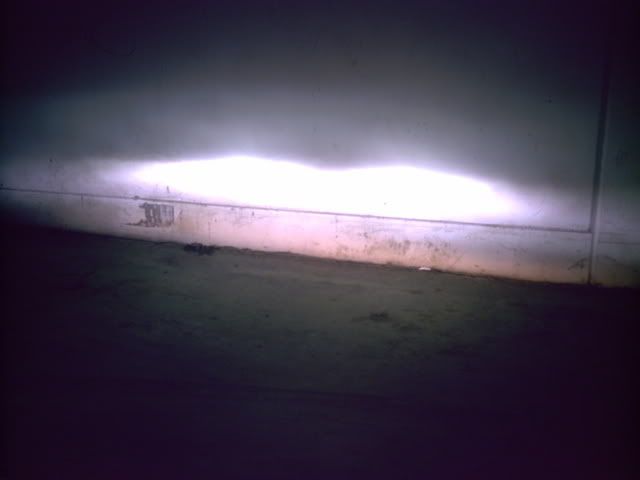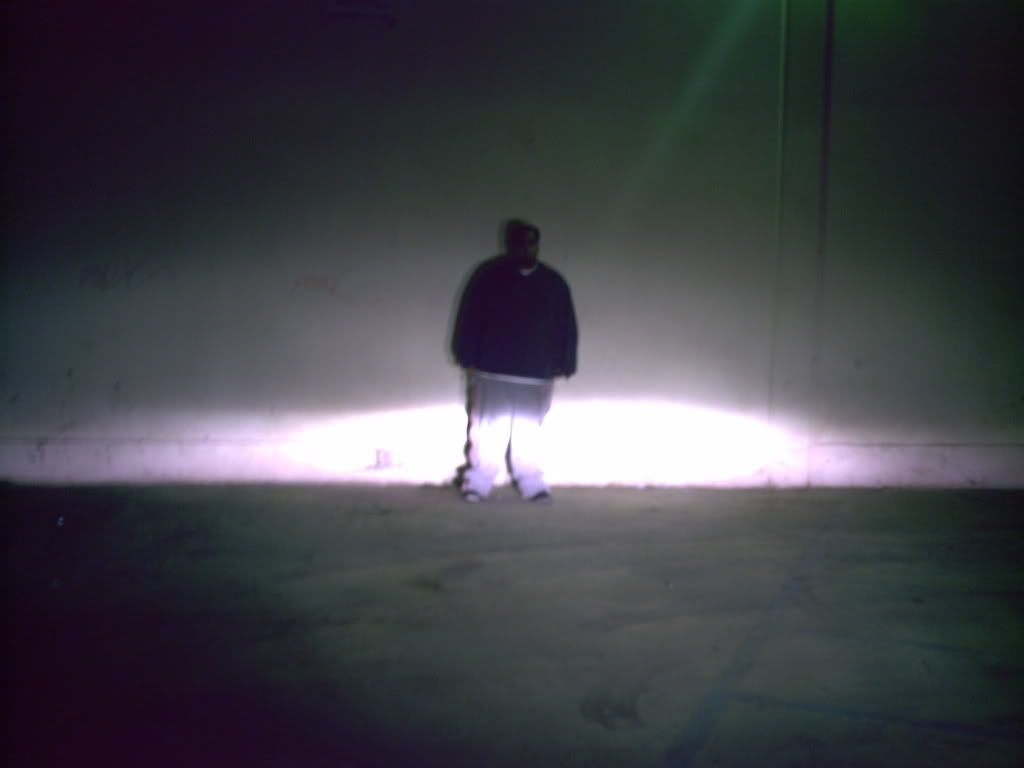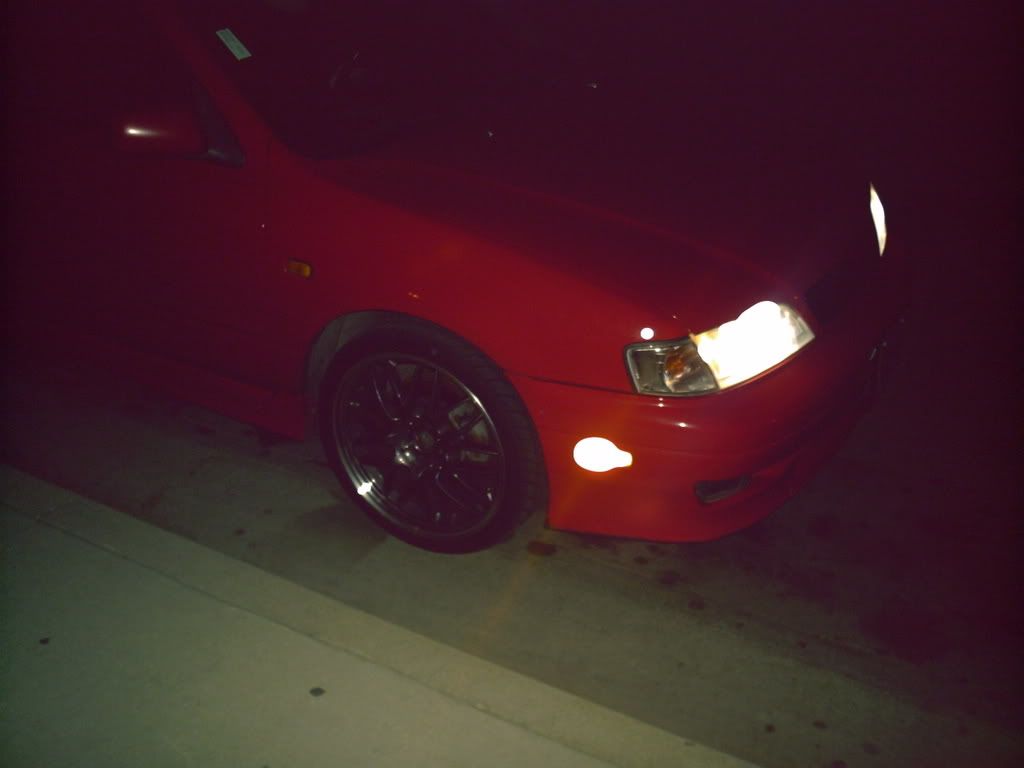 XXXXXXXXXXXXXXXXXXXXXXXXXXXXXXXXXXXXXXXXXXXXXXXXXXXXXXXXXXXXXXXXXXXXXXXXXX
Bump !!!!
Adding more affordable kits here are some sample pics these are
low beam
or
high and low beam
kits ... Prices
$150.00
picked up
$160
shipped
LOW BEAM KITS
$20
+ installed
HI /LOW BEAM KITS
$190
picked up and
$200
shipped
$30
+ installed ...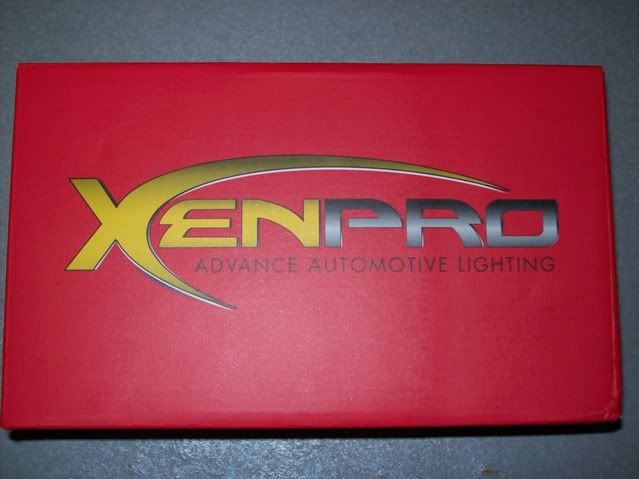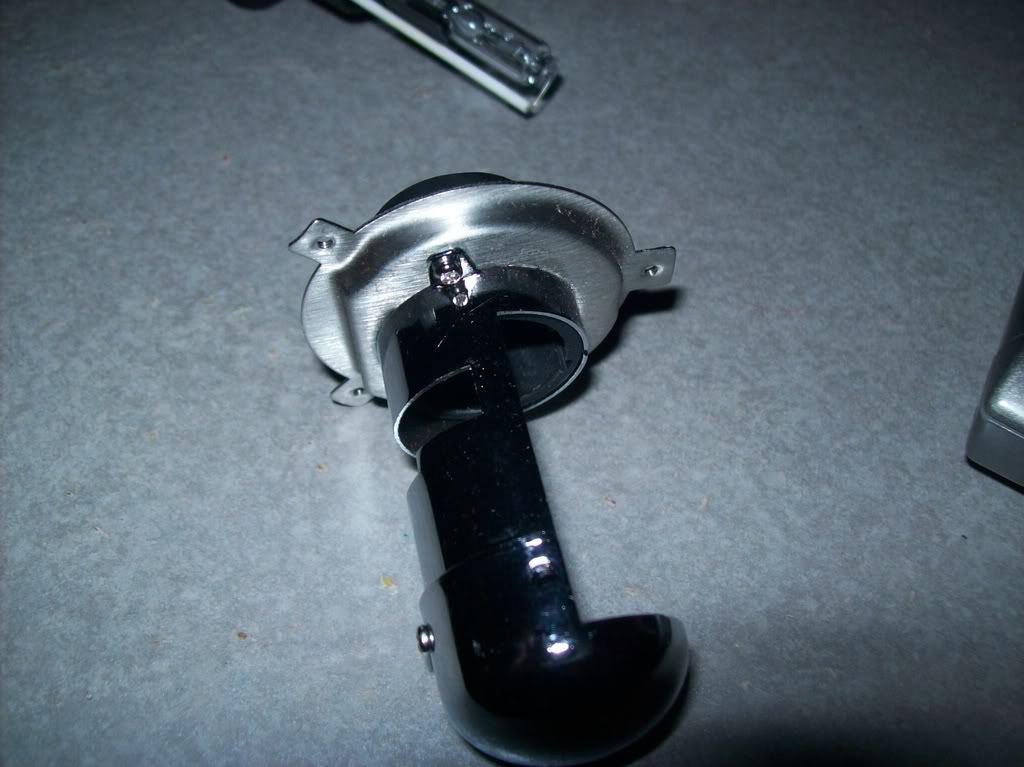 PAYPAL ADDRESS

[email protected]
ALSO ATTENTION THOSE WHO HAVE PURCHASED KITS FROM ME I WILL GIVE YOU $10.00 FOR SENDING ME A CUSTOMER !!!!!!!!!!!!!