Well, yesterday marked the first successful shoot I've had using my flash as a slave. Anyways, here's a little teaser, I guess you can say. I need to spend more time on this, and the other's... so for now, this is what you get!
I've got some other shots that I think came out decent... all in due time.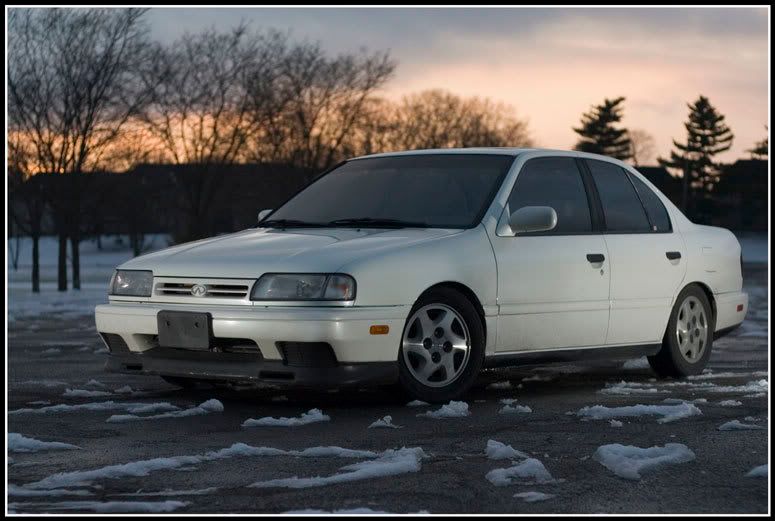 Here's another, better one.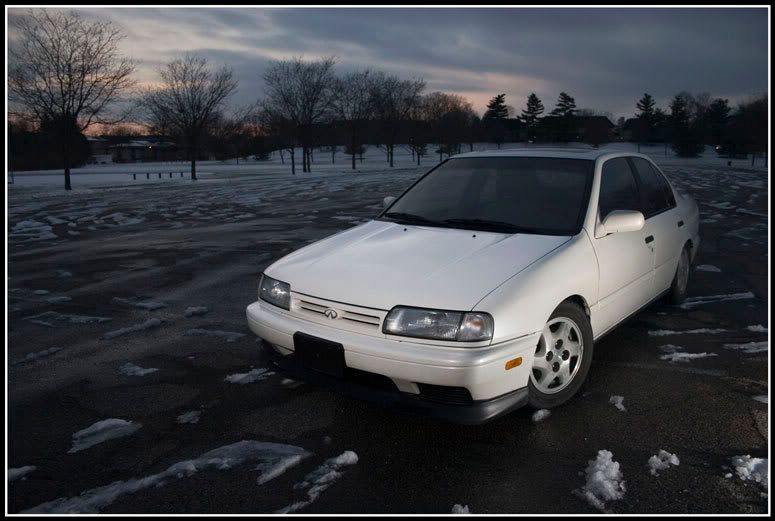 Third and final one... for tonight, maybe. Man, I should be doing my lab! GRRRRR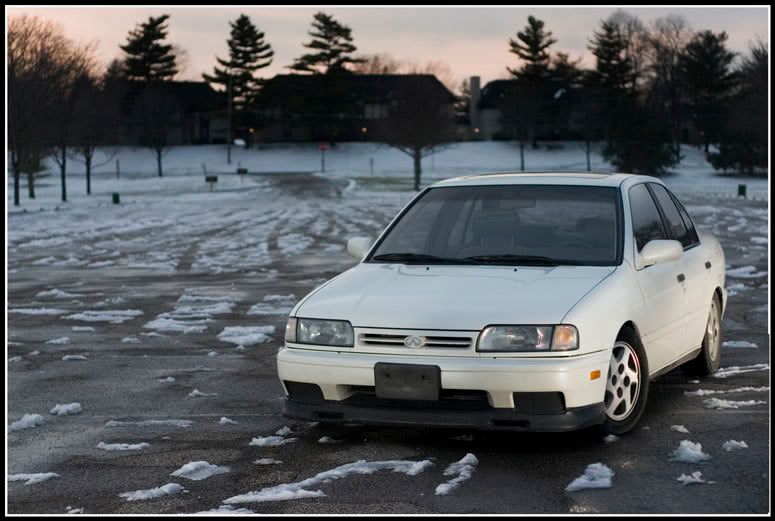 Ok, no more I swear!